Source Code: Your daily look at what matters in tech.
To give you the best possible experience, this site uses cookies. If you continue browsing. you accept our use of cookies. You can review our privacy policy to find out more about the cookies we use.
pipeline
pipeline
author
Biz Carson
None
Do you know what's going on in the venture capital and startup world? Get the Pipeline newsletter every Saturday.
021fce003e
Want to better understand the $150 billion gaming industry? Get our newsletter every Tuesday.
Are you keeping up with the latest cloud developments? Get Tom Krazit and Joe Williams' newsletter every Monday and Thursday.
David Wertime and our data-obsessed China team analyze China tech for you. Every Wednesday, with alerts on key stories and research.
Want your finger on the pulse of everything that's happening in tech? Sign up to get David Pierce's daily newsletter.
Do you know what's going on in the venture capital and startup world? Get the Pipeline newsletter every Saturday.
Do you know what's coming next up in the world of tech and entertainment? Get Janko Roettgers' newsletter every Thursday.
Hear from Protocol's experts on the biggest questions in tech. Get Braintrust in your inbox every Thursday.
Get access to the Protocol | Fintech newsletter, research, news alerts and events.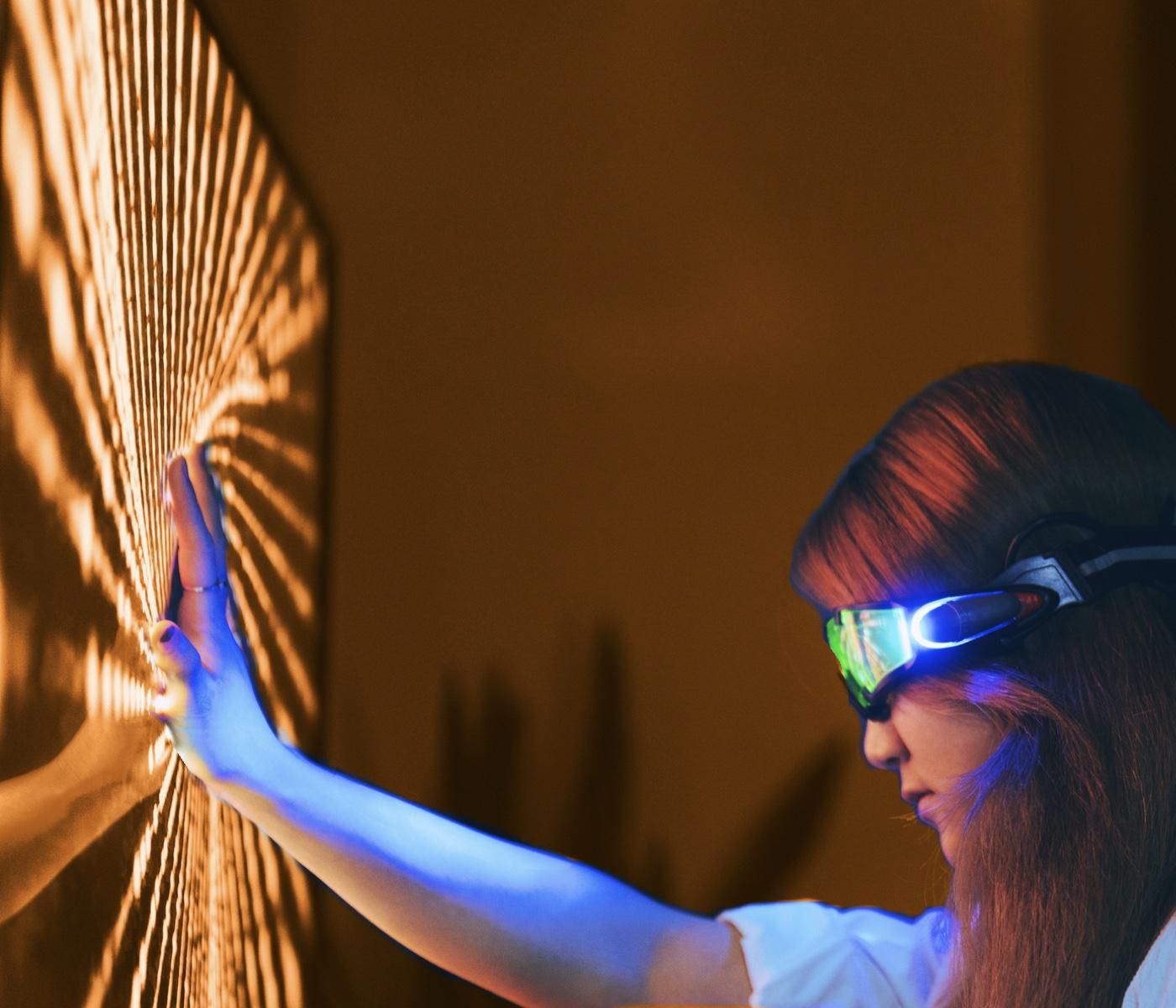 Investors clearly showed an appetite for DoorDash shares as the food delivery company started trading on the NYSE on Wednesday.
---
After pricing its shares at $102 apiece on Tuesday, the stock began trading at $182, a giant pop for the company. It ended up closing at $189, up 85% for the day.
On the heels of the large pop, DoorDash CFO Prabir Adarkar said he was "humbled by the excitement the investor community is expressing" in the food delivery business.
"The way today is different than yesterday is that, starting today, investors determine the value of our company," Adarkar told Protocol. "You can question it, I can question it, but as a matter, investors ultimately decide it. At DoorDash we like to focus on the things you can control, and for me, that means to support our merchants, our Dashers and our consumers. Over the long run, the stock price will take care of itself."
As part of the IPO process, though, DoorDash had tried to exert a little bit more control over the pricing by running a hybrid auction process, similar to what Unity did earlier this fall.
The traditional IPO process has drawn a lot of criticism in recent years from Silicon Valley's investor community for leaving so-called "money on the table" with "mispriced" IPOs that result in huge pops. While some companies have experimented with direct listings, or even gone the nontraditional SPAC route, DoorDash and Airbnb both went for the auction model where buyers can submit orders for the price and number of shares that they're ordering to give a little bit more insight and visibility for pricing the IPO.
But Adarkar shrugged off any concern that DoorDash had left any money on the table thanks to its first day gains. "We're comfortable with how we priced the stock," he said. "Remember that there's data that's available in terms of the orders that are being placed, whereas the trading price sometimes reflects consumer demand that is perhaps for a smaller number of shares than what the company has decided to sell in its IPO. You or I could go into Robinhood and buy one share for whatever price it's at now, but it's a very different proposition than selling 33 million shares."
So far, investors have bought into DoorDash's business, despite remaining unprofitable and in a highly competitive market. This year, DoorDash emerged as the clear market leader, despite a number of well-funded competitors.
When it launched in 2013, rivals like Postmates, Caviar and Grubhub already existed and had raised funding. But the last year saw some consolidation in the market, with Just Eat Takeaway acquiring Grubhub in June and Postmates selling to Uber Eats in July. DoorDash even bought Caviar from its parent company, Square, in August 2019.
"The names may change, but make no mistake that this has been a fiercely competitive market from the beginning. DoorDash, from a management perspective, has historically had much less cash than competitors, and so we had to build a better product and offer the consumer the widest selection of restaurants possible," Adarkar said. "So while going public is an important milestone, we can't let it distract us from the core strategy that has enabled us to be successful up until this point."
The next test for DoorDash will be whether its business can keep the momentum going after the pandemic, or if it will be lumped into the "stay at home stock" category with companies like Peloton that have seen a boon in sales thanks to pandemic, but whose sticking power could be questioned once a vaccine rolls out. Adarkar isn't worried and firmly believes that this is not the peak of DoorDash, but the next point in its growth story.
"Food is only about 10% penetrated, which is much lower compared to other categories like ecommerce or online travel," he said. "So I view this as a point in time in a much longer journey."
Biz Carson
Biz Carson ( @bizcarson) is a San Francisco-based reporter at Protocol, covering Silicon Valley with a focus on startups and venture capital. Previously, she reported for Forbes and was co-editor of Forbes Next Billion-Dollar Startups list. Before that, she worked for Business Insider, Gigaom, and Wired and started her career as a newspaper designer for Gannett.
Get Source Code in your inbox
David Pierce's daily analysis of the tech news that matters.
To give you the best possible experience, this site uses cookies. If you continue browsing. you accept our use of cookies. You can review our privacy policy to find out more about the cookies we use.