Source Code: Your daily look at what matters in tech.
To give you the best possible experience, this site uses cookies. If you continue browsing. you accept our use of cookies. You can review our privacy policy to find out more about the cookies we use.
enterprise
protocol | enterprise
author
Tom Krazit
None
Are you keeping up with the latest cloud developments? Get Tom Krazit and Joe Williams' newsletter every Monday and Thursday.
d3d5b92349
Want to better understand the $150 billion gaming industry? Get our newsletter every Tuesday.
Are you keeping up with the latest cloud developments? Get Tom Krazit and Joe Williams' newsletter every Monday and Thursday.
David Wertime and our data-obsessed China team analyze China tech for you. Every Wednesday, with alerts on key stories and research.
Want your finger on the pulse of everything that's happening in tech? Sign up to get Protocol's daily newsletter.
Do you know what's going on in the venture capital and startup world? Get the Pipeline newsletter every Saturday.
Do you know what's coming next up in the world of tech and entertainment? Get Janko Roettgers' newsletter every Thursday.
Hear from Protocol's experts on the biggest questions in tech. Get Braintrust in your inbox every Thursday.
Get access to the Protocol | Fintech newsletter, research, news alerts and events.
Your guide to the new world of work.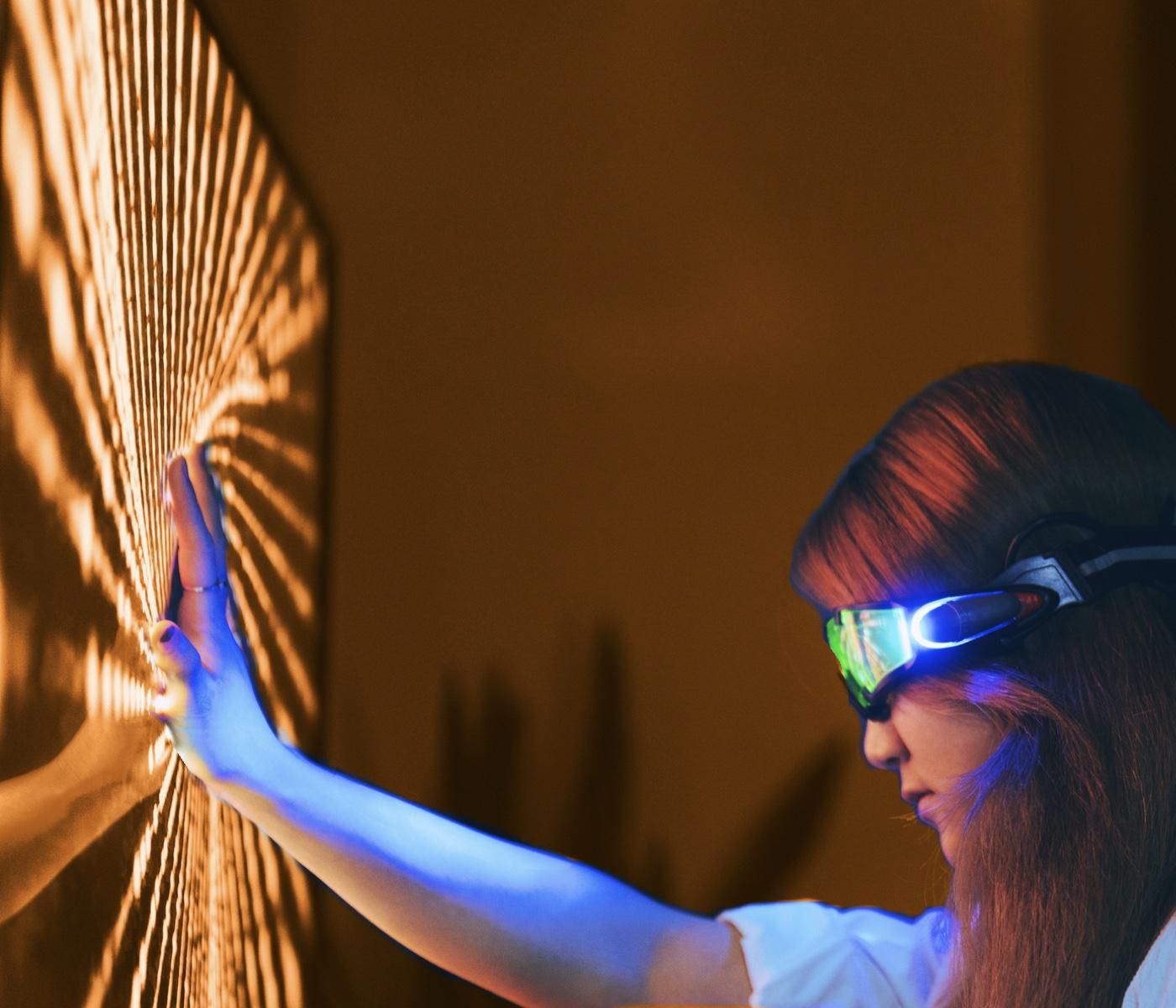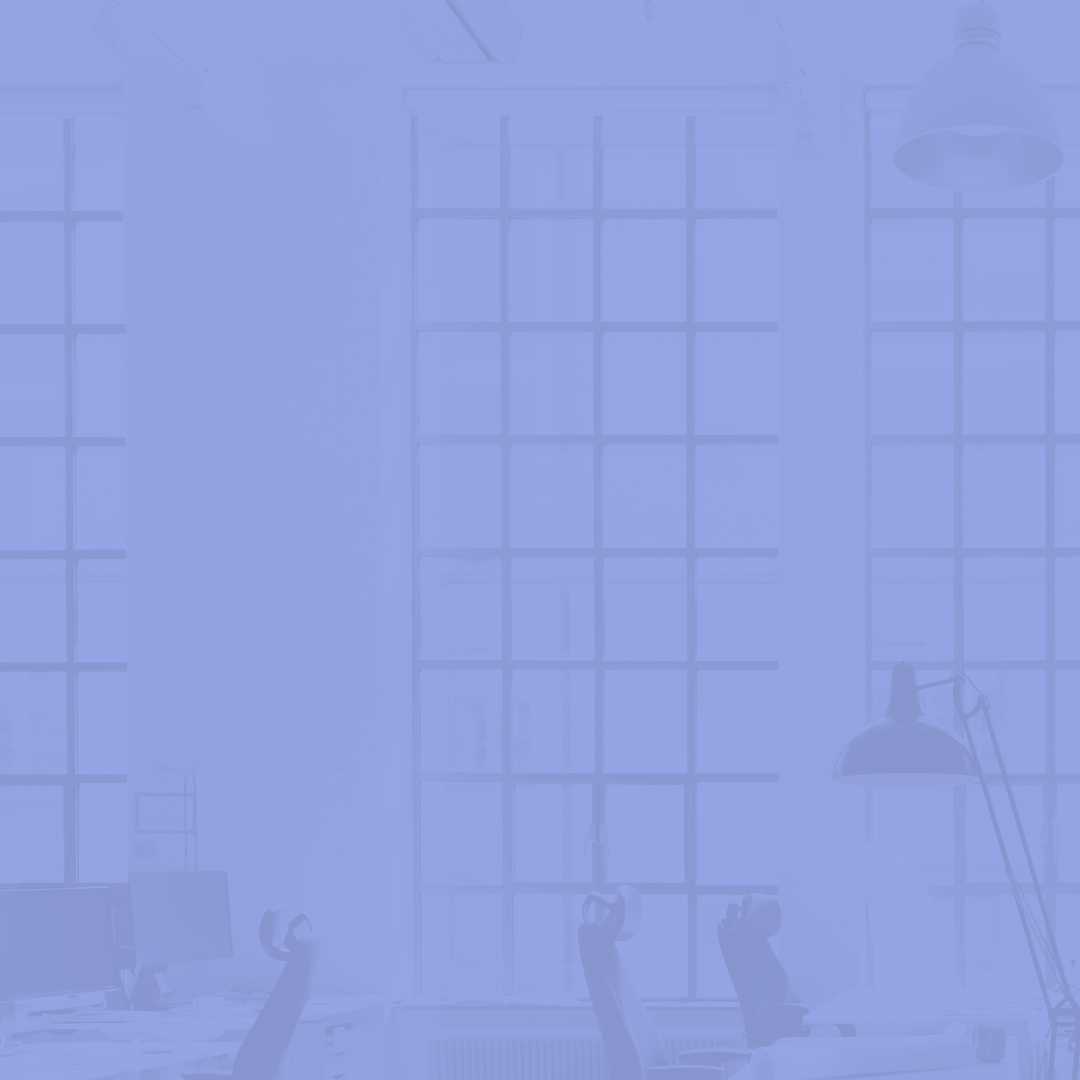 Protocol | Enterprise
Apple's cloud-services plan emerges with Xcode Cloud developer tool
Xcode Cloud is a new CI/CD application service for developers working on Apple products, and it arrived roughly 18 months after the company started a big push to hire cloud developers.
More than a year after Apple started turning heads in enterprise tech by hiring some of the best and brightest cloud engineering talent in the game, its cloud strategy became a little clearer at WWDC 2021.
Apple announced Xcode Cloud during its annual developer event Monday, a cloud-based continuous integration/continuous delivery (CI/CD) service designed for Apple developers. Xcode Cloud will allow developers using the Xcode development tool to build, test and deploy applications for any of Apple's operating systems via an Apple-managed service that runs on its infrastructure, rather than on a developer's laptop or in a data center.
Writing code is only the first step in getting any application out to users. That code has to be translated into a format that can be read by a computer, or "built." It then needs to be tested to ensure it will perform as intended, and it needs to be delivered to the end user.
When Apple developers write apps for iOS or macOS on their laptops, they often have to run the build process and those tests on their own machines, or on services like MacStadium or AWS's cloud-based Mac instances. Now they'll have an option to use Apple's computing resources to accomplish those tasks, which would allow them to work on other projects while those processes run or potentially save money on computing resources.
"Xcode Cloud simplifies the workflow by bringing everything together so as an individual developer you can focus your energy on being more creative, and development teams can collaborate more effectively," said Susan Prescott, Apple's vice president of worldwide developer relations, during the keynote event. Specific pricing will be released later in the year.
One of the trickier parts of writing an iOS or macOS application is making sure it will run smoothly on the wide variety of Apple hardware out in the wild. Xcode Cloud will allow users to run those different tests in parallel on Apple infrastructure, which is beyond the capabilities of laptop-based testing tools.
Application delivery is less of a concern in Apple's universe, given its tight control over App Store distribution. However, Xcode Cloud also promises to make it easier for developers to deliver near-final applications to a closed group of beta testers.
The new service itself will be available as a limited beta, with more details expected to be released at WWDC this week; a public beta will launch later in the year, Prescott said. Xcode Cloud is expected to become generally available next year.
Until recently, Apple was something of an afterthought in the cloud services realm dominated by AWS, Microsoft and Google. But around the end of 2019 and continuing into 2020, Apple began hiring some very prominent engineers with experience in cloud-native technologies like containers and Kubernetes, declining (in characteristic fashion) to elaborate what it had in mind for such an expensive hiring push.
Apple won't be competing with prominent CI/CD vendors like Jenkins, CircleCI and JFrog with Xcode Cloud, which appears to work exclusively for applications designed around Apple's products. This could make it a non-starter for larger development shops that need tools that support web and Android applications, but the announcement generated a sizable amount of positive feedback in the hours after it was announced in developer channels.
Tom Krazit
Tom Krazit ( @tomkrazit) is a senior reporter at Protocol, covering cloud computing and enterprise technology out of the Pacific Northwest. He has written and edited stories about the technology industry for almost two decades for publications such as IDG, CNET, paidContent, and GeekWire. He has written and edited stories about the technology industry for almost two decades for publications such as IDG, CNET and paidContent, and served as executive editor of Gigaom and Structure.
Get Protocol | Enterprise in your inbox
Your guide to the future of enterprise computing.
To give you the best possible experience, this site uses cookies. If you continue browsing. you accept our use of cookies. You can review our privacy policy to find out more about the cookies we use.