Source Code: Your daily look at what matters in tech.
To give you the best possible experience, this site uses cookies. If you continue browsing. you accept our use of cookies. You can review our privacy policy to find out more about the cookies we use.
enterprise
protocol | enterprise
author
Joe Williams
None
Are you keeping up with the latest cloud developments? Get Tom Krazit and Joe Williams' newsletter every Monday and Thursday.
d3d5b92349
Want to better understand the $150 billion gaming industry? Get our newsletter every Tuesday.
Are you keeping up with the latest cloud developments? Get Tom Krazit and Joe Williams' newsletter every Monday and Thursday.
David Wertime and our data-obsessed China team analyze China tech for you. Every Wednesday, with alerts on key stories and research.
Want your finger on the pulse of everything that's happening in tech? Sign up to get Protocol's daily newsletter.
Do you know what's going on in the venture capital and startup world? Get the Pipeline newsletter every Saturday.
Do you know what's coming next up in the world of tech and entertainment? Get Janko Roettgers' newsletter every Thursday.
Hear from Protocol's experts on the biggest questions in tech. Get Braintrust in your inbox every Thursday.
Get access to the Protocol | Fintech newsletter, research, news alerts and events.
Your guide to the new world of work.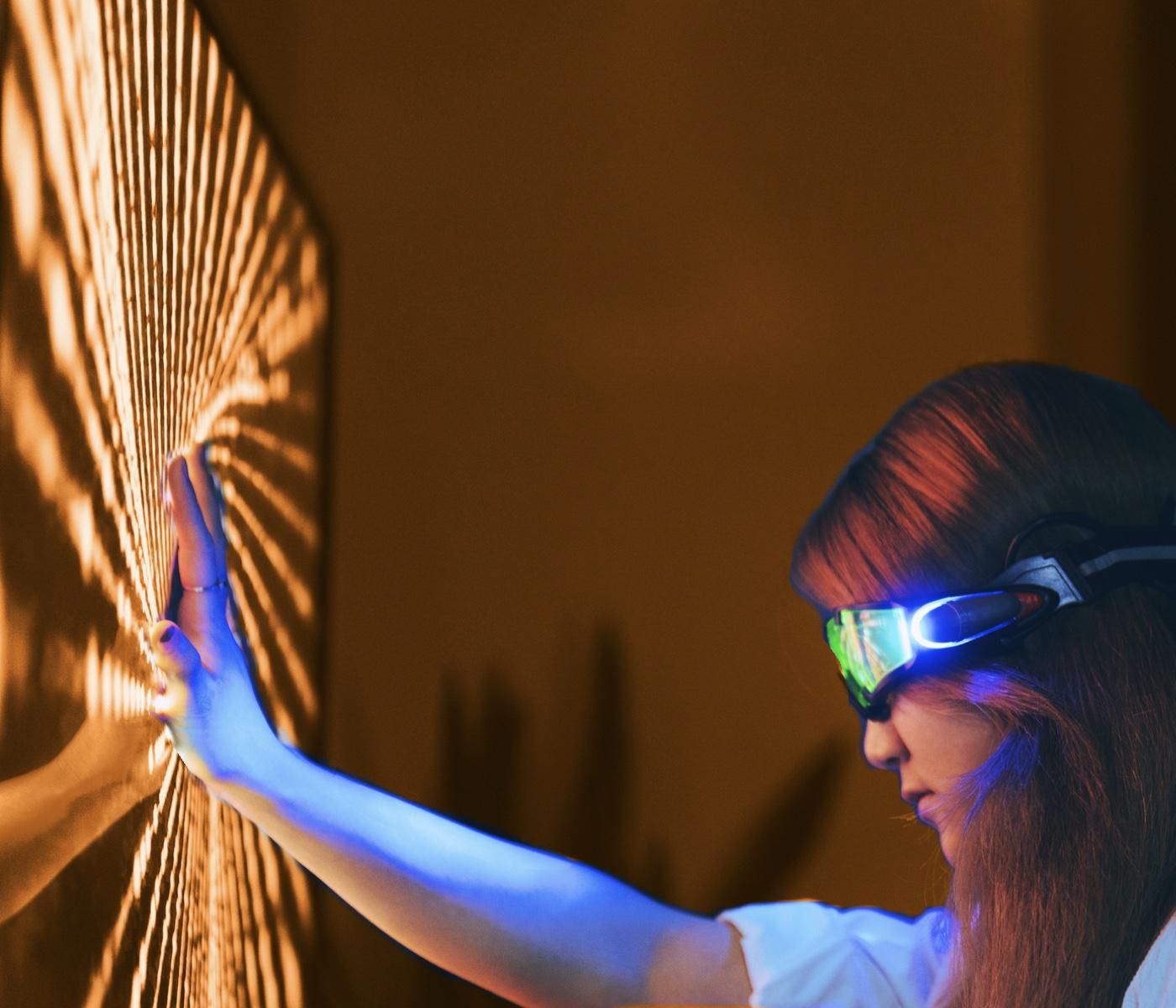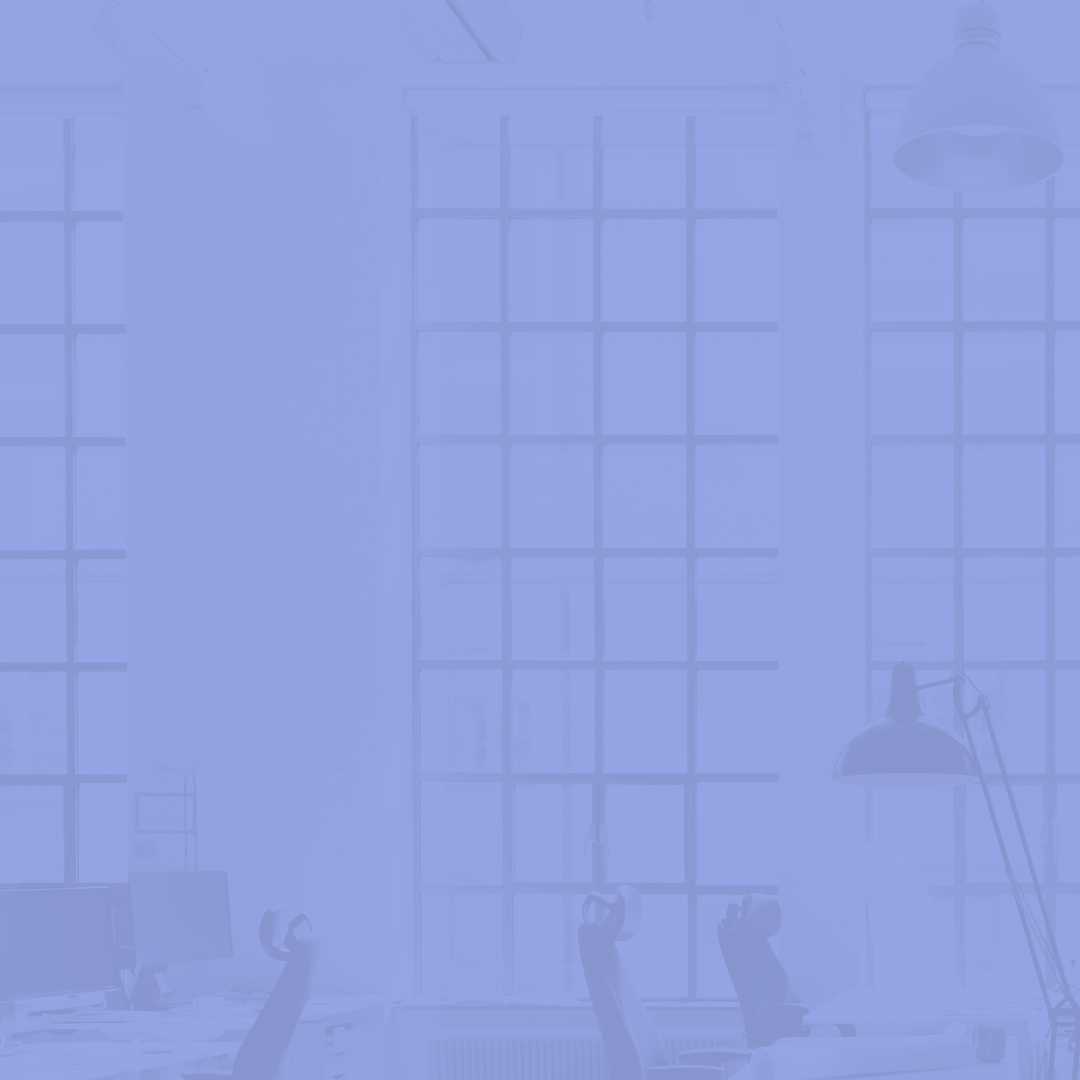 Protocol | Enterprise
Troops, a 'Slackbot for Salesforce,' is cozying up to Microsoft
Slack and Salesforce helped Troops get off the ground, but the sales-automation startup is helping Microsoft build up the ecosystem of bots for Teams.
Photo: Mika Baumeister/Unsplash
For Microsoft Teams, the challenge is no longer getting partners to build integrations. Instead, the next hurdle is deepening those links to capture more of the daily work within an organization.
That's evident in the announcement by Microsoft on Tuesday that Troops.ai would join its startup program. The six-year-old company specializes in helping application providers connect into both Teams and Slack, as well as to other third-party software, tapping into a booming demand from enterprises to enable their employees to quickly build applications that begin to automate common business processes.
Troops is a relatively small startup, but the symbolic shift is clear. Troops was one of the earliest investments by the Slack Fund, and it called itself a "Slackbot for Salesforce." With Salesforce in the process of buying Slack, Microsoft is cozying up to a key partner that's delivering on some of the integration the merging companies are promising their deal will deliver.
Microsoft is not taking an equity stake in Troops, but the product teams will work closely together, indicating that Troops.ai's technology could play a bigger role in Microsoft's offerings in the future. Troops.ai will also migrate to Azure, which will plunge the company much deeper into the Microsoft universe. Despite that, Troops.ai CEO Dan Reich says the partnership with Slack (and by proxy, Salesforce) will be unchanged.
"We're going to continue to work with our customers, Slack included, and we're continuing to invest in the Slack ecosystem," he told Protocol.
This isn't the first time Microsoft has targeted a close Slack partner. In 2018, for example, the company acquired Slack-backed XOXCO, which developed the Botkit framework highlighted at the Slack Platform launch. Slack is just as close with Troops.ai; in addition to being one of the company's first startup investments, it's also a customer.
But while it could bruise some egos, Troops.ai joining Microsoft's startup program is not a huge blow to Slack or Salesforce. Its tech isn't revolutionary and functions similarly to an iPaaS vendor. Even Reich admits that others, including Microsoft, could duplicate it with enough engineering prowess. Troops' differentiator, he says, comes from doubling down on Slack and Teams and enabling customers to build applications on those platforms in drag-and-drop fashion.
"If you look at these ecosystems, what's happened is every different app or company tries to build their integration in a very, very different way," said Reich, which ultimately doesn't solve the problem of workers having to hop from application to application. "It's not about integration, it's much more about how they will run their most important business processes because that is where their people are living," he added.
Salesforce, of course, bought MuleSoft for this very reason. The strength of that pairing was evident in Salesforce's latest product offering, which will allow customers to pull in data from a variety of sources to one platform.
For Microsoft, Troops.ai helps to solve a key hurdle for the company, which is users leaving Teams to work within the native applications. The partnership appears to be a recognition that Microsoft can't just simply rush to increase the number of application providers that integrate into the platform. Instead, those links need to be deeper in order to deliver value for customers. And that requires courting vendors to invest the resources into making that possible.
"If you want to keep chasing $10,000 [small business] deals the rest of your life, then stay on Slack," said Jeff Ma, the vice president of Microsoft's startup program. "But if you really want to build for the enterprise and get million-dollar deals, the enterprise is on Teams."
Joe Williams
Joe Williams is a senior reporter at Protocol covering enterprise software, including industry giants like Salesforce, Microsoft, IBM and Oracle. He previously covered emerging technology for Business Insider. Joe can be reached at JWilliams@Protocol.com. To share information confidentially, he can also be contacted on a non-work device via Signal (+1-309-265-6120) or JPW53189@protonmail.com.
Get Protocol | Enterprise in your inbox
Your guide to the future of enterprise computing.
To give you the best possible experience, this site uses cookies. If you continue browsing. you accept our use of cookies. You can review our privacy policy to find out more about the cookies we use.