Protocol Entertainment
News, analysis and research on the people, power and politics of entertainment.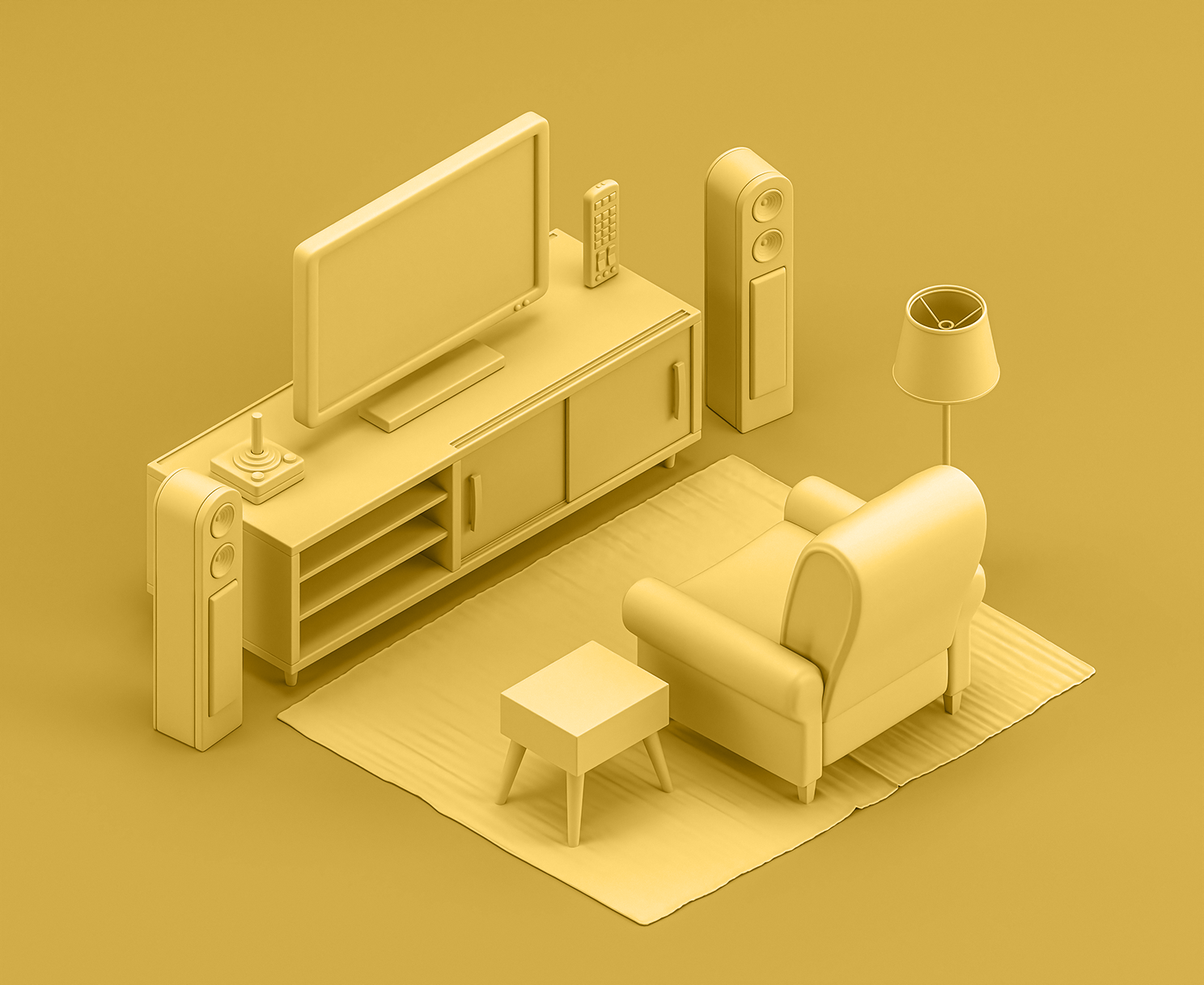 Getty Images
It's a whole new world of entertainment, and Protocol Entertainment will be your guide to navigating it all.

Protocol Entertainment covers the intersection of new technologies like AR and VR, gaming, streaming and Web3 — and how they're all coming together to form the metaverse.
Sign up today to receive our Entertainment newsletter three times a week, plus news alerts and exclusive access to events and research:
Our Focus Areas
Metaverse: We'll go beyond the buzzwords — like blockchain and Web3 — to report in depth on what's happening with the metaverse right now as companies build it, as well as where it could go in the future. We'll report on both the major players as well as the little companies all racing to build the next iteration of the internet.
New technologies: We'll cover what's next for Hollywood, record labels and other creative industries, including AR, VR, AI, advancements in streaming and more. It's also about the latest smart speakers, streaming gadgets, AR and VR gizmos and the companies that make them, looking to find the next big thing to succeed the smartphone.
Gaming: By revenue, games are bigger than Hollywood and the North American sports industry combined, with a customer base in the billions. We'll help make sense of how they're made, how they make money and how that interplay shapes the future of interactivity. We'll also cover the big acquisitions, major strategy shifts, controversies and conversations dominating the zeitgeist.
Our Methods
Daily coverage and alerts: Never say "I didn't know that"; we do the hard work of keeping you informed.
Manuals: Our deep-dive reports will give you the roadmap of what's next, featuring specific case studies from the world's biggest companies.
Braintrusts: Don't just take our word for it. We ask U.S. and global experts their opinions on pressing questions so you better understand what your peers in the industry are undertaking.
Newsletter: Everything you need to know, delivered to your inbox every Tuesday, Thursday and Friday.
Events: Regular virtual and live events with insiders and experts.
Our Current Coverage