Source Code: Your daily look at what matters in tech.
To give you the best possible experience, this site uses cookies. If you continue browsing. you accept our use of cookies. You can review our privacy policy to find out more about the cookies we use.
Want to better understand the $150 billion gaming industry? Get our newsletter every Tuesday.
Are you keeping up with the latest cloud developments? Get Tom Krazit and Joe Williams' newsletter every Monday and Thursday.
David Wertime and our data-obsessed China team analyze China tech for you. Every Wednesday, with alerts on key stories and research.
Want your finger on the pulse of everything that's happening in tech? Sign up to get David Pierce's daily newsletter.
Do you know what's going on in the venture capital and startup world? Get the Pipeline newsletter every Saturday.
Do you know what's coming next up in the world of tech and entertainment? Get Janko Roettgers' newsletter every Thursday.
Hear from Protocol's experts on the biggest questions in tech. Get Braintrust in your inbox every Thursday.
Get access to the Protocol | Fintech newsletter, research, news alerts and events.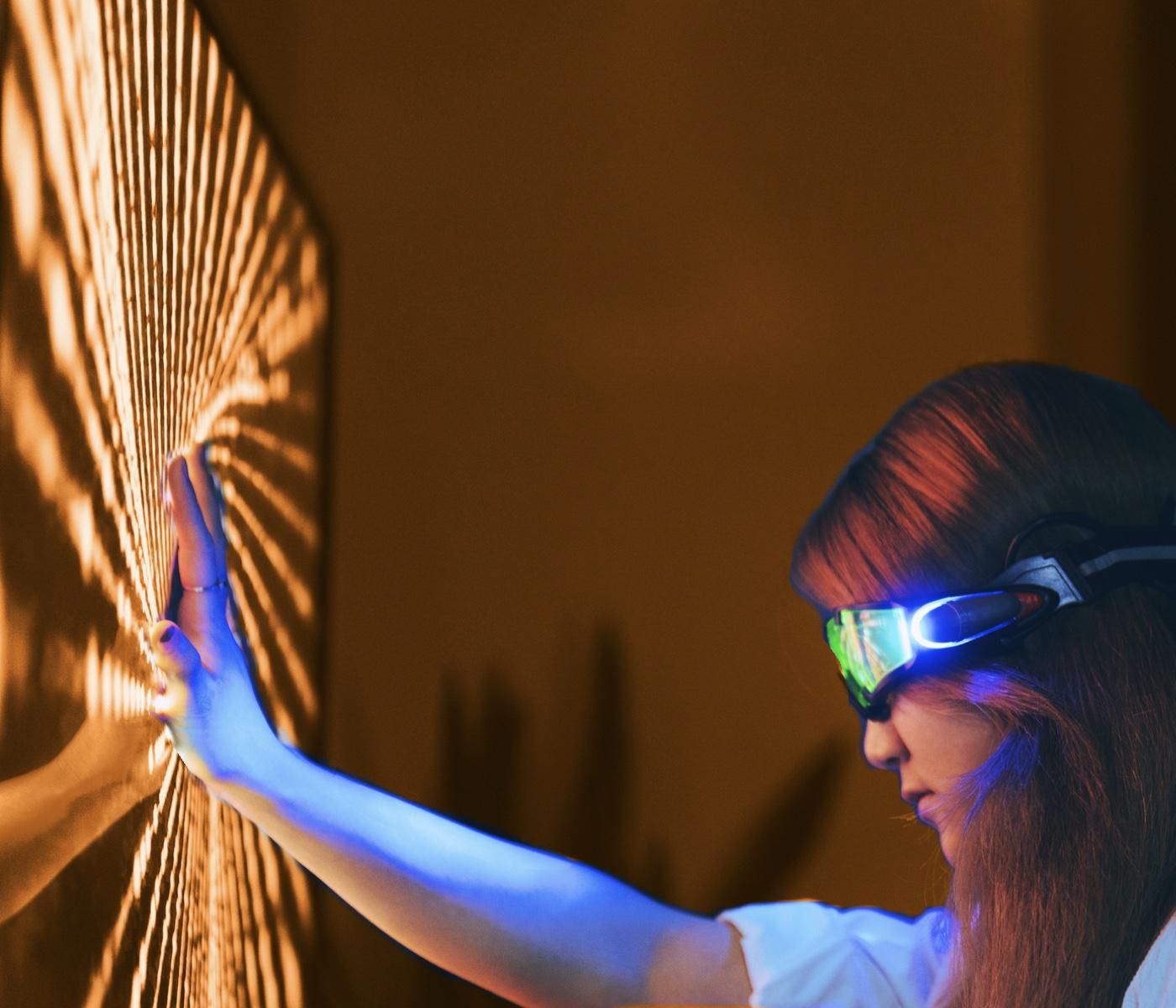 The Digital Services Act and Digital Markets Act, which were introduced Tuesday, will give regulators expanded powers to rein in the power of Big Tech and could force companies including Facebook and Google to face steep penalties, including hefty fines or even breakups, if they don't change their business practices.
---
Together, the new rules amount to the most aggressive legislative effort against tech companies yet.
The Digital Services Act will require platforms to swiftly remove illegal content while providing more transparency to users about why takedowns are happening. It will also require online platforms to verify the identity of sellers in order to make it harder for "dodgy traders to do their business," Margrethe Vestager, executive vice-president of the European Commission and the EU's digital czar, said at a press conference.
The Digital Markets Act will ban the largest tech companies from engaging in a set of behaviors that the EU deems anticompetitive, including blocking users from un-installing any pre-installed software or apps.
Companies that don't follow the Digital Services Act could be fined up to 6% of global revenues, while violations of the Digital Markets Act could result in fines of up to 10% of global revenues.
The proposals are not final, and it will likely be years before the European Union agrees on how the final legislation will look.
Emily Birnbaum
Emily Birnbaum ( @birnbaum_e) is a tech policy reporter with Protocol. Her coverage focuses on the U.S. government's attempts to regulate one of the most powerful industries in the world, with a focus on antitrust, privacy and politics. Previously, she worked as a tech policy reporter with The Hill after spending several months as a breaking news reporter. She is a Bethesda, Maryland native and proud Kenyon College alumna.
Get Source Code in your inbox
David Pierce's daily analysis of the tech news that matters.
To give you the best possible experience, this site uses cookies. If you continue browsing. you accept our use of cookies. You can review our privacy policy to find out more about the cookies we use.