Protocol Live
Protocol is a new media company from the publisher of POLITICO. We focus on the people, power and politics of tech, with no agenda and just one goal: to arm decision-makers in tech, business and public policy with the unbiased, fact-based news and analysis they need to navigate a world in rapid change.
Past Events: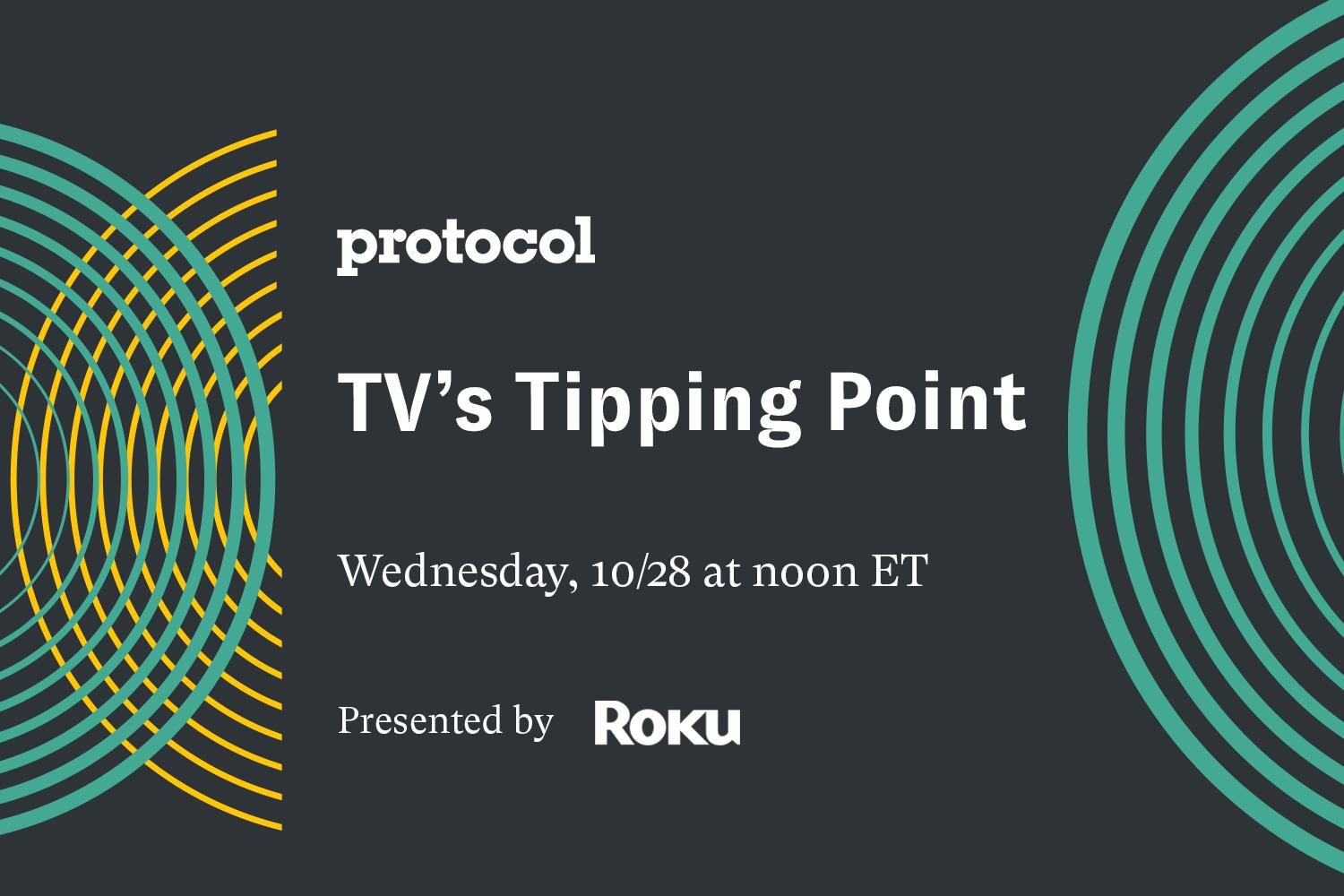 October 28, 2020
TV's Tipping Point
Janko Roettgers unpacks how even traditional cable companies and TV network operators are increasingly acknowledging the inevitable transition and are shifting their focus away from legacy distribution models. He and a panel of experts answers, has TV reached a tipping point?
This event was presented by Roku.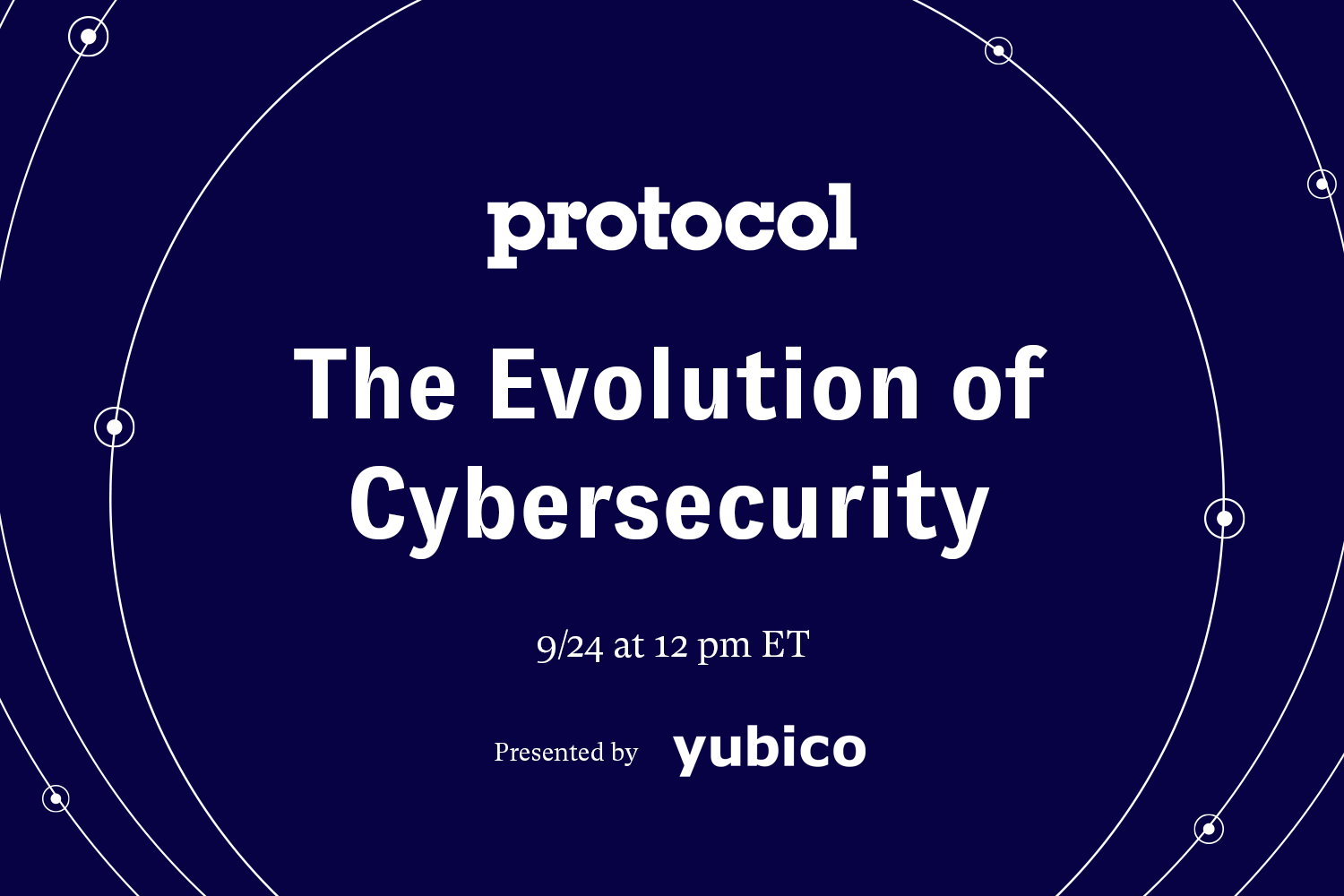 September 24, 2020
The Evolution of Cybersecurity
The cybersecurity playing field is always evolving, and in this new era of work. Tom Krazit and his panel of experts answers how business leaders should play their cards to ensure that their cybersecurity solutions outnumber their vulnerabilities.
This event was presented by Yubico.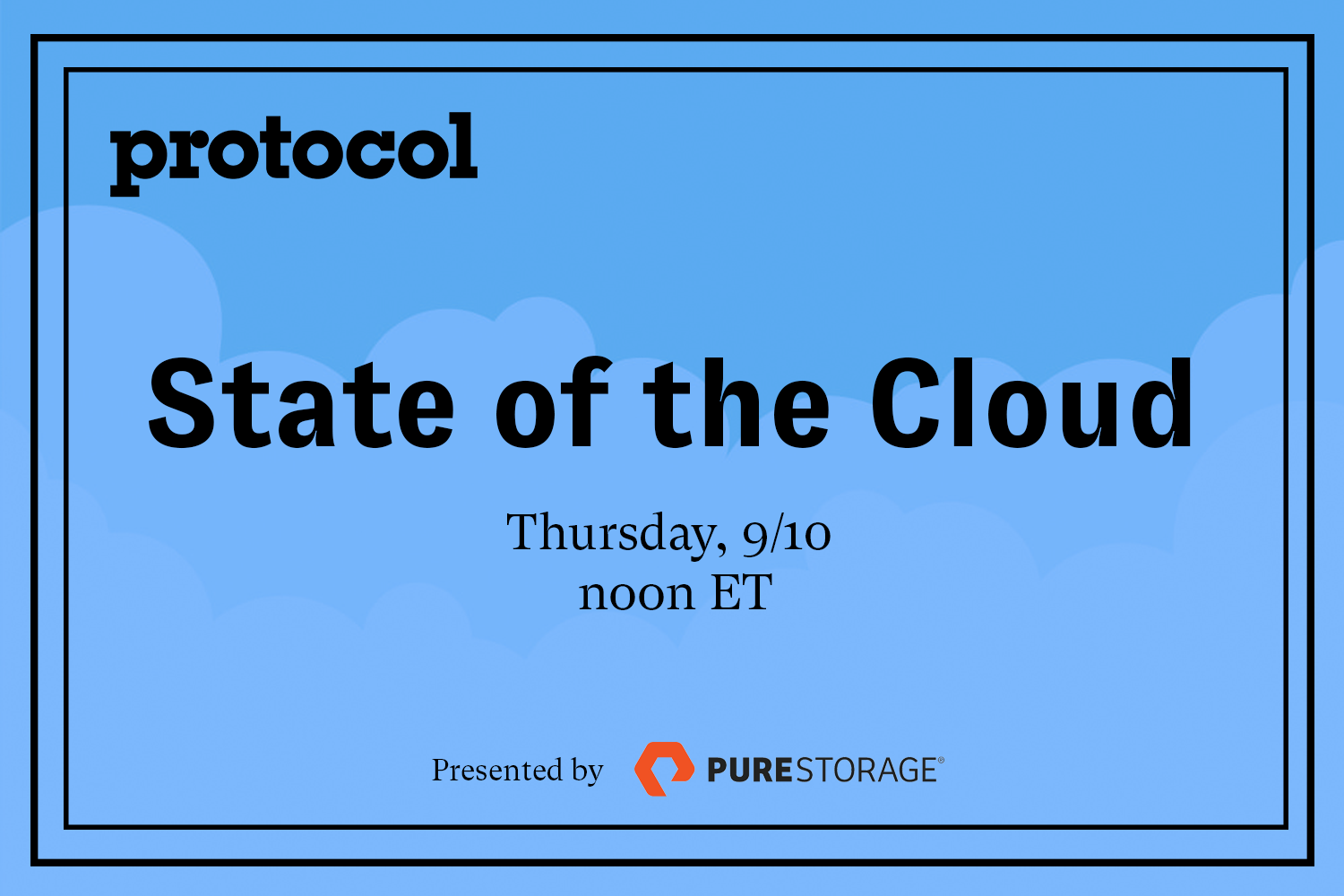 September 10, 2020
State of the Cloud
Tom Krazit explores how best practices for cloud computing are evolving during an unprecedented economic period with a panel of experts who can help your company determine the most efficient way to make use of this historic shift in infrastructure technology.
This event was presented by Pure Storage.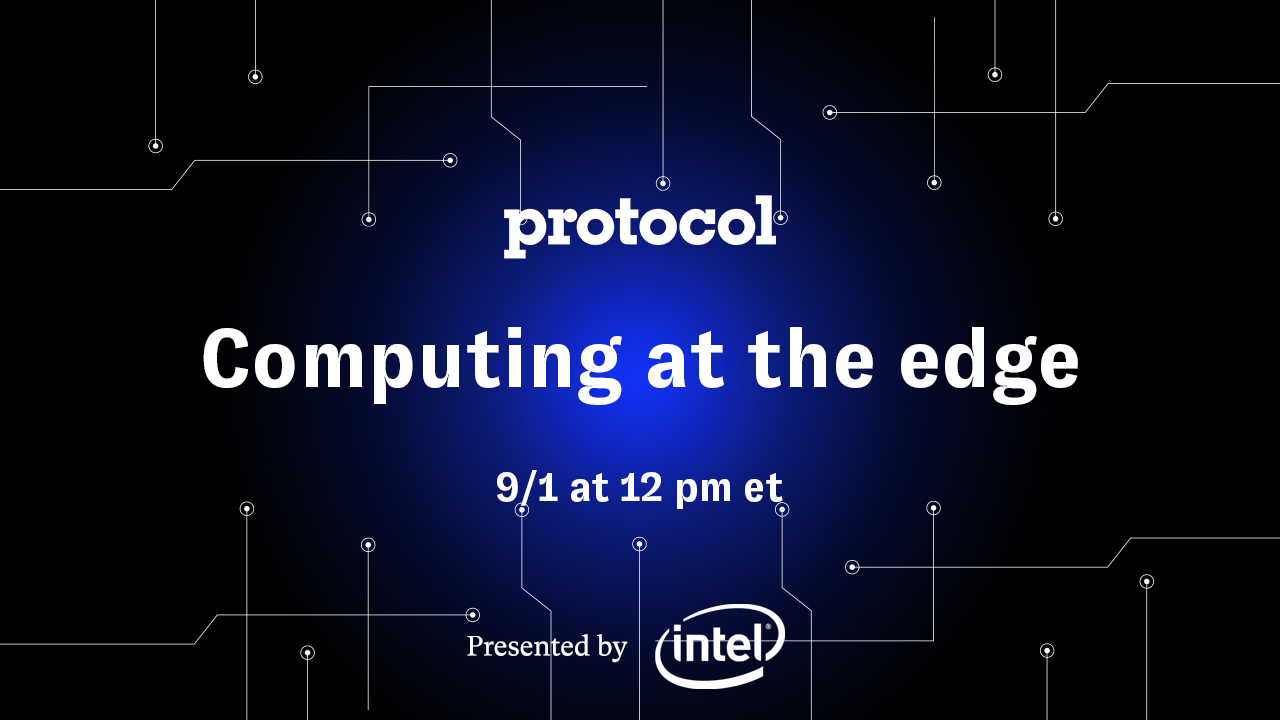 September 1, 2020
Computing at the Edge
Edge computing is an emerging concept that holds great promise for the delivery of next-generation real-time applications, but it is not as well understood as cloud computing or even the internet of things. Tom Krazit hosted a deep dive discussion with speakers from Edgeworx, Inc., IBM Edge Computing, Cox Communications and Swim AI.
This event was presented by Intel.
Sign up to receive updates on Protocol events, research and news.