Source Code: Your daily look at what matters in tech.
To give you the best possible experience, this site uses cookies. If you continue browsing. you accept our use of cookies. You can review our privacy policy to find out more about the cookies we use.
source-code
source code
author
Ben Brody
None
Want your finger on the pulse of everything that's happening in tech? Sign up to get David Pierce's daily newsletter.
64fd3cbe9f
Want to better understand the $150 billion gaming industry? Get our newsletter every Tuesday.
Are you keeping up with the latest cloud developments? Get Tom Krazit and Joe Williams' newsletter every Monday and Thursday.
David Wertime and our data-obsessed China team analyze China tech for you. Every Wednesday, with alerts on key stories and research.
Want your finger on the pulse of everything that's happening in tech? Sign up to get David Pierce's daily newsletter.
Do you know what's going on in the venture capital and startup world? Get the Pipeline newsletter every Saturday.
Do you know what's coming next up in the world of tech and entertainment? Get Janko Roettgers' newsletter every Thursday.
Hear from Protocol's experts on the biggest questions in tech. Get Braintrust in your inbox every Thursday.
Get access to the Protocol | Fintech newsletter, research, news alerts and events.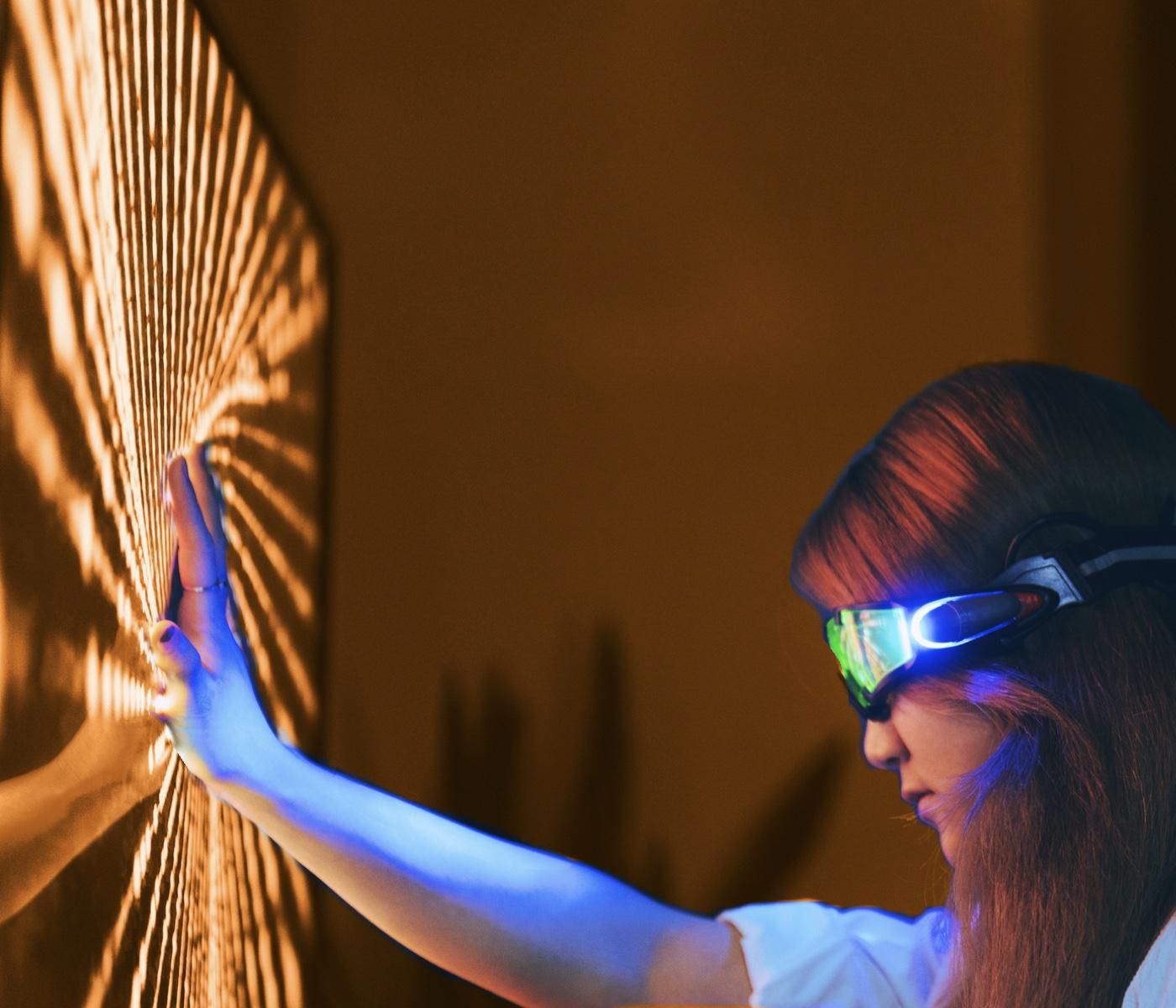 Facebook said that the Federal Trade Commission's recent loss at the Supreme Court confirmed a federal judge should dismiss the agency's antitrust case against the social networking giant.
---
In a recent filing, Facebook noted that the Supreme Court unanimously ruled earlier in April that the FTC does not have power under a provision known as 13(b) to go to court to try to force defendants to pay back money.
In its complaint against Facebook, the FTC had used 13(b) to seek an injunction, but not necessarily money. Facebook had challenged that use in its earlier motion to dismiss as well, saying the law does not let the FTC seek to stop old conduct in court.
Now the high court's decision "confirms that the FTC lacks authority to maintain its suit against Facebook in federal district court," Facebook added in its new filing, noting the agency could potentially go to its famously bureaucratic internal court.
Ben Brody
Ben Brody (@BenBrodyDC) is a senior reporter at Protocol focusing on how Congress, courts and agencies affect the online world we live in. He formerly covered tech policy and lobbying (including antitrust, Section 230 and privacy) at Bloomberg News, where he previously reported on the influence industry, government ethics and the 2016 presidential election. Before that, Ben covered business news at CNNMoney and AdAge, and all manner of stories in and around New York. His still loves appearing on the New York news radio he grew up with.
Get Source Code in your inbox
David Pierce's daily analysis of the tech news that matters.
To give you the best possible experience, this site uses cookies. If you continue browsing. you accept our use of cookies. You can review our privacy policy to find out more about the cookies we use.