Source Code: Your daily look at what matters in tech.
To give you the best possible experience, this site uses cookies. If you continue browsing. you accept our use of cookies. You can review our privacy policy to find out more about the cookies we use.
Want to better understand the $150 billion gaming industry? Get our newsletter every Tuesday.
Are you keeping up with the latest cloud developments? Get Tom Krazit and Joe Williams' newsletter every Monday and Thursday.
David Wertime and our data-obsessed China team analyze China tech for you. Every Wednesday, with alerts on key stories and research.
Want your finger on the pulse of everything that's happening in tech? Sign up to get David Pierce's daily newsletter.
Do you know what's going on in the venture capital and startup world? Get the Pipeline newsletter every Saturday.
Do you know what's coming next up in the world of tech and entertainment? Get Janko Roettgers' newsletter every Thursday.
Hear from Protocol's experts on the biggest questions in tech. Get Braintrust in your inbox every Thursday.
Get access to the Protocol | Fintech newsletter, research, news alerts and events.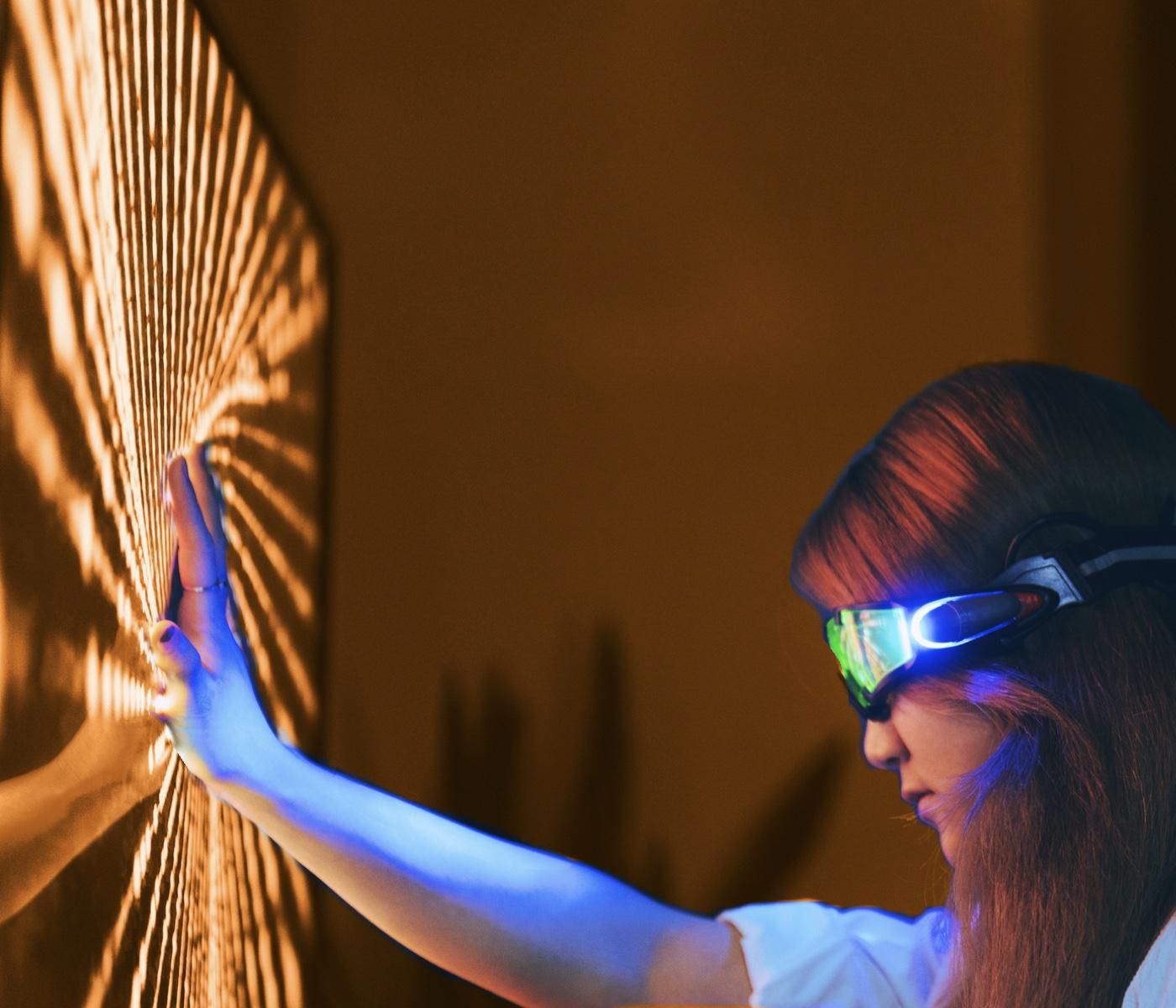 The tech giant is seeking to dismiss the antitrust cases from the FTC and the state attorneys general, claiming neither "credibly claim[s]" that Facebook's conduct harmed competition or consumers.
---
Facebook argued in filings on Wednesday that the FTC did not establish a "plausible" antitrust market, had failed to make an adequate case that Facebook wields monopoly power, and lacks the authority to maintain the suit.
Meanwhile, the company claimed that the 48 states bringing a separate but similar antitrust suit lack the authority to bring their case and have failed to adequately argue that Facebook's acquisitions of WhatsApp and Instagram violated the Clayton Act.
"Our acquisitions have been good for competition, good for advertisers and good for people," Facebook wrote in a blog post. "Our products remain popular because we constantly evolve, innovate and invest in better experiences for people against world-class competitors. We believe the government should be denied the do-over it seeks."
Emily Birnbaum
Emily Birnbaum ( @birnbaum_e) is a tech policy reporter with Protocol. Her coverage focuses on the U.S. government's attempts to regulate one of the most powerful industries in the world, with a focus on antitrust, privacy and politics. Previously, she worked as a tech policy reporter with The Hill after spending several months as a breaking news reporter. She is a Bethesda, Maryland native and proud Kenyon College alumna.
Get Source Code in your inbox
David Pierce's daily analysis of the tech news that matters.
To give you the best possible experience, this site uses cookies. If you continue browsing. you accept our use of cookies. You can review our privacy policy to find out more about the cookies we use.