Source Code: Your daily look at what matters in tech.
To give you the best possible experience, this site uses cookies. If you continue browsing. you accept our use of cookies. You can review our privacy policy to find out more about the cookies we use.
source-code
source code
author
Issie Lapowsky
None
Want your finger on the pulse of everything that's happening in tech? Sign up to get David Pierce's daily newsletter.
64fd3cbe9f
Want to better understand the $150 billion gaming industry? Get our newsletter every Tuesday.
Are you keeping up with the latest cloud developments? Get Tom Krazit and Joe Williams' newsletter every Monday and Thursday.
David Wertime and our data-obsessed China team analyze China tech for you. Every Wednesday, with alerts on key stories and research.
Want your finger on the pulse of everything that's happening in tech? Sign up to get Protocol's daily newsletter.
Do you know what's going on in the venture capital and startup world? Get the Pipeline newsletter every Saturday.
Do you know what's coming next up in the world of tech and entertainment? Get Janko Roettgers' newsletter every Thursday.
Hear from Protocol's experts on the biggest questions in tech. Get Braintrust in your inbox every Thursday.
Get access to the Protocol | Fintech newsletter, research, news alerts and events.
Your guide to the new world of work.
Launching on June 23.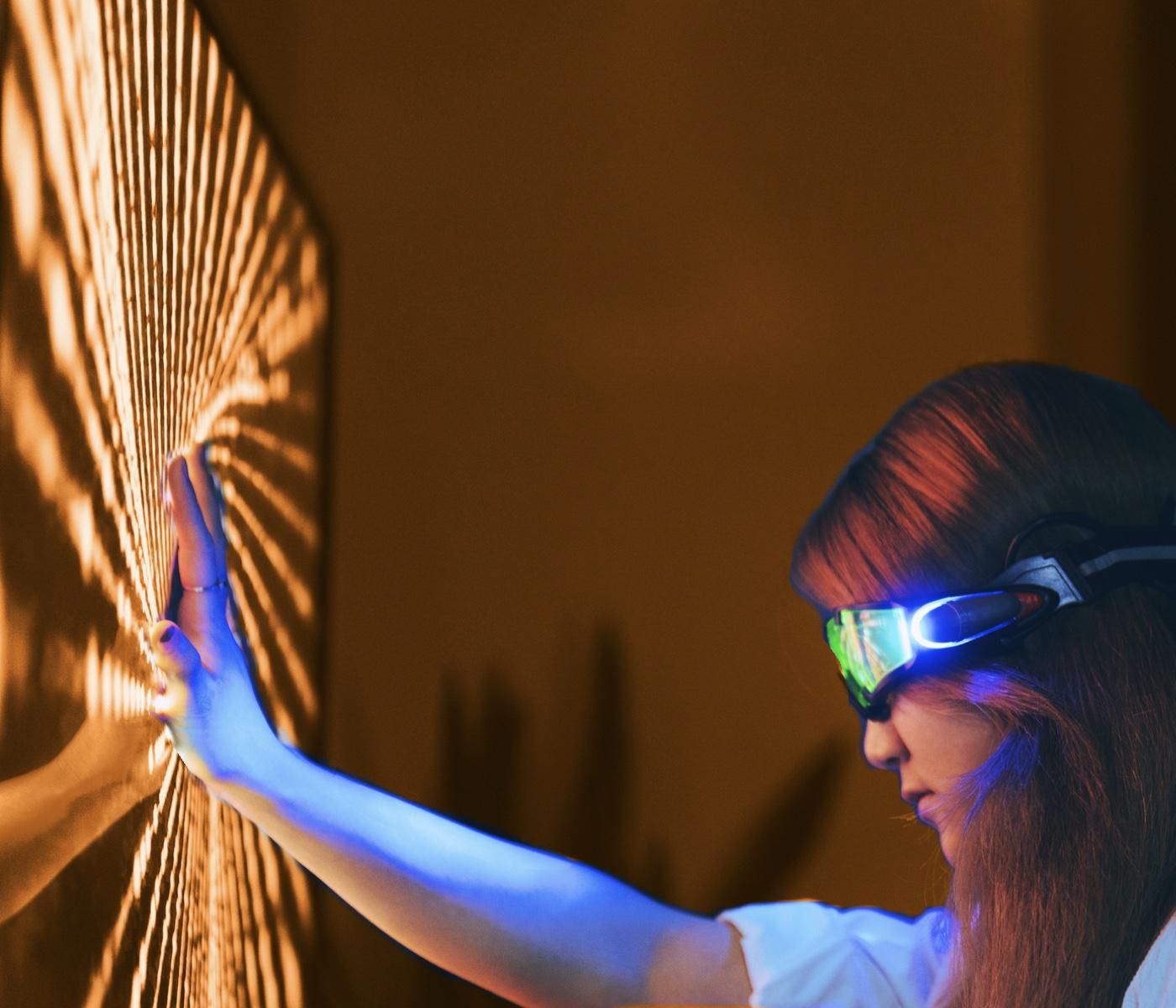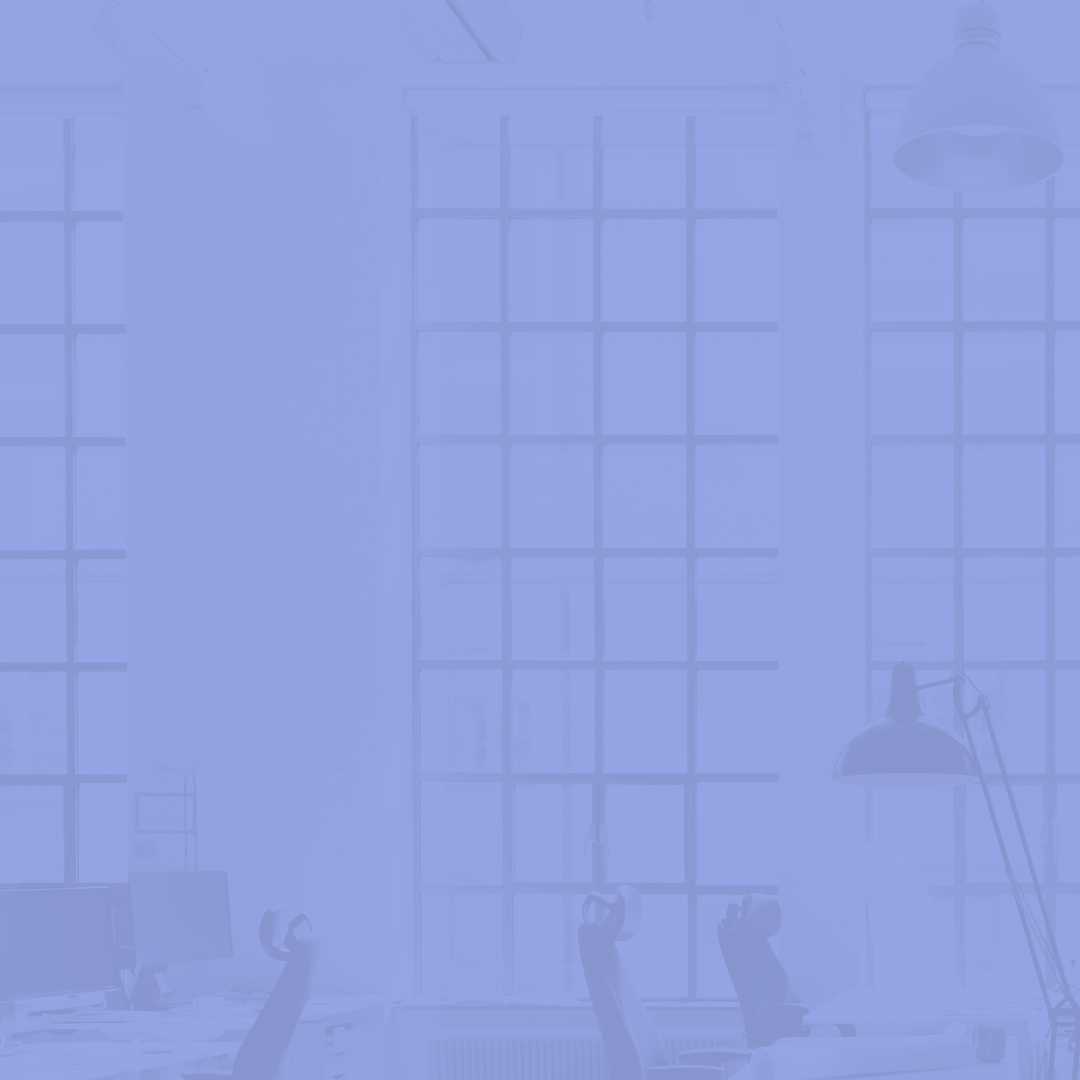 In a new report, New York Attorney General Letitia James found that of the more than 22 million public comments the Federal Communications Commission received in 2017 regarding the repeal of net neutrality protections, a whopping 18 million were fake. Millions of those comments, the report says, were funded by the broadband industry.
---
"The OAG found that millions of fake comments were submitted through a secret campaign, funded by the country's largest broadband companies, to manufacture support for the repeal of existing net neutrality rules using lead generators," the report says. "And millions more were submitted by a 19- year old college student using made-up identities."
The investigators behind the report found that nearly 80% of the comments funded by the broadband industry were collected by lead generation companies that offered consumers various rewards in exchange for their information. "Marketing offers varied widely, and included everything from discounted children's movies to free trials of male enhancement products," the report reads. The broadband industry would then run additional solicitations alongside those promotions, asking consumers to join the anti-net neutrality campaign, according to the report.
But the lead generation companies did not always run those solicitations, the report says. "Instead, they copied names and addresses they had purchased or collected months or years earlier through unrelated lead generation efforts, and passed it off as information submitted by consumers who had agreed to join the broadband industry's campaign," it reads.
One lead generator went so far as to use information obtained through a data breach to submit fake comments.

According to the report, some lead generators went to great lengths to conceal their scheme from Broadband For America, the broadband-funded non-profit group that orchestrated the campaign. In one instance, the report cites a message from an employee at the lead generation company, Fluent. In it, the employee asks a colleague to post one of the net neutrality solicitations on a dummy site that did not receive any actual live traffic or generate any leads, shortly before a call with Fluent's client, Broadband for America. "I have to jump on a call with [the client] to prove our process is legit this morning," the message, cited in the report reads.
The report alleges that Fluent did not in fact run any of Broadband for America's actual solicitations regarding net neutrality along with its marketing offers, "and, accordingly, never obtained anyone's consent to submit comments to the FCC."
The AG's office reached agreements with three of the lead generation companies, Fluent, Opt-Intelligence and React2Media, which collectively agreed to pay more than $4 million in damages. Investigators did not find that the broadband providers behind the campaign violated the law. But, the report said, "Red flags were ignored by the campaign organizers and the way that they conducted their campaign — hiding the broadband industry's involvement, relying on lead generators that used commercial incentives to lure people to comment, and paying dubious vendors for volume rather than quality — is troubling and raises important policy questions."

The 18 million fake comments the FCC received did not solely oppose net neutrality. The 19-year-old college student cited in the report submitted 7.7 million comments in favor of net neutrality. "The FCC had few safeguards in place to detect or prevent millions of submissions from a single source," the report reads. "The OAG also identified another group of 1.6 million pro-neutrality comments that were submitted using fictitious identities, but has not determined the source of these comments."
Under former FCC chairman Ajit Pai, the FCC repealed Obama-era net neutrality protections. In the report, the investigators argue that the deluge of fake comments may have had "significant consequences" for the FCC's decision. "Federal and state agencies rely on public comments to set standards that govern many aspects of our lives, from public health to consumer protection to the environment, and, in this case, the rules that govern how we share and consume content over the internet," the report reads. "Public comments can also influence legislators and the laws they enact."
Issie Lapowsky
Issie Lapowsky (
@issielapowsky
) is a senior reporter at Protocol, covering the intersection of technology, politics, and national affairs. Previously, she was a senior writer at Wired, where she covered the 2016 election and the Facebook beat in its aftermath. Prior to that, Issie worked as a staff writer for Inc. magazine, writing about small business and entrepreneurship. She has also worked as an on-air contributor for CBS News and taught a graduate-level course at New York University's Center for Publishing on how tech giants have affected publishing.
Email Issie
.
Get Source Code in your inbox
To give you the best possible experience, this site uses cookies. If you continue browsing. you accept our use of cookies. You can review our privacy policy to find out more about the cookies we use.