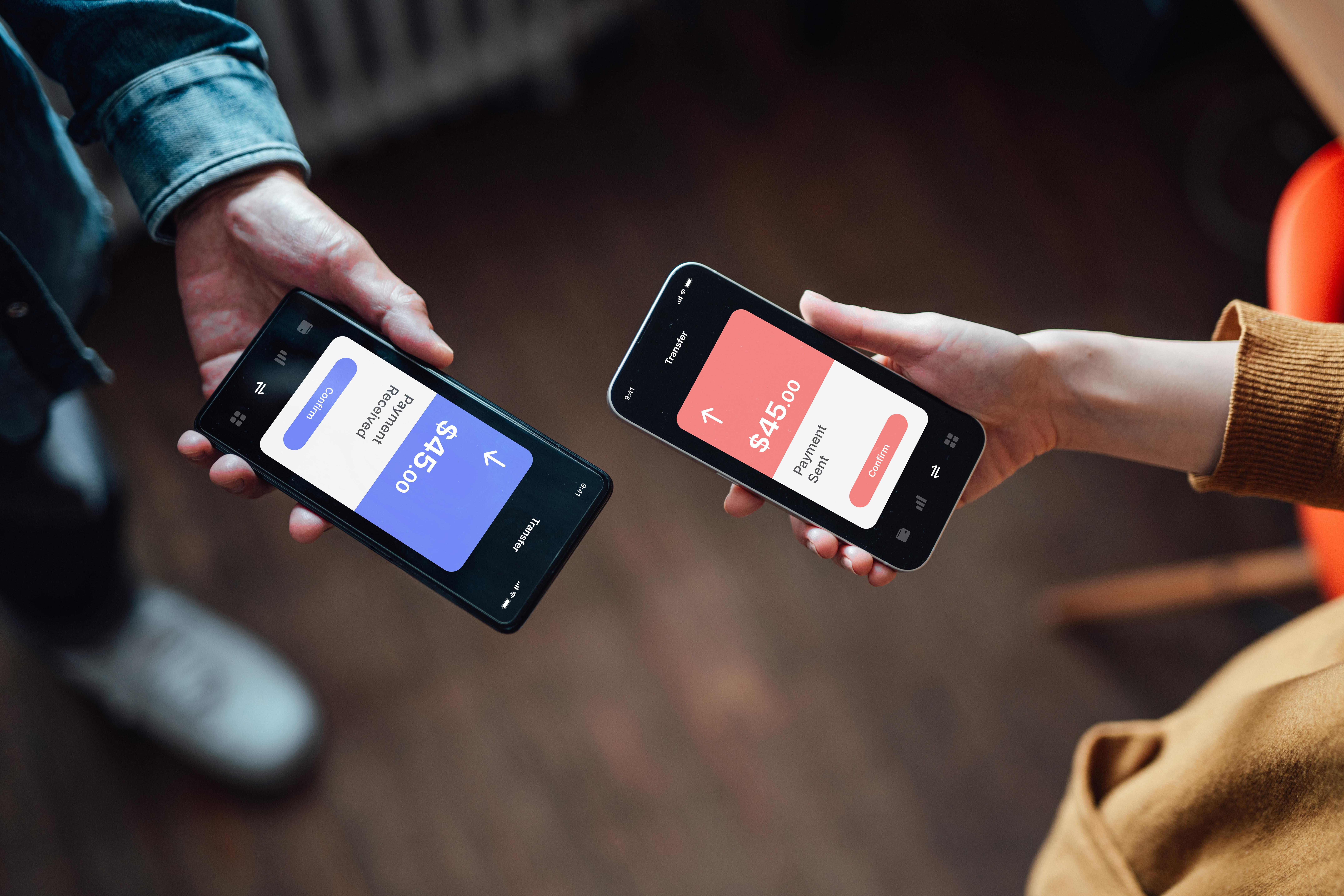 Oscar Wong/Moment/Getty Images
The world of finance is changing. Protocol Fintech is your guide to what's next. Protocol Fintech is your new home for news, analysis and research on the people, power and politics of fintech. We'll explore how fintech is changing the way consumers and businesses are managing finances, how banks are being remade through technology and how technology is upending Wall Street — and we'll focus on the people making it all happen.
Sign up today to receive our fintech newsletter, news alerts and exclusive access to events and research:
Our Focus
Our deeper focus areas will include:
Profiles of fintech's most powerful people: We will focus on the founders, top execs and leading engineers of the most innovative fintech startups; the execs of Wall Street and big tech companies trying to get ahead of the startups; and the policymakers and consumer advocates responding to new challenges.
The disruption of finance – and everything else: Fintech is transforming the way people buy houses, shop online and get loans. We will tell the stories of the technologists who are making this possible and of the consumers and business leaders who are scrambling to adapt (sometimes unsuccessfully) to these new systems.
Fairness, privacy and security: Debates about redlining, data privacy and security have become amplified with the rise of fintech and the use of big data and AI. The SEC, Treasury Department and advocacy organizations are paying attention, and the industry is set for a wave of regulation. We'll monitor the policymakers pushing for change — and how companies are responding.
Our Methods
Our commitment to you, our business and tech executive readers, is to make our coverage actionable so you can apply it to your own work. Protocol Fintech will share this news and analysis through our unique product offerings:
Daily Coverage and Alerts: Never say "I didn't know that." With our deep-dive reporting and news alerts, we do the hard work of keeping you informed.
Manuals: Our quarterly deep-dive reports will give you the roadmap of what's next, featuring specific case studies from the world's most forward-looking companies.
Braintrusts: Don't just take our word for it. We ask U.S. and global experts their opinions on the cutting-edge fintech questions so you better understand what your peers in the industry are undertaking.
Newsletter: Everything you need to know, delivered to your inbox every Tuesday and Friday.
Events: Regular virtual and live events with the insiders of fintech.
Survey and Index Research: Separate from our news coverage, Protocol | Fintech will provide invitation-only research in the future that allows you to look around the corner and see the trends before your peers and competition.
Our Current Coverage and Events