Source Code: Your daily look at what matters in tech.
To give you the best possible experience, this site uses cookies. If you continue browsing. you accept our use of cookies. You can review our privacy policy to find out more about the cookies we use.
next-up
next up
author
Janko Roettgers
None
Do you know what's coming next up in the world of tech and entertainment? Get Janko Roettgers' newsletter every Thursday.
9147dfd6b1
Want to better understand the $150 billion gaming industry? Get our newsletter every Tuesday.
Are you keeping up with the latest cloud developments? Get Tom Krazit and Joe Williams' newsletter every Monday and Thursday.
David Wertime and our data-obsessed China team analyze China tech for you. Every Wednesday, with alerts on key stories and research.
Want your finger on the pulse of everything that's happening in tech? Sign up to get David Pierce's daily newsletter.
Do you know what's going on in the venture capital and startup world? Get the Pipeline newsletter every Saturday.
Do you know what's coming next up in the world of tech and entertainment? Get Janko Roettgers' newsletter every Thursday.
Hear from Protocol's experts on the biggest questions in tech. Get Braintrust in your inbox every Thursday.
Get access to the Protocol | Fintech newsletter, research, news alerts and events.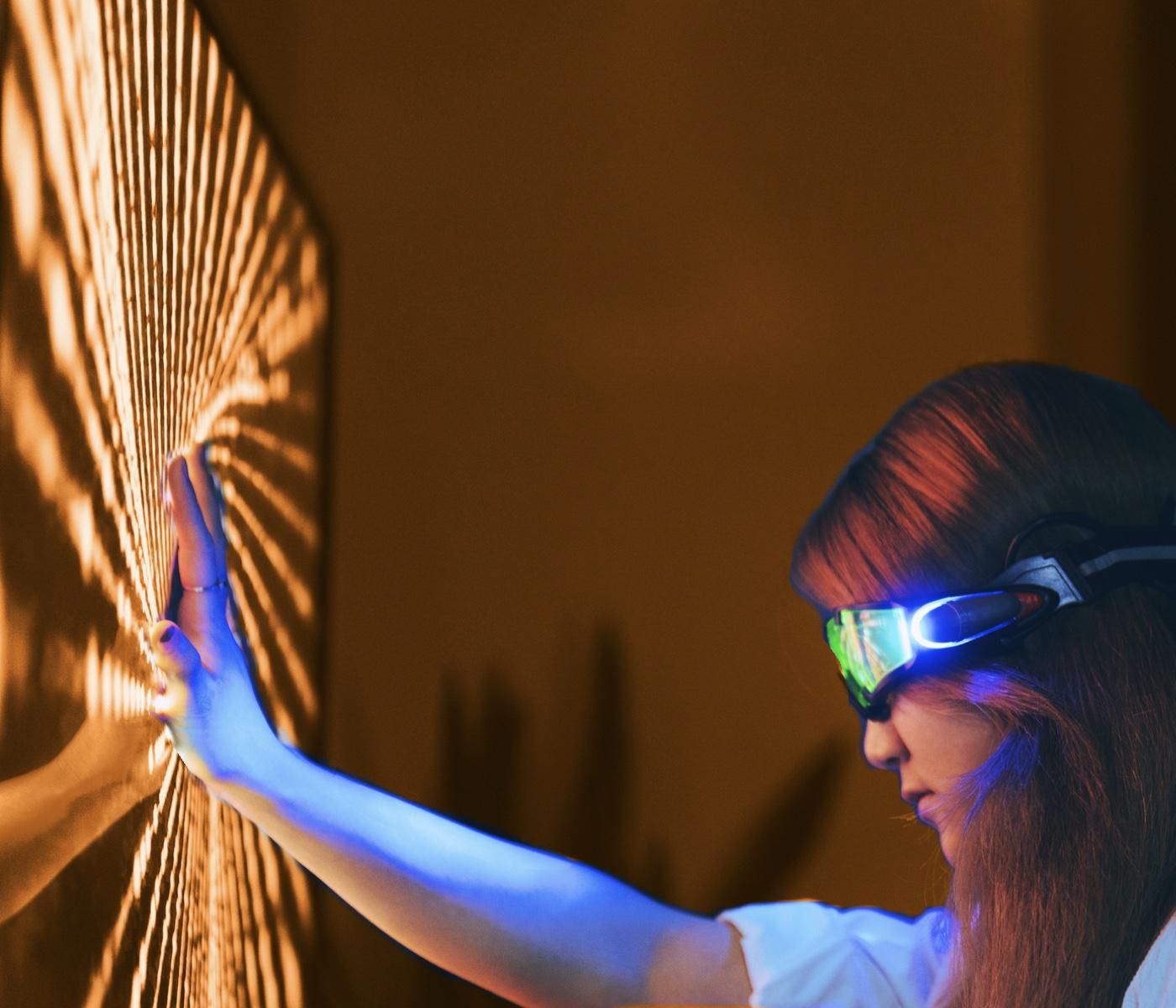 3D audio startup Dysonics has been quietly acquired by Google, Protocol has learned. Some Dysonics staffers joined Google in recent months, where they now work on audio hardware. Google also took possession of Dysonics' intellectual property, including some patents for tracking binaural sound — something that could come in handy for future iterations of Google's Pixel buds, or other audio wearables.
Google did not immediately respond to a request for comment.
The acquisition, which hasn't been previously reported, happened in December, and was disclosed in a recent filing with the U.S. Patent and Trademark Office. Terms of the deal are unknown. Dysonics previously raised an undisclosed amount of funding from Intel Capital and others, and employed less than 10 people, according to a 2020 PPP loan filing.
Dysonics was founded in 2011 as an offshoot of the UC Davis Technology Incubator. The company initially built a motion tracker for headphones, which made it possible to add spatial awareness to off-the-shelf audio wearables. Dysonics subsequently partnered with Virgin America to bring surround sound to its in-flight entertainment system, and also developed 3D audio authoring software for VR content creators.
Among a handful of employees who have changed their LinkedIn profiles to acknowledge a move to Google is co-founder and CTO Robert Dalton Jr., whose profile simply states that he is developing "audio hardware" for his new employer. Another former Dysonics employee notes on LinkedIn that he is now "working on a team that builds audio algorithms for a variety of Google's hardware products."
Google could use Dysonics employees and technology for future versions of its Pixel Buds, which would allow the company to add the kind of spatial audio already available on Apple's AirPods Pro and Max models. It's also possible that Google may use the startup's technology to further beef up the sound of its Nest speakers.
Also intriguing is the possibility that Dysonics could power audio for future Google AR hardware. After keeping a low profile in the AR/VR hardware space for some time, Google has been making moves in recent months that suggest renewed interest. Most notably, Google acquired AR glasses maker North in June 2020.
Janko Roettgers
Janko Roettgers (@jank0) is a senior reporter at Protocol, reporting on the shifting power dynamics between tech, media, and entertainment, including the impact of new technologies. Previously, Janko was Variety's first-ever technology writer in San Francisco, where he covered big tech and emerging technologies. He has reported for Gigaom, Frankfurter Rundschau, Berliner Zeitung, and ORF, among others. He has written three books on consumer cord-cutting and online music and co-edited an anthology on internet subcultures. He lives with his family in Oakland.
Get Next Up in your inbox
Defining the future of tech and entertainment.
To give you the best possible experience, this site uses cookies. If you continue browsing. you accept our use of cookies. You can review our privacy policy to find out more about the cookies we use.