Source Code: Your daily look at what matters in tech.
To give you the best possible experience, this site uses cookies. If you continue browsing. you accept our use of cookies. You can review our privacy policy to find out more about the cookies we use.
source-code
source code
author
Emily Birnbaum
None
Want your finger on the pulse of everything that's happening in tech? Sign up to get David Pierce's daily newsletter.
64fd3cbe9f
Want to better understand the $150 billion gaming industry? Get our newsletter every Tuesday.
Are you keeping up with the latest cloud developments? Get Tom Krazit and Joe Williams' newsletter every Monday and Thursday.
David Wertime and our data-obsessed China team analyze China tech for you. Every Wednesday, with alerts on key stories and research.
Want your finger on the pulse of everything that's happening in tech? Sign up to get Protocol's daily newsletter.
Do you know what's going on in the venture capital and startup world? Get the Pipeline newsletter every Saturday.
Do you know what's coming next up in the world of tech and entertainment? Get Janko Roettgers' newsletter every Thursday.
Hear from Protocol's experts on the biggest questions in tech. Get Braintrust in your inbox every Thursday.
Get access to the Protocol | Fintech newsletter, research, news alerts and events.
Your guide to the new world of work.
Launching on June 23.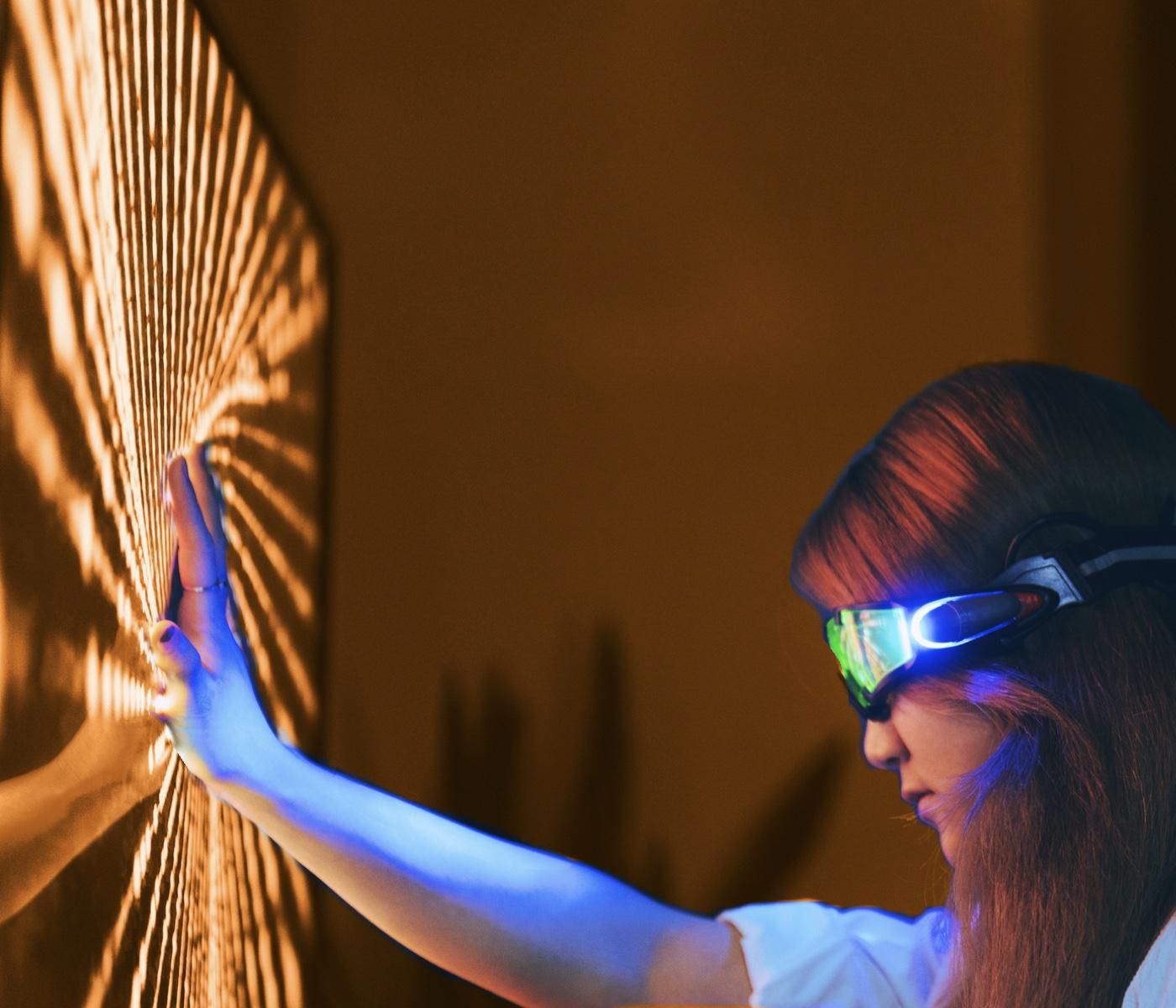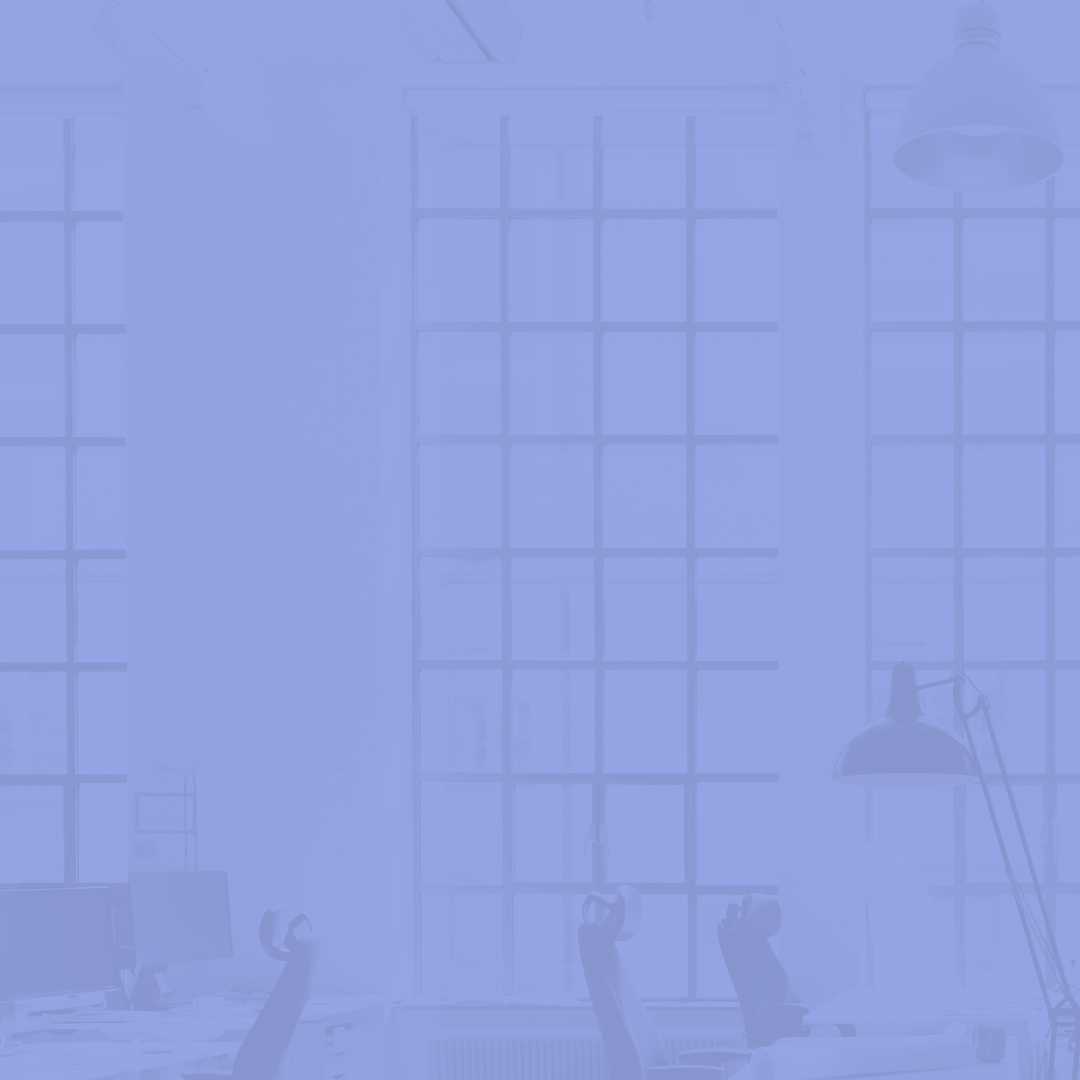 The Department of Justice sued Google for antitrust violations on Tuesday, setting off what is likely to be a yearslong battle that will indelibly shape the future of the tech industry.
The case, which was filed in federal court in Washington, marks the most aggressive action by the U.S. government against a tech company in decades. The DOJ accuses Google of leveraging its dominant position in search and search-advertising to elbow out rivals and disadvantage competitors.
The case revolves around some of Google's antitrust weak spots: the exclusive, billion-dollar agreements that require mobile-phone manufacturers to keep Google as their default search engine, as well as Google's decision to preload Google search on Android phones. The European Union fined Google $5.1 billion over similar allegations two years ago.
"Two decades ago, Google became the darling of Silicon Valley as a scrappy startup with an innovative way to search the emerging internet," the DOJ wrote in the complaint. "That Google is long gone."
"For many years, Google has used anticompetitive tactics to maintain and extend its monopolies in the markets for general search services, search advertising, and general search text advertising — the cornerstones of its empire," the DOJ added.
During a call with reporters Tuesday morning, DOJ officials emphasized that this is only the beginning of a long effort to take on Google.
"We're asking the court to break Google's grip on search distribution so competition and innovation can take hold, and consumers and advertisers will no longer be beholden to an unchecked monopolist," said Ryan Shores, the DOJ's senior adviser for technology industries.
In a statement, Google called the lawsuit "deeply flawed." A Google spokesperson added: "People use Google because they choose to – not because they're forced to or because they can't find alternatives."
The case was filed by the DOJ along with the Republican attorneys general from Arkansas, Florida, Georgia, Indiana, Kentucky, Louisiana, Mississippi, Missouri, Montana, South Carolina and Texas. Other states currently investigating Google, including those led by Democrats, are likely to file their own separate cases in the upcoming months.
The case could mean serious structural changes for Google, including a breakup. There's no discussion of potential remedies in the case filed Tuesday, as those discussions usually happen further down the line. But the battle is only beginning, and it will last well past the Nov. 3 election.
Antitrust experts are predicting that a potential Biden administration would carry the case forward, considering the bipartisan energy around taking on the enormous power of the largest tech companies.
"I would definitely anticipate the Biden Justice Department carrying this forward," said John Newman, an associate professor of law at the University of Miami and former DOJ antitrust lawyer. "There seems to be a growing consensus in Democratic party circles that Biden needs to be stronger on antitrust than Obama was."
Newman said a Biden administration could even widen the scope of the antitrust complaint and potential remedies.
Over the last century, antitrust cases against dominant tech firms have triggered huge shifts in the tech industry's trajectory. The antitrust case against IBM in 1975 gave Microsoft room to flourish; the 1984 AT&T antitrust case opened new opportunities in the cellular market; and the 1990s case against Microsoft has been credited with enabling the rise of Google and Facebook.
In those cases, it didn't matter whether the U.S. government won its case or not. The act of suing a dominant tech firm changed how the company did business and created room for smaller companies to blossom.
"Historians will hopefully look at today as the beginning of the end of the surveillance economy," said Gabriel Weinberg, the CEO and founder of Google rival DuckDuckGo.
The DOJ's case against Google is certain to be marred by allegations of political bias. Attorney General William Barr was unusually involved in the Google investigation from the beginning, and he reportedly pushed to file the suit before the election over objections from Justice Department staff.
Emily Birnbaum
Emily Birnbaum ( @birnbaum_e) is a tech policy reporter with Protocol. Her coverage focuses on the U.S. government's attempts to regulate one of the most powerful industries in the world, with a focus on antitrust, privacy and politics. Previously, she worked as a tech policy reporter with The Hill after spending several months as a breaking news reporter. She is a Bethesda, Maryland native and proud Kenyon College alumna.
Get Source Code in your inbox
To give you the best possible experience, this site uses cookies. If you continue browsing. you accept our use of cookies. You can review our privacy policy to find out more about the cookies we use.