Source Code: Your daily look at what matters in tech.
To give you the best possible experience, this site uses cookies. If you continue browsing. you accept our use of cookies. You can review our privacy policy to find out more about the cookies we use.
Want to better understand the $150 billion gaming industry? Get our newsletter every Tuesday.
Are you keeping up with the latest cloud developments? Get Tom Krazit and Joe Williams' newsletter every Monday and Thursday.
David Wertime and our data-obsessed China team analyze China tech for you. Every Wednesday, with alerts on key stories and research.
Want your finger on the pulse of everything that's happening in tech? Sign up to get David Pierce's daily newsletter.
Do you know what's going on in the venture capital and startup world? Get the Pipeline newsletter every Saturday.
Do you know what's coming next up in the world of tech and entertainment? Get Janko Roettgers' newsletter every Thursday.
Hear from Protocol's experts on the biggest questions in tech. Get Braintrust in your inbox every Thursday.
Get access to the Protocol | Fintech newsletter, research, news alerts and events.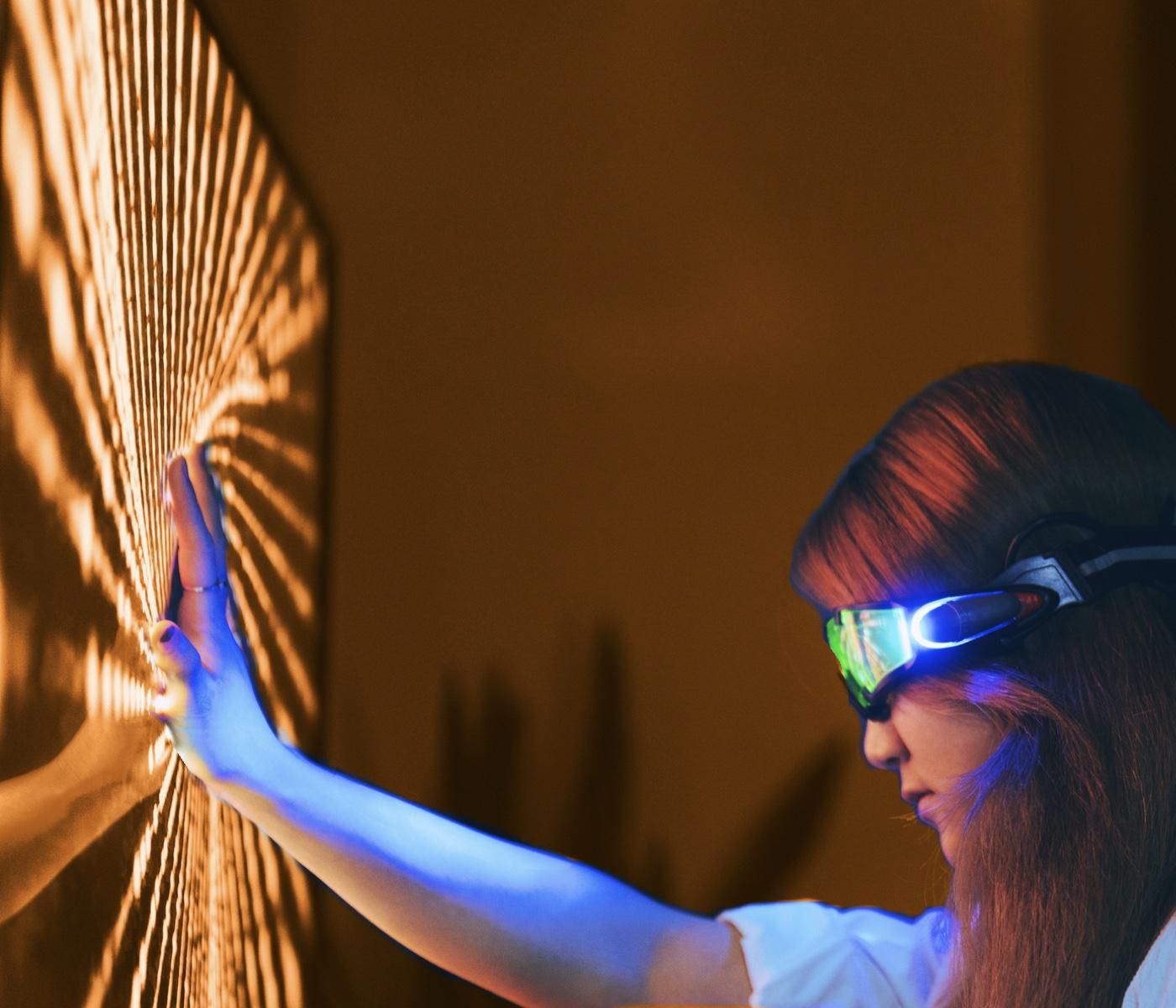 As Microsoft president Brad Smith prepares to testify before Congress about Google's power over the news business, Google's senior vice president of global affairs Kent Walker accused Microsoft of "reverting to their familiar playbook of attacking rivals and lobbying for regulations that benefit their own interests" in a blog post.
---
In his testimony, Smith will throw Microsoft's weight behind new antitrust legislation that would allow news organizations to negotiate with online content distributors, including Google.

Walker claimed that Microsoft is seeking to distract from its recent involvement in the SolarWinds attack. "It's no coincidence that Microsoft's newfound interest in attacking us comes on the heels of the SolarWinds attack and at a moment when they've allowed tens of thousands of their customers — including government agencies in the U.S., NATO allies, banks, nonprofits, telecommunications providers, public utilities, police, fire and rescue units, hospitals and, presumably, news organizations — to be actively hacked via major Microsoft vulnerabilities," Walker wrote, including links to the Microsoft's various scandals.
Emily Birnbaum
Emily Birnbaum ( @birnbaum_e) is a tech policy reporter with Protocol. Her coverage focuses on the U.S. government's attempts to regulate one of the most powerful industries in the world, with a focus on antitrust, privacy and politics. Previously, she worked as a tech policy reporter with The Hill after spending several months as a breaking news reporter. She is a Bethesda, Maryland native and proud Kenyon College alumna.
Get Source Code in your inbox
David Pierce's daily analysis of the tech news that matters.
To give you the best possible experience, this site uses cookies. If you continue browsing. you accept our use of cookies. You can review our privacy policy to find out more about the cookies we use.