Source Code: Your daily look at what matters in tech.
To give you the best possible experience, this site uses cookies. If you continue browsing. you accept our use of cookies. You can review our privacy policy to find out more about the cookies we use.
source-code
source code
author
David Pierce
None
Want your finger on the pulse of everything that's happening in tech? Sign up to get David Pierce's daily newsletter.
64fd3cbe9f
Want to better understand the $150 billion gaming industry? Get our newsletter every Tuesday.
Are you keeping up with the latest cloud developments? Get Tom Krazit and Joe Williams' newsletter every Monday and Thursday.
David Wertime and our data-obsessed China team analyze China tech for you. Every Wednesday, with alerts on key stories and research.
Want your finger on the pulse of everything that's happening in tech? Sign up to get David Pierce's daily newsletter.
Do you know what's going on in the venture capital and startup world? Get the Pipeline newsletter every Saturday.
Do you know what's coming next up in the world of tech and entertainment? Get Janko Roettgers' newsletter every Thursday.
Hear from Protocol's experts on the biggest questions in tech. Get Braintrust in your inbox every Thursday.
Get access to the Protocol | Fintech newsletter, research, news alerts and events.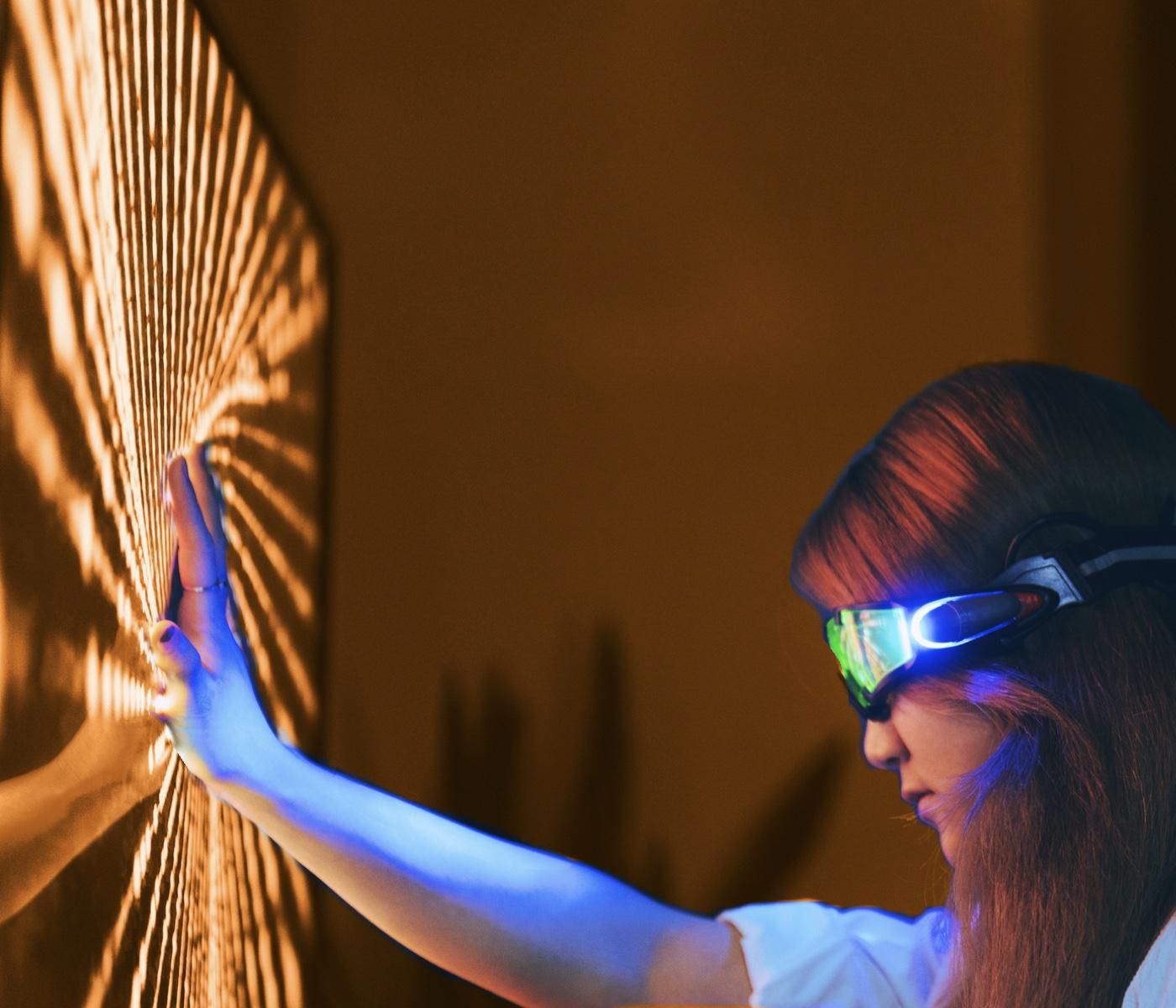 App Tracking Transparency is the fifth thing listed in Apple's releases notes for iOS 14.5, which started rolling out on Monday, but it's the most consequential software update in a long time. The privacy wars are on, and they just keep getting hotter.
Apps are now being forced to ask users to allow them to "track your activity across other companies' apps and websites." There are two options: "Ask App not to Track" or "Allow."
You'll be surprised how many apps ask. Facebook and others were obvious culprits, but The Wall Street Journal, ESPN, Venmo, Mint, Sling and others all threw the pop-up as soon as I opened them.
Users can short-circuit the process in their privacy settings, and prevent apps from even asking to track them. But by default, every app will ask permission.
Nobody knows exactly how this will shake out, but most people seem to think that the default answer will be "Ask App not to Track." A lot of ad-supported businesses have been fighting this change for months, and they sure hate it now that it's here. (It's gotten bad enough that Facebook and publishers are on the same side, which … never happens.)
The battle lines are etched in stone at this point. Apple says it's making a stand for privacy, and that it's simply giving users a choice; Facebook and other critics say Apple's just further exploiting developers and users for its own gain. Mark Zuckerberg calls Apple "one of our biggest competitors"; Tim Cook tells Zuckerberg the right thing to do is delete all your third-party user data.
One thing seems certain: That the next phase of app development will be designed to keep users inside of an app for as long as possible. If all Facebook can collect is first-party data, then you better believe it's going to find as many creative ways to keep you in the Facebook app as it possibly can.
That's certainly part of the reason it's building an in-app podcast player, why it's adding a Spotify player to the app, and why it continues to resolutely steal every feature of every app it can find.
Facebook and others built big businesses on being portals to everything, because users and data always flowed back. Now I suspect we'll see their walls get higher, their platforms more all-consuming, and their reasons to let you leave start to dwindle.
A version of this story will appear in tomorrow's Source Code newsletter. Sign up here.

David Pierce
David Pierce ( @pierce) is Protocol's editor at large. Prior to joining Protocol, he was a columnist at The Wall Street Journal, a senior writer with Wired, and deputy editor at The Verge. He owns all the phones.
Get Source Code in your inbox
David Pierce's daily analysis of the tech news that matters.
To give you the best possible experience, this site uses cookies. If you continue browsing. you accept our use of cookies. You can review our privacy policy to find out more about the cookies we use.