Source Code: Your daily look at what matters in tech.
To give you the best possible experience, this site uses cookies. If you continue browsing. you accept our use of cookies. You can review our privacy policy to find out more about the cookies we use.
next-up
next up
author
Janko Roettgers
None
Do you know what's coming next up in the world of tech and entertainment? Get Janko Roettgers' newsletter every Thursday.
9147dfd6b1
Want to better understand the $150 billion gaming industry? Get our newsletter every Tuesday.
Are you keeping up with the latest cloud developments? Get Tom Krazit and Joe Williams' newsletter every Monday and Thursday.
David Wertime and our data-obsessed China team analyze China tech for you. Every Wednesday, with alerts on key stories and research.
Want your finger on the pulse of everything that's happening in tech? Sign up to get Protocol's daily newsletter.
Do you know what's going on in the venture capital and startup world? Get the Pipeline newsletter every Saturday.
Do you know what's coming next up in the world of tech and entertainment? Get Janko Roettgers' newsletter every Thursday.
Hear from Protocol's experts on the biggest questions in tech. Get Braintrust in your inbox every Thursday.
Get access to the Protocol | Fintech newsletter, research, news alerts and events.
Your guide to the new world of work.
Launching on June 23.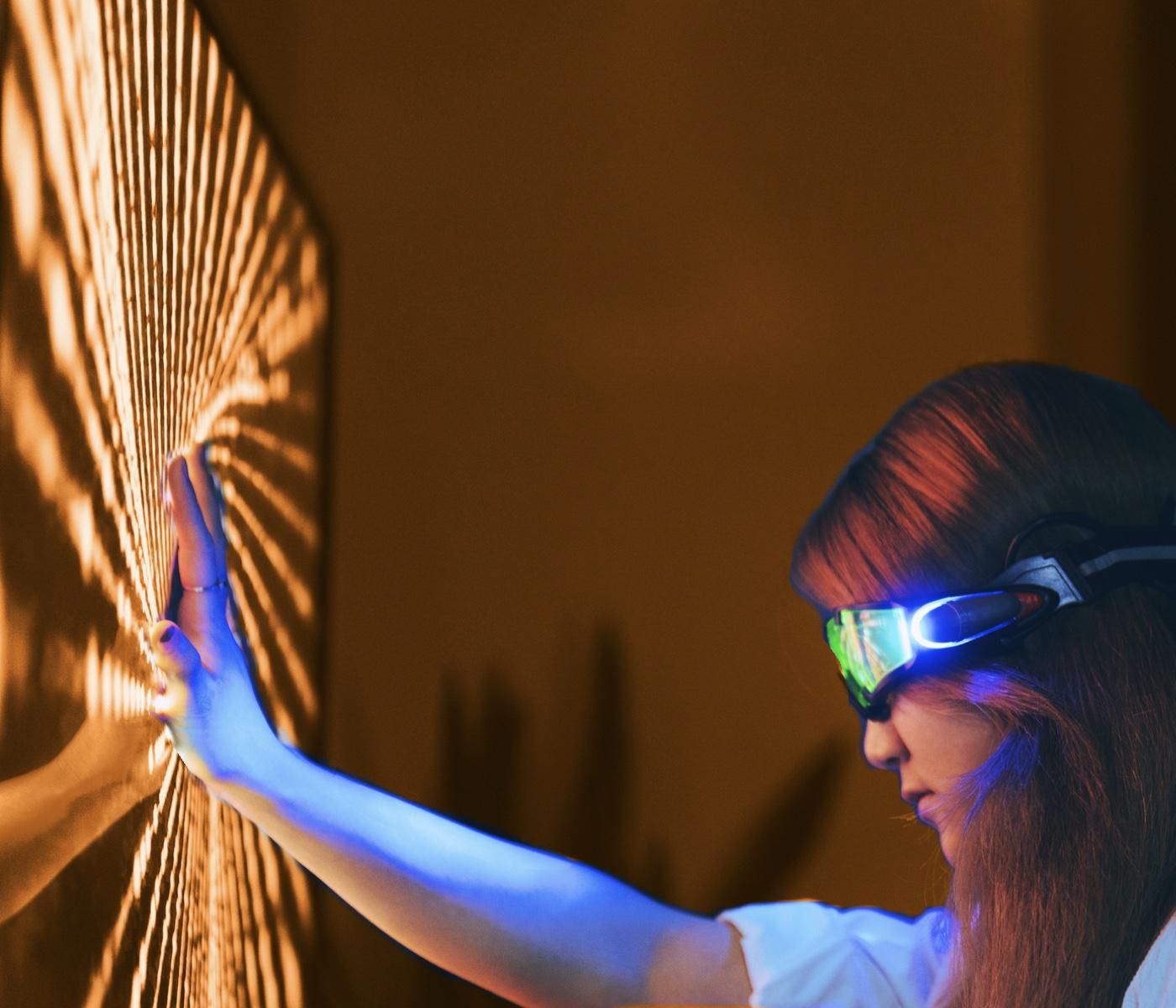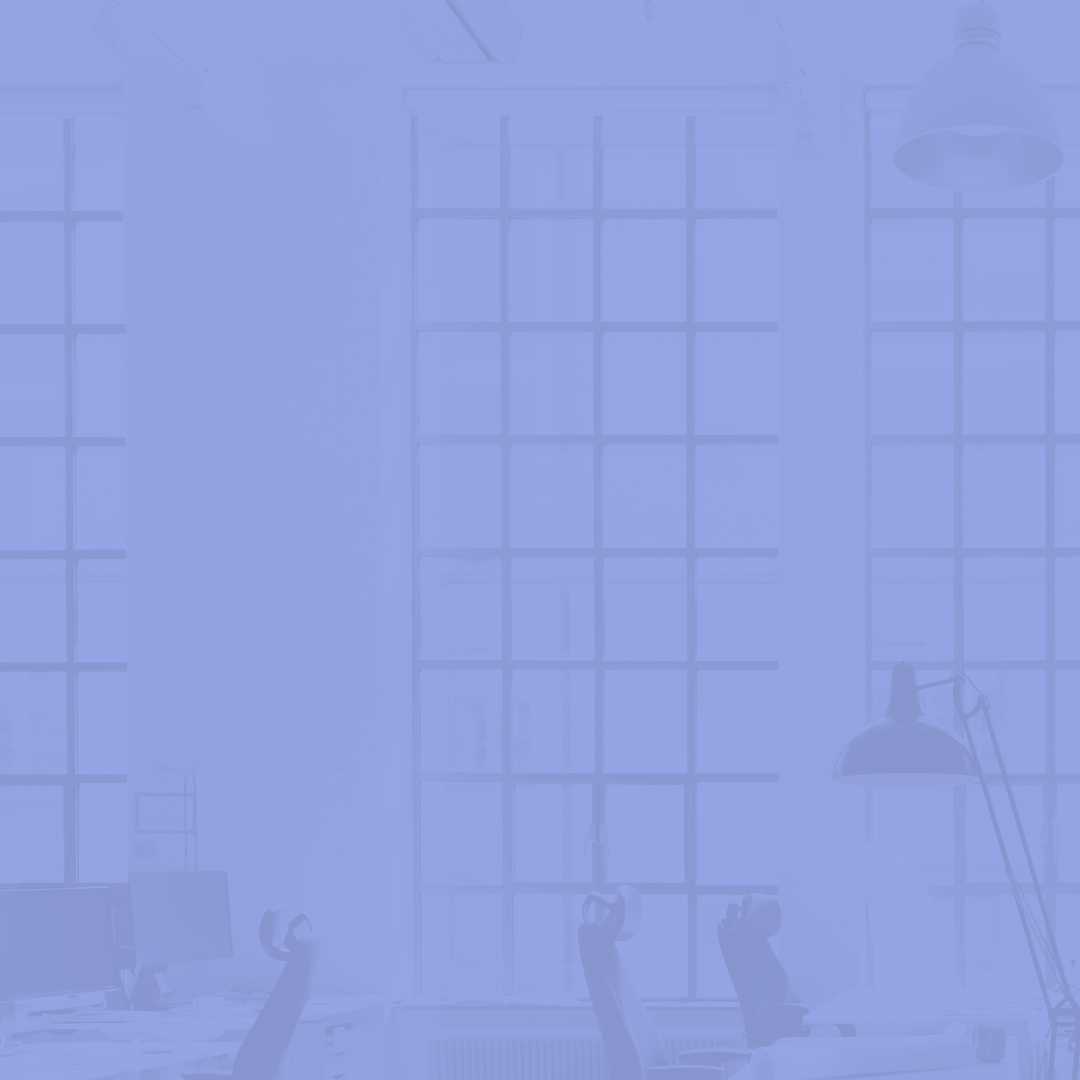 Audio and wearables startup Jawbone is getting a second act of sorts: Jawbone Innovations, a company that appears to have recently gotten its hands on the majority of Jawbone's original IP, filed a lawsuit against Samsung in Texas last week. In its lawsuit, the company alleges that Samsung violates two of Jawbone's patents related to microphone noise reduction. Public documents suggest the involvement of a frequent filer of patent infringement lawsuits.
The lawsuit centers on two patents granted to Jawbone in 2011 and 2012. It alleges that a wide range of Samsung products, including the company's Galaxy Buds Pro earbuds as well as most of its mobile phones, are in violation of the two patents; Jawbone Innovations has asked the court for a preliminary injunction to halt the sale of these products, as well as monetary relief.
Jawbone Innovations is not to be confused with the original Jawbone, which went out of business in 2017. At that point, its assets found its way to Aliph Brands, a company that also manages the assets of brands like Quirky and drone maker Seon. Aliph is backed by Lionel Capital, a New York-based private equity company.
Filings with the U.S. Patent and Trademark Office suggest a flurry of activity right before the lawsuit against Samsung was filed: Lionel Capital Managing Partner Daniel Setton transferred a number of Jawbone patents to a new Texas-based entity called JI Audio Holdings in mid-May. On the same day, Setton and JI Audio Holdings transferred the patents to Jawbone Innovations, which is also based in Texas.
Jawbone Innovations is managed by York Eggleston, according to Bizapedia. Eggleston's Kroy IP Holdings previously filed patent infringement lawsuits against Groupon, Safeway, Starbucks and a number of retailers for their customer loyalty programs. Eggleston reportedly also sued Uber and Lyft last year over alleged infringement of patents previously owned by IBM.
However, even with a paper trail pointing in his direction, Eggleston's role in the proceedings is still uncertain. Patent infringement lawsuits frequently involve complex corporate and financial arrangements; one of Eggleston's own companies, IP Commercialization Labs, previously advertised "indirect licensing" of patent rights as one of its monetization strategies.
"The inventor/owner transfers the patents to a third party, typically an NPE [non-practicing entity, a company that doesn't make its own products and only monetizes IP rights], which will focus on and manage the monetization campaign. IPCL will manage the transfer to the third party, and will continue to manage the monetization process," the company explained on a since-defunct website. "One advantage to clients is that indirect licensing can yield upfront cash payments in addition to percentage participation in gross recoveries or ownership in the venture."
Eggleston, Setton and Samsung did not respond to requests for comment.
Janko Roettgers
Janko Roettgers (@jank0) is a senior reporter at Protocol, reporting on the shifting power dynamics between tech, media, and entertainment, including the impact of new technologies. Previously, Janko was Variety's first-ever technology writer in San Francisco, where he covered big tech and emerging technologies. He has reported for Gigaom, Frankfurter Rundschau, Berliner Zeitung, and ORF, among others. He has written three books on consumer cord-cutting and online music and co-edited an anthology on internet subcultures. He lives with his family in Oakland.
Get Next Up in your inbox
Defining the future of tech and entertainment.
To give you the best possible experience, this site uses cookies. If you continue browsing. you accept our use of cookies. You can review our privacy policy to find out more about the cookies we use.