Source Code: Your daily look at what matters in tech.
To give you the best possible experience, this site uses cookies. If you continue browsing. you accept our use of cookies. You can review our privacy policy to find out more about the cookies we use.
gaming
gaming
author
Seth Schiesel and Shakeel Hashim
None
Want to better understand the $150 billion gaming industry? Get our newsletter every Tuesday.
03807ace1f
Want to better understand the $150 billion gaming industry? Get our newsletter every Tuesday.
Are you keeping up with the latest cloud developments? Get Tom Krazit and Joe Williams' newsletter every Monday and Thursday.
David Wertime and our data-obsessed China team analyze China tech for you. Every Wednesday, with alerts on key stories and research.
Want your finger on the pulse of everything that's happening in tech? Sign up to get David Pierce's daily newsletter.
Do you know what's going on in the venture capital and startup world? Get the Pipeline newsletter every Saturday.
Do you know what's coming next up in the world of tech and entertainment? Get Janko Roettgers' newsletter every Thursday.
Hear from Protocol's experts on the biggest questions in tech. Get Braintrust in your inbox every Thursday.
Get access to the Protocol | Fintech newsletter, research, news alerts and events.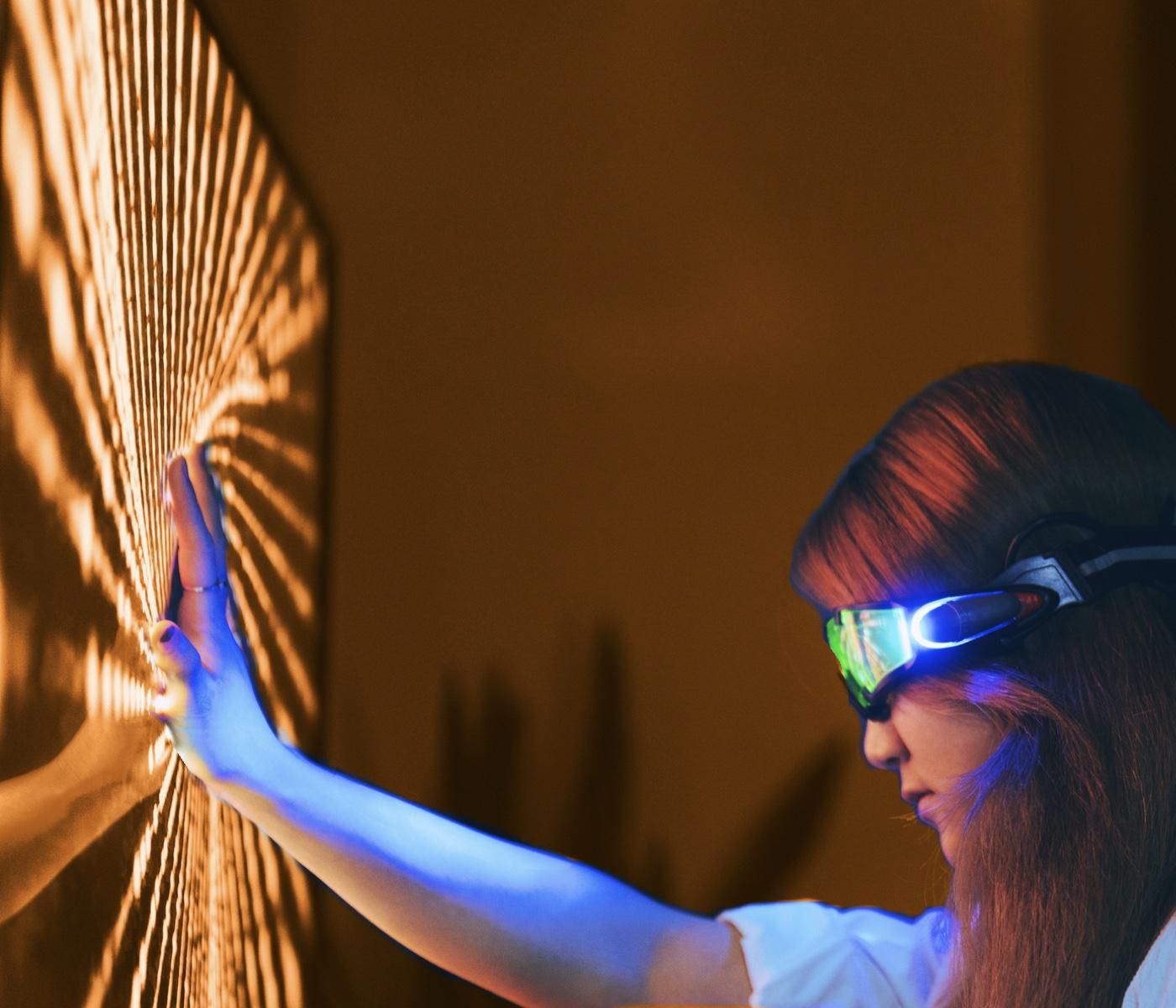 It's not unusual to find a K-pop single at the top of Billboard's World Digital Song Sales chart, but a K-pop single by a virtual group that exists mainly as stylized versions of online video game characters is a bit less common at No. 1.
In fact, it's only happened twice, most recently as "The Baddest" now tops the list two weeks after its release by K/DA, what could be described as an augmented reality girl group created by Riot Games. A changing cast of humans provides the basis for the voices of the group's four members, while their appearances represent the characters Ahri, the Nine-Tailed Fox; Akali, the Rogue Assassin; Evelynn, Agony's Embrace; and Kai'Sa, Daughter of the Void from League of Legends, Riot's core product and one of the world's most popular online games.
The only time it's happened before was two years ago when Riot introduced the group with its debut single "Pop/Stars," which has also attracted more than 370 million views on YouTube.

Parts of the video game business, in particular sports games, have long been an effective marketing vector for the traditional pop music industry. Placing a song, or even a snippet, into a popular video game can expose that artist to millions of potential new fans.
But Riot's continuing success with K/DA (which refers to kills, deaths and assists — statistics tracked in many competitive games) points in a different and potentially more interesting direction. As video games become a lingua franca of global culture, top game properties can extend fully into other forms of entertainment on their own terms. In other words, you don't have to be a League of Legends fan or even know the game exists to get an earworm like "The Baddest" in your head or on your device. And the song doesn't necessarily have to have anything to do with the game.
Despite the well-earned popularity of "Video Games Live," the term "video game music" is justifiably associated with beeps and boops, explosions and overwrought orchestral cringe. But Riot's experiments in brand-extension may be demonstrating that perceptions can change.
In this part of its ambitions, Riot's ownership by Tencent, the Chinese media conglomerate, may give Riot an advantage over its independent Western competitors. Even before K-pop swept the world, South Korea was leading the way in developing Asian online game culture. China's official approach to K-pop appears to continue to evolve, but one thing appears sure: Riot and Tencent are beginning the League of Legends world championship tournament in two weeks in Shanghai.
Seth Schiesel
Seth Schiesel ( @SethSchiesel) is a contributing editor for Protocol focused on the business of video games and adjacent industries. He is a former editorial writer for The Boston Globe, entrepreneur and business reporter, technology writer and video game critic for The New York Times.
Get Gaming in your inbox
Understand the $150 billion behemoth gaming industry.
To give you the best possible experience, this site uses cookies. If you continue browsing. you accept our use of cookies. You can review our privacy policy to find out more about the cookies we use.