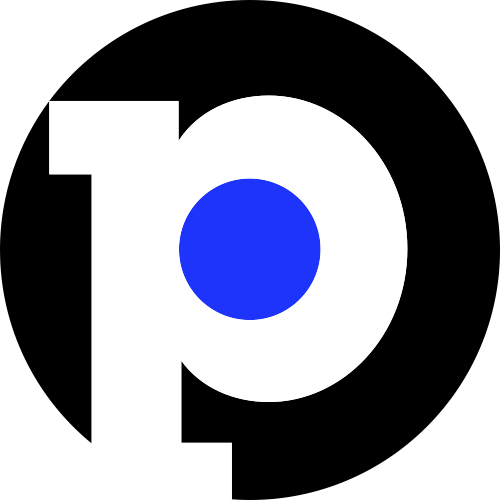 NOVEMBER 12, 2019
POLITICO publisher Robert Allbritton announced today the upcoming launch of Protocol, a new media company focused on the people, power and politics of tech. With a distinct brand, business model, platform, and management team, Protocol will equip decision-makers and innovators in tech, legacy businesses and public policy with the reporting and insights they need to navigate a world in rapid change. The Protocol team will be led by President Tammy Wincup, Executive Editor Tim Grieve, and Vice President and General Manager Bennett Richardson.
"Great media companies are sharply focused on communities and the ideas that bind them. POLITICO successfully captured the influential government and political communities. With Protocol, we aim to do the same with the world of technology," said Allbritton. "Our tech journalism and future related business services will not only be essential to tech insiders, but invaluable to everyone experiencing the seismic impact of technology innovation. I couldn't be more excited to get started."
Wincup, a former senior advisor at private equity firm TPG's The Rise Fund and former chief operating officer at leading education technology company EVERFI, has joined Protocol as president to build and run the new venture. Wincup brings more than 25 years of experience at the intersection of technology innovation, subscription business models, and public policy.
"Technology has become a power center transforming society at large and our individual lives. The story of tech is about more than product releases and capital formation," said Wincup. "As consumers and business leaders, we need to better understand technology's positive impact and its unintended consequences. We are building Protocol to be that indispensable guide."
Richardson, a former executive at POLITICO's U.S. and European operations and chief marketing officer of startup Hinge, will serve as vice president and general manager overseeing revenue and marketing operations.
Grieve, who was the founding editor of POLITICO Pro, will serve as Protocol's executive editor, overseeing a team of more than 30 technology journalists located in San Francisco, New York, London, and Washington. Grieve was most recently the vice president of news at McClatchy.
"It's an incredible privilege to build a new media company without the constraints of legacy thinking or preconceived notions of what tech coverage should be," Grieve said. "We're assembling a team of journalists who are committed to creating unbiased, intelligent and actionable journalism around what's arguably the biggest story of our time."
Protocol has already hired more than a dozen journalists from publications including The Wall Street Journal, The New York Times, WIRED, Reuters, The Information, and Gizmodo. These include Editorial Director Emily Dreyfuss and Managing Editor Joanna Pearlstein, both from WIRED; Editor-at-Large David Pierce, a veteran of The Verge, WIRED and, most recently, The Wall Street Journal; Head of Digital Vivyan Tran, who has worked at The Wall Street Journal, National Journal, and POLITICO; Newsletter Editor Jamie Condliffe, who edited The New York Times's Dealbook newsletter and authored the Bits newsletter; Senior Editor Mario Aguilar, Gizmodo's former deputy editor; Associate Editor Kevin McAllister, from The Wall Street Journal; Contributing Editor Linda Kinstler, formerly an editor at the New Republic and POLITICO's European edition; and reporters Matt Drange (The Information), Adam Janofsky (The Wall Street Journal), Emma Johanningsmeier (former editor of The Fountain Hopper at Stanford University), Issie Lapowsky (WIRED), and Charles Levinson (Reuters).
Protocol will officially launch its digital and experiential products in the first quarter of 2020, supported initially by premium sponsorships.
To sign up for launch updates, please visit protocol.com.
To learn more about job opportunities, please visit protocol.com/careers.
##
Press inquiries:
Gabe Brotman