source-code
Manual
author
David Pierce
section page
newsletter, as well as original research and events.
64fd3cbe9f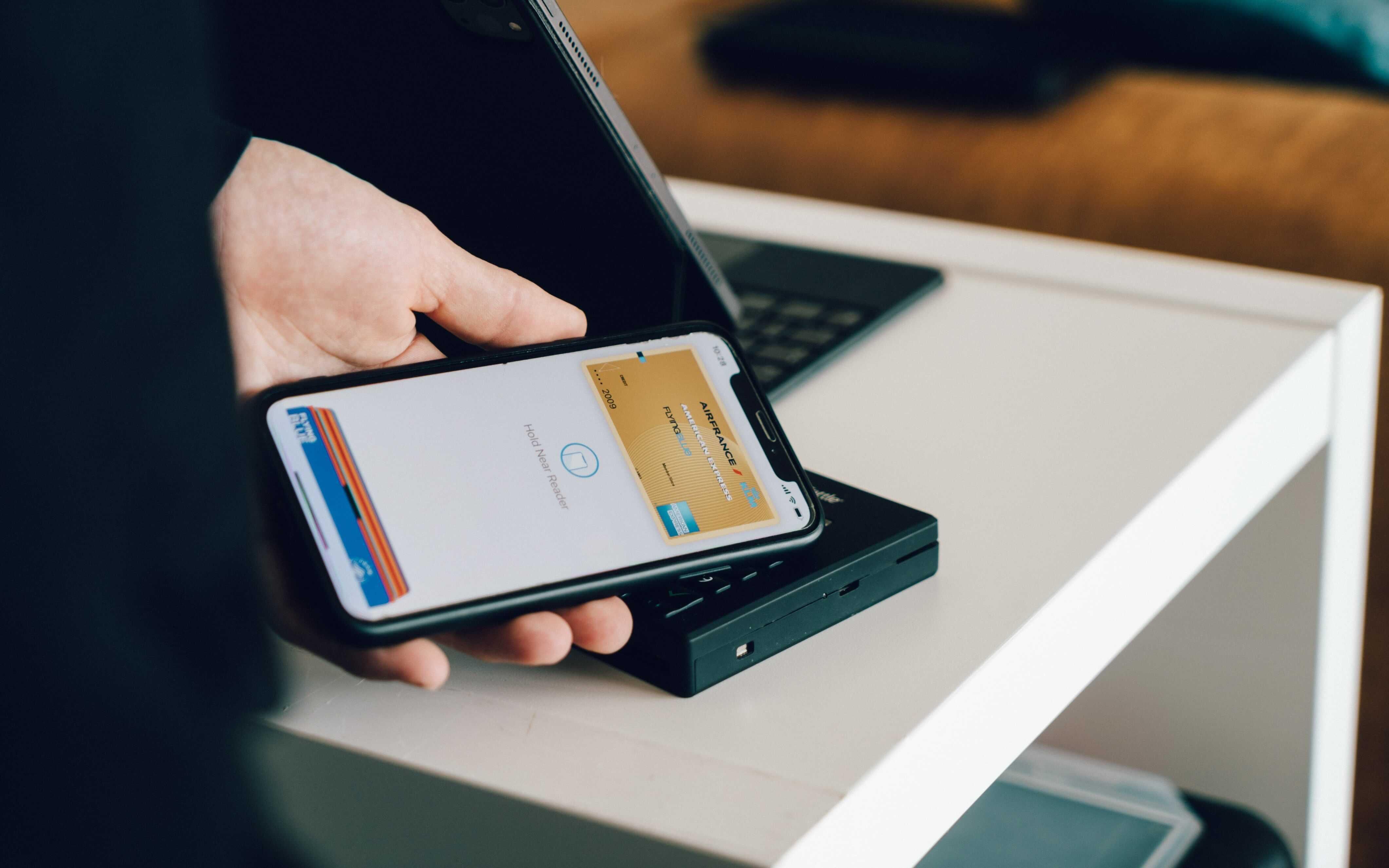 MANUALS
Reinvention of Spending
The pandemic forced millions to change the way they buy products almost overnight, leading to an e-commerce boom and new ways to pay for just about anything. This is your guide to the post-pandemic future of consumer finance.