Source Code: Your daily look at what matters in tech.
To give you the best possible experience, this site uses cookies. If you continue browsing. you accept our use of cookies. You can review our privacy policy to find out more about the cookies we use.
fintech
fintech
author
Hirsh Chitkara
Index Newsletter
Get access to the Protocol | Fintech newsletter, research, news alerts and events.
f6ea366a38
×
Get access to Protocol
Want to better understand the $150 billion gaming industry? Get our newsletter every Tuesday.
Are you keeping up with the latest cloud developments? Get Tom Krazit and Joe Williams' newsletter every Monday and Thursday.
David Wertime and our data-obsessed China team analyze China tech for you. Every Wednesday, with alerts on key stories and research.
Want your finger on the pulse of everything that's happening in tech? Sign up to get Protocol's daily newsletter.
Do you know what's going on in the venture capital and startup world? Get the Pipeline newsletter every Saturday.
Do you know what's coming next up in the world of tech and entertainment? Get Janko Roettgers' newsletter every Thursday.
Hear from Protocol's experts on the biggest questions in tech. Get Braintrust in your inbox every Thursday.
Get access to the Protocol | Fintech newsletter, research, news alerts and events.
Your guide to the new world of work.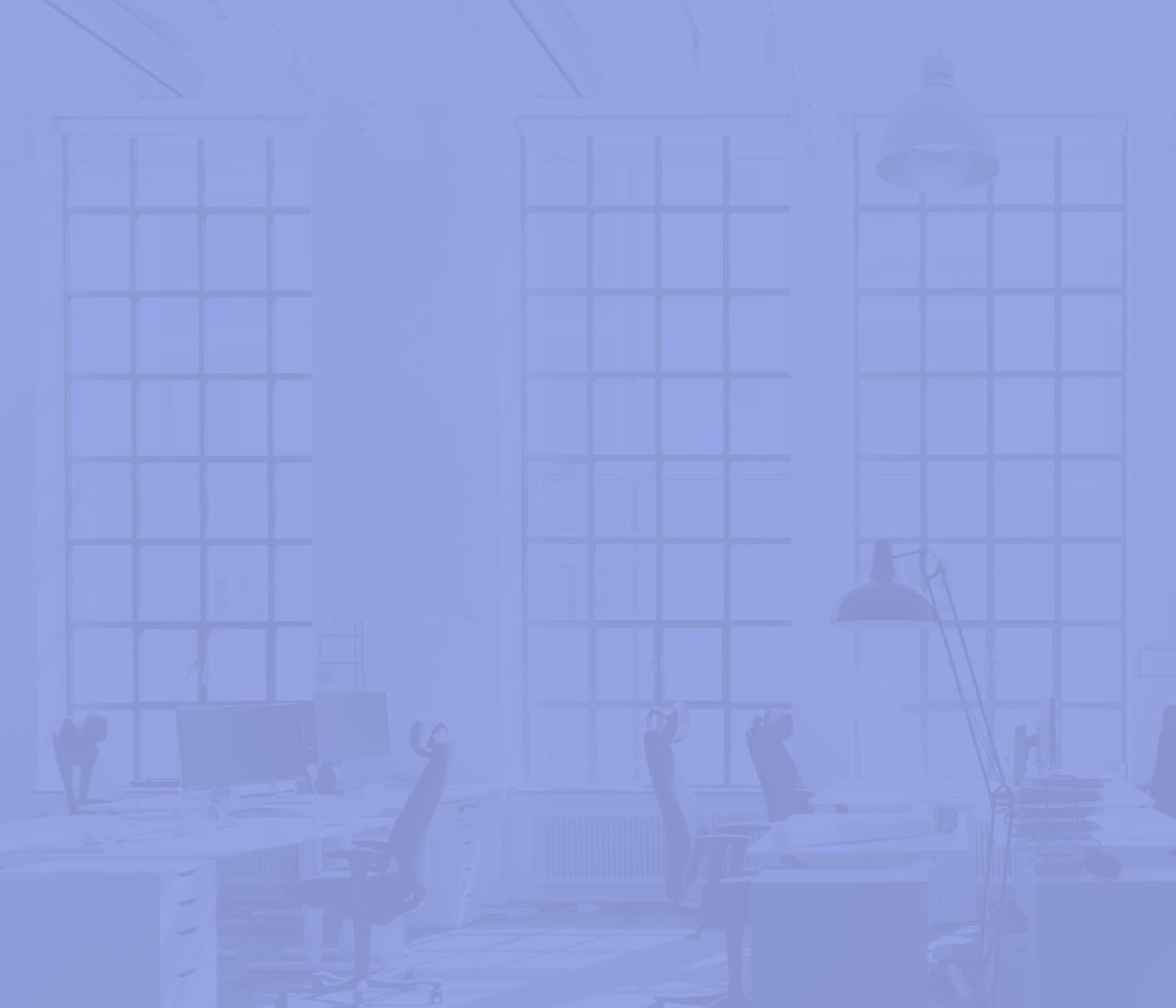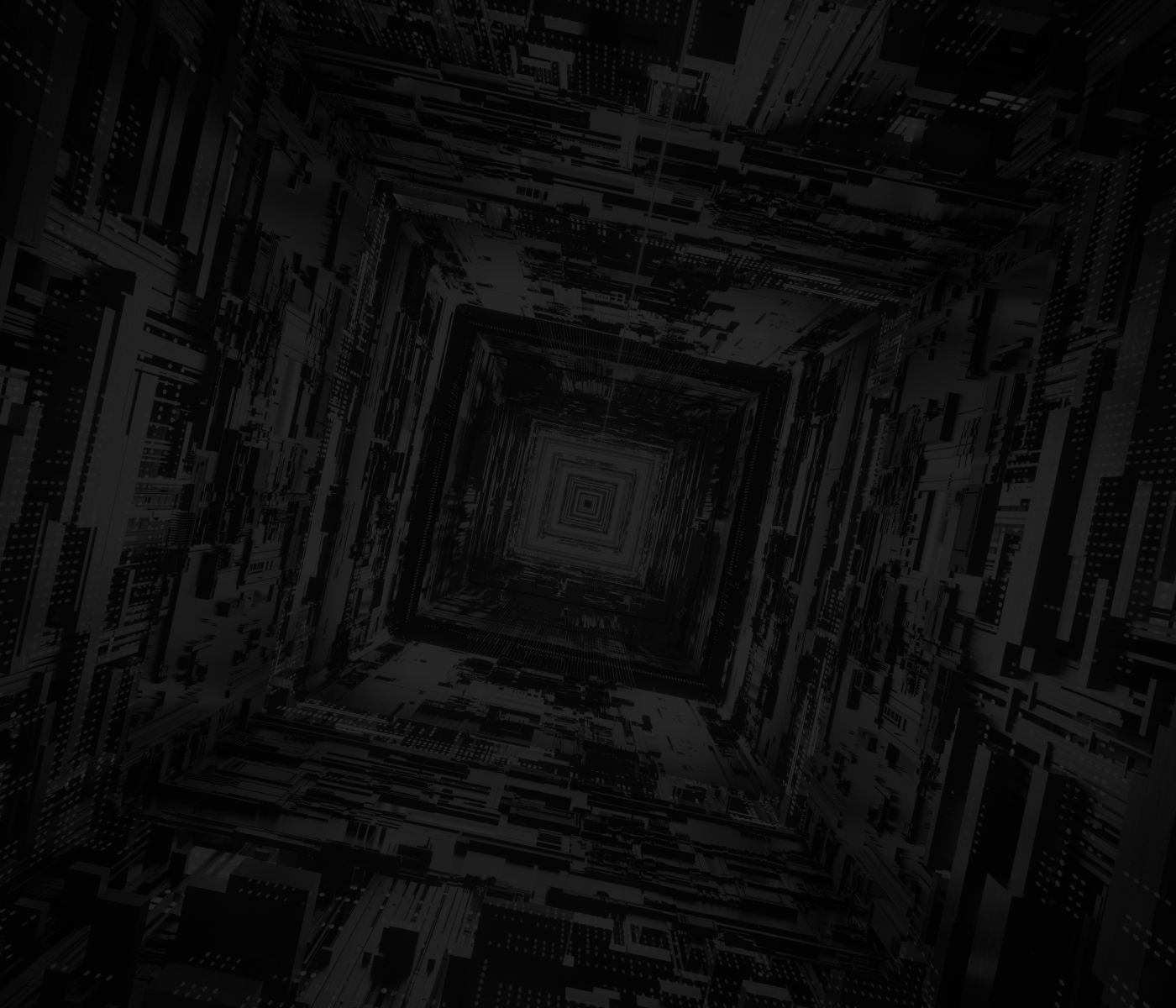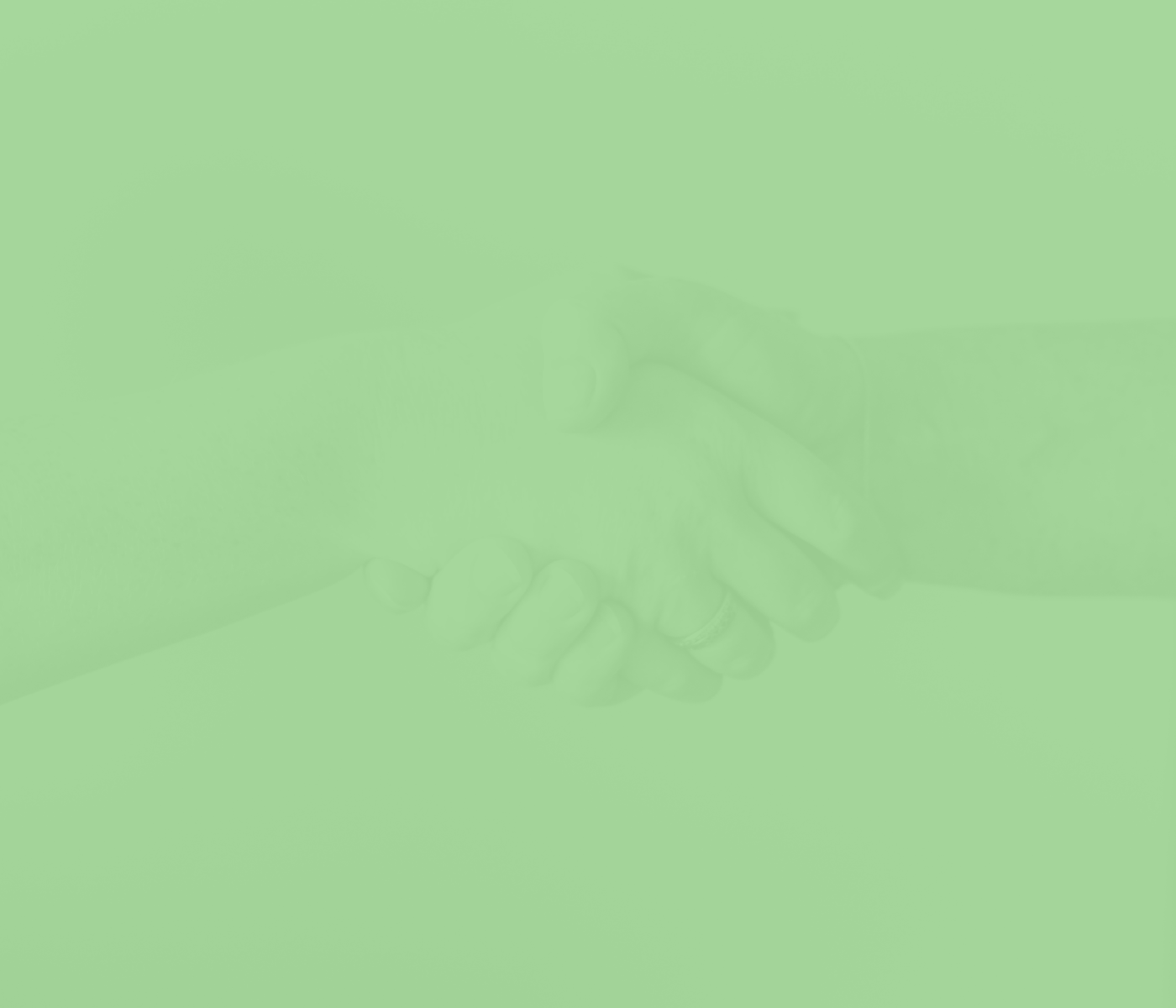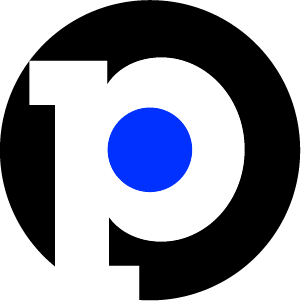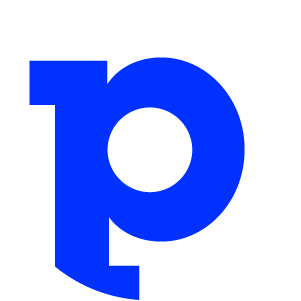 Coverage | Newsletter | Intel | Events
Coverage | Newsletter | Intel
May 14, 2021
Marqeta is the fintech company behind your favorite fintech company. For that matter, it's also likely the fintech company behind your favorite meal delivery app or trading platform.

The Oakland-based Marqeta can rightly be described as a payment infrastructure powerhouse. Everyone from Goldman Sachs to DoorDash uses its APIs to launch and operate consumer payment products. That includes debit cards, credit cards and tokenized payment systems. By untethering payment infrastructure from historic (and some would say outdated) processing systems, Marqeta gives companies the means to develop more complex, flexible financial products.
Reports of Marqeta's IPO ambitions have been swirling since mid-2020. In February, Reuters reported it had made a confidential filing with the SEC, a precursor to making its listing plans public.
On May 14, the company released its S-1. The amount it planned to raise wasn't immediately clear, as companies typically firm up such details in amended filings.
Marqeta priced its shares on June 8 at $27 and began trading June 9. It finished its first day up 13%, making it worth more than $17 billion.
In its most recent funding round announced in May 2020, Marqeta raised $150 million at a $4.3 billion valuation — which means those investors may have realized a fourfold return on their shares.
To give you the best possible experience, this site uses cookies. If you continue browsing. you accept our use of cookies. You can review our privacy policy to find out more about the cookies we use.