Source Code: Your daily look at what matters in tech.
To give you the best possible experience, this site uses cookies. If you continue browsing. you accept our use of cookies. You can review our privacy policy to find out more about the cookies we use.
next-up
next up
author
Janko Roettgers
None
Do you know what's coming next up in the world of tech and entertainment? Get Janko Roettgers' newsletter every Thursday.
9147dfd6b1
Want to better understand the $150 billion gaming industry? Get our newsletter every Tuesday.
Are you keeping up with the latest cloud developments? Get Tom Krazit and Joe Williams' newsletter every Monday and Thursday.
David Wertime and our data-obsessed China team analyze China tech for you. Every Wednesday, with alerts on key stories and research.
Want your finger on the pulse of everything that's happening in tech? Sign up to get Protocol's daily newsletter.
Do you know what's going on in the venture capital and startup world? Get the Pipeline newsletter every Saturday.
Do you know what's coming next up in the world of tech and entertainment? Get Janko Roettgers' newsletter every Thursday.
Hear from Protocol's experts on the biggest questions in tech. Get Braintrust in your inbox every Thursday.
Get access to the Protocol | Fintech newsletter, research, news alerts and events.
Your guide to the new world of work.
Launching on June 23.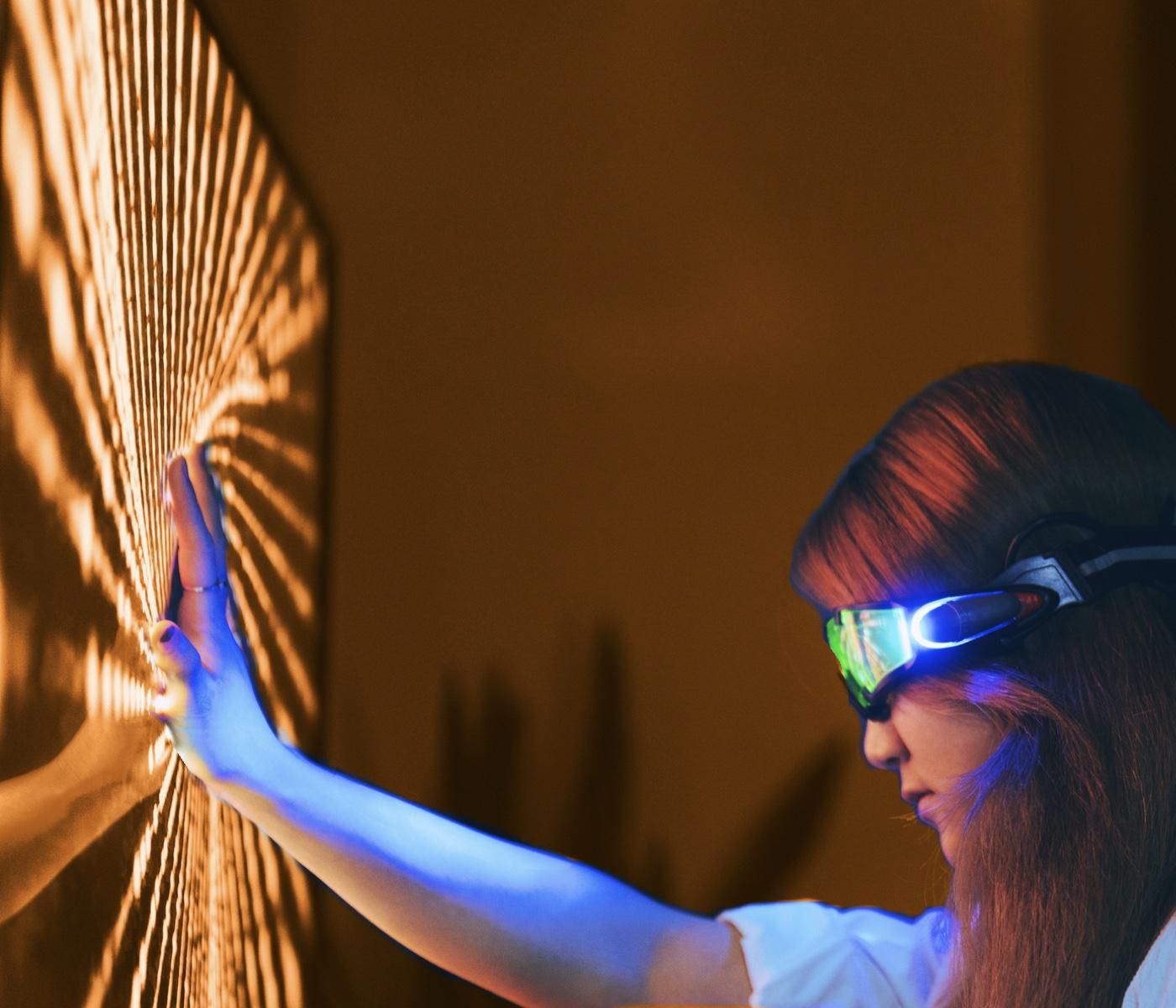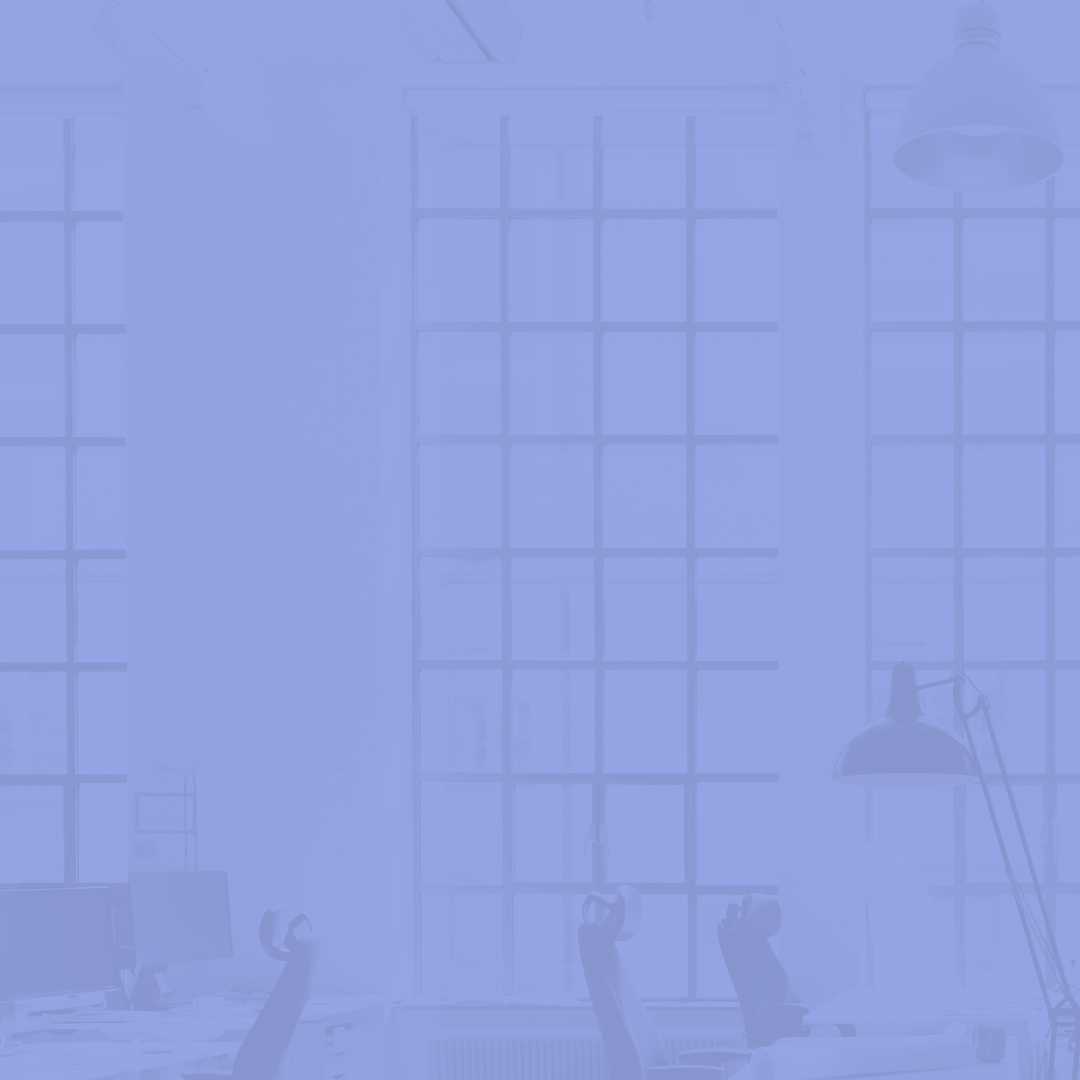 Amazon's $8.45 billion purchase of MGM doesn't just benefit Prime Video, and by proxy everything else that Prime members are spending money on. It's also a big boost to Amazon's advertising business, including its free, ad-supported IMDb TV video service.
IMDb TV has long flown under the radar. Launched in 2019 under the name Freedive, the service has seen some significant growth in recent months. Amazon has yet to release absolute viewer numbers for the service, but the company did reveal this month that IMDb TV's viewership increased 138% year-over-year.
During Amazon's first Newfronts presentation, the company also said that IMDb TV viewers spend an average of 5.5 hours with the service every week.
Amazon wants to keep growing that number by making IMDb TV more widely available. Earlier this year, the company launched an app on Google's Chromecast with Google TV streaming device. In the coming months, it plans to unveil standalone apps for iOS and Android.
Amazon has started to invest some real money into IMDb TV content, including a spin-off of the Prime original "Bosch," a Judge Judy reality TV show, a revival of "Leverage" and a bunch of other scripted and unscripted shows. IMDb TV's catalog also includes audience hits like "Mad Men," "Lost" and "Schitt's Creek."
Figuring out Amazon's motivation behind IMDb TV has been a bit of a challenge, just like many of the company's media plays. Is it a defensive play against free video services like Pluto, Tubi and the Roku Channel? Or is it a way for Amazon to build another funnel for its Prime subscription business by luring people in with free stuff, only to then up-sell them on Prime Video?
It's increasingly becoming clear that IMDb TV is more than that. It's part of a massive advertising business that Amazon has been building in plain sight:
Amazon reported around $21.5 billion in "other" revenues, the majority of which comes from advertising, last year. Those ad dollars come from sponsored product listings on Amazon.com, audio ads playing on Echo speakers and video advertising, among other things.
During the Newfronts, Amazon revealed that its OTT video advertising business now reaches over 120 million monthly active viewers. This includes IMDb TV, ads that Amazon runs in third-party streaming apps on Fire TV, as well as on Twitch.
Loop Capital recently estimated that Amazon is making more than twice as much money with ads as Twitter, Snap, Roku and Pinterest combined.
In this context, MGM isn't just about Amazon competing with Netflix and Disney+. We should expect a good chunk of its catalog of 4,000 movies and 17,000 TV show episodes to find their way to IMDb TV eventually, and the studio will also help Amazon create new originals for the ad-supported service. This, in turn, will make the service more attractive to advertisers who have increasingly been following audiences away from linear television, and could shift billions of additional ad dollars to streaming in the coming years.
Janko Roettgers
Janko Roettgers (@jank0) is a senior reporter at Protocol, reporting on the shifting power dynamics between tech, media, and entertainment, including the impact of new technologies. Previously, Janko was Variety's first-ever technology writer in San Francisco, where he covered big tech and emerging technologies. He has reported for Gigaom, Frankfurter Rundschau, Berliner Zeitung, and ORF, among others. He has written three books on consumer cord-cutting and online music and co-edited an anthology on internet subcultures. He lives with his family in Oakland.
Get Next Up in your inbox
Defining the future of tech and entertainment.
To give you the best possible experience, this site uses cookies. If you continue browsing. you accept our use of cookies. You can review our privacy policy to find out more about the cookies we use.