Source Code: Your daily look at what matters in tech.
To give you the best possible experience, this site uses cookies. If you continue browsing. you accept our use of cookies. You can review our privacy policy to find out more about the cookies we use.
source-code
source code
author
David Pierce
Post layout: medium- width image option
Want your finger on the pulse of everything that's happening in tech? Sign up to get David Pierce's daily newsletter.
64fd3cbe9f
Want to better understand the $150 billion gaming industry? Get our newsletter every Tuesday.
Are you keeping up with the latest cloud developments? Get Tom Krazit and Joe Williams' newsletter every Monday and Thursday.
David Wertime and our data-obsessed China team analyze China tech for you. Every Wednesday, with alerts on key stories and research.
Want your finger on the pulse of everything that's happening in tech? Sign up to get Protocol's daily newsletter.
Do you know what's going on in the venture capital and startup world? Get the Pipeline newsletter every Saturday.
Do you know what's coming next up in the world of tech and entertainment? Get Janko Roettgers' newsletter every Thursday.
Hear from Protocol's experts on the biggest questions in tech. Get Braintrust in your inbox every Thursday.
Get access to the Protocol | Fintech newsletter, research, news alerts and events.
Your guide to the new world of work.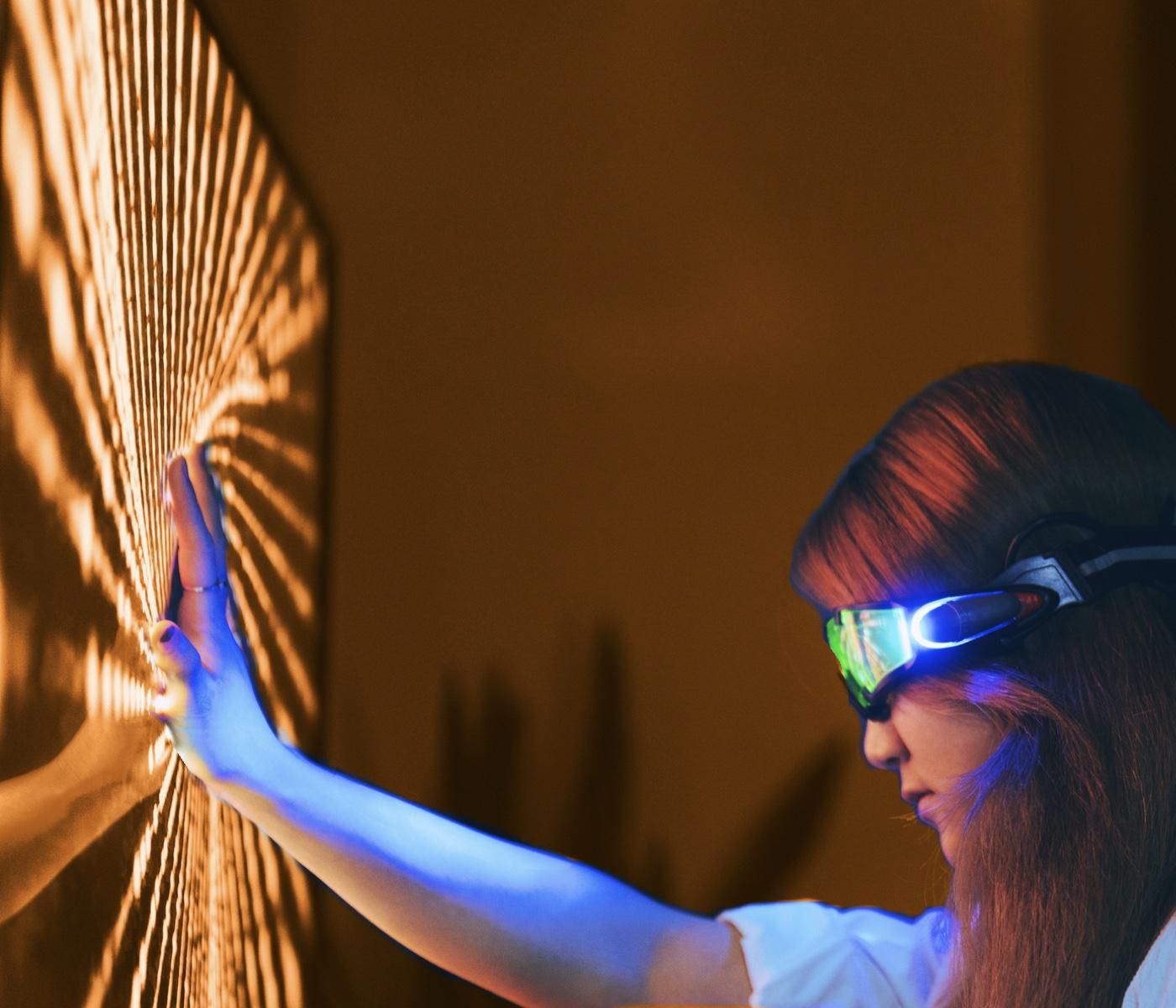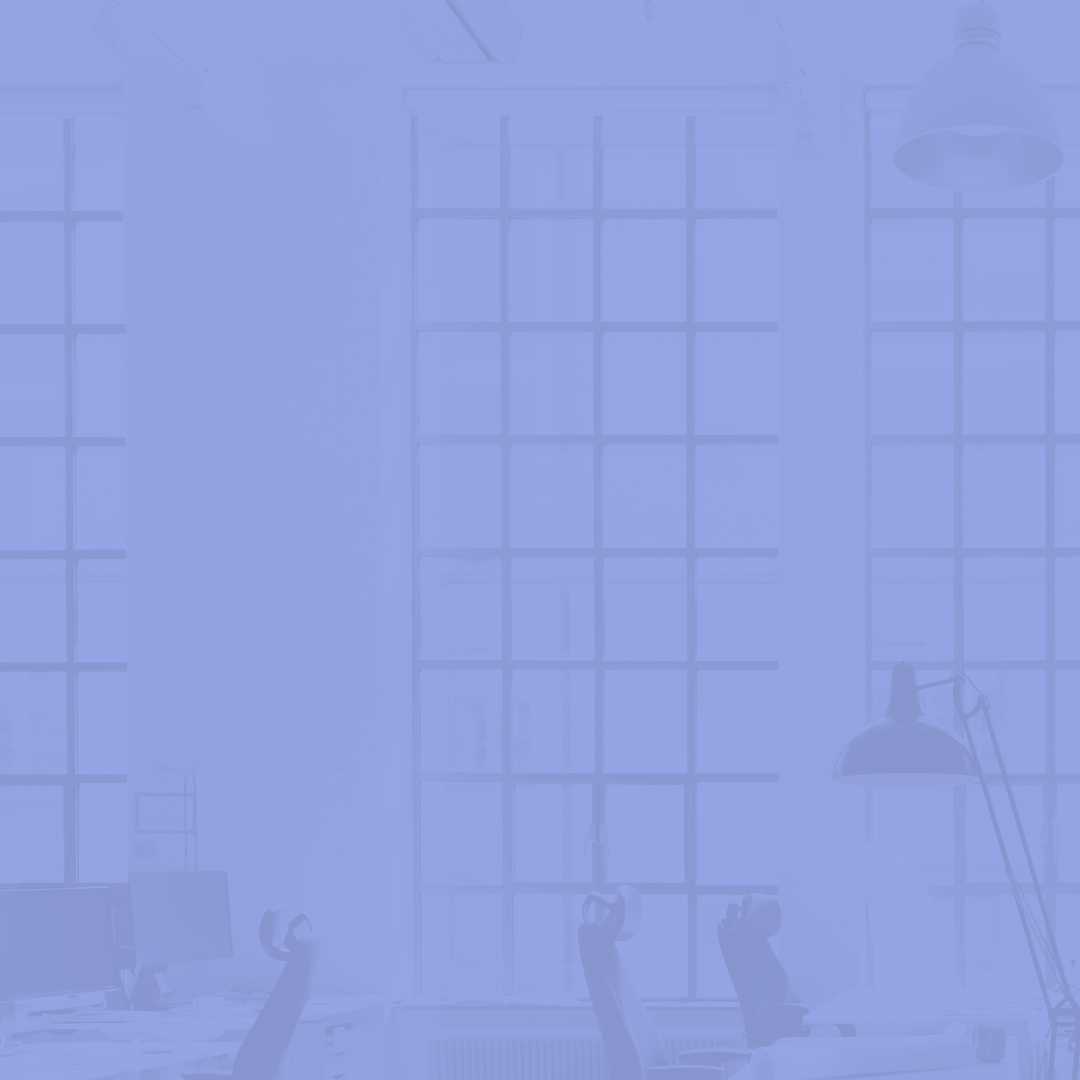 Power
Microsoft reinvents the video chat grid because virtual meetings are exhausting
It's called Together mode, and it ditches virtual backgrounds for something a lot simpler.
July 8, 2020
After four months of working from home, most people are deeply tired of video chat. That's anecdotally obvious, but it's also backed up by a study Microsoft's been running with brain sensors since even before the pandemic. The not-so-surprising upshot: It's harder to concentrate on a video call than in an in-person meeting. Somewhere around 25 minutes into the meeting, staring at a grid of faces just gets to be too much.
Video meetings aren't going away any time soon, though. Even when some people go back to the office, Zoom and its ilk are likely to remain a big part of most people's work lives. So Microsoft also designed what it thinks is a less stressful way to do them:
A new feature coming to Teams, called Together mode, swaps the grid of faces for something that looks more like everyone's in the same room. You can stick everyone in a lecture hall, seat them at a conference table across from you or even make it look like a cafe. Teams cuts out everyone's background and drops their floating heads into whatever background you choose.
Because everyone has the same background and is seated roughly in your field of view, Microsoft's research found that it can help with video call fatigue.
It also, apparently, helps when you can't see yourself. Because most people seem to spend most of their meeting time looking at themselves, and that turns out to be pretty stressful.
Like every other video platform, Teams usage has been huge during the pandemic, and in addition to trying to keep up with Zoom (it also added breakout rooms and live captions to the product today), Microsoft is interested in figuring out how to bring a sense of order back to people's crazy schedules.
Its survey found that video calls make people feel more empathetic toward their colleagues — it's harder to get annoyed about the late report when you see your co-worker in a T-shirt with their kids running around — but simultaneously less connected to them.
Removing everyone's backgrounds does take away from this a bit, but at least you can still see the T-shirts. And facial expressions, and messy hair.
The path to this point has been really interesting. Zoom's gallery view is a huge improvement over most previous video chat systems, and competitors have rushed to mimic it, but it's clearly not the only or best idea. Now there are products like Mmhmm and Shindig based on providing new ways for people to virtually talk and present and mingle, and features like Together mode trying to make the whole system a bit easier to handle. "Everyone's on video" isn't the end of the process for these products, it's just the very beginning.
A version of this post will appear in Thursday's Source Code. Sign up here.
David Pierce
David Pierce ( @pierce) is Protocol's editor at large. Prior to joining Protocol, he was a columnist at The Wall Street Journal, a senior writer with Wired, and deputy editor at The Verge. He owns all the phones.
To give you the best possible experience, this site uses cookies. If you continue browsing. you accept our use of cookies. You can review our privacy policy to find out more about the cookies we use.