Source Code: Your daily look at what matters in tech.
To give you the best possible experience, this site uses cookies. If you continue browsing. you accept our use of cookies. You can review our privacy policy to find out more about the cookies we use.
gaming
gaming
author
Seth Schiesel and Shakeel Hashim
None
Want to better understand the $150 billion gaming industry? Get our newsletter every Tuesday.
03807ace1f
Want to better understand the $150 billion gaming industry? Get our newsletter every Tuesday.
Are you keeping up with the latest cloud developments? Get Tom Krazit and Joe Williams' newsletter every Monday and Thursday.
David Wertime and our data-obsessed China team analyze China tech for you. Every Wednesday, with alerts on key stories and research.
Want your finger on the pulse of everything that's happening in tech? Sign up to get David Pierce's daily newsletter.
Do you know what's going on in the venture capital and startup world? Get the Pipeline newsletter every Saturday.
Do you know what's coming next up in the world of tech and entertainment? Get Janko Roettgers' newsletter every Thursday.
Hear from Protocol's experts on the biggest questions in tech. Get Braintrust in your inbox every Thursday.
Get access to the Protocol | Fintech newsletter, research, news alerts and events.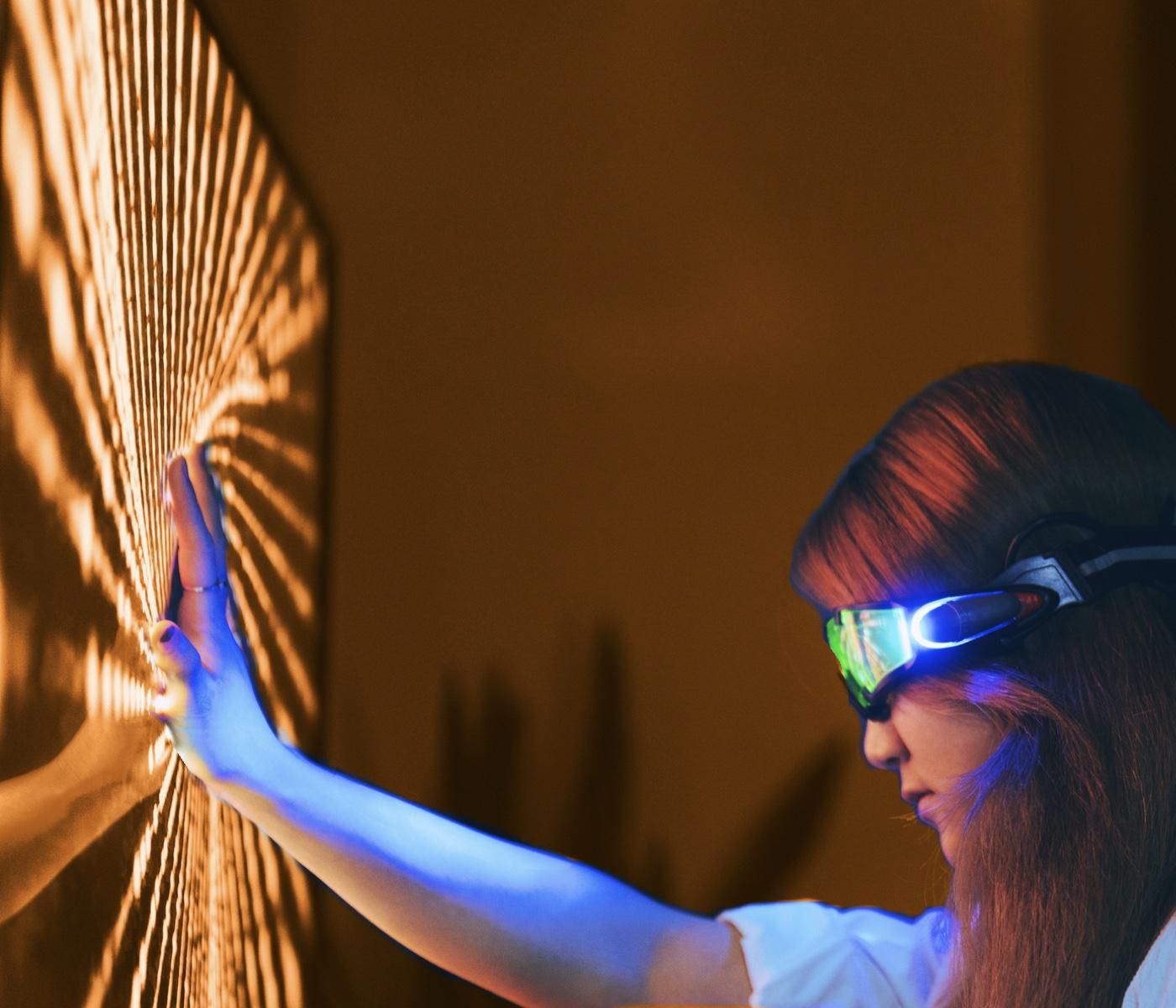 Step aside, Stadia. Microsoft on Tuesday announced that it would launch the world's most extensive cloud gaming service next month, delivering more than 100 console-quality games to Android users in 22 countries.
The announcement in some ways leapfrogs Microsoft's Project xCloud past Google's Stadia cloud gaming service, which debuted last year. While Stadia offers an optional subscription that includes about a dozen games, it mostly relies on a traditional sales model, with users paying full retail price (around $60) for top-end games that they can then play through a Chrome browser.
Microsoft, however, is wrapping cloud gaming within its Xbox Game Pass Ultimate service, which offers a huge variety of games for about $15 a month across Windows, Xbox consoles and mobile Android devices. The company revealed about a third of the more than 100 games that will become playable on mobile Android devices next month, including hits such as Destiny 2, Forza Horizon 4 and Minecraft Dungeons.
Rather than download game software to a device and render graphics on local hardware, cloud gaming streams live interactive gameplay from data centers. The technology relies on both powerful cloud computing and robust high-speed connections to users. Microsoft's cloud gaming will require at least a 10-megabit wireless connection.
Helping players take their games on the go, Microsoft also announced partnerships with accessory makers including Razer and SteelSeries for mobile adapters that allow users to attach an Android device to a traditional game controller or add game controls to the outside of their phone.
As Microsoft readies to battle Sony with new game consoles this fall, Microsoft has been building a vision of gaming everywhere, powered by the company's Azure cloud platform, while Sony has been pushing a relatively traditional model of couch-based play. Microsoft said that almost any Android user in the United States, Canada, South Korea and much of Western Europe would have access to the new cloud gaming options. While Google competes in cloud gaming, Google has been relatively open in allowing others to offer gaming services via the Android operating system.
Apple, by contrast, has been far more restrictive. While Microsoft has tried xCloud on Apple systems, Apple has not allowed cloud gaming to reach the public on its devices yet. Microsoft also has not announced extensive plans for cloud gaming on desktops — a feature Stadia offers.
In addition to Microsoft and Google, Amazon and Nvidia are also working on or delivering cloud gaming services.
Seth Schiesel
Seth Schiesel ( @SethSchiesel) is a contributing editor for Protocol focused on the business of video games and adjacent industries. He is a former editorial writer for The Boston Globe, entrepreneur and business reporter, technology writer and video game critic for The New York Times.
Get Source Code in your inbox
David Pierce's daily analysis of the tech news that matters.
To give you the best possible experience, this site uses cookies. If you continue browsing. you accept our use of cookies. You can review our privacy policy to find out more about the cookies we use.