Source Code: Your daily look at what matters in tech.
To give you the best possible experience, this site uses cookies. If you continue browsing. you accept our use of cookies. You can review our privacy policy to find out more about the cookies we use.
pipeline
pipeline
author
Biz Carson
None
Do you know what's going on in the venture capital and startup world? Get the Pipeline newsletter every Saturday.
021fce003e
Want to better understand the $150 billion gaming industry? Get our newsletter every Tuesday.
Are you keeping up with the latest cloud developments? Get Tom Krazit and Joe Williams' newsletter every Monday and Thursday.
David Wertime and our data-obsessed China team analyze China tech for you. Every Wednesday, with alerts on key stories and research.
Want your finger on the pulse of everything that's happening in tech? Sign up to get Protocol's daily newsletter.
Do you know what's going on in the venture capital and startup world? Get the Pipeline newsletter every Saturday.
Do you know what's coming next up in the world of tech and entertainment? Get Janko Roettgers' newsletter every Thursday.
Hear from Protocol's experts on the biggest questions in tech. Get Braintrust in your inbox every Thursday.
Get access to the Protocol | Fintech newsletter, research, news alerts and events.
Your guide to the new world of work.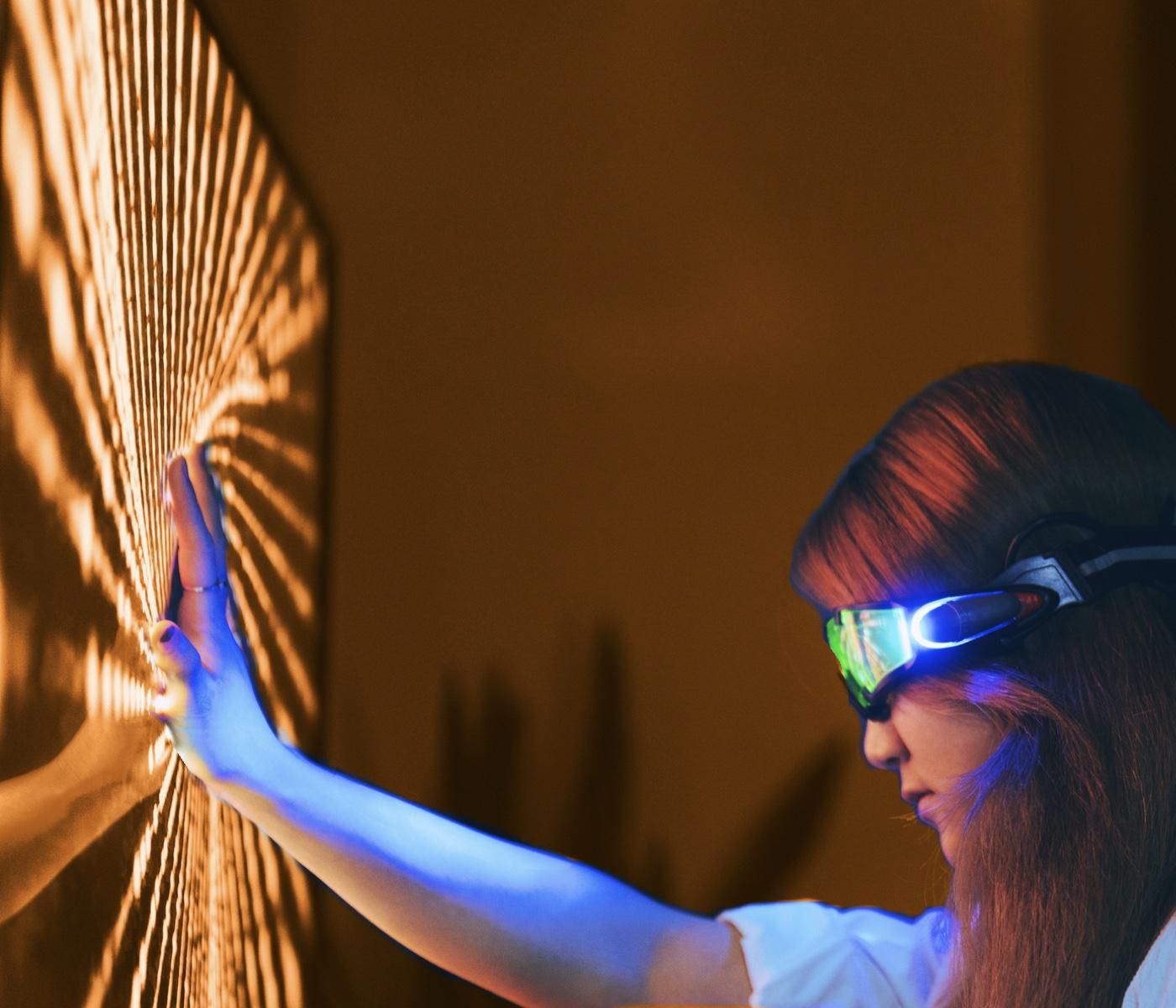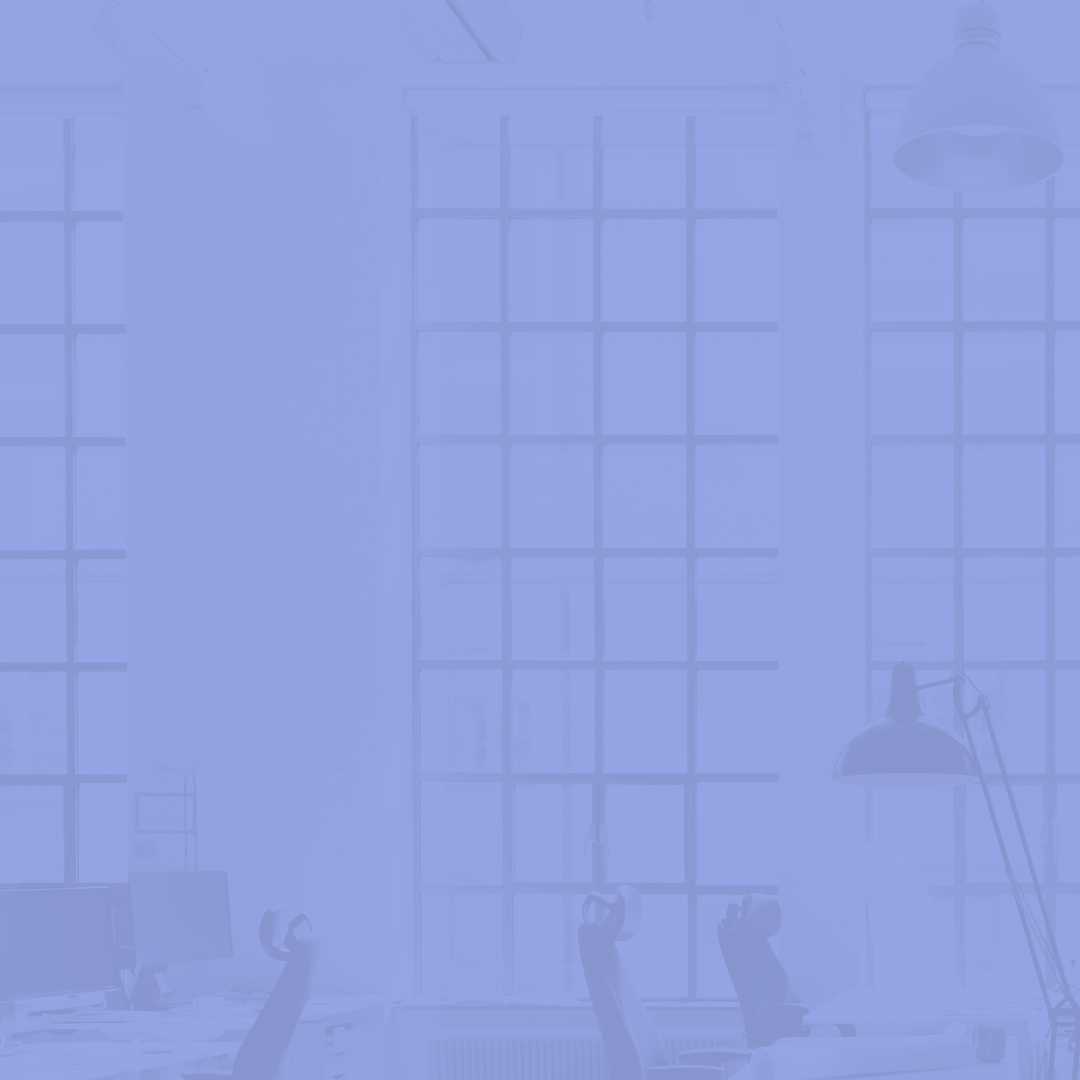 Custom TV show playlists? In memoriam pages? They're all things that Netflix is weighing for "N-Plus," a project it describes as a "future online space where you can learn more about the Netflix shows and things related to them."
In a survey sent to users, including Protocol reporter Biz Carson, Netflix queried people about a wide range of features and content, including podcasts, user-generated playlists, how-tos and more. "N-Plus is a future online space where you can learn more about the Netflix shows you love and anything related to them," the survey said.
Contacted by Protocol, a Netflix spokesperson said that the survey was part of regular efforts to poll its audience on things the company was exploring, but said that it didn't have anything further to share for now.
Netflix has long produced behind-the-scenes interviews, podcasts and other supporting content to promote its originals, and shared it through YouTube, Instagram and other platforms; examples for this include its Netflix Family Instagram account or Strong Black Lead Twitter following. The survey now suggests that the company may double down on those promotional efforts, while also adding some additional social features.
One feature mentioned is the ability to build and share custom playlists, so that N-Plus users could theoretically build lists of their favorite TV shows and publish them online or share with friends. "If viewers are not members, they can only see a trailer for the show itself," the survey sent to this author said.
The playlist idea also extends to music, where the survey asked how people would feel about N-Plus listing all the music from a TV show and people being able to create playlists from it.
Netflix is also considering having N-Plus affect its TV show development. One question asked how people would feel if N-Plus had a way to "learn about a planned show (pre-production) and influence its development with feedback before filming has finished." It also is considering hosting reviews of TV shows from users, potentially showing ones from people with similar viewing taste, according to the survey.
Whether any of this makes it to N-Plus (or whether Netflix launches N-Plus at all) is unknown. The company is known for obsessively testing new features and products, some of which never make it to market.
One thing the survey makes clear, though, is that Netflix wants to own more than just the TV shows but the world of content around it. "You might get to N-Plus when you Google search for anything about a show or actors from a show you're interested in, or you might find links to it in messages you get from Netflix, or there might be a link to it on pages inside the Netflix app," the survey said.
Netflix editorial and publishing manager Max Mills suggested in a conversation with Protocol last fall that audience engagement was key to the company's efforts to establish its own originals. "We don't have this legacy of 40 years of established IP. We're creating these new stories, these new worlds and these new fandoms," Mills said.
Biz Carson
Biz Carson ( @bizcarson) is a San Francisco-based reporter at Protocol, covering Silicon Valley with a focus on startups and venture capital. Previously, she reported for Forbes and was co-editor of Forbes Next Billion-Dollar Startups list. Before that, she worked for Business Insider, Gigaom, and Wired and started her career as a newspaper designer for Gannett.
and
Janko Roettgers
Janko Roettgers (@jank0) is a senior reporter at Protocol, reporting on the shifting power dynamics between tech, media, and entertainment, including the impact of new technologies. Previously, Janko was Variety's first-ever technology writer in San Francisco, where he covered big tech and emerging technologies. He has reported for Gigaom, Frankfurter Rundschau, Berliner Zeitung, and ORF, among others. He has written three books on consumer cord-cutting and online music and co-edited an anthology on internet subcultures. He lives with his family in Oakland.
Get Pipeline in your inbox
The inside story of the venture capital and startup world.
To give you the best possible experience, this site uses cookies. If you continue browsing. you accept our use of cookies. You can review our privacy policy to find out more about the cookies we use.