Source Code: Your daily look at what matters in tech.
To give you the best possible experience, this site uses cookies. If you continue browsing. you accept our use of cookies. You can review our privacy policy to find out more about the cookies we use.
source-code
source code
author
Shakeel Hashim
Index Newsletter
Want your finger on the pulse of everything that's happening in tech? Sign up to get David Pierce's daily newsletter.
64fd3cbe9f
×
Get access to Protocol
Want to better understand the $150 billion gaming industry? Get our newsletter every Tuesday.
Are you keeping up with the latest cloud developments? Get Tom Krazit and Joe Williams' newsletter every Monday and Thursday.
David Wertime and our data-obsessed China team analyze China tech for you. Every Wednesday, with alerts on key stories and research.
Want your finger on the pulse of everything that's happening in tech? Sign up to get Protocol's daily newsletter.
Do you know what's going on in the venture capital and startup world? Get the Pipeline newsletter every Saturday.
Do you know what's coming next up in the world of tech and entertainment? Get Janko Roettgers' newsletter every Thursday.
Hear from Protocol's experts on the biggest questions in tech. Get Braintrust in your inbox every Thursday.
Get access to the Protocol | Fintech newsletter, research, news alerts and events.
Your guide to the new world of work.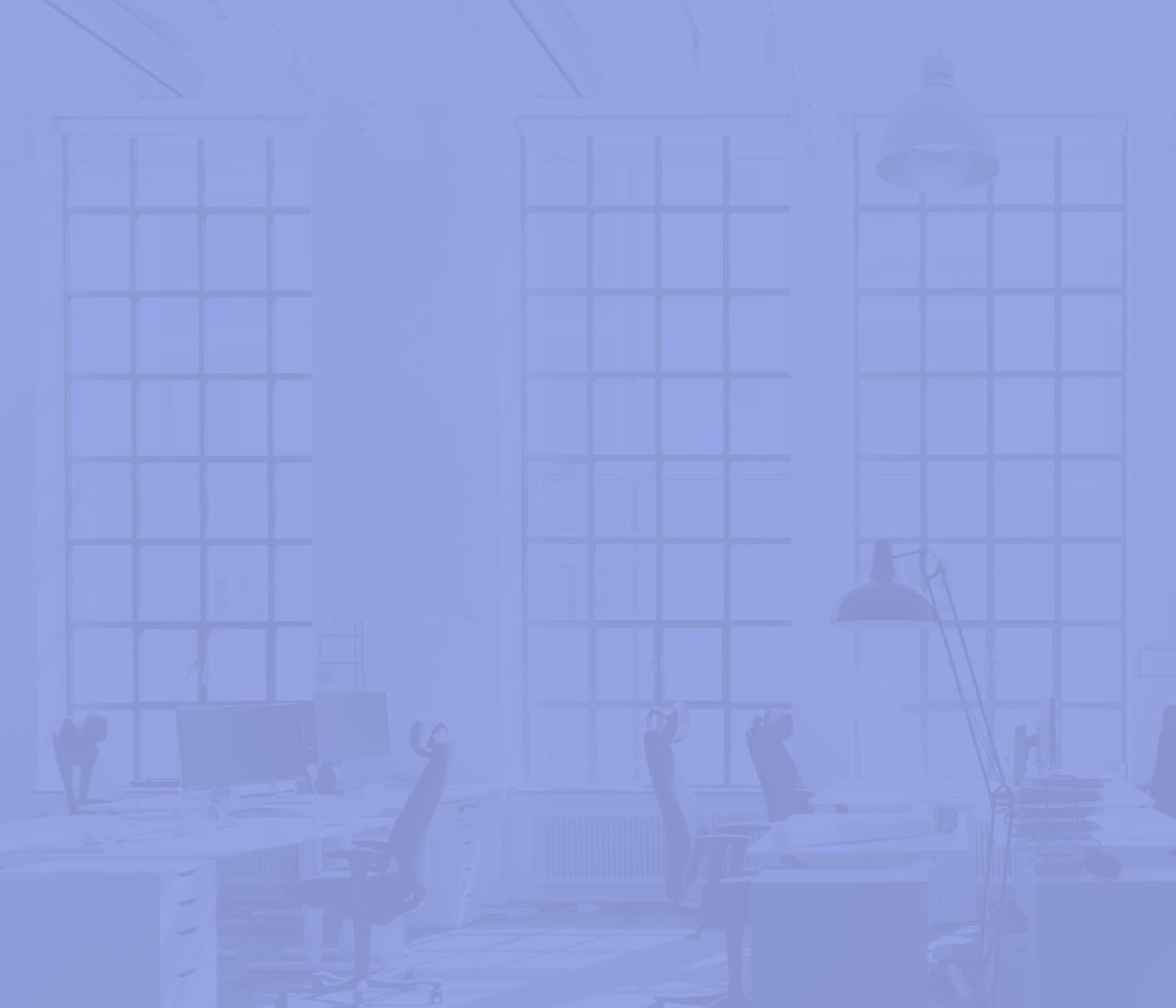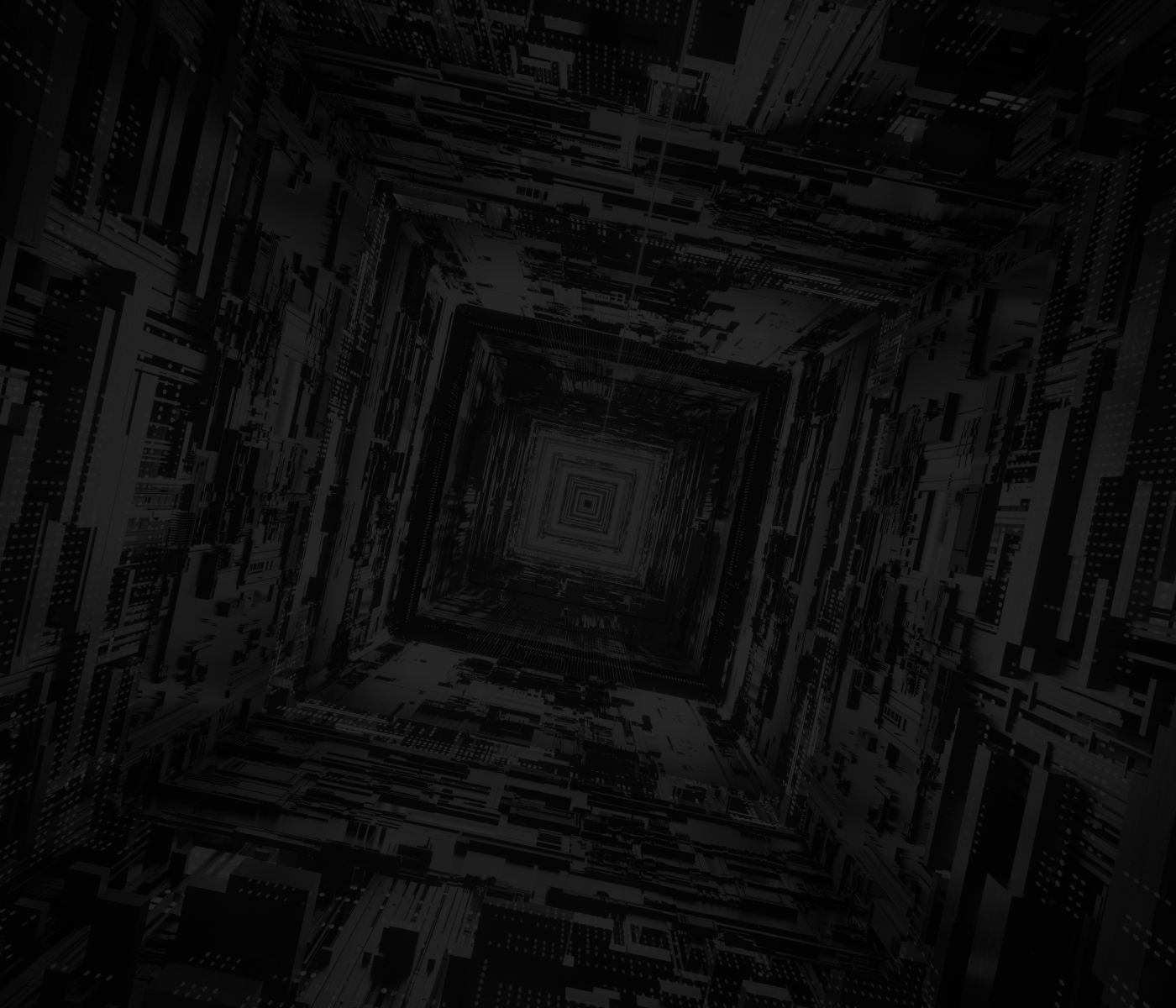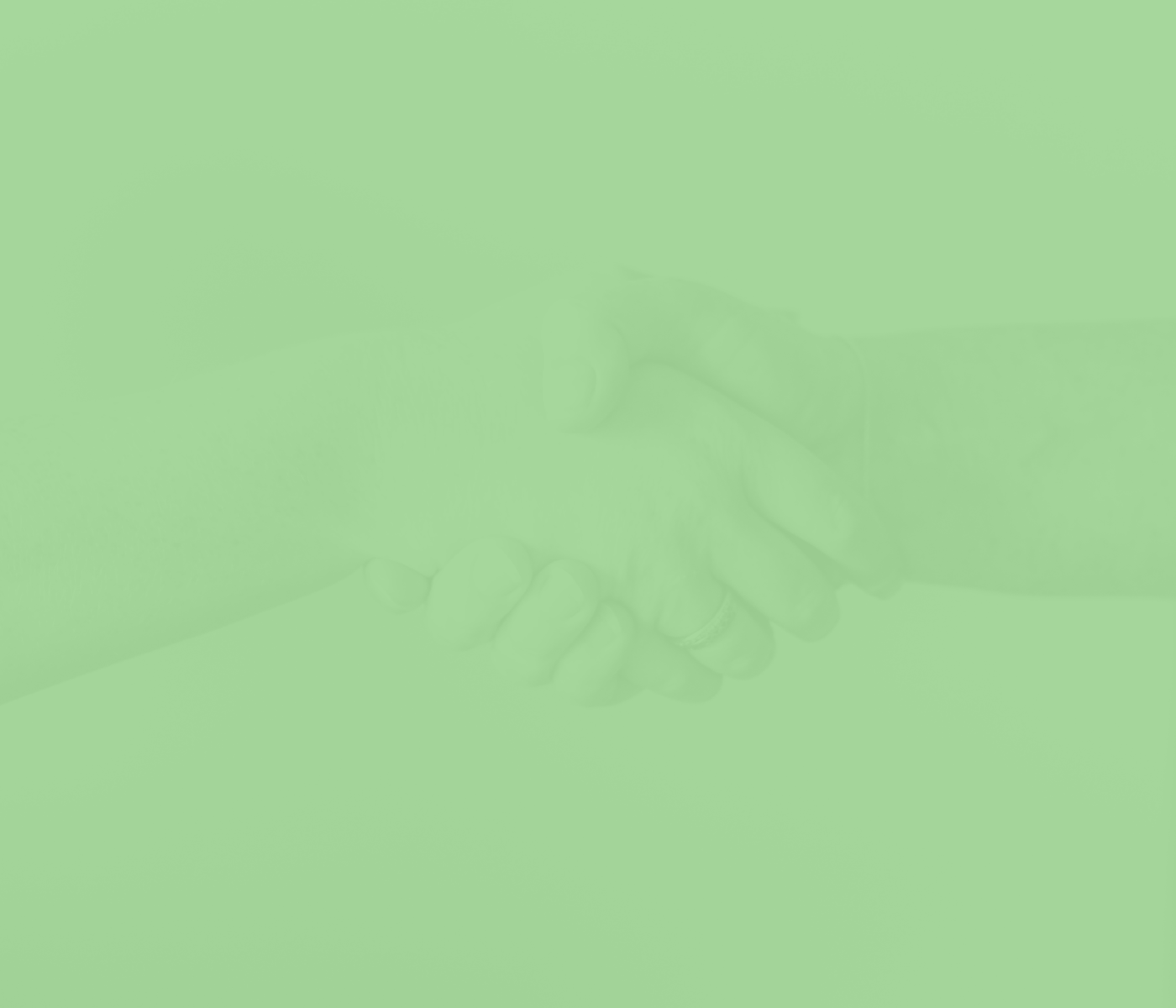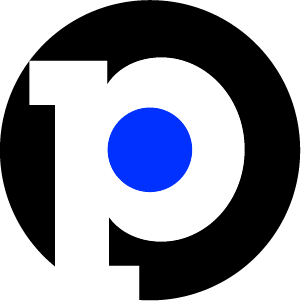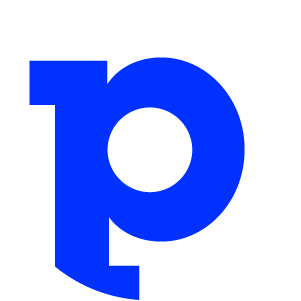 Coverage | Newsletter | Intel | Events
Coverage | Newsletter | Intel
May 11, 2020
Good morning! This Monday, what one cybersecurity VC is looking for, WeWork-backed mortgage securities are tanking, and what the Fed learned from analyzing conference call transcripts. Want Index in your inbox each morning? Subscribe here.
What Matters This Week
It's a quieter earnings schedule, but there are still a few big names to report. Sony reports Tuesday, and Cisco reports on Wednesday alongside Tencent. That's one of two looks we'll get at the Chinese tech ecosystem this week, with JD.com reporting on Friday. On Thursday, Applied Materials, which makes chip-manufacturing equipment, will hint at how investment in that space is holding up.
Economic data is also light, with Friday's retail sales report for April the main highlight. Watch the "nonstore retailers" line closely; it will give an indication of how ecommerce fared in April.
Fed Chair Jerome Powell speaks Wednesday on "current economic issues." Deutsche Bank analysts think the focus will be on negative interest rates and how the Fed plans to avoid them. If negative rates do become policy, expect to see banks' tech spending drop — just as Wall Street prepares to move to the cloud.
A MESSAGE FROM NASDAQ
Tailored to meet client demand, the Nasdaq Cloud Data Service (NCDS) provides real-time streaming of exchange, index, fund and analytic data. Data is made available through a suite of APIs, allowing for effortless integration and a dramatic reduction in time to market for customer-designed applications.
Today's News
As of 4:40 a.m. PDT: Nasdaq Futures: -0.50% | Euro 600: -0.71% | Nikkei: 1.05% | Hang Seng: 1.53%
OPPORTUNITIES
THREATS
DEALS
Interview 
What's going on with cyber startups?
It's pretty obvious at this point that cybersecurity is having a moment: With millions of us forcibly moved to insecure networks, that was inevitable. But what's really interesting is what all this is doing to the cybersecurity startup scene. I recently spoke to John Funge, chief product officer at DataTribe, to find out exactly what's happening there.
DataTribe is a VC/studio hybrid: It invests around $2 million in seed stage companies and then gives them tons of hands-on help. Based round the corner from the NSA headquarters, it's focused on using that local talent to make great cyber startups.
Funge thinks the early stage market will be "softer" for a while, thanks to the macroeconomic environment. "VCs will start making investments again in a quarter or two," he told me, but valuations will drop 25-50%. Investors will also start with less-risky, later-stage investments, he thinks, before eventually building up their risk tolerance again.
But "really high-quality founding teams and companies are still going to prevail," he says. Indeed, DataTribe just closed a seed investment in BlackCloak, a startup that provides a "cybersecurity concierge" platform for high net-worth individuals and executives.
The pandemic has made DataTribe rethink its investments. For one, it's looking at startups' sales cycles: Ones that are less reliant on in-person sales are more attractive amid the disruption, Funge thinks.
And like everyone, Funge is "looking at remote work broadly as an area of cyber risk." Companies are still spending on cyber, he said, because for many companies it's "really non-discretionary, and it's a critical thing that the investment needs to continue in."
As for what DataTribe's looking for? Funge thinks there's a trend toward dashboards, to help CISOs cope with their "very fragmented cybersecurity." Tools that will help CISOs present cyber risk to other executives in "a way that is understandable" — e.g. dollars and cents — could be increasingly valuable as cyber risk becomes more prominent.
And Funge is also interested in tools that offer "better, more robust security at home." It's really hard to make a secure home network, he says, and there's a huge opportunity for tools that can help normal people deal with that.
Closing Bell
Executives are scared
Earnings reports are a lagging indicator — they tell you what's already happened, not what's happening. And with so many companies withdrawing guidance for the current and future quarters, it's become harder than ever to tell what's really going on. Fortunately, we have tech!
Federal Reserve researchers used machine reading to analyze 2,500 companies' earnings call transcripts to try to get a sense of the mood. They found that executives are much more worried than they were in the last recession: 42% of companies talked about cutting investment last month, compared to 25% in the first quarter of 2009. Credit line drawdowns, meanwhile, are being discussed more than twice as much as they were in 2008. The researchers said "financial concerns did not return to normal" for 12 months after the last crisis began — so don't expect those depressing conference calls to go away anytime soon.
Thoughts/feedback/tips? Email me — shakeel@protocol.com — or anonymously contact Protocol. And subscribe to get Index in your inbox each morning. Thanks for reading, see you tomorrow.
To give you the best possible experience, this site uses cookies. If you continue browsing. you accept our use of cookies. You can review our privacy policy to find out more about the cookies we use.