Source Code: Your daily look at what matters in tech.
To give you the best possible experience, this site uses cookies. If you continue browsing. you accept our use of cookies. You can review our privacy policy to find out more about the cookies we use.
source-code
source code
author
Shakeel Hashim
Index Newsletter
Want your finger on the pulse of everything that's happening in tech? Sign up to get David Pierce's daily newsletter.
64fd3cbe9f
×
Get access to Protocol
Want to better understand the $150 billion gaming industry? Get our newsletter every Tuesday.
Are you keeping up with the latest cloud developments? Get Tom Krazit and Joe Williams' newsletter every Monday and Thursday.
David Wertime and our data-obsessed China team analyze China tech for you. Every Wednesday, with alerts on key stories and research.
Want your finger on the pulse of everything that's happening in tech? Sign up to get Protocol's daily newsletter.
Do you know what's going on in the venture capital and startup world? Get the Pipeline newsletter every Saturday.
Do you know what's coming next up in the world of tech and entertainment? Get Janko Roettgers' newsletter every Thursday.
Hear from Protocol's experts on the biggest questions in tech. Get Braintrust in your inbox every Thursday.
Get access to the Protocol | Fintech newsletter, research, news alerts and events.
Your guide to the new world of work.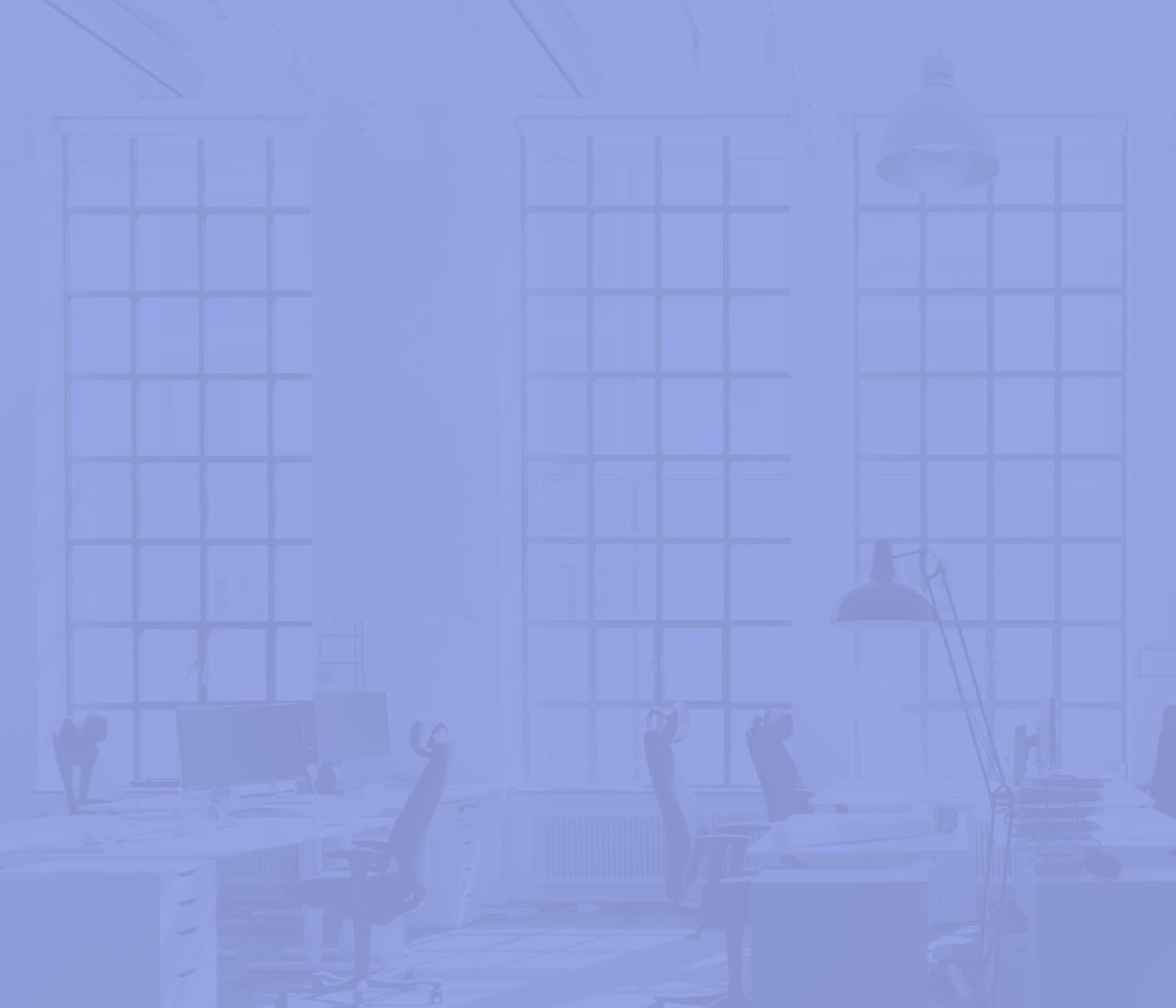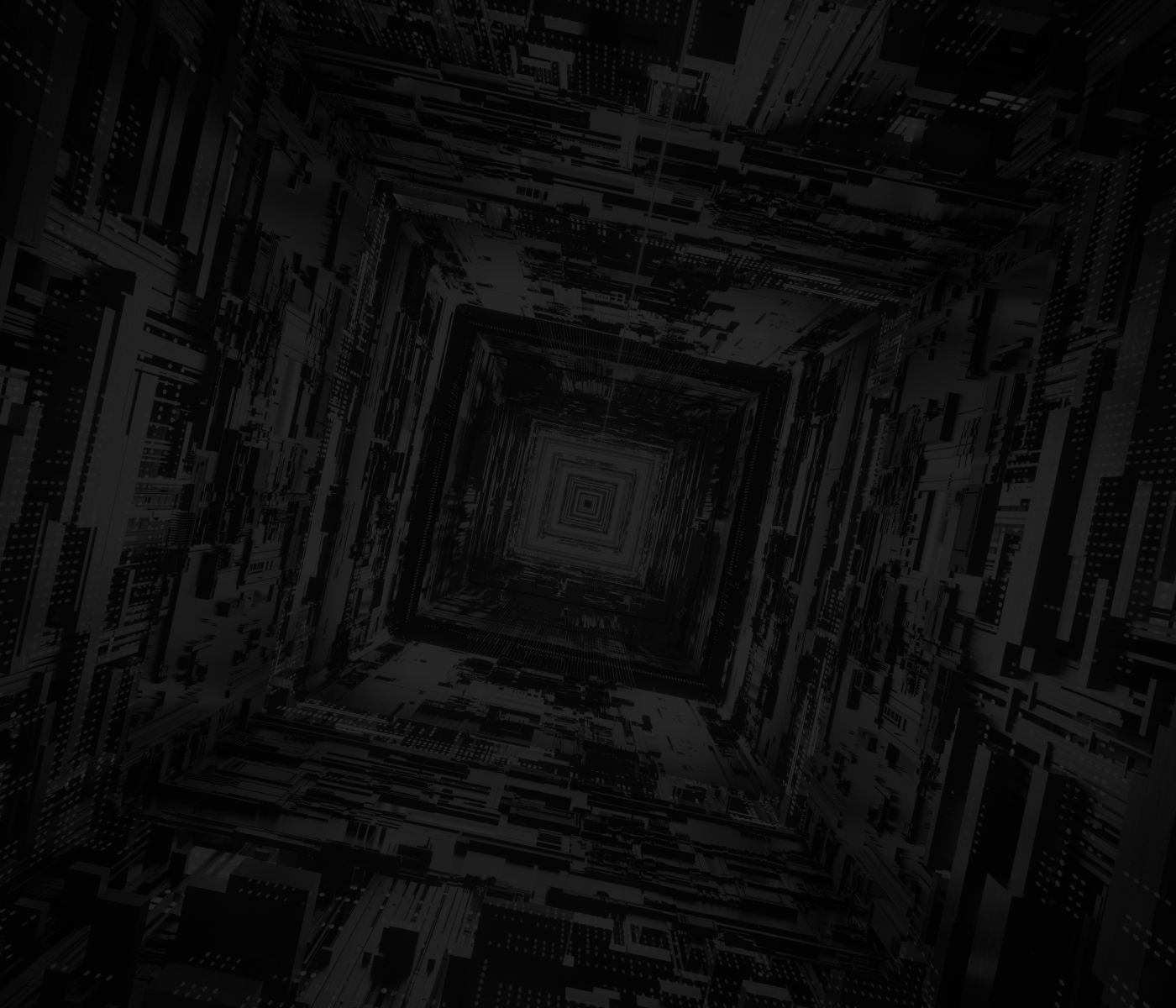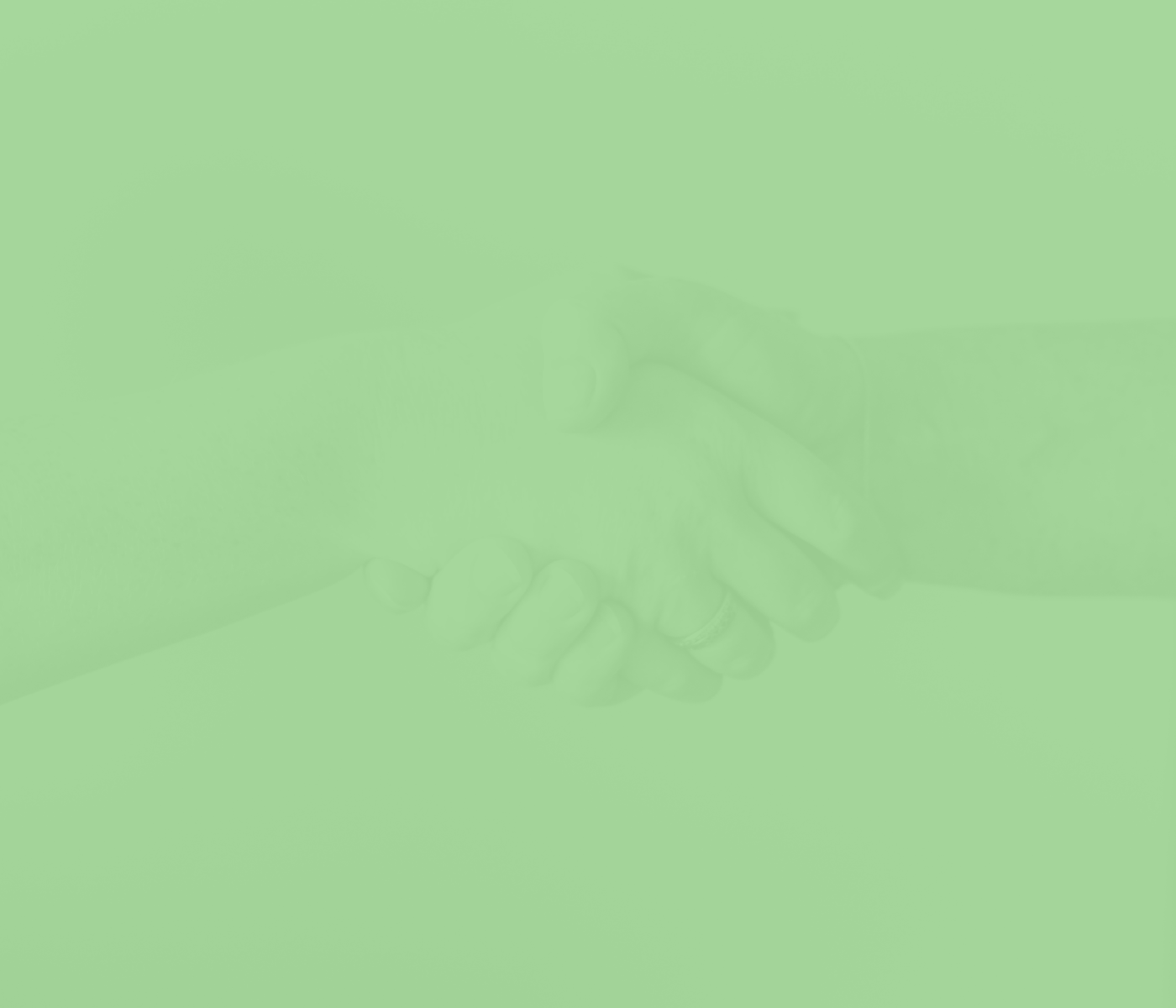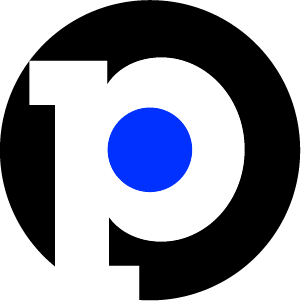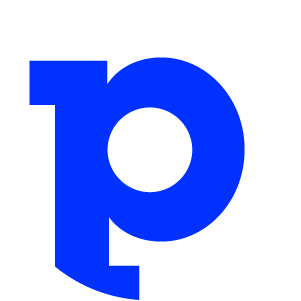 Coverage | Newsletter | Intel | Events
Coverage | Newsletter | Intel
June 18, 2020
Good morning! This Thursday, Shopify has ambitious ecommerce plans, another startup tries to compete with it, the U.S. and EU are fighting about a digital services tax, and Nikola's antics suggest the tech industry is back to normal.
Also, some news! We're moving the best of Index over to our main daily newsletter, Source Code, and I'll be working with Protocol's David Pierce on that. So starting Monday, you'll see Source Code rather than Index in your inbox each morning. And on Fridays, you'll also get an all-new weekly version of Index with deeper analysis and interviews. Please let me know what you want to see in that: shakeel@protocol.com. And as always, thanks for reading.
Thank you to Tim Grieve and Jamie Condliffe, my editors, for all their help; and thanks to all the Protocol staff for their contributions to Index. Most of all, thanks to you for reading each day. I'll be back with the all-new Index next Friday — see you then.
To give you the best possible experience, this site uses cookies. If you continue browsing. you accept our use of cookies. You can review our privacy policy to find out more about the cookies we use.