Source Code: Your daily look at what matters in tech.
To give you the best possible experience, this site uses cookies. If you continue browsing. you accept our use of cookies. You can review our privacy policy to find out more about the cookies we use.
source-code
source code
author
Shakeel Hashim
Index Newsletter
Want your finger on the pulse of everything that's happening in tech? Sign up to get David Pierce's daily newsletter.
64fd3cbe9f
×
Get access to Protocol
Want to better understand the $150 billion gaming industry? Get our newsletter every Tuesday.
Are you keeping up with the latest cloud developments? Get Tom Krazit and Joe Williams' newsletter every Monday and Thursday.
David Wertime and our data-obsessed China team analyze China tech for you. Every Wednesday, with alerts on key stories and research.
Want your finger on the pulse of everything that's happening in tech? Sign up to get Protocol's daily newsletter.
Do you know what's going on in the venture capital and startup world? Get the Pipeline newsletter every Saturday.
Do you know what's coming next up in the world of tech and entertainment? Get Janko Roettgers' newsletter every Thursday.
Hear from Protocol's experts on the biggest questions in tech. Get Braintrust in your inbox every Thursday.
Get access to the Protocol | Fintech newsletter, research, news alerts and events.
Your guide to the new world of work.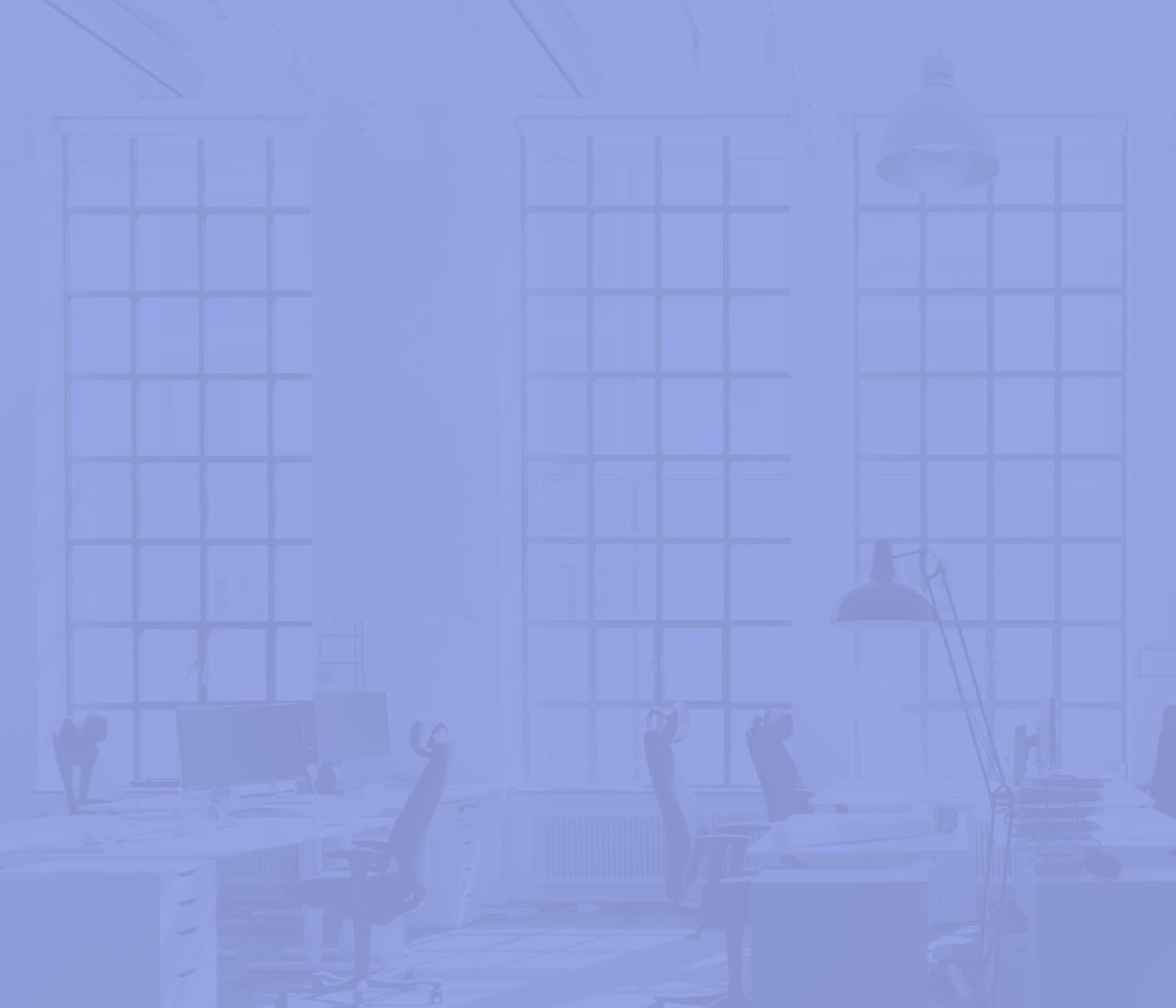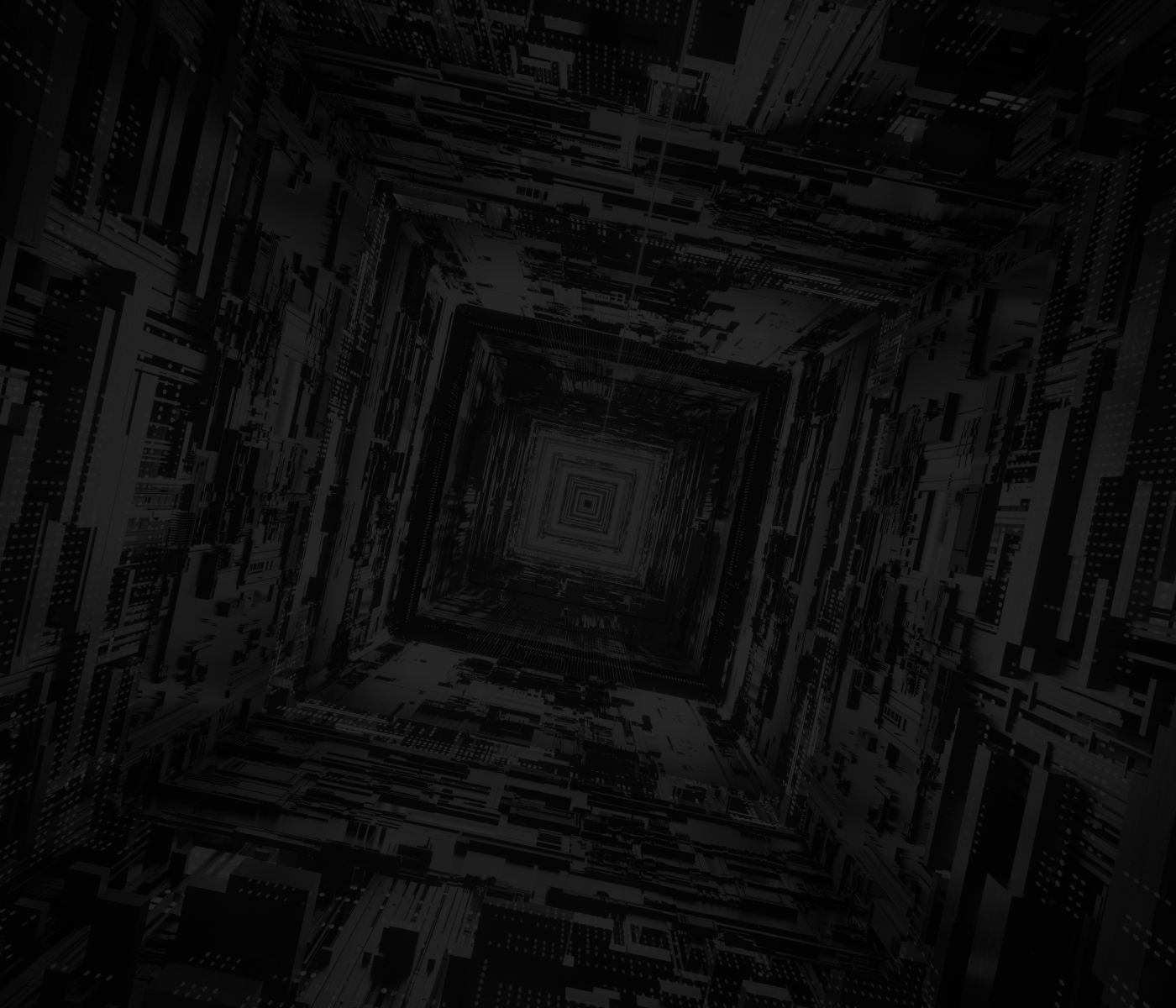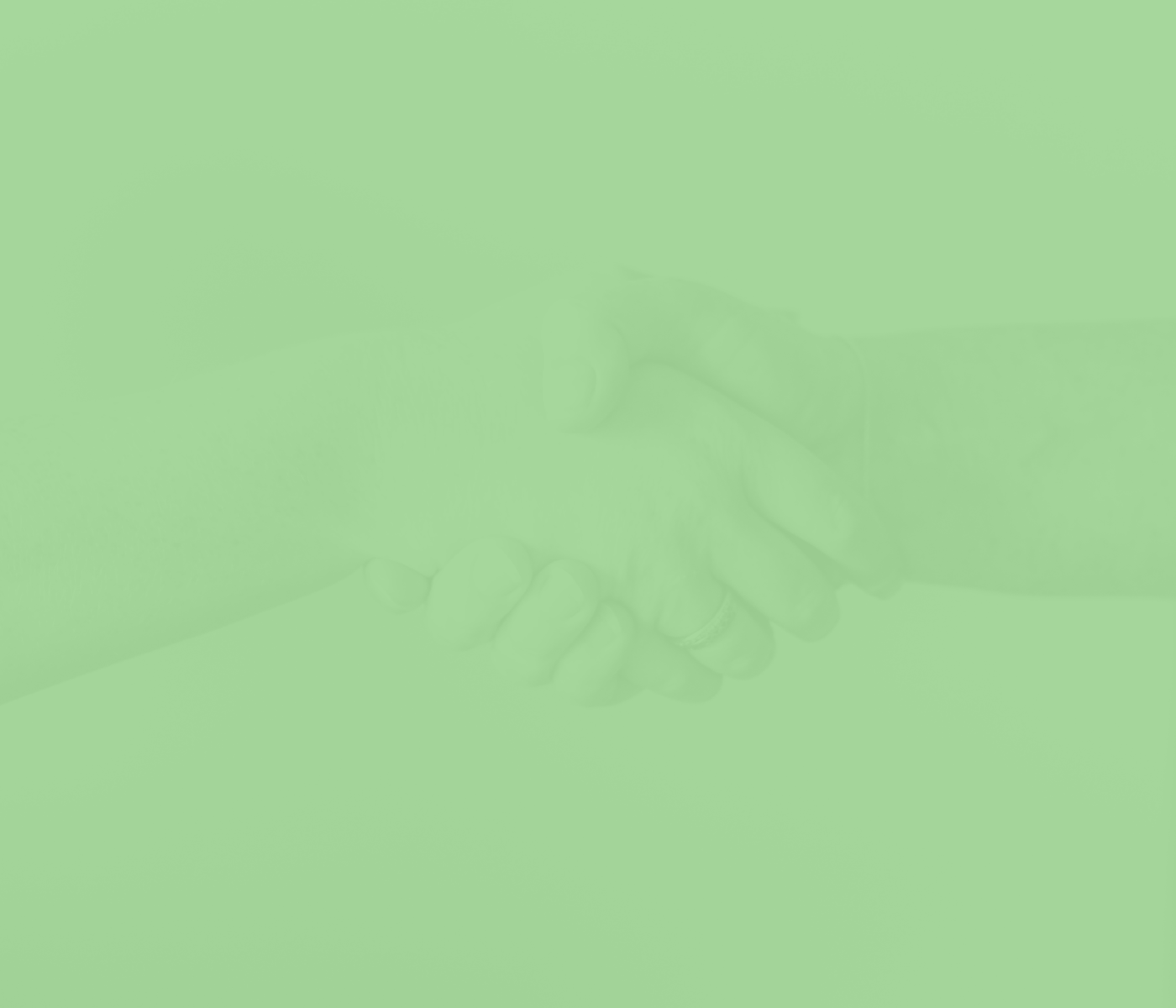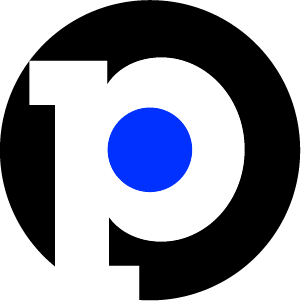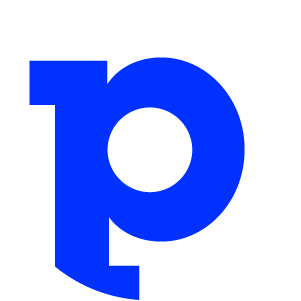 Coverage | Newsletter | Intel | Events
Coverage | Newsletter | Intel
June 16, 2020
Good morning! This Tuesday, A16Z invested in a financial health platform, one CEO on how to use venture debt safely, and a terrifying tale of a pig fetus. Want Index in your inbox each morning? Subscribe here.
What Matters Today
2 p.m. PST: Oracle reports earnings. Analysts are fairly sanguine about the company's prospects, with Oppenheimer citing its "exposure to distressed industries." Wedbush thinks some comfort can be taken in Oracle's hiring practices, though: It found that job postings were down 68% year-on-year last month, reflecting Oracle's "aggressive cost-cutting measures in order to help maintain earnings growth." Expect the company to tout its cloud applications progress, with Cloud ERP a particular focus.
Today's News
As of 5:15 a.m. PDT: Nasdaq Futures: 1.50% | Euro 600: 2.91% | Nikkei: 4.88% | Hang Seng: 2.39%
OPPORTUNITIES
THREATS
DEALS
Interview
Look on the bright side
Amid surging unemployment and wage cuts, some employers are thinking quite hard about their responsibilities to their workers during this crisis. Enter Brightside, a financial health platform that today announced it's raised a $35 million series A round, led by Andreessen Horowitz.
Employers use Brightside as a benefit for their staff: The company offers employees personal financial assistants and a financial-planning app in an effort to improve their finances — which in turn improves employee productivity and retention.
The round was actually closed at the end of last year, CEO Tom Spann told me this morning, with the company deciding to wait a while to announce the raise. Things have changed a bit since then, to say the least.
"When the world changes as suddenly as it does, you become a little thoughtful … about how fast you invest that money," Spann said, telling me that the company was focused on managing its burn so that it has "strategic flexibility" when things go pear-shaped as they did in April. A16Z's advice has been helpful in guiding some of that thinking, he said.
Not that Brightside has struggled too much. Though Spann said that some smaller HR departments were distracted by the pandemic, Brightside saw a "very urgent and strong surge of interest" from larger employers.
Even if an employer might not be laying off their own employees, "often other family members are losing jobs," Spann said — affecting the overall family's financial stress.
Spann's even seen some cases where employers have used Brightside to support laid-off staff. One oil and gas services company in Texas is offering the product to its former staff, Spann said, "so that they would have an attachment to the business and come back to them when oil prices went back up."
Speaking of which — Spann's not too sure about the total automation-of-everything thesis.
Though Brightside's financial assistants have "rules engines" helping them make decisions, they're still real people. That's important in finance, Spann thinks, where you need humans who can figure out "all this life context" that gets in the way of decisions.
Brightside figures out "which things [it] can get the most investment in from automating," allowing its humans to "focus on just the relationship, and the empathy."
Overheard
"In ecommerce, we achieved in eight weeks what it would have otherwise taken us three years to do." — Lubomira Rochet, L'Oréal's chief digital officer, said that the cosmetics company has made a dramatic shift to selling online.
"Delivering groceries is what's next for us." — Eduardo Donnelly, Uber Eats' director for Latin America, said its Cornershop acquisition will play a key part in the company's future.
"Arm China's existence leaves Arm sandwiched in between the world's two big powers when they are competing with each other for the next supremacy." — Market Intelligence & Consulting Institute's Shih Po-jung said the companies' current dispute highlights bigger problems.
Interview
Get venture debt — but 'hope you don't need it'
A pandemic in which thousands of businesses are struggling to pay bills seems like an odd time to voluntarily take on debt, especially for a startup. But network analytics tool Kentik recently raised $23.5 million in a mix of debt and equity.
Debt had some significant advantages over equity, Kentik CEO Avi Freedman recently told me. "It gave us good optionality to not over-capitalize the company," he said, saying that "valuation is always the hurdle you need to get over — it's not what your company's actually worth today," and so a lower valuation can have its benefits.
"It did limit the dilution," too, Freedman pointed out.
Freedman cautioned that debt isn't right for everyone, though.
"Venture debt is the debt you get when you don't need it, and then hope you don't need it; and pay it back when you do the next round," Freedman said. "Basically … you're using it for runway extension and plausibility."
Now felt like a good time for Kentik to raise debt, he said, because the company understands its business's economics well enough to be "confident" that it can pay the loan back. Freedman said any founder looking to raise debt should be similarly confident about the fundamentals of their business.
His other advice? "Be very careful of … subjective covenants," Freedman said.
"If you're going to take debt and you're going to be using it for more than just runway extension, then it's important to be very clear with your provider what are the circumstances on which they could pull it early."
MAC clauses and investor abandonment clauses are two to watch out for, he said.
As for Kentik's actual product, the company has helped customers stay online during a period of unprecedented traffic.
That demand has shifted executives' priorities, Freedman said. The "less hot area of BCDR [Business Continuity and Disaster Recovery] has become increasingly an area of focus," he said, adding that for many companies, "this is a summer of planning."
Closing Bell
eBay execs go ham
You might have seen the dramatic headlines about six former eBay executives who have been charged with intense cyberstalking against a newsletter writer. If you haven't, this quote sums up all you need to know: "After the bloody pig mask was delivered, the editor received a message saying: 'DO I HAVE UR ATTENTION NOW????'" There was also a pig fetus, that "thankfully was never sent." Remind me to never write bad things about eBay.
Thoughts/feedback/tips? Email me — shakeel@protocol.com — or tips@protocol.com. And subscribe to get Index in your inbox each morning. Thanks for reading, see you tomorrow.
To give you the best possible experience, this site uses cookies. If you continue browsing. you accept our use of cookies. You can review our privacy policy to find out more about the cookies we use.