Source Code: Your daily look at what matters in tech.
To give you the best possible experience, this site uses cookies. If you continue browsing. you accept our use of cookies. You can review our privacy policy to find out more about the cookies we use.
enterprise
protocol | enterprise
author
Tom Krazit
Cloud Newsletter
Are you keeping up with the latest cloud developments? Get Tom Krazit and Joe Williams' newsletter every Monday and Thursday.
d3d5b92349
Want to better understand the $150 billion gaming industry? Get our newsletter every Tuesday.
Are you keeping up with the latest cloud developments? Get Tom Krazit and Joe Williams' newsletter every Monday and Thursday.
David Wertime and our data-obsessed China team analyze China tech for you. Every Wednesday, with alerts on key stories and research.
Want your finger on the pulse of everything that's happening in tech? Sign up to get David Pierce's daily newsletter.
Do you know what's going on in the venture capital and startup world? Get the Pipeline newsletter every Saturday.
Do you know what's coming next up in the world of tech and entertainment? Get Janko Roettgers' newsletter every Thursday.
Hear from Protocol's experts on the biggest questions in tech. Get Braintrust in your inbox every Thursday.
Get access to the Protocol | Fintech newsletter, research, news alerts and events.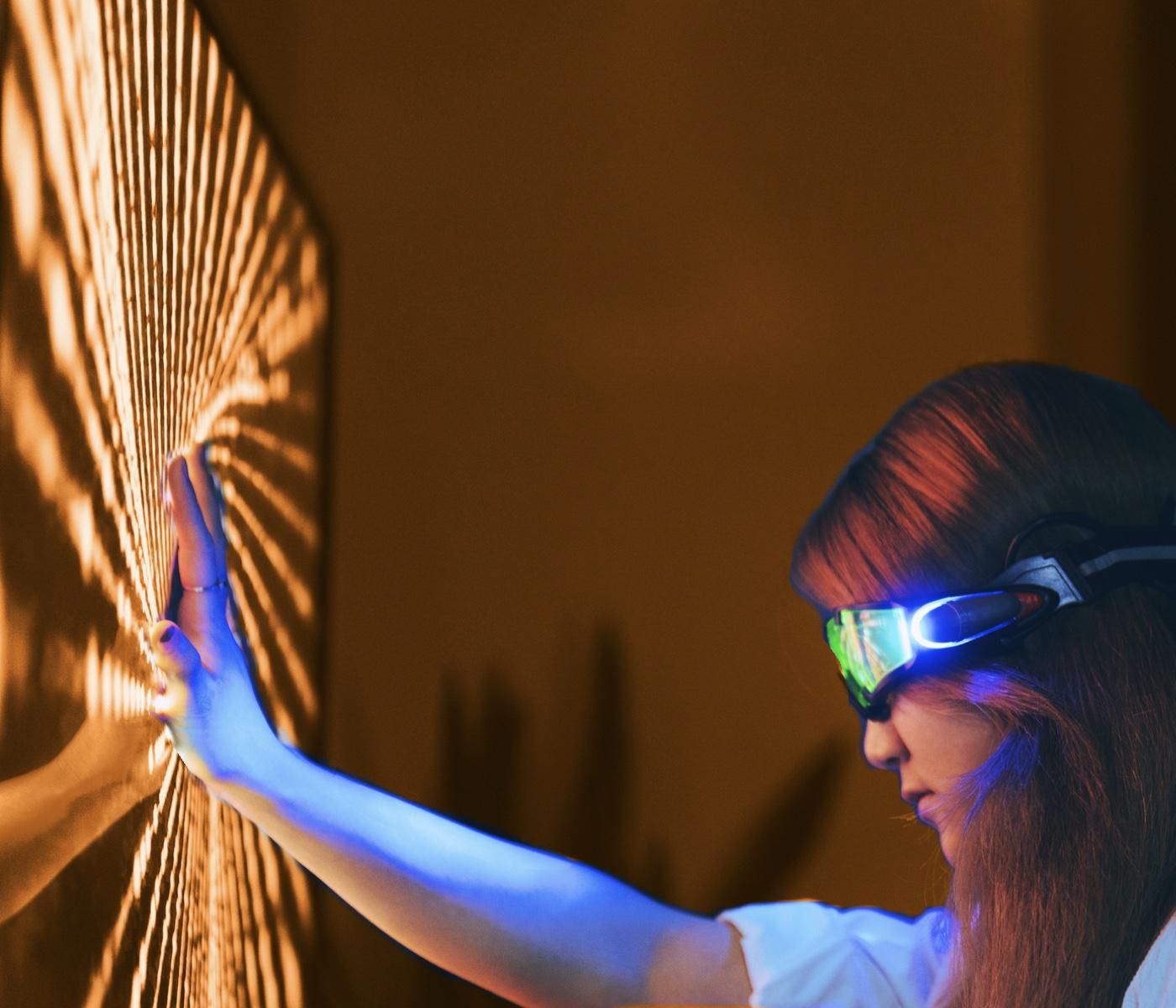 Protocol | Enterprise
Your guide to the future of enterprise computing, every Monday and Thursday.
January 11, 2021
Welcome to Protocol | Enterprise, your comprehensive roundup of everything you need to know about the week in cloud and enterprise software. This week: CEOs respond to the violence at the Capitol (with one notable exception), how GE birthed this generation's IT leaders and Congress likely sidesteps major cybersecurity issues following the mob attack.
But first things first, hello! I'm Joe Williams, the newest senior enterprise reporter at Protocol, and I'm excited to be joining Tom Krazit in helping to deliver an inside look at the wild world of enterprise technology. Today marks the launch of Protocol | Enterprise, your one stop for news, analysis and research on the people, power and politics of enterprise technology.
You can expect deep-dive reporting, story packages about the most important industry trends, insights from our panel of Braintrust experts, a vibrant series of events, research that helps you prepare for the future and of course, newsletters like this one, which will now come out twice a week on Mondays and Thursdays.
My hope is to provide a deeper look at the people behind the software in use every day across corporate America, while taking you beyond the well-crafted press releases and placing you as close to the centers of influence within these companies as possible. But it's not all about the vendors, so we'll also find the most compelling case studies to highlight just how transformative software can be, as well as the trials and tribulations that companies of all stripes are experiencing during these overhauls.
Let's get to it.
Thanks for reading. We'll be back with Protocol | Enterprise on Thursday.

To give you the best possible experience, this site uses cookies. If you continue browsing. you accept our use of cookies. You can review our privacy policy to find out more about the cookies we use.