Source Code: Your daily look at what matters in tech.
To give you the best possible experience, this site uses cookies. If you continue browsing. you accept our use of cookies. You can review our privacy policy to find out more about the cookies we use.
fintech
fintech
author
Benjamin Pimentel
Fintech Newsletter
Get access to the Protocol | Fintech newsletter, research, news alerts and events.
f6ea366a38
×
Get access to Protocol
Want to better understand the $150 billion gaming industry? Get our newsletter every Tuesday.
Are you keeping up with the latest cloud developments? Get Tom Krazit and Joe Williams' newsletter every Monday and Thursday.
David Wertime and our data-obsessed China team analyze China tech for you. Every Wednesday, with alerts on key stories and research.
Want your finger on the pulse of everything that's happening in tech? Sign up to get Protocol's daily newsletter.
Do you know what's going on in the venture capital and startup world? Get the Pipeline newsletter every Saturday.
Do you know what's coming next up in the world of tech and entertainment? Get Janko Roettgers' newsletter every Thursday.
Hear from Protocol's experts on the biggest questions in tech. Get Braintrust in your inbox every Thursday.
Get access to the Protocol | Fintech newsletter, research, news alerts and events.
Your guide to the new world of work.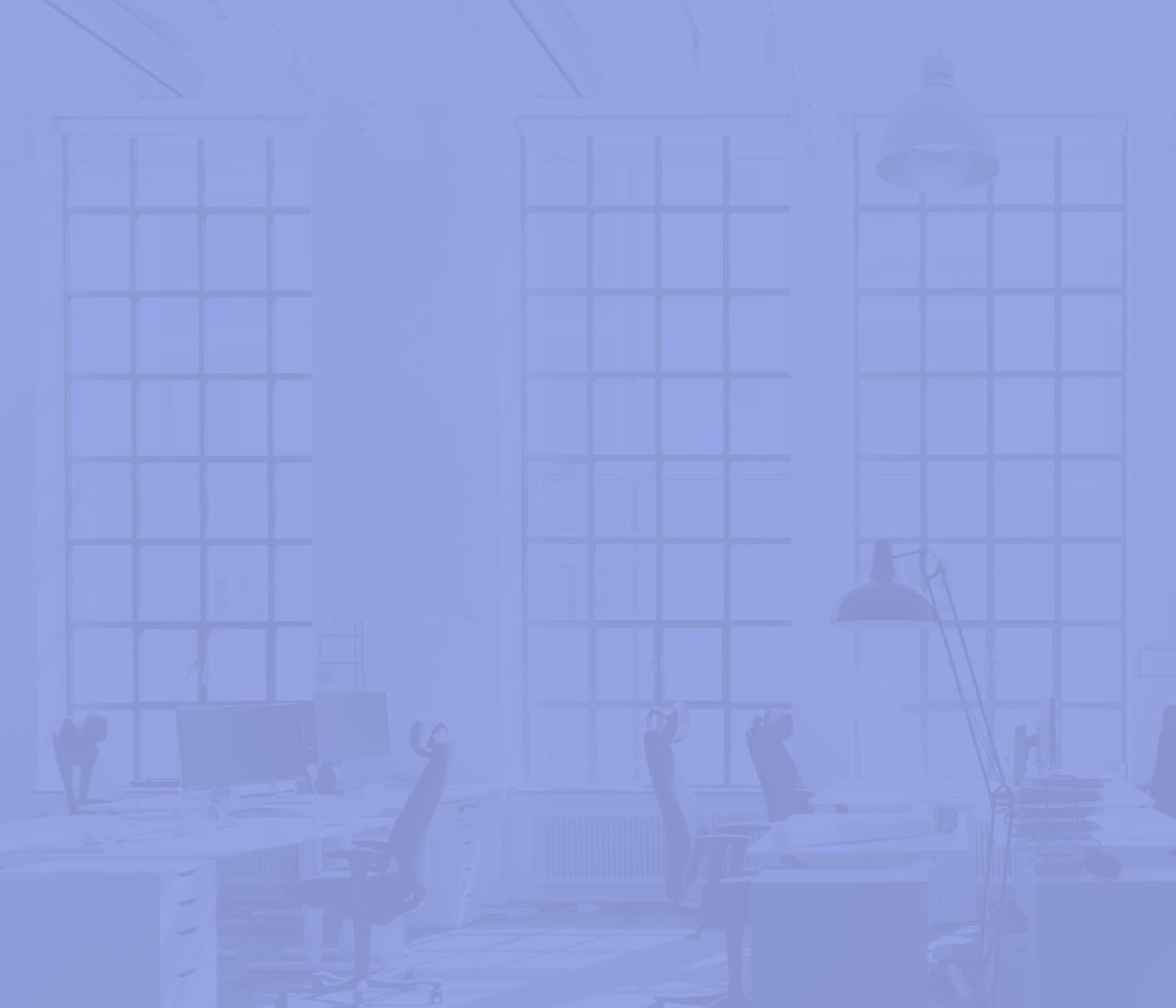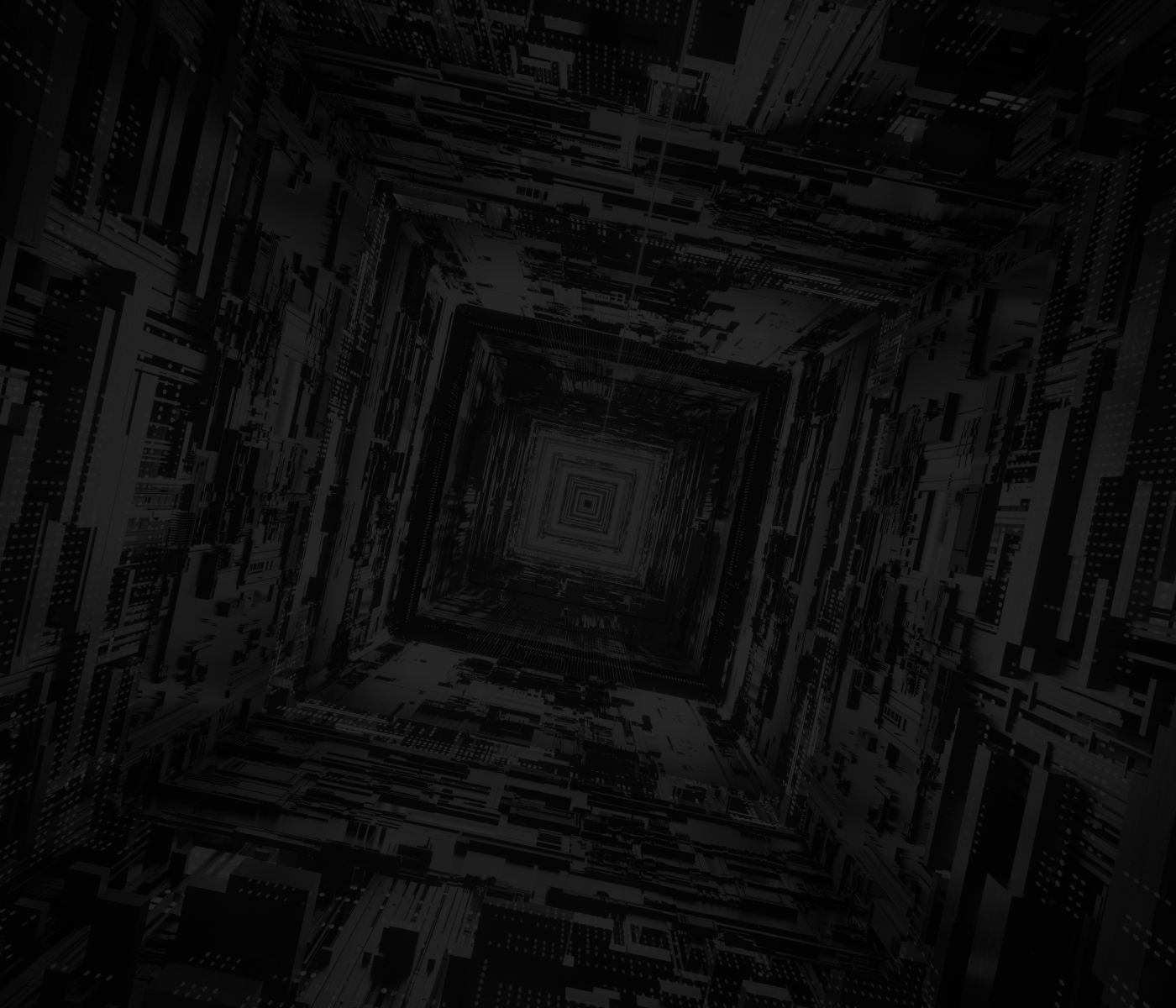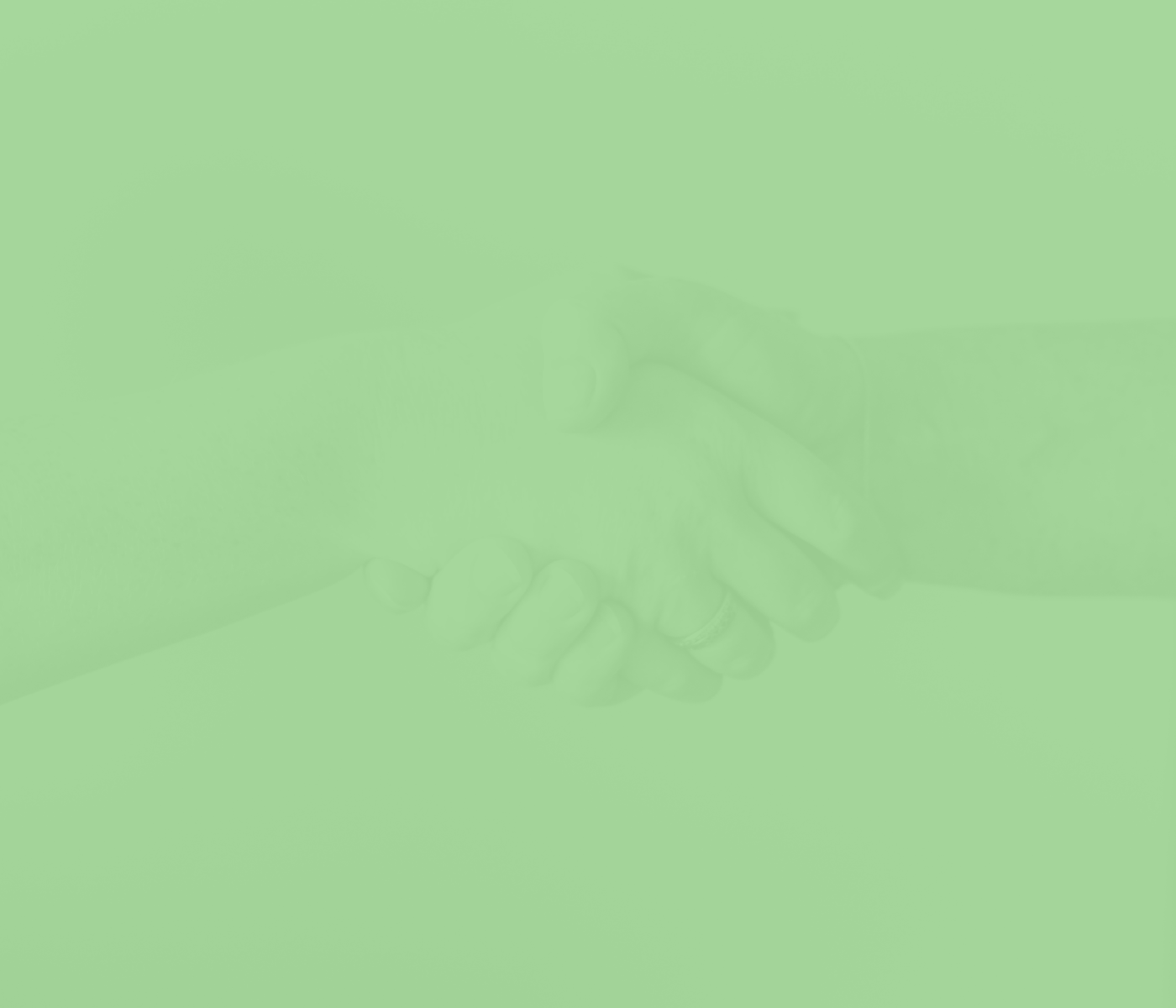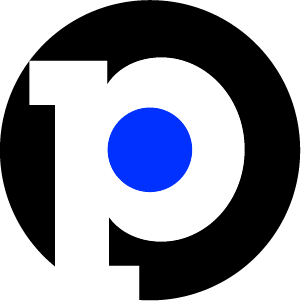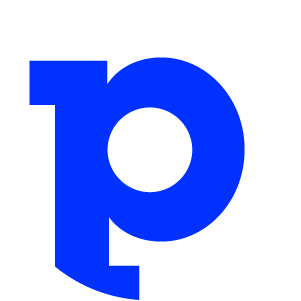 Coverage | Newsletter | Intel | Events
Coverage | Newsletter | Intel
Protocol | Fintech
The people, power and politics of fintech, every Tuesday and Friday.
March 5, 2021
Hello and welcome to Protocol | Fintech! This Friday: fintechs with banking ambitions, Hippo joins the SPAC bandwagon and Splitit CEO on the importance of staying focused.
(Was this email forwarded to you? Sign up here to get it in your inbox every week.)
The Big Story
Why fintechs want to become banks
And now, Square also has a bank. (And, yes, Tidal; more on that here.) The company finally got a charter approved for Square Financial Services, which will be "the primary provider of financing for Square sellers across the U.S."
It highlights the big trend of fintechs applying for or buying bank charters that allow them to directly offer the many services that banks do.
The stream of banking wannabes is "almost becoming a flood," Peter Renton, co-founder and chairman of LendIt, the financing and digital banking events company, said late last year.
"Fintech and banking are converging," Renton added. "There will be a time in the near future when there will be little distinction between banks and fintech companies. Even those companies that are happy without a banking license use partner banks to offer various to their customers. The future of fintech is in banking. And the future of banking is in fintech."
He predicted that financial services will evolve the way ecommerce did: Traditional players will thrive as they "embrace technology."
And from the fintech arena will rise "some national behemoths, with banking licenses, that will be approaching the scale of some of the largest banks."
Getting a banking charter can be long and arduous. But for a growing number of fintech companies, the time and hassle are apparently worth it.
It means they don't have to partner with banks and figure out how to plug into them from various technical, business and regulatory perspectives.
With a bank charter, fintechs can cross-sell different products, and not rely on one line of business. For example, LendingClub bought online bank Radius Bank, a deal which recently closed, and intends to move beyond lending to other financial services in its goal of becoming a "full-spectrum fintech marketplace bank." This enables LendingClub to offer savings and other traditional banking services to its lending customers, and vice versa.
Varo blazed an early trail for the fintech-turns-bank hopefuls. Last year, the challenger bank became the first consumer fintech company to receive a national bank charter from the Office of the Comptroller of the Currency.
This made it possible for Varo to expand its services in credit and cash flow management products.
Others have followed Varo's lead: Two months ago, the crypto asset custodian Anchorage received a banking charter from the OCC to handle digital assets.
Then there's Brex, which said last month that it had filed an application for a banking charter with the Federal Deposit Insurance Corporation and the Utah Department of Financial Institutions. It's looking to offer other credit and deposit products for small and medium-sized businesses.
Charters are of course just one approach, and PayPal appears to be trying something different. The company says it wants to build a "super app" providing a range of payments, shopping and financial services through its app.
It can certainly do that through partnerships, and some M&A.
It's not totally out of the question for PayPal to decide that a charter is key to its future success in financial services, but PayPal reportedly explored getting a bank charter a couple of years ago, before deciding to back off. The reason: fear of getting bogged down in legal battles with state and federal agencies.
But the view on banks and charters seems to be solidifying: Just like Renton said last year, the future of banking does increasingly look like fintech, and vice versa.

A MESSAGE FROM BROADRIDGE
The future is positively digital. Ready? Consumers, investors and shareholders are savvier than ever. Everyone needs to create more engaging experiences that keep pace with today's new expectations. See how you can stay ahead with next-gen technologies that deliver on what matters most. We can help.
More From Protocol | Fintech
Ah yes, that Tidal deal. Jack Dorsey made big moves this week: After Square announced that it now has a bank, the company then said it was taking a majority stake in Tidal, the music streaming service backed by Jay-Z, for $297 million. Here's our look at what that all means.

Plaid is riding some choppy water and its COO Eric Sager — a keen surfer — is helping lead the fintech powerhouse through them. We spoke to him about it all, including a heated debate over data access in financial services.
Overheard
"The point-of-sale and the buy-now-pay-later space is grabbing market share from what traditionally was part of the private-label credit card space." —Kevin Lewis, chief revenue officer of Amount, on the steady growth of "buy now, pay later" fintechs.
"During the pandemic more people have been using contactless payments. We are changing our rules to help the industry continue to respond to the changing ways in which people prefer to pay." —Sheldon Mills, executive director of consumers and competition for the U.K.'s Financial Conduct Authority, explained why upper limits on contactless payments are increasing.
"This [Square-Tidal] deal is the best illustration yet that fintech is permeating every corner of the economy. Fintech isn't just peer-to-peer loans and neobanks, it's the future of entertainment, entrepreneurship, and a growing class of creators who have been left behind by the banks." —Mark Goldberg, partner at Index Ventures, thinks yesterday's big deal says an awful lot about the sector.
Four Questions With...
Four Questions with Brad Paterson, CEO of Splitit
What was your biggest blunder and what did you learn from it?
There have been many, but all turned out to be great learning examples. The one that stands out most was earlier in my career, I tried to prove that an off-strategy opportunity was worth pursuing, even after being asked not to do so. Six months of work later, it didn't matter if it was a good idea or [had] OK results, the fact that it was off-strategy slowed us down and disrupted our team, impacting more people. I learned that focus is critical and to win as a team, not as an individual, in narrow lanes first before expanding elsewhere.
What are you most excited about in fintech?
"Buy now, pay later" — Splitit's backyard — is clearly one of the hottest and most exciting spaces now. Allowing retailers to drive higher conversion by empowering consumers to pay over time is changing payments. Cryptocurrencies and blockchain are reaching a tipping point; the potential across commerce, B2B, remittances and more make this another of fintech's hottest spaces.
What fintech trend/direction are you most worried about?
I'm most concerned about the growing trends of products and companies that claim to be in the consumers' interest, but in reality make 30% to 70% of their revenue from consumers being overstretched financially. The rhetoric is not matching the business model.
What in fintech do you think needs to be fixed?
Consumer data is being monetized and consumers aren't participating in that monetization. The fix will be when data emerges as a form of an asset that consumers themselves are able to monetize. There are some emerging examples; however, it will be an uphill battle to democratize consumers' ability to monetize their own data.
A MESSAGE FROM BROADRIDGE
The future is positively digital. Ready? Consumers, investors and shareholders are savvier than ever. Everyone needs to create more engaging experiences that keep pace with today's new expectations. See how you can stay ahead with next-gen technologies that deliver on what matters most. We can help.
Thanks for reading — see you Tuesday!
To give you the best possible experience, this site uses cookies. If you continue browsing. you accept our use of cookies. You can review our privacy policy to find out more about the cookies we use.