Source Code: Your daily look at what matters in tech.
To give you the best possible experience, this site uses cookies. If you continue browsing. you accept our use of cookies. You can review our privacy policy to find out more about the cookies we use.
fintech
fintech
author
Tomio Geron
Fintech Newsletter
Get access to the Protocol | Fintech newsletter, research, news alerts and events.
f6ea366a38
×
Get access to Protocol
Want to better understand the $150 billion gaming industry? Get our newsletter every Tuesday.
Are you keeping up with the latest cloud developments? Get Tom Krazit and Joe Williams' newsletter every Monday and Thursday.
David Wertime and our data-obsessed China team analyze China tech for you. Every Wednesday, with alerts on key stories and research.
Want your finger on the pulse of everything that's happening in tech? Sign up to get Protocol's daily newsletter.
Do you know what's going on in the venture capital and startup world? Get the Pipeline newsletter every Saturday.
Do you know what's coming next up in the world of tech and entertainment? Get Janko Roettgers' newsletter every Thursday.
Hear from Protocol's experts on the biggest questions in tech. Get Braintrust in your inbox every Thursday.
Get access to the Protocol | Fintech newsletter, research, news alerts and events.
Your guide to the new world of work.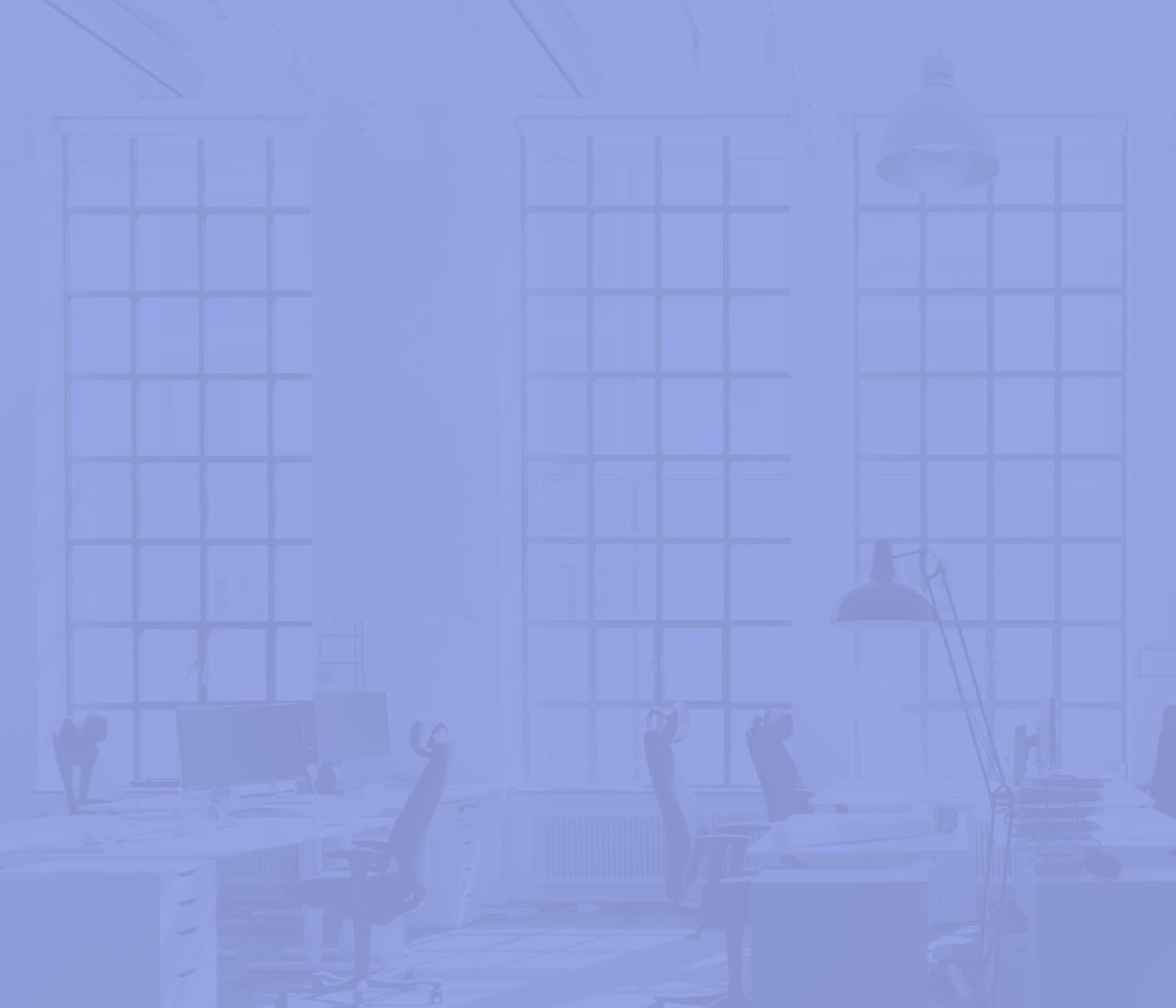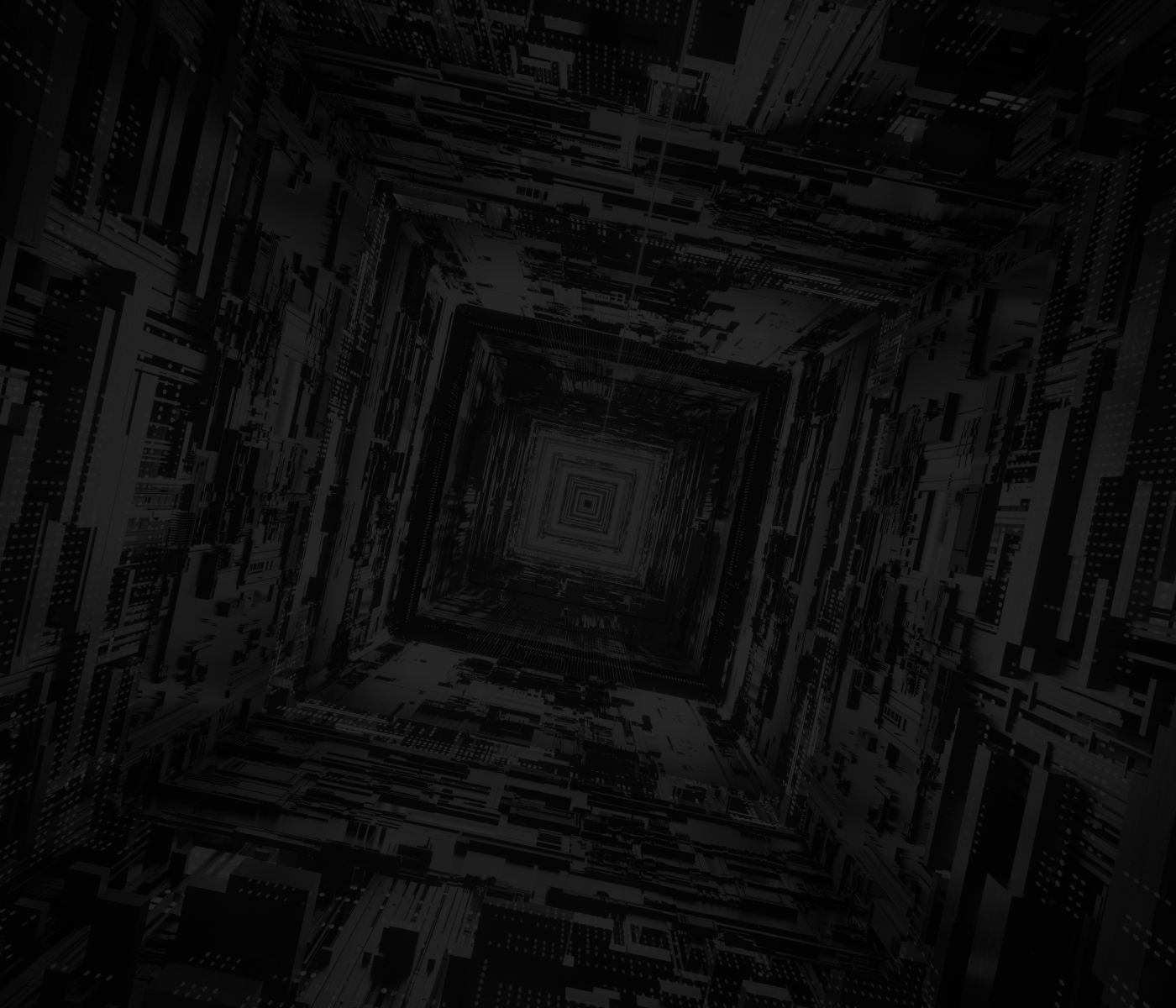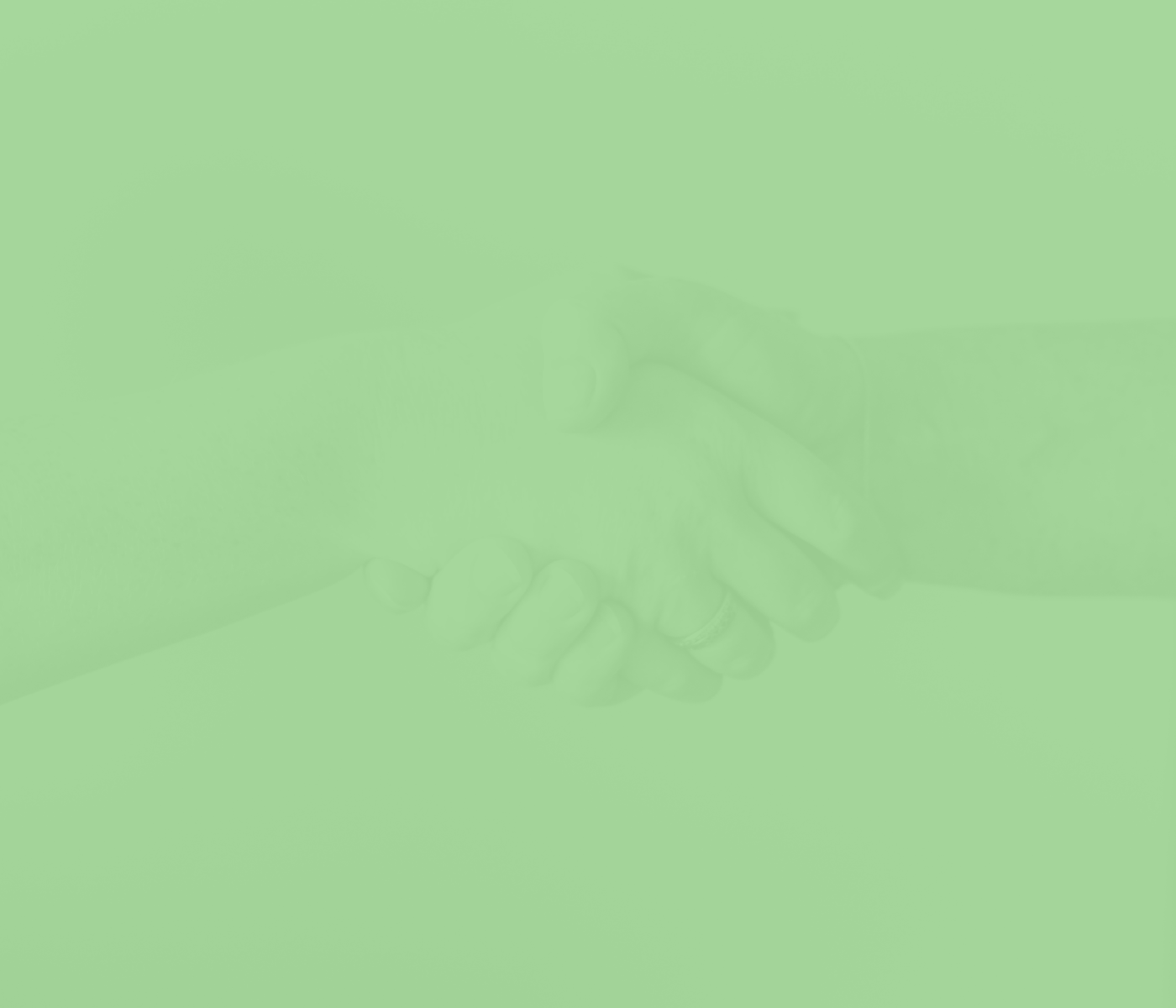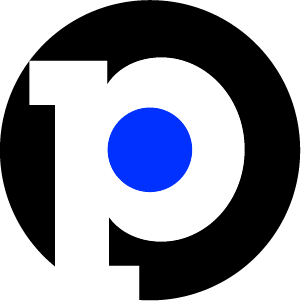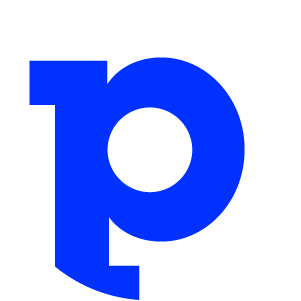 Coverage | Newsletter | Intel | Events
Coverage | Newsletter | Intel
Protocol | Fintech
The people, power and politics of fintech, every Tuesday and Friday.
March 9, 2021
Hello and welcome to Protocol | Fintech! This Tuesday: a look at the payments battle in India, fintech funding is on the rise and Kapitus's COO is bracing for new regulation.
(Was this email forwarded to you? Sign up here to get it in your inbox every week.)
The Big Story
The big battle for India's payments market
The battle is on to capture the payments market in India. The big prize: processing payments in the world's largest democracy, home to over 1.3 billion people. Google, Facebook, Amazon, Visa, Mastercard and local companies such as Paytm are vying for this market as the nation moves quickly to mobile payments from cash.
Unlike other markets — such as China, which is dominated by Ant Group and Tencent — India is still open. That has also made it home to the most digital wallet startup investments in the world compared to other regions, from 2015 to 2020, according to CB Insights.
And there's room to grow. There were $286 billion in mobile payments transacted in India during 2019, up 204%. But card and mobile payments were only 21% of a total $781 billion in retail brick-and-mortar purchases in 2019 as "cash remains the primary payment method for the majority of merchant payments," according to S&P Global Market Intelligence.
Last year, India's central bank kicked off a competition when it asked companies to form "new umbrella entities" and apply to create a payments network to compete with the existing one run by the nonprofit National Payments Council of India, which is backed by Indian retail banks.
The NPCI's Unified Payments Interface, which launched in 2016, allows people to connect a phone number with a bank account to send money on a mobile app. It's used by apps such as Google Pay, Paytm, Amazon Pay and WhatsApp, and processed almost 11 billion transactions in 2019, according to S&P Global Market Intelligence.
UPI allows non-bank fintech apps to make transactions by partnering with sponsor banks. These apps can't directly access the underlying UPI network, but they have the primary relationship with consumers. And Google Pay and some others connect with the country's Bharat Bill Payment System platform, so that consumers can pay phone or utility bills.
There are now at least four groups competing for the new NUE licenses, which would allow them to build out their own networks, per several reports. The deadline for submissions is March 31, and the RBI is not expected to give out more than two licenses, according to the Economic Times. The four groups reportedly vying for the licenses:
Google and Facebook are teaming up with conglomerate Reliance Industries (the parent of Google- and Facebook-backed Jio Platforms) and Infibeam Avenues.
Amazon, ICICI Bank and Visa, per Bloomberg.
Paytm, which is backed by Alibaba and SoftBank, with IndusInd Bank and Ola.
Tata Group is leading a group with Visa, HDFC Bank and Kotak Mahindra Bank.
It's hard to predict a winner in this race, with many of the companies having demonstrated a huge commitment to operations in India already.
Paytm, which is valued at $16 billion and has raised $3.3 billion, claims it is the leader in transactions, having processed $1.2 billion in transactions across different payment methods in February.
Meanwhile, Walmart's PhonePe claimed recently that it has passed Google Pay with the largest number of UPI transactions, showing the dynamic and wide-open nature of the competition.
Google and Facebook have each shown the importance of the India market, with each company investing billions — $4.5 billion for Google and $5.7 billion for Facebook — into Reliance's Jio.
Whichever companies win the licenses, they stand to have an inside track to the India market. But no matter the outcome, these companies — whether they run the new network or not — will still all be vying to get their apps used directly by consumers. The market's just too large to resist.
A MESSAGE FROM GODADDY
Greg Goldfarb, who is VP of Products and Commerce at GoDaddy, admires the resilience and ingenuity of small business owners. "It is amazing to see entrepreneurs figuring out the new context really quickly to adapt and survive." We sat down with Goldfarb to talk about the rise in ecommerce, the impact of COVID-19, the major trends emerging this year and more.
More from Protocol | Fintech
Steve Case's take: The AOL founder says the pandemic has accelerated the Silicon Valley exodus — and that's fine. Ben spoke to him about why he thinks you shouldn't worry too much about tech rising elsewhere.
Venture investors build it themselves: The startup studio premise is that venture investors, instead of finding founders with great startups, will come up with ideas and find founders to build them. Tomio dug into why the idea is having a moment.
Three Questions With
Benjamin Johnston, COO of Kapitus
What are you most excited about in fintech?
I think the [small business] lending space has made great strides and will continue to make great strides toward analyzing credit, using new and innovative methodologies that allow us to expand our credit box and say yes to more and more businesses that in the past may have fallen outside of the lending market. And to continue to bring pricing down and improve terms for qualified businesses, as we continue to innovate in the way we are able to assess and manage risk.
What fintech trend are you most worried about?
With a new administration comes an increased risk of regulatory change and some regulatory change could be detrimental to the growth in access to capital in the industry. However, I think that regulatory change should be expected and as our industry continues to mature and grow and bring in more and more small businesses into our universe, regulatory oversight and and capabilities will actually help to institutionalize the industry and create confidence in our customer base that will ultimately allow us to grow and serve a wider community.
What's been your biggest professional blunder and what did you learn from it?
In the past, I have been involved in companies that have pursued growth without the proper discipline surrounding that growth — and unchecked growth and unbridled optimism in the lending space can often lead to instability in your company. And so as we grow and as we continue to expand the market and help more and more people, we must continue to be disciplined in how we allocate capital and how we think about risk in order to keep our business strong and ultimately our economy strong and keep that window of capital open to the small businesses who need it.
Thanks for reading — see you Friday.
To give you the best possible experience, this site uses cookies. If you continue browsing. you accept our use of cookies. You can review our privacy policy to find out more about the cookies we use.