Source Code: Your daily look at what matters in tech.
To give you the best possible experience, this site uses cookies. If you continue browsing. you accept our use of cookies. You can review our privacy policy to find out more about the cookies we use.
source-code
source code
author
David Pierce
NEWSLETTER Layout
Want your finger on the pulse of everything that's happening in tech? Sign up to get Protocol's daily newsletter.
64fd3cbe9f
×
Get access to Protocol
Want to better understand the $150 billion gaming industry? Get our newsletter every Tuesday.
Are you keeping up with the latest cloud developments? Get Tom Krazit and Joe Williams' newsletter every Monday and Thursday.
David Wertime and our data-obsessed China team analyze China tech for you. Every Wednesday, with alerts on key stories and research.
Want your finger on the pulse of everything that's happening in tech? Sign up to get Protocol's daily newsletter.
Do you know what's going on in the venture capital and startup world? Get the Pipeline newsletter every Saturday.
Do you know what's coming next up in the world of tech and entertainment? Get Janko Roettgers' newsletter every Thursday.
Hear from Protocol's experts on the biggest questions in tech. Get Braintrust in your inbox every Thursday.
Get access to the Protocol | Fintech newsletter, research, news alerts and events.
Your guide to the new world of work.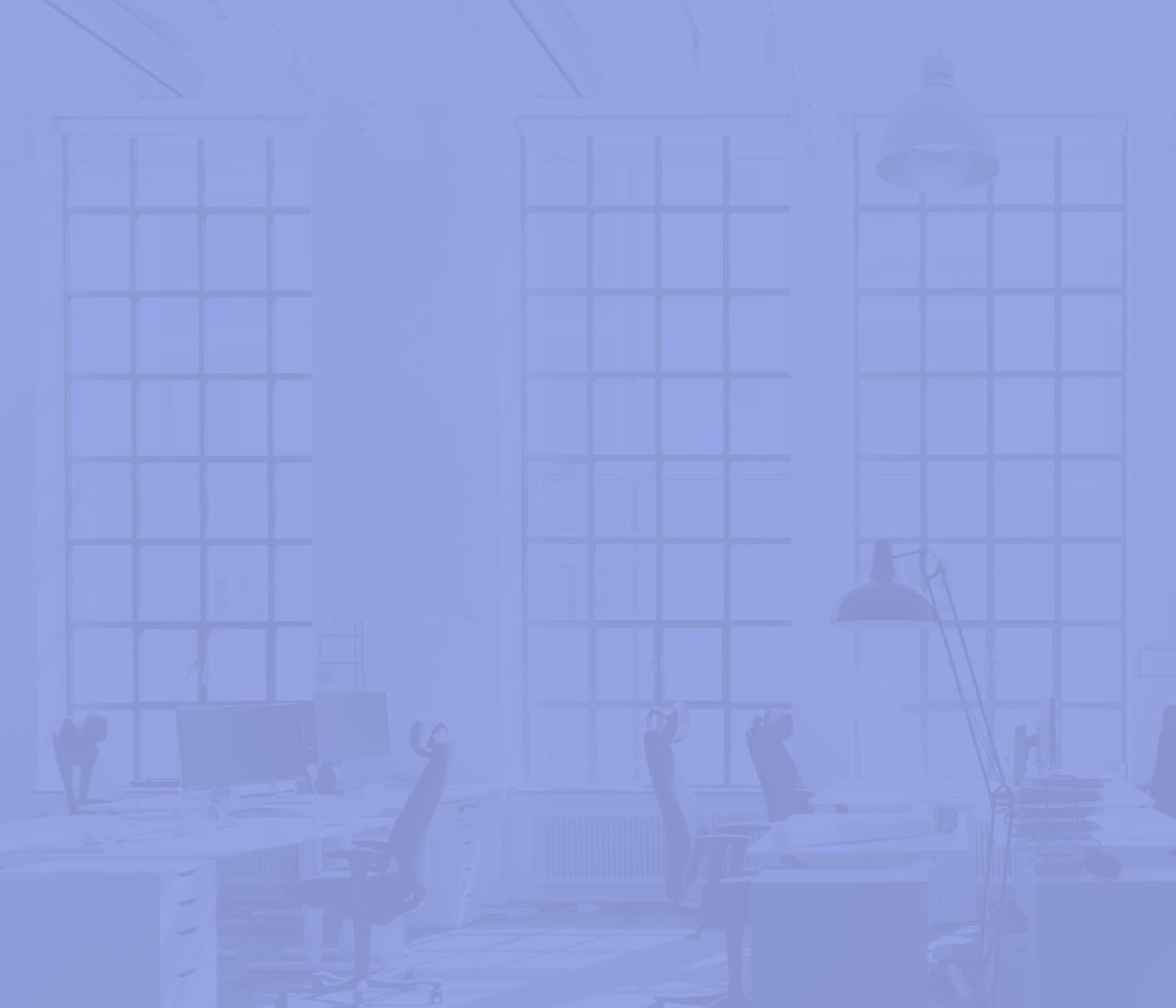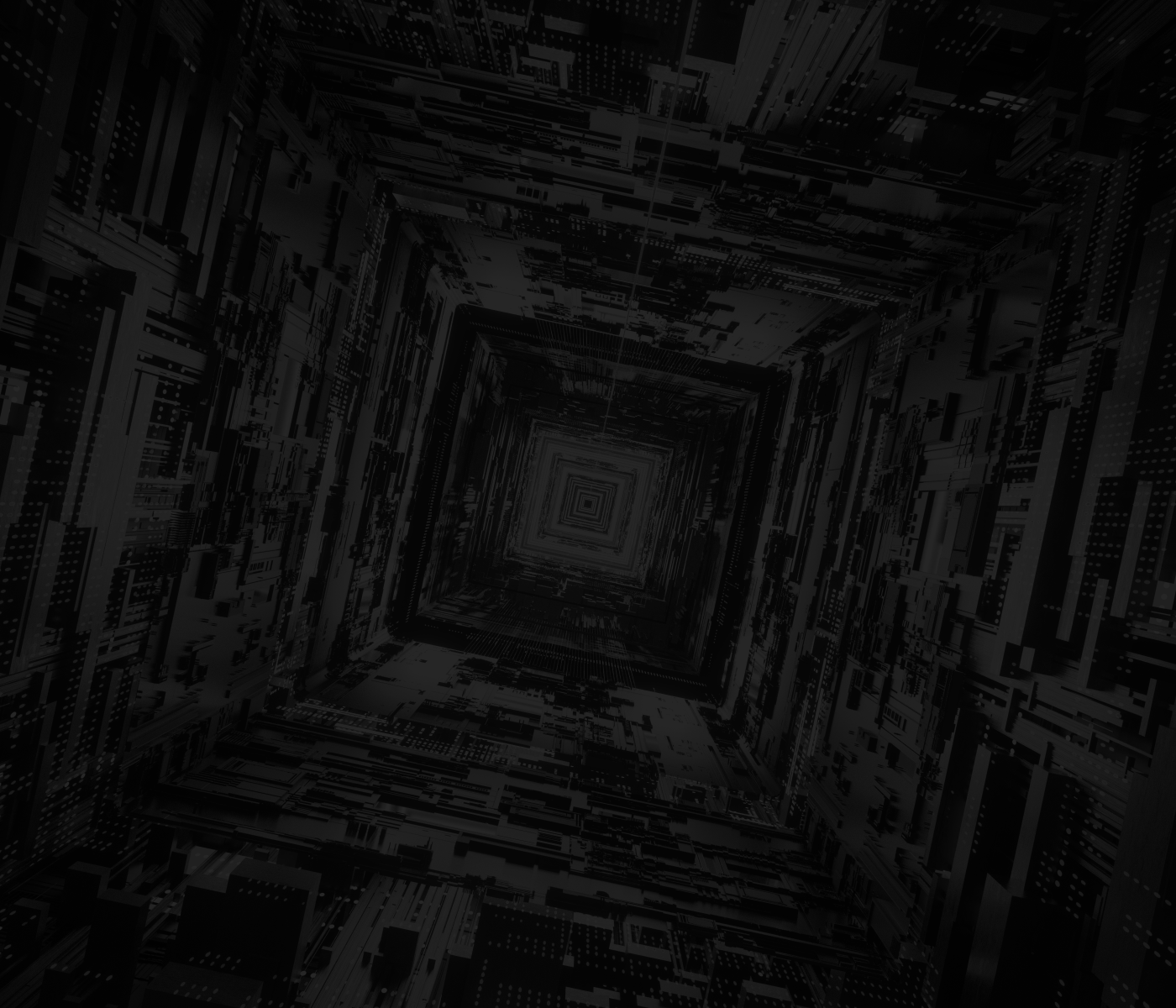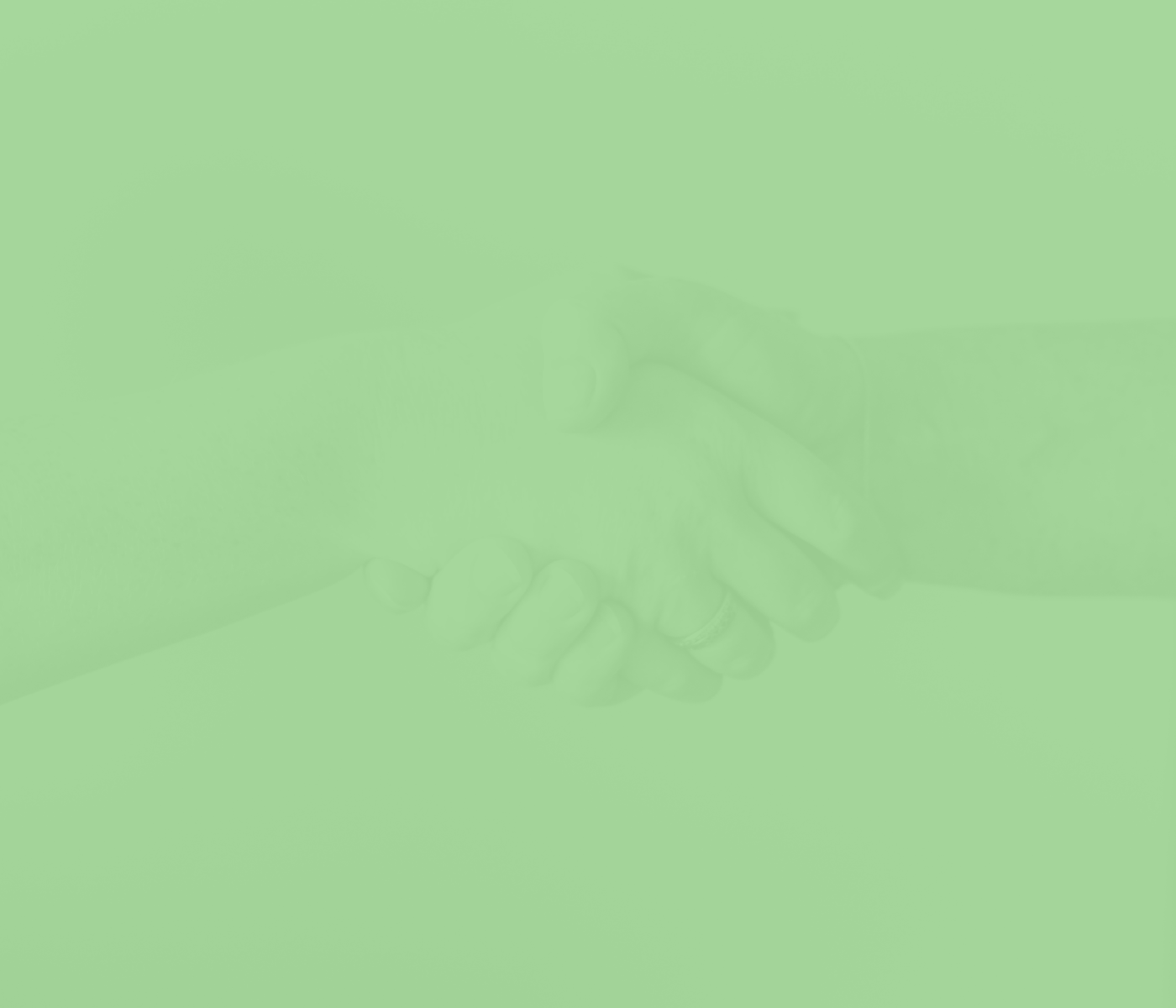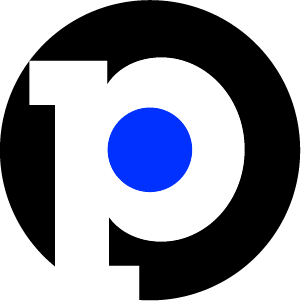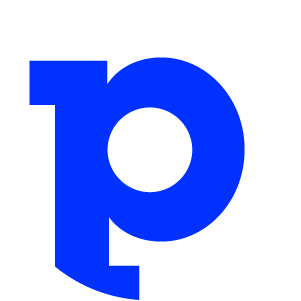 Coverage | Newsletter | Intel | Events
Coverage | Newsletter | Intel
December 20, 2020
Good morning. This Sunday, it's time to look back at this very long year that's almost over. Nothing about 2020 has gone the way we expected, and as always we hope you're safe and well heading into the end of the year. To mark the moment — and to try to jog our memories a bit — we rounded up some of the best tech stories on the internet from the last 12 months. (And we tried to keep it to the stuff that still feels relevant and worth reading now.)
Seeing as it's also the end of Protocol's debut year — we launched Feb. 5, in the halcyon days of the Before Times — we thought this was also a good time to look back on some of our favorite Protocol stories of the year. Some broke big news, some illuminated people and stories we needed to know more about, all are really good and important tales. Hopefully there's some good holiday reading in here for you.
Oh, and also! Since this is the last weekend edition of the year, I want to take a second to thank the whole Source Code crew — Anna Kramer, Shakeel Hashim and our editor Jamie Condliffe — for all the work they do making this newsletter far better than I ever could. I don't say this enough, but Source Code is the result of a ton of work from the whole Protocol team, especially those three, and I'm incredibly lucky to work with them all.
As always, let me know what you think, and what you'd like to see more of in our weekend edition. I'm david@protocol.com, or you can just reply to this email. Thanks! On to the good stuff.
(Was this email forwarded to you? Sign up here to get Source Code every day.)
Today's Source Code was written by David Pierce, with help from Anna Kramer and Shakeel Hashim. Thoughts, questions, tips? Send them to david@protocol.com, or our tips line, tips@protocol.com. Enjoy your day; see you tomorrow.
To give you the best possible experience, this site uses cookies. If you continue browsing. you accept our use of cookies. You can review our privacy policy to find out more about the cookies we use.