To give you the best possible experience, this site uses cookies. If you continue browsing. you accept our use of cookies. You can review our privacy policy to find out more about the cookies we use.
Source Code: What matters in tech, in your inbox every morning
×
×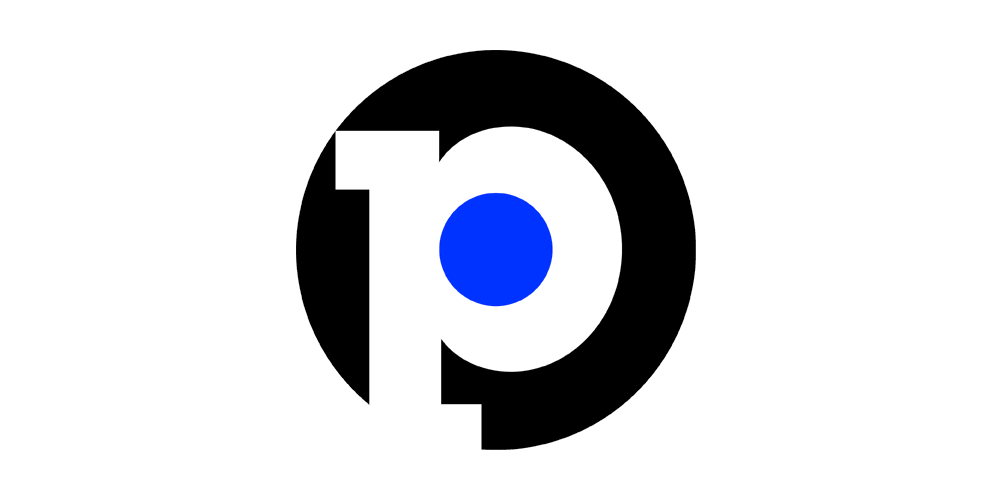 Protocol's newsletters deliver breaking news and analysis on the people, power and politics of tech. Sign up below.
Will be used in accordance with our Privacy Policy
May 20, 2020
Microsoft goes all-in on the internet
Good morning! This Wednesday, Microsoft builds for the web, Facebook wants to be your online shop, and the story of tech's favorite COVID charity.
(Was this email forwarded to you? Sign up here to get Source Code every day.)
Thoughts, questions, tips? Send them to me, david@protocol.com, or our tips line, tips@protocol.com. Enjoy your day, see you tomorrow.
Source Code: What matters in tech, in your inbox every morning
×