Source Code: Your daily look at what matters in tech.
To give you the best possible experience, this site uses cookies. If you continue browsing. you accept our use of cookies. You can review our privacy policy to find out more about the cookies we use.
enterprise
protocol | enterprise
author
Tom Krazit
None
Are you keeping up with the latest cloud developments? Get Tom Krazit and Joe Williams' newsletter every Monday and Thursday.
d3d5b92349
Want to better understand the $150 billion gaming industry? Get our newsletter every Tuesday.
Are you keeping up with the latest cloud developments? Get Tom Krazit and Joe Williams' newsletter every Monday and Thursday.
David Wertime and our data-obsessed China team analyze China tech for you. Every Wednesday, with alerts on key stories and research.
Want your finger on the pulse of everything that's happening in tech? Sign up to get David Pierce's daily newsletter.
Do you know what's going on in the venture capital and startup world? Get the Pipeline newsletter every Saturday.
Do you know what's coming next up in the world of tech and entertainment? Get Janko Roettgers' newsletter every Thursday.
Hear from Protocol's experts on the biggest questions in tech. Get Braintrust in your inbox every Thursday.
Get access to the Protocol | Fintech newsletter, research, news alerts and events.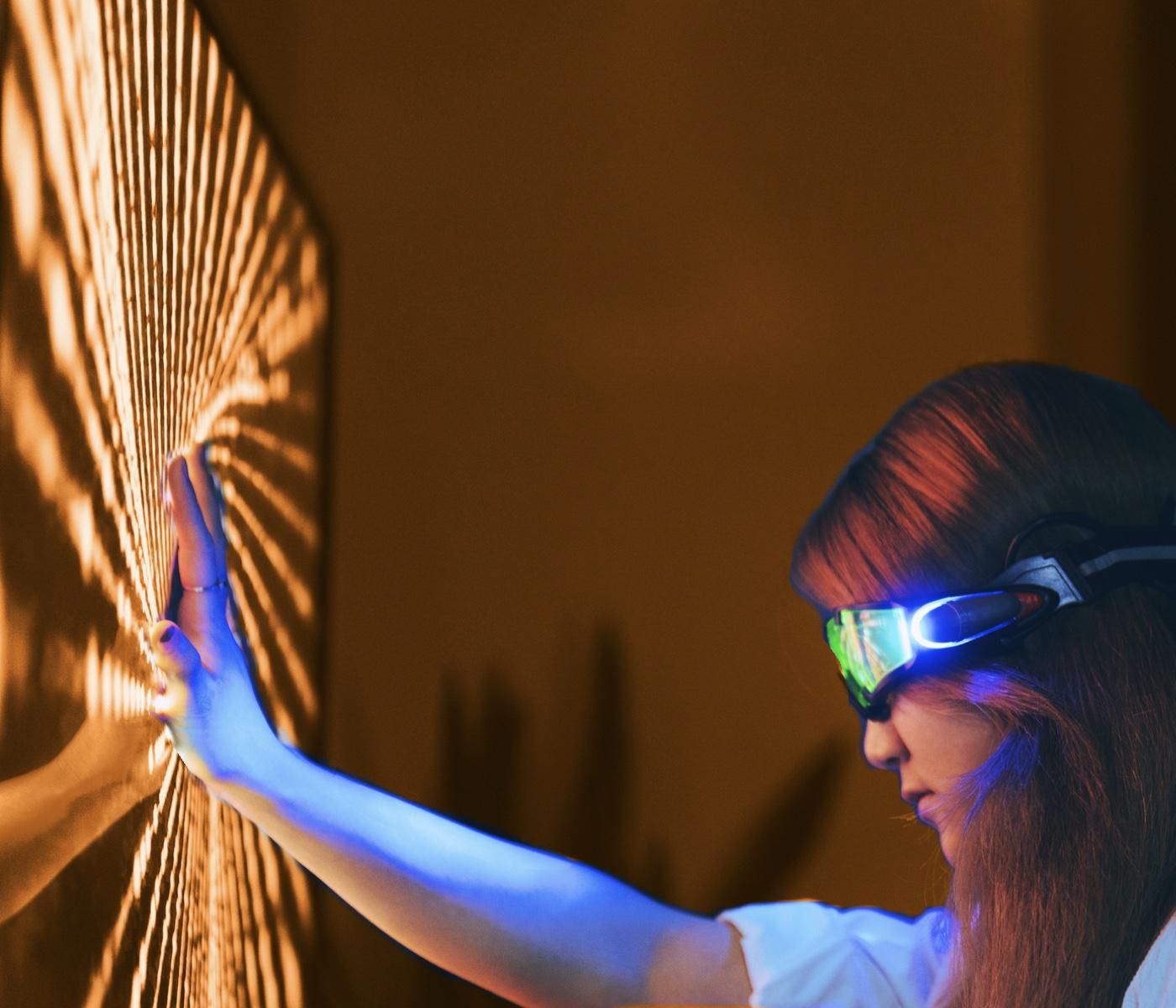 Don't expect Andy Jassy to look too far outside his team of trusted lieutenants when it comes to naming the next CEO of AWS.
Before he takes over as CEO of Amazon later this year, Jassy's main job will be to select his replacement at the head of the leading cloud infrastructure company in the world. It's almost impossible to imagine Jassy and Jeff Bezos, in their last major decision in their current roles, picking a leader from outside AWS, a company that forever changed the way enterprise tech is bought and sold while developing a unique culture along the way.
In the hours following Amazon's announcement of the leadership change, an informal poll of those inside and outside the company pointed squarely at one person as Jassy's most likely successor: Matt Garman, the current leader of AWS' sales organization and a 14-year veteran of the company.
Garman was named to his current position almost exactly a year ago, after a multiyear career inside AWS product development teams. He's also a member of Amazon's S-Team, the influential council of advisers that Bezos assembled over the years and that Jassy is likely to maintain.
Prior to being named as vice president of sales and marketing, Garman ran arguably the most important division at the company: AWS Compute Services. That division includes the flagship EC2 virtual compute service, which Garman worked on as both a product manager and an executive for more than six years before being promoted to vice president in January 2013.
"Matt has the unique experience of having managed both AWS engineering and its sales and marketing teams, giving him a broad perspective on the AWS business," said Ed Anderson, an analyst with Gartner.
That combination of hands-on engineering management and sales management would seem to elevate Garman into a unique category within the cloud company. Charlie Bell and Peter DeSantis are the other members of AWS who are also part of the S-Team, which is as good a short list as any for the leadership gig, although neither has Garman's direct experience with the sales team.
Bell has been an engineer at Amazon since well before the creation of AWS, and he played a fundamental role in building the technical infrastructure that underpinned the company's rise to the top of the cloud computing market. People familiar with the company see Bell as an engineer's engineer, however, and aren't sure he'd want an operational role at this stage in his career.
DeSantis also played an instrumental role in building the sprawling network of AWS data centers around the world, and has been part of two significant hardware innovations in recent years: the Nitro system, a combination of hardware and software that underlies the EC2 computing services, and Graviton, a custom-designed Arm server processor that is turning heads thanks to its strong performance at aggressive prices. For the past several years he has kicked off the company's major user conference, re:Invent, with an opening keynote the evening before Jassy's big address.
Whoever winds up taking over as CEO as AWS will have one of the most enviable gigs in enterprise tech — especially now that the head of Amazon will always have a soft spot for the division. That could prompt any number of high-profile executives outside the company to quietly make themselves available to Jassy for interviews, but multiple people familiar with how AWS operates said they would be shocked to see an outsider take the top job.
Still, the job won't be without challenges.
There's a double-edged sword to reporting to the executive who built AWS, of course, someone who has fairly strong and well-informed opinions on how the company should be run. It's also not clear how the transition will affect the age-old barroom debate over whether AWS should separate from its parent company.
Microsoft and Google have never been stronger competitors, and while the Trump administration's disdain for Amazon and AWS was quite obvious, a new administration could decide to take a closer look at the power over the enterprise market held by AWS. The company has the potential to become one of the most dominant players in the history of the sector, should cloud growth continue well into the next decade.
Still, AWS is firing on all cylinders, recording over $45 billion in revenue during 2020 while generating $13.5 billion in operating income. AWS is the new company you don't get fired for buying, and the most important job of the second CEO in its history will be to make sure that remains true for years to come.
Tom Krazit
Tom Krazit ( @tomkrazit) is a senior reporter at Protocol, covering cloud computing and enterprise technology out of the Pacific Northwest. He has written and edited stories about the technology industry for almost two decades for publications such as IDG, CNET, paidContent, and GeekWire. He has written and edited stories about the technology industry for almost two decades for publications such as IDG, CNET and paidContent, and served as executive editor of Gigaom and Structure.
Get Protocol | Enterprise in your inbox
Your guide to the future of enterprise computing.
To give you the best possible experience, this site uses cookies. If you continue browsing. you accept our use of cookies. You can review our privacy policy to find out more about the cookies we use.