Source Code: Your daily look at what matters in tech.
To give you the best possible experience, this site uses cookies. If you continue browsing. you accept our use of cookies. You can review our privacy policy to find out more about the cookies we use.
source-code
source code
author
Nick Statt
None
Want your finger on the pulse of everything that's happening in tech? Sign up to get David Pierce's daily newsletter.
64fd3cbe9f
Want to better understand the $150 billion gaming industry? Get our newsletter every Tuesday.
Are you keeping up with the latest cloud developments? Get Tom Krazit and Joe Williams' newsletter every Monday and Thursday.
David Wertime and our data-obsessed China team analyze China tech for you. Every Wednesday, with alerts on key stories and research.
Want your finger on the pulse of everything that's happening in tech? Sign up to get Protocol's daily newsletter.
Do you know what's going on in the venture capital and startup world? Get the Pipeline newsletter every Saturday.
Do you know what's coming next up in the world of tech and entertainment? Get Janko Roettgers' newsletter every Thursday.
Hear from Protocol's experts on the biggest questions in tech. Get Braintrust in your inbox every Thursday.
Get access to the Protocol | Fintech newsletter, research, news alerts and events.
Your guide to the new world of work.
Launching on June 23.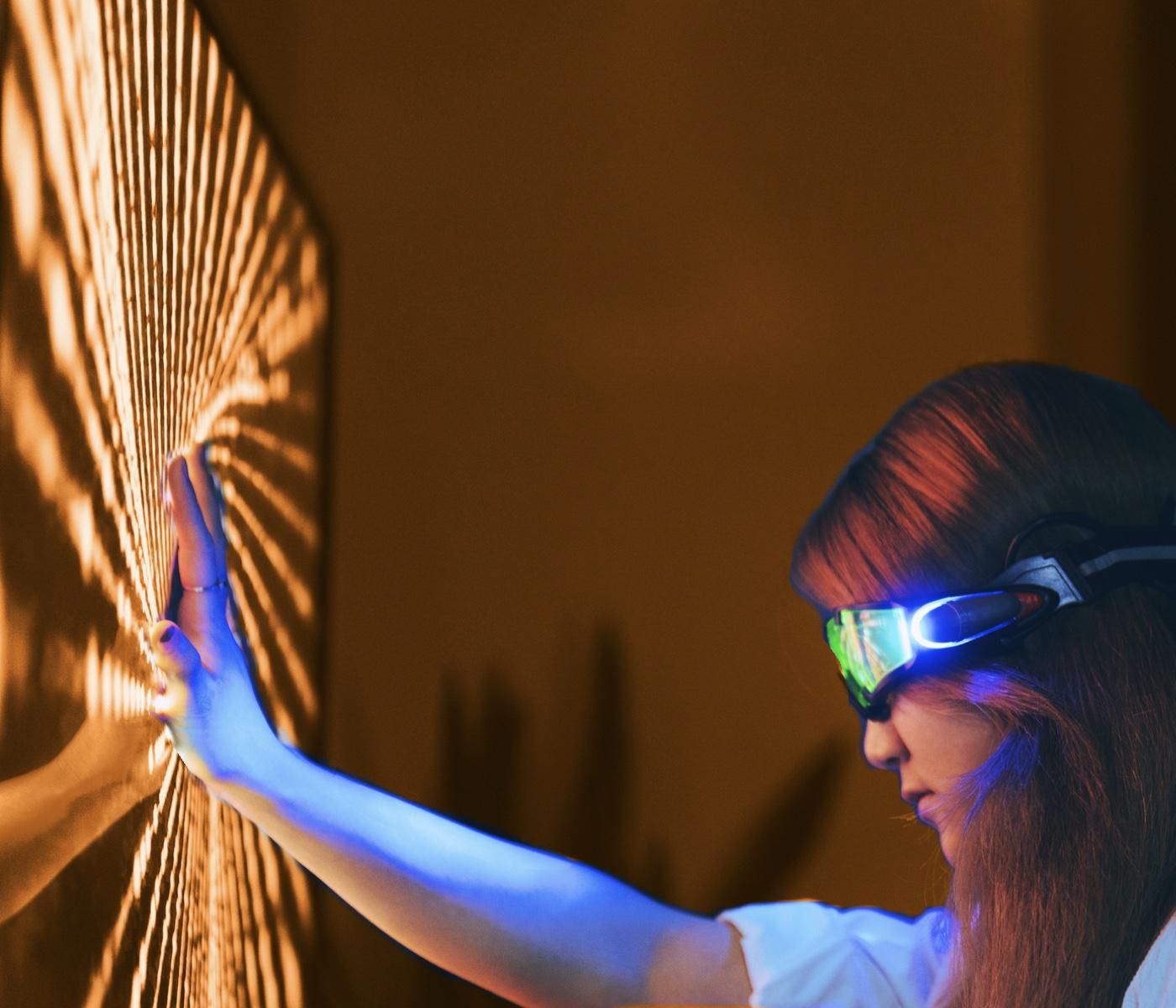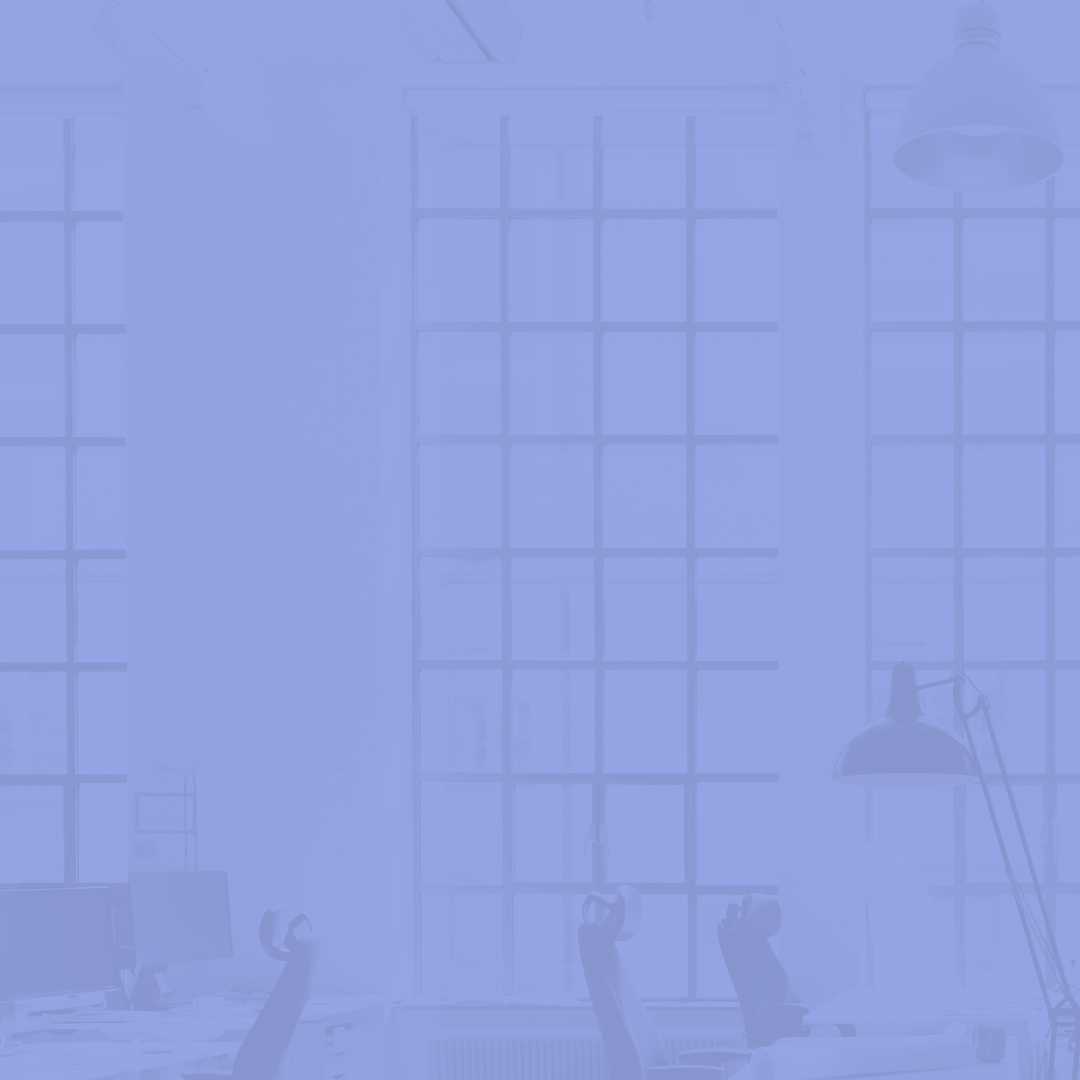 Once upon a time, Nintendo competed with the likes of Sony and Sega and eventually companies like Microsoft. Those days have long since passed, not because Nintendo fell behind in the gaming business, though it did have a few rough years following the Wii U. It's because Nintendo now exists fully in a league of its own, distinct from the binary of PlayStation versus Xbox and straddling a unique line between mobile, portable handheld and home console. The secret to its success is the astounding resilience of the Switch.

Nintendo's hybrid console is more than four years old, having seen only one minor update to its hardware since release alongside the portable-only Switch Lite variant. Nintendo has been planning a new version, featuring a faster processor and an OLED display, that we learned this week might release as soon as September, with an official reveal potentially around E3 next month.
But it's never been more clear that regardless of when the next-generation version arrives, the original Switch has secured Nintendo's future for years to come. The platform may evolve as new features and more powerful hardware get added to the mix, but Nintendo doesn't have to ever release a "new" console again. The Switch can be the company's one and only platform going forward because the ingredients of the device — a handheld yet dockable console capable of catering to all audiences — will keep it relevant and in-demand for the foreseeable future.
As of this week, the Switch has been the bestselling game console in the U.S. every month for the last 29 months in a row, according to data from analyst firm NPD Group. Nintendo has sold more than 90 million units, putting it on track to surpass the Wii and potentially even the PlayStation 4. It's also sent Nintendo's earnings skyrocketing in recent quarters, ensuring the company's strategy stays the course now in the ninth generation of console hardware.
Secrets to the Switch's success
The Switch has been among the cheapest consoles prior to eighth-generation price drops, and it was relatively hard to find for many months after its initial release. Supply is now more robust, making it an obvious choice for lapsed consumers looking to get back into the hobby. That was key when the surge in stay-at-home gaming during the pandemic sent Switch sales soaring. Microsoft and Sony's transition to next-gen hardware also meant fewer people have been buying PS4 and Xbox One devices over the last couple of years, while the PS5 and Xbox Series X/S have been exceedingly difficult to find since their launches last fall.
But the most important reason the Switch is successful is that, even four years after release, consumers haven't stopped buying it in high numbers. Absent a next-generation version of the console, the current Switch would likely continue its strong sales record as Nintendo fills out its 2021 slate of new releases. Those include a remake of The Legend of Zelda: Skyward Sword this summer, a slew of new Pokémon titles including the newly released Pokémon Snap, and a number of high-profile indie games like Hollow Knight follow-up Silksong. There's also system sellers on the horizon, like a Breath of the Wild sequel and a new entry in the long-dormant Metroid Prime series.
Hard to beat
Part of the reason the Switch has been so resilient so far without the need for any major revisions is the core premise of the device remains so tantalizing. Some of the above-mentioned titles are first-party exclusives Nintendo has fiercely defended and cultivated for decades. Yet others are simply games, many of them from indie developers, that found their most dedicated audiences on a portable screen.
The Switch remains the best home for indie games to date, and the formula of selling consumers one or two major first-party releases and a steady stream of indies they can find elsewhere but would much rather play on Switch has been a winning one for Nintedo. So much so that other companies have been eyeing the Switch's form factor as an avenue to make PC gaming more accessible and portable.
Valve is now reportedly working on such a device with the goal of releasing it as soon as this year. And the demise of Sony's PSP and Vita platforms, and Microsoft's refusal to enter the portable space, mean Nintendo's only real competition remains mobile devices, which outside Apple Arcade do not compete on exclusivity with game consoles.
It's hard to imagine what the future of the Switch looks like beyond the inevitable "Switch Pro" or "Super Nintendo Switch" model we know is coming sometime soon. Perhaps one day a dock with a much more powerful processor inside, turning it into something akin to an external GPU. Maybe Nintendo will iterate on the core design, using the Joy-Con hardware in new and unique ways to reimagine the design beyond just a standard widescreen tablet.
Regardless, Nintendo has proved that it is, more than ever, capable of taking big swings and delivering on them consistently for years. Maybe in 10 years, the Switch looks relatively unchanged, but faster and with a nicer screen and a more powerful chip. It'll inevitably still be the home of Mario and Zelda, but maybe also high-end console releases thanks to either cloud gaming or huge leaps in mobile processor performance.
It won't really matter, though, because Nintendo's DNA has always been reimagining the ways people want to play and not trying to compete in the performance wars. Four years ago, the company realized that more-demanding graphics weren't going to turn heads. Instead, what people wanted, though maybe they didn't know it at the time, was a screen that you could take outside your home, a dock for when you didn't want to, and a new Zelda game. That was all Nintendo needed to reverse its bad fortunes and strike gold, and it's arguably all the company needs to keep doing the same.
Nick Statt
Nick Statt is Protocol's video game reporter. Prior to joining Protocol, he was news editor at The Verge covering the gaming industry, mobile apps and antitrust out of San Francisco, in addition to managing coverage of Silicon Valley tech giants and startups. He now resides in Rochester, New York, home of the garbage plate and, completely coincidentally, the World Video Game Hall of Fame. He can be reached at nstatt@protocol.com.
Get Source Code in your inbox
To give you the best possible experience, this site uses cookies. If you continue browsing. you accept our use of cookies. You can review our privacy policy to find out more about the cookies we use.