Source Code: Your daily look at what matters in tech.
To give you the best possible experience, this site uses cookies. If you continue browsing. you accept our use of cookies. You can review our privacy policy to find out more about the cookies we use.
gaming
gaming
author
Seth Schiesel and Shakeel Hashim
None
Want to better understand the $150 billion gaming industry? Get our newsletter every Tuesday.
03807ace1f
Want to better understand the $150 billion gaming industry? Get our newsletter every Tuesday.
Are you keeping up with the latest cloud developments? Get Tom Krazit and Joe Williams' newsletter every Monday and Thursday.
David Wertime and our data-obsessed China team analyze China tech for you. Every Wednesday, with alerts on key stories and research.
Want your finger on the pulse of everything that's happening in tech? Sign up to get David Pierce's daily newsletter.
Do you know what's going on in the venture capital and startup world? Get the Pipeline newsletter every Saturday.
Do you know what's coming next up in the world of tech and entertainment? Get Janko Roettgers' newsletter every Thursday.
Hear from Protocol's experts on the biggest questions in tech. Get Braintrust in your inbox every Thursday.
Get access to the Protocol | Fintech newsletter, research, news alerts and events.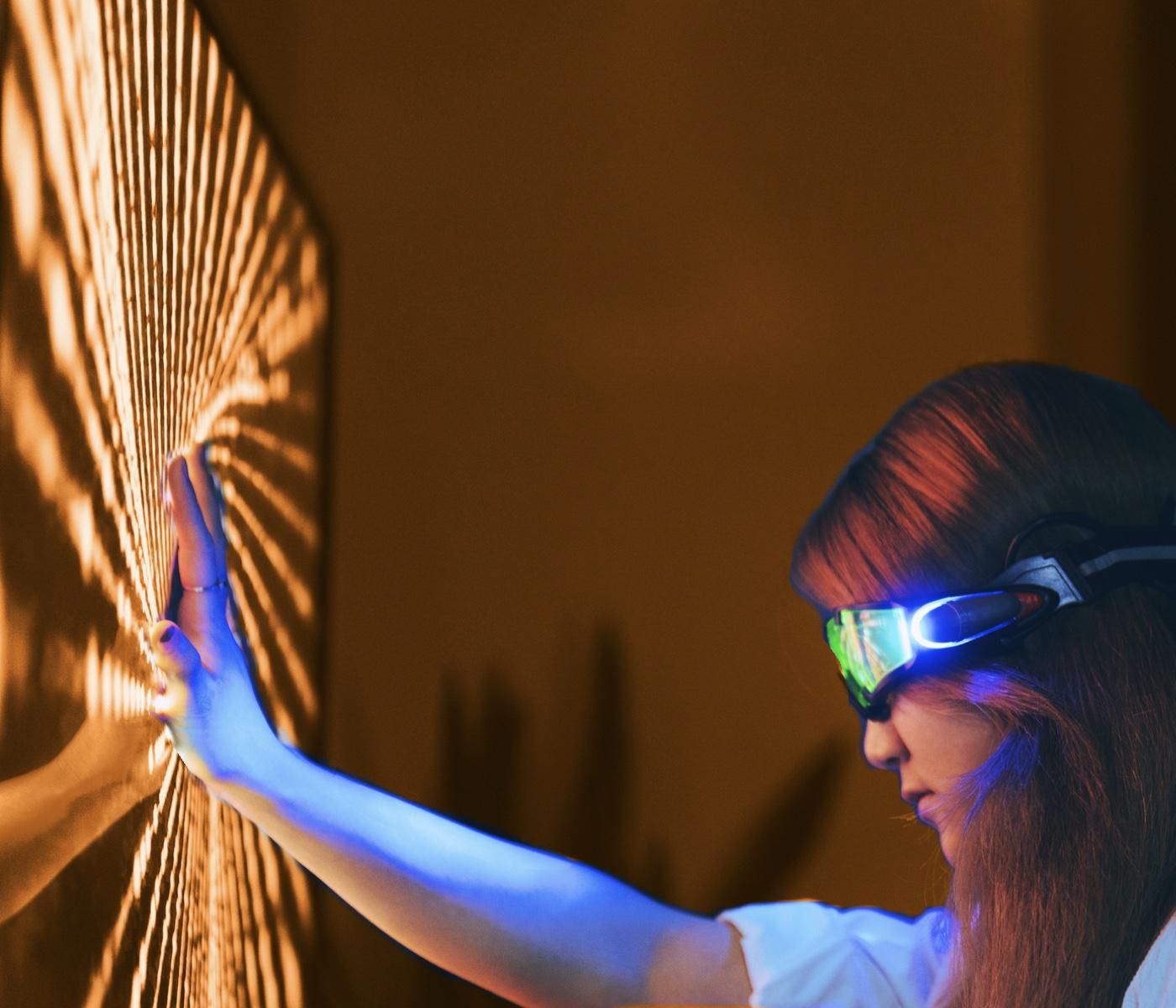 What next-generation gaming consoles? The real action in the $160 billion video game business is on PCs.
That was Nvidia's dismissive subtext on Tuesday as the company unveiled its first major new line of consumer graphics hardware in two years. While Sony and Microsoft are yet to reveal pricing and timing details for their new game machines expected this fall, Nvidia is getting on the all-important holiday wish lists early, with specific product announcements that will make many gamers' eyes water.
In addition to announcing a new line of powerful PC graphics cards for the fall — ranging from $500 to $1,500 — Nvidia also flaunted its tight relationships with many of the largest and most popular game developers. Nvidia and Epic Games — which is locked in a high-stakes antitrust lawsuit with Apple — announced that Fortnite, Epic's flagship franchise, would soon add support for Nvidia's ray-tracing technology, which generates more realistic and immersive lighting effects. Nvidia also revealed footage of two other highly anticipated games — Call of Duty: Black Ops Cold War (from Activision Blizzard) and Cyberpunk 2077 (from CD Projekt) — that will use the same technology.
PCs are the world's most popular gaming platform with about 1.5 billion players — roughly half of the 3 billion gamers worldwide. By contrast, only about 8% of gamers globally appear to be dedicated console players. That's one reason why Nvidia, the leader in PC graphics, does not appear especially chagrined that both Microsoft and Sony opted for graphics systems from AMD for their new consoles. Dedicated PC gamers will pay more for a single graphics card than console gamers pay for their entire systems.
Wearing his trademark leather jacket and standing in his home's kitchen, Jensen Huang, Nvidia's chief executive, announced that the company's new 3070 card would be released next month starting at $499, the 3080 card would be released Sept. 17 starting at $699 and the 3090 (continuing a new trend of revealing hardware from his oven, saying "Come here, papa") would arrive Sept. 24 starting at $1,499. The company said that the 3080 — which Huang called the company's new "flagship," presumably because of what it sees as a sweet-spot positioning of price and performance — delivers up to twice the horsepower of current 2080 cards, which can cost up to $1,200.
In addition to the new cards, Nvidia also revealed new software to improve the performance of older cards; enable advanced machinima storytelling; and improve video and audio streaming quality.
Seth Schiesel
Seth Schiesel ( @SethSchiesel) is a contributing editor for Protocol focused on the business of video games and adjacent industries. He is a former editorial writer for The Boston Globe, entrepreneur and business reporter, technology writer and video game critic for The New York Times.
Get Source Code in your inbox
David Pierce's daily analysis of the tech news that matters.
To give you the best possible experience, this site uses cookies. If you continue browsing. you accept our use of cookies. You can review our privacy policy to find out more about the cookies we use.