Source Code: Your daily look at what matters in tech.
To give you the best possible experience, this site uses cookies. If you continue browsing. you accept our use of cookies. You can review our privacy policy to find out more about the cookies we use.
source-code
source code
author
Anna Kramer
None
Want your finger on the pulse of everything that's happening in tech? Sign up to get David Pierce's daily newsletter.
64fd3cbe9f
Want to better understand the $150 billion gaming industry? Get our newsletter every Tuesday.
Are you keeping up with the latest cloud developments? Get Tom Krazit and Joe Williams' newsletter every Monday and Thursday.
David Wertime and our data-obsessed China team analyze China tech for you. Every Wednesday, with alerts on key stories and research.
Want your finger on the pulse of everything that's happening in tech? Sign up to get David Pierce's daily newsletter.
Do you know what's going on in the venture capital and startup world? Get the Pipeline newsletter every Saturday.
Do you know what's coming next up in the world of tech and entertainment? Get Janko Roettgers' newsletter every Thursday.
Hear from Protocol's experts on the biggest questions in tech. Get Braintrust in your inbox every Thursday.
Get access to the Protocol | Fintech newsletter, research, news alerts and events.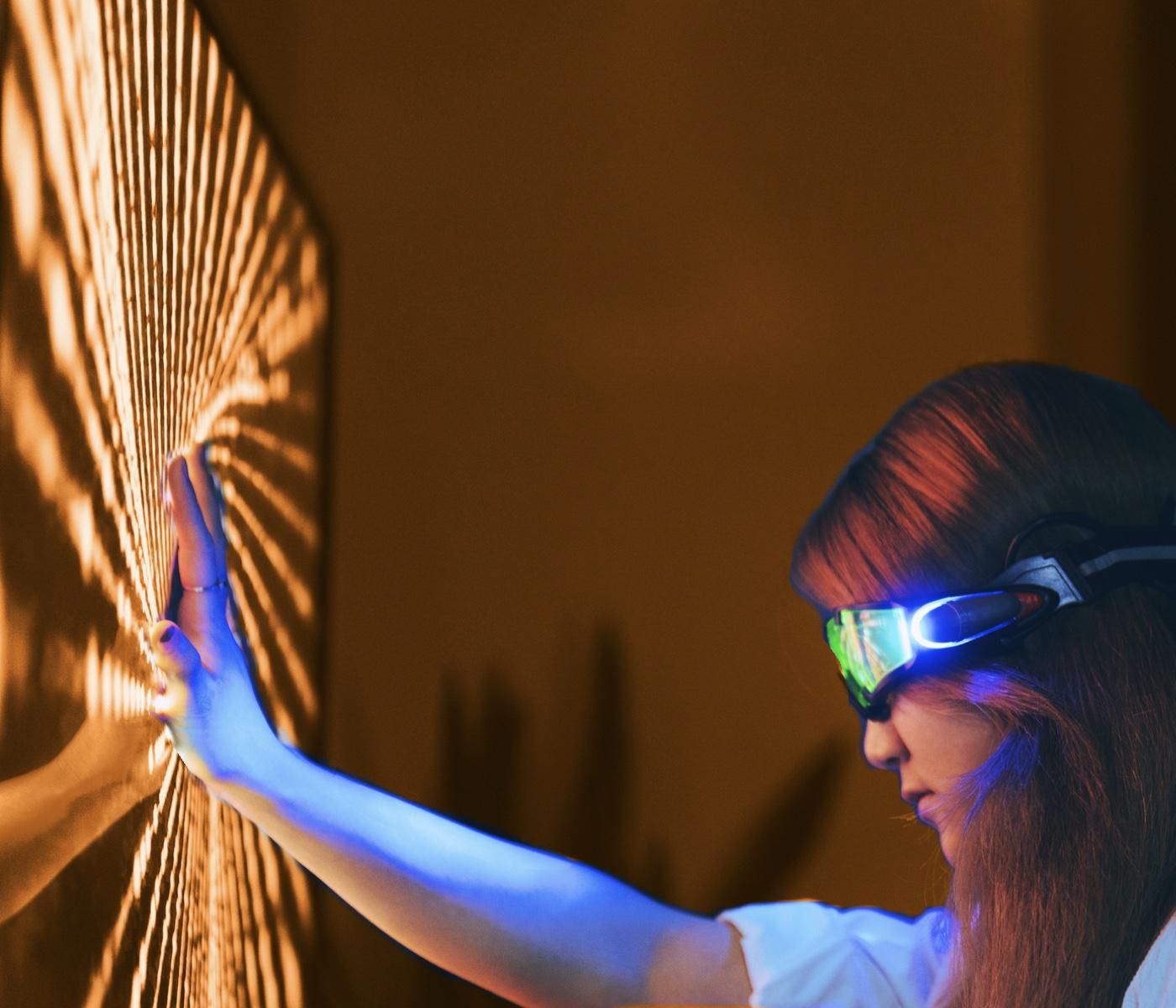 It's not a surprise, and it's no longer a new idea, but Salesforce executive and futurist Peter Schwartz thinks we need radical social change to embrace the shifting future of work. He shared his thoughts about how companies and society can prepare for the future following the release of a new survey from Salesforce, which shows that more than half of the global population believe remote work and flexible schedules are the new normal.
Salesforce surveyed more than 20,000 global respondents in a range of industries and income levels, and more than 60% said that remote work will become the new norm. Around 40% of Americans said they would switch jobs if it meant they could work remotely.
Schwartz, the senior vice president for strategic planning at Salesforce, said that means companies need to cater to a range of expectations to make workers happy and attract talent. "There's a lot of diversity in people's expectations," he said. "Companies are going to have to respond to that diversity."
Remote work obviously doesn't affect everyone equally. The shift to remote work has caused what's been called the "first female recession," a reversal of a decade's worth of progress in the fight for pay and workplace equity. Career advancement opportunities often change for women when they have kids, Schwartz said: They are generally expected to shoulder a larger burden of the child-rearing responsibilities, which can create a disproportionate drag on women's advancement in the workplace.
Schwartz's solution? Changing how couples agree to split home and childcare assignments, and even redesigning the home to include spaces like "the classroom room" and "the home television studio."
"We were agricultural and semi-agricultural, husband and family and wife all worked together," he said. "Life was centered around the home. That's in many ways where we are heading once again."
Aside from the huge interest in remote work, the survey illustrated the importance of technical skills and job training in addressing the global social and racial inequalities exacerbated by the pandemic. Minority communities were hardest hit by the pandemic's economic consequences, and, according to the survey, about 74% of Americans and an even larger portion of the global workforce believe that access to job opportunities is not improving.
For Schwartz, the answer to some of that inequality lies in the fact that 67% of U.S. workers say they don't have in-demand hard skills. By designing job training programs to change that number, businesses — but not really governments, which don't have the resources, he said — can help address the inequalities laid bare by the last six months of crisis.
Lots of leaders in tech and business agree with him. Google has planned a massive investment in job skills training at HBCUs, and nearly half of IBM's job openings don't require a traditional four-year college degree.
Scott Galloway, notorious for railing against the high cost of private universities, has long urged a massive public investment in trade schools, although he might disagree with Schwartz's assertion that businesses and not public institutions should do the work.
"It needs to be pervasive and large-scale," Schwartz said, "but the particulars are not that expensive. The honest truth is it's a hell of a lot cheaper than building a university."
A version of this story will appear in tomorrow's Source Code newsletter. Sign up here.

Anna Kramer
Anna Kramer is a reporter at Protocol (@ anna_c_kramer), where she helps write and produce Source Code, Protocol's daily newsletter. Prior to joining the team, she covered tech and small business for the San Francisco Chronicle and privacy for Bloomberg Law. She is a recent graduate of Brown University, where she studied International Relations and Arabic and wrote her senior thesis about surveillance tools and technological development in the Middle East.
Get Source Code in your inbox
David Pierce's daily analysis of the tech news that matters.
To give you the best possible experience, this site uses cookies. If you continue browsing. you accept our use of cookies. You can review our privacy policy to find out more about the cookies we use.