Source Code: Your daily look at what matters in tech.
To give you the best possible experience, this site uses cookies. If you continue browsing. you accept our use of cookies. You can review our privacy policy to find out more about the cookies we use.
next-up
next up
author
Janko Roettgers
None
Do you know what's coming next up in the world of tech and entertainment? Get Janko Roettgers' newsletter every Thursday.
9147dfd6b1
Want to better understand the $150 billion gaming industry? Get our newsletter every Tuesday.
Are you keeping up with the latest cloud developments? Get Tom Krazit and Joe Williams' newsletter every Monday and Thursday.
David Wertime and our data-obsessed China team analyze China tech for you. Every Wednesday, with alerts on key stories and research.
Want your finger on the pulse of everything that's happening in tech? Sign up to get David Pierce's daily newsletter.
Do you know what's going on in the venture capital and startup world? Get the Pipeline newsletter every Saturday.
Do you know what's coming next up in the world of tech and entertainment? Get Janko Roettgers' newsletter every Thursday.
Hear from Protocol's experts on the biggest questions in tech. Get Braintrust in your inbox every Thursday.
Get access to the Protocol | Fintech newsletter, research, news alerts and events.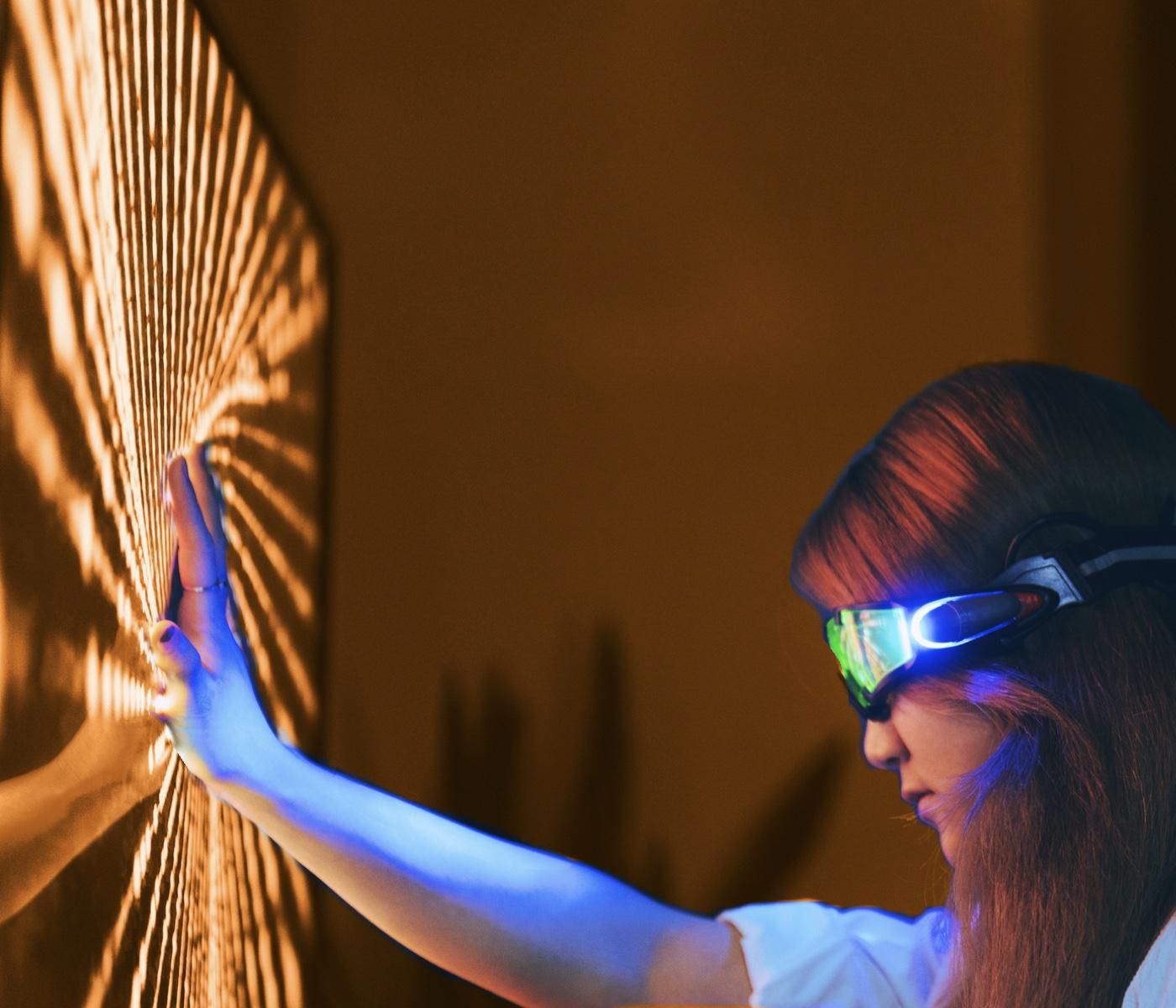 Chicken Man was trying to be clever.
Calling up banks to trick unsuspecting customer service agents, the scam artist would always play a recording of chickens in the background to mask his voice. Security experts at Pindrop, a voice authentication startup used by major financial institutions to screen 1.1 billion calls last year, got such a kick out of his efforts that they even named a conference room after him. However, Chicken Man couldn't defeat Pindrop's technology, and ultimately helped the company prepare for a new challenge: a typical family's living room.
On Tuesday, Pindrop announced a partnership with TiVo to bring its voice authentication technology to smart TVs and streaming devices. Instead of weeding out fraudsters, the technology is now being used to personalize voice search results and present the right content recommendations to each member of the family. Soon, the company even plans to infer emotional states from a person's voice, and tweak content recommendations accordingly.
Thanks to the unwitting help of fraudsters like Chicken Man, Pindrop has gotten very good at dealing with background noise. During a demo given to Protocol, an Android TV device featuring Pindrop's tech was able to identify two different speakers even with a blender running on high gear, as well as with one of the participants wearing a muffling N95 mask.

Personalization for smart devices is nothing new. Streaming services like Netflix and Disney+ have for years offered user profiles to personalize content recommendations. Similarly, Google and Amazon are both offering consumers a way to personalize responses from their respective voice assistants.
But while the tech and streaming giants require users to actively set up user profiles and authenticate the voices of each member of their household, Pindrop is taking a more organic approach. "We do something called passive clustering," explained CEO Vijay Balasubramaniyan. Pindrop's algorithms analyze over 250 voice characteristics, including intonation, rhythm and style.
In the living room, the technology is being used to develop unique profiles for everyone in the household; the profiles are then connected to content recommendation engines like the one developed by TiVo. Consumers can decide to name the profiles for each family member, but Pindrop doesn't need to know anything about the real identity of each user.
Once the first streaming products powered by Pindrop launch, the startup wants to fine-tune its technology to detect the emotion and age of consumers to further improve recommendations. TiVo has yet to announce any products that will feature Pindrop's technology, but Balasubramaniyan said that we may get an update on that in the next few months. In addition to its legacy DVR business, TiVo also launched its own Android TV streaming dongle last year, and is licensing its voice technology to other companies.

Pindrop's work for the living room also helped the company improve some of its other security efforts. One example: Live call center conversations are typically a lot longer than the voice commands used to search streaming services, but by optimizing for these short phrases, Pindrop was also able to improve its screening of interactions with the kind of automated call center platforms that ask consumers for one-word choices.
"Solving this problem for TV has helped us in the call center world," Balasubramaniyan said.
Janko Roettgers
Janko Roettgers (@jank0) is a senior reporter at Protocol, reporting on the shifting power dynamics between tech, media, and entertainment, including the impact of new technologies. Previously, Janko was Variety's first-ever technology writer in San Francisco, where he covered big tech and emerging technologies. He has reported for Gigaom, Frankfurter Rundschau, Berliner Zeitung, and ORF, among others. He has written three books on consumer cord-cutting and online music and co-edited an anthology on internet subcultures. He lives with his family in Oakland.
Get Next Up in your inbox
Defining the future of tech and entertainment.
To give you the best possible experience, this site uses cookies. If you continue browsing. you accept our use of cookies. You can review our privacy policy to find out more about the cookies we use.