Source Code: Your daily look at what matters in tech.
To give you the best possible experience, this site uses cookies. If you continue browsing. you accept our use of cookies. You can review our privacy policy to find out more about the cookies we use.
Want to better understand the $150 billion gaming industry? Get our newsletter every Tuesday.
Are you keeping up with the latest cloud developments? Get Tom Krazit and Joe Williams' newsletter every Monday and Thursday.
David Wertime and our data-obsessed China team analyze China tech for you. Every Wednesday, with alerts on key stories and research.
Want your finger on the pulse of everything that's happening in tech? Sign up to get David Pierce's daily newsletter.
Do you know what's going on in the venture capital and startup world? Get the Pipeline newsletter every Saturday.
Do you know what's coming next up in the world of tech and entertainment? Get Janko Roettgers' newsletter every Thursday.
Hear from Protocol's experts on the biggest questions in tech. Get Braintrust in your inbox every Thursday.
Get access to the Protocol | Fintech newsletter, research, news alerts and events.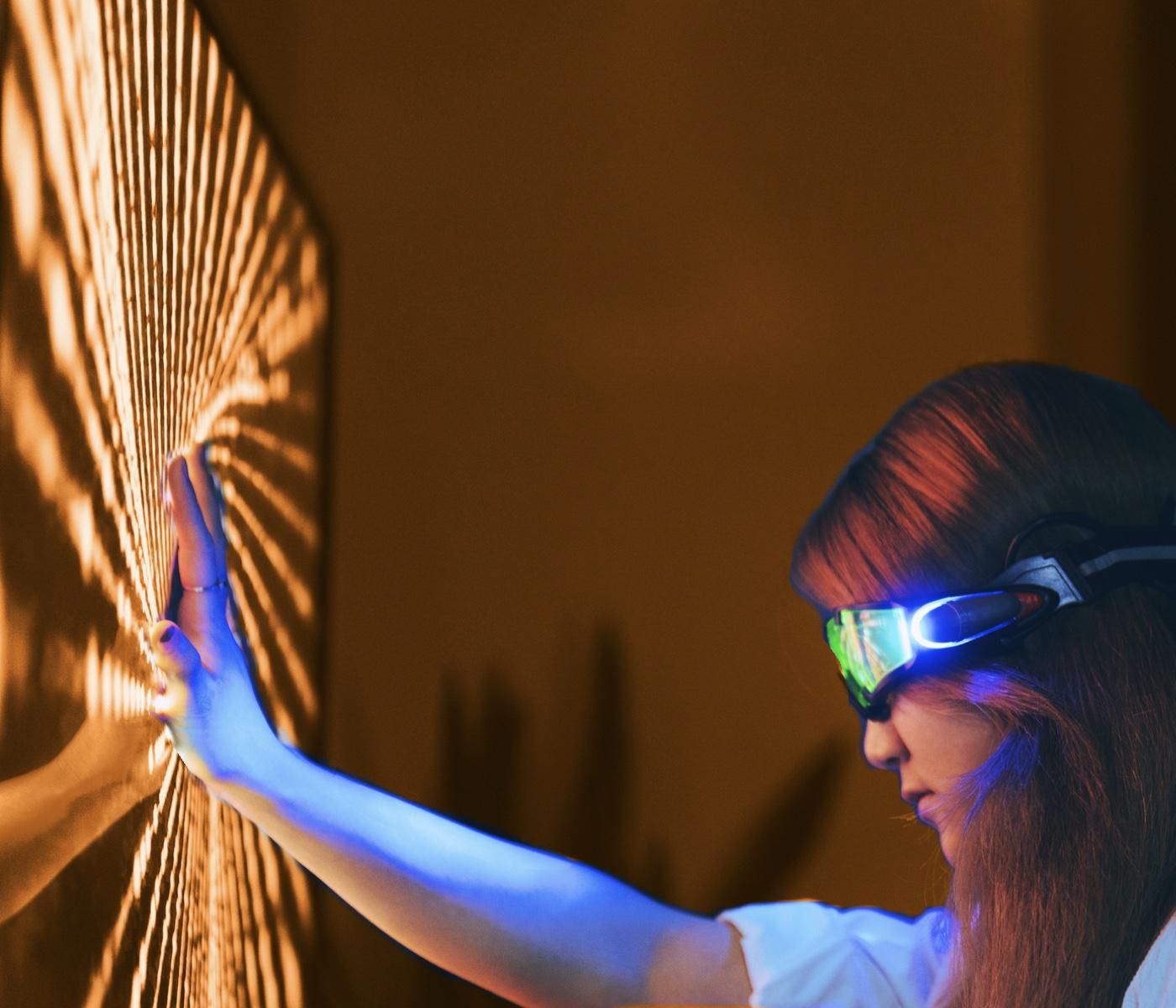 Pinterest is facing a shareholder lawsuit over allegations that the company's leaders enabled a culture of race and gender discrimination.
---
The plaintiff, the Employees' Retirement System of Rhode Island, is suing a collection of officers and directors at the company for breaches of fiduciary duty, waste of corporate assets, abuse of control and violations of federal securities laws.
The lawsuit extensively details allegations that Pinterest leaders discriminated against Ifeoma Ozoma and Aerica Shimizu Banks, two Black women who have said they faced pay discrimination and racism during their time at the company.
"This case arises from Pinterest's systematic culture, policy, and practice of illegal discrimination on the basis of race and sex, from at least February 2018 through the present," the lawsuit, which was filed in the United States District Court in Northern California, reads. "Pinterest's top executives and members of its Board of Directors personally engaged in, facilitated or knowingly ignored the discrimination and retaliation against those who spoke up and challenged the Company's White, male leadership clique."
"As a result of Defendants' illegal misconduct, the Company's financial position and its goodwill and reputation among its largely female user base (which Pinterest's success depends upon) were harmed and continue to be harmed," the lawsuit reads.
Ozoma and Banks went public with their allegations over the summer, and they were followed by former Pinterest executive Francoise Brougher, who filed a gender discrimination claim against the company.
The suit accuses leaders including Pinterest co-founders Ben Silbermann and Evan Sharp of failing to address employee allegations of misconduct and racism. Jeff Jordan of Andreessen Horowitz, an investor in Pinterest who sits on the company's board, is also named as a defendant.
Emily Birnbaum
Emily Birnbaum ( @birnbaum_e) is a tech policy reporter with Protocol. Her coverage focuses on the U.S. government's attempts to regulate one of the most powerful industries in the world, with a focus on antitrust, privacy and politics. Previously, she worked as a tech policy reporter with The Hill after spending several months as a breaking news reporter. She is a Bethesda, Maryland native and proud Kenyon College alumna.
Get Source Code in your inbox
David Pierce's daily analysis of the tech news that matters.
To give you the best possible experience, this site uses cookies. If you continue browsing. you accept our use of cookies. You can review our privacy policy to find out more about the cookies we use.