Source Code: Your daily look at what matters in tech.
To give you the best possible experience, this site uses cookies. If you continue browsing. you accept our use of cookies. You can review our privacy policy to find out more about the cookies we use.
next-up
next up
author
Janko Roettgers
None
Do you know what's coming next up in the world of tech and entertainment? Get Janko Roettgers' newsletter every Thursday.
9147dfd6b1
Want to better understand the $150 billion gaming industry? Get our newsletter every Tuesday.
Are you keeping up with the latest cloud developments? Get Tom Krazit and Joe Williams' newsletter every Monday and Thursday.
David Wertime and our data-obsessed China team analyze China tech for you. Every Wednesday, with alerts on key stories and research.
Want your finger on the pulse of everything that's happening in tech? Sign up to get David Pierce's daily newsletter.
Do you know what's going on in the venture capital and startup world? Get the Pipeline newsletter every Saturday.
Do you know what's coming next up in the world of tech and entertainment? Get Janko Roettgers' newsletter every Thursday.
Hear from Protocol's experts on the biggest questions in tech. Get Braintrust in your inbox every Thursday.
Get access to the Protocol | Fintech newsletter, research, news alerts and events.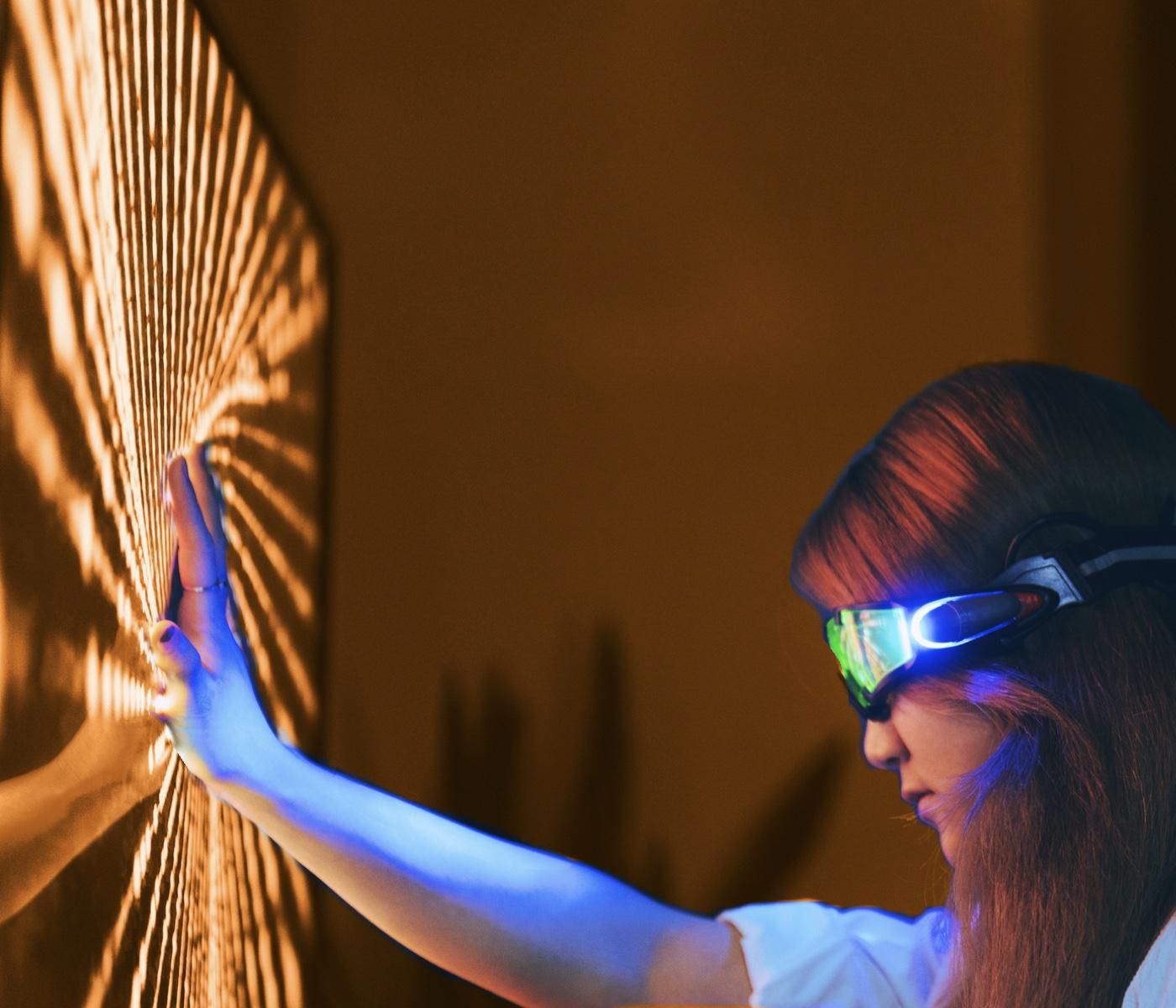 Amid growing demand for its ad-supported video services, streaming startup Plex has raised new funding from an existing investor: Toronto-based Intercap is investing a total of $50 million, with around $15 million going straight to the company as a new equity investment. The remaining $35 million will go toward purchasing shares from employees and early seed investors.
The investment comes at a time of industrywide growth for ad-supported video. Plex launched its own ad-supported video service in late 2019, and added free, ad-supported streaming channels last summer. The company saw usage for ad-supported video increase by 5x over the past 12 months, according to Plex CEO Keith Valory, who told Protocol this week that "millions of users" now stream ad-supported videos from Plex. "It's grown very quickly," he said.
As part of building out those services, Plex also began investing more into attracting new users to its platform. Encouraged by the results, the company decided to seek out new funding. "We [wanted to] start pouring more fuel into that and grow our business," Valory said.
In addition to attracting new users and optimizing its advertising business, Plex also plans to use some of the new cash for core product development. One of the next projects will be a redesign of its live TV guide, which will combine over-the-air television and live streaming channels into a single interface. Later this year, Plex aims to add paid content to its apps as well.
Plex is a bit of an outlier in the streaming-media space. While competitors like Tubi and Pluto have focused solely on ad-supported video, Plex has had a much broader product portfolio. The company got its start building apps for power users with large personal media collections. It has since incorporated a wide range of media, including podcasts, online news programming, streaming music, over-the-air television, ad-supported movies and TV shows, and retro video games.
With this approach, Plex wants to establish itself as a kind of one-stop-shop for its users' media needs. It has also allowed Plex to build a business with multiple revenue streams, which include a subscription tier for premium features. "We have been cash-flow positive ever since the Kleiner investment," Valory said. Plex secured a $10 million series B round of funding led by Kleiner Perkins in 2014, and hasn't raised more until now.
However, this breadth of content also means that Plex has been catering to a number of different audiences. Early adopters in particular have at times been vocal critics, with some lamenting that the company was spreading itself too thin. "They are holding our feet to the fire," acknowledged Valory, who said that the company was still investing "millions of dollars" into Plex's core media center functionality.
That group of early adopters is also a key reason why Plex wants to remain independent in the long run, with Valory ruling out the typical startup exit. "The company is not for sale," he told Protocol. "This is a long-term play."
Janko Roettgers
Janko Roettgers (@jank0) is a senior reporter at Protocol, reporting on the shifting power dynamics between tech, media, and entertainment, including the impact of new technologies. Previously, Janko was Variety's first-ever technology writer in San Francisco, where he covered big tech and emerging technologies. He has reported for Gigaom, Frankfurter Rundschau, Berliner Zeitung, and ORF, among others. He has written three books on consumer cord-cutting and online music and co-edited an anthology on internet subcultures. He lives with his family in Oakland.
Get Next Up in your inbox
Defining the future of tech and entertainment.
To give you the best possible experience, this site uses cookies. If you continue browsing. you accept our use of cookies. You can review our privacy policy to find out more about the cookies we use.