Source Code: Your daily look at what matters in tech.
To give you the best possible experience, this site uses cookies. If you continue browsing. you accept our use of cookies. You can review our privacy policy to find out more about the cookies we use.
source-code
source code
author
David Pierce
None
Want your finger on the pulse of everything that's happening in tech? Sign up to get David Pierce's daily newsletter.
64fd3cbe9f
Want to better understand the $150 billion gaming industry? Get our newsletter every Tuesday.
Are you keeping up with the latest cloud developments? Get Tom Krazit and Joe Williams' newsletter every Monday and Thursday.
David Wertime and our data-obsessed China team analyze China tech for you. Every Wednesday, with alerts on key stories and research.
Want your finger on the pulse of everything that's happening in tech? Sign up to get David Pierce's daily newsletter.
Do you know what's going on in the venture capital and startup world? Get the Pipeline newsletter every Saturday.
Do you know what's coming next up in the world of tech and entertainment? Get Janko Roettgers' newsletter every Thursday.
Hear from Protocol's experts on the biggest questions in tech. Get Braintrust in your inbox every Thursday.
Get access to the Protocol | Fintech newsletter, research, news alerts and events.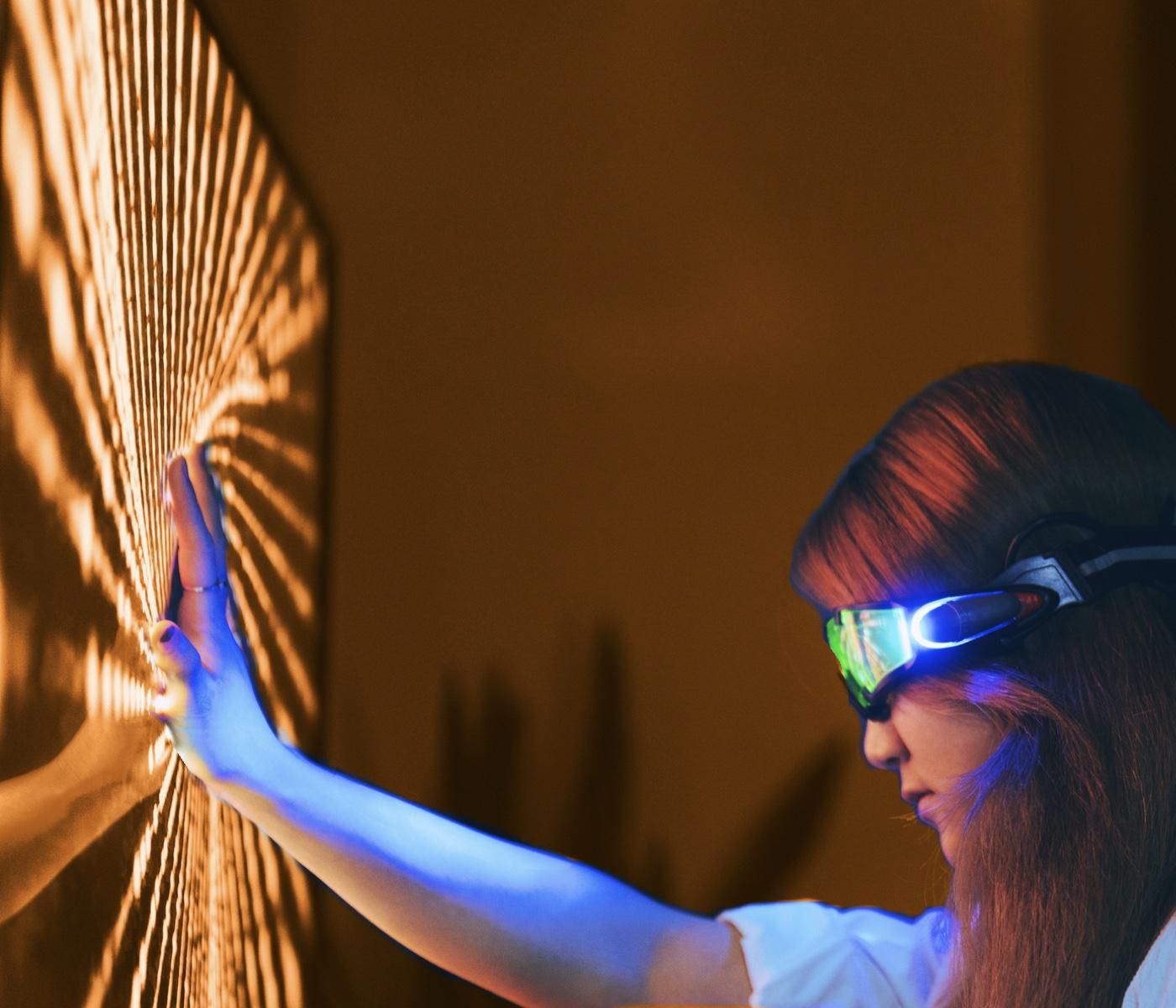 There's a new bill that's making Apple nervous, and it's called SB 2333.
It spans all of two pages and makes its point quite clear. It says a "digital application distribution platform" that does than $10 million in revenue in North Dakota each year — which includes every major app store — cannot:
"Require a developer to use a digital application distribution platform or digital transaction platform as the exclusive mode of distributing a digital product."
"Require a developer to use an in-application payment system as the exclusive mode of accepting payment from a user to download a software application or purchase a digital or physical product through a software application."
"Retaliate against a developer for choosing to use an alternative application store or in-application payment system."
Where did this come from? Kyle Davison, the North Dakota state senator who co-sponsored SB 2333, told me the Coalition for App Fairness originally brought up the bill to a firm in Fargo, North Dakota, where Davison and others are working to create more of a tech scene.
"We have created an entrepreneurial environment in our community ... that really revolves around innovation," he said. He saw SB 2333 as a way to benefit tech workers in the state, as well as hopefully entice people to move there.
It's not a crazy idea: People move to escape income tax, so why wouldn't some software companies move to escape a 30% app store commission?
In essence, the bill demands every platform run like the Mac does. Sure, you can have an app store, charge 30%, use your payment processing, go wild! But you have to also allow people to install and pay for apps in other ways.
That is precisely what people like Tim Sweeney and David Heinemeier Hansson have been asking for in recent months. Heinemeier Hansson testified in a hearing about the bill yesterday, and had prepared remarks — which he mostly didn't get to, in favor of refuting the "nonsense" arguments against the bill — that said "the 17 lines of SB 2333 read like music. Written in a language I can understand without hiring counsel to parse it for me."
Apple's Erik Neuenschwander made the opposite case, saying that the App Store's ability to stop malware, engender trust and make things easy is crucial. "Senate Bill 2333 threatens to destroy [the] iPhone as you know it," he said.
Before you write this off as being the efforts of one state far afield of the tech industry: don't. It's significant in and of itself that a bill like this made it to public debate, and it obviously has Apple concerned enough to send Neuenschwander, its manager of user privacy, to testify.
Davison said after the hearing that he couldn't believe how much attention the issue had gotten: "I think it raises an awareness not just in me but in my colleagues that it is a real issue."
He didn't sound particularly confident that it would pass, at least in this first incarnation, but said it was clear that this conversation needed to happen both in North Dakota and elsewhere.
And you should expect to hear about this elsewhere.
There's a similar bill under consideration in Arizona,
SB 1642
, which argues for the exact same thing as the North Dakota bill in almost the exact same way. And I'm told there are other laws like these coming sooner rather than later.
David Pierce
David Pierce ( @pierce) is Protocol's editor at large. Prior to joining Protocol, he was a columnist at The Wall Street Journal, a senior writer with Wired, and deputy editor at The Verge. He owns all the phones.
Get Source Code in your inbox
David Pierce's daily analysis of the tech news that matters.
To give you the best possible experience, this site uses cookies. If you continue browsing. you accept our use of cookies. You can review our privacy policy to find out more about the cookies we use.