Source Code: Your daily look at what matters in tech.
To give you the best possible experience, this site uses cookies. If you continue browsing. you accept our use of cookies. You can review our privacy policy to find out more about the cookies we use.
source-code
source code
author
Issie Lapowsky
None
Want your finger on the pulse of everything that's happening in tech? Sign up to get David Pierce's daily newsletter.
64fd3cbe9f
Want to better understand the $150 billion gaming industry? Get our newsletter every Tuesday.
Are you keeping up with the latest cloud developments? Get Tom Krazit and Joe Williams' newsletter every Monday and Thursday.
David Wertime and our data-obsessed China team analyze China tech for you. Every Wednesday, with alerts on key stories and research.
Want your finger on the pulse of everything that's happening in tech? Sign up to get Protocol's daily newsletter.
Do you know what's going on in the venture capital and startup world? Get the Pipeline newsletter every Saturday.
Do you know what's coming next up in the world of tech and entertainment? Get Janko Roettgers' newsletter every Thursday.
Hear from Protocol's experts on the biggest questions in tech. Get Braintrust in your inbox every Thursday.
Get access to the Protocol | Fintech newsletter, research, news alerts and events.
Your guide to the new world of work.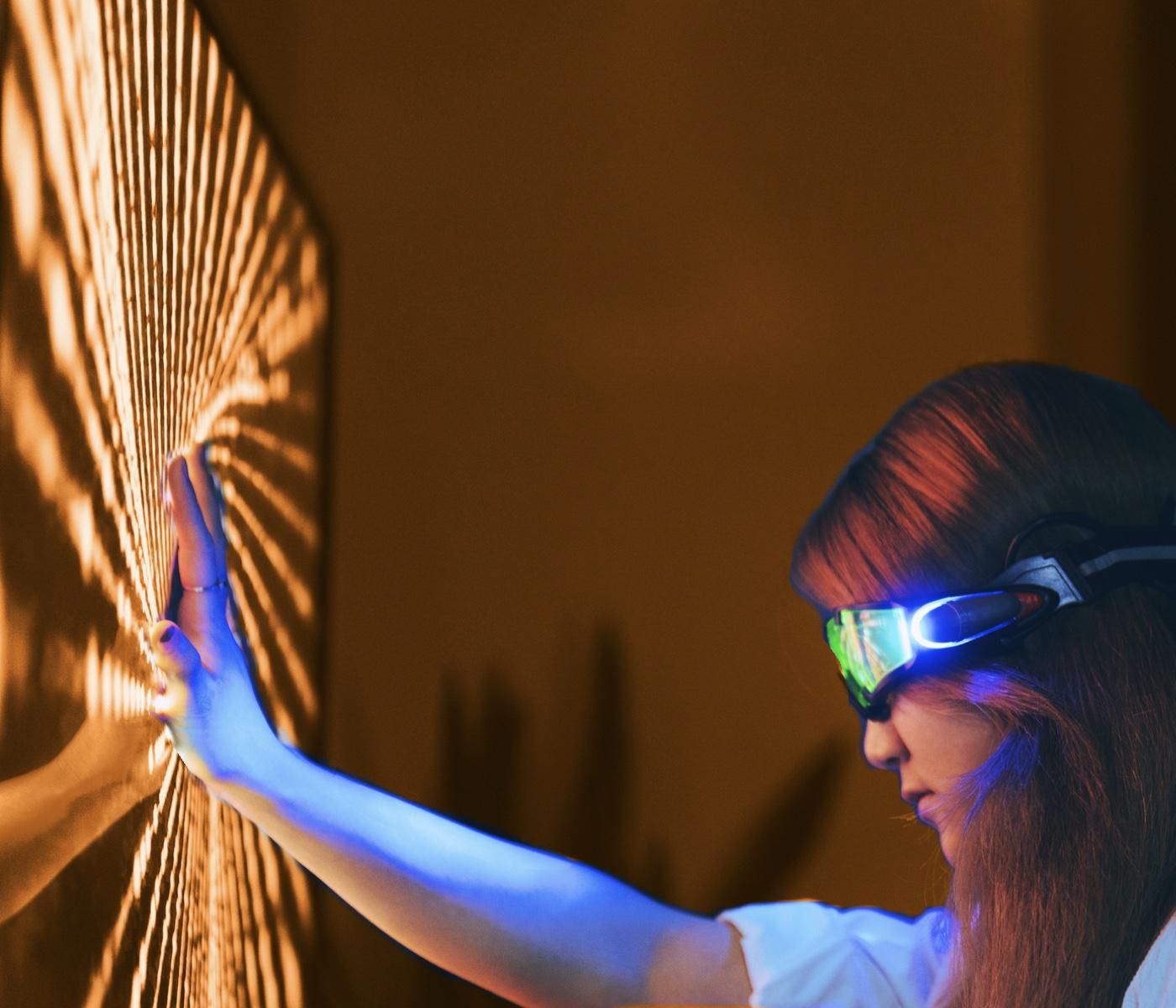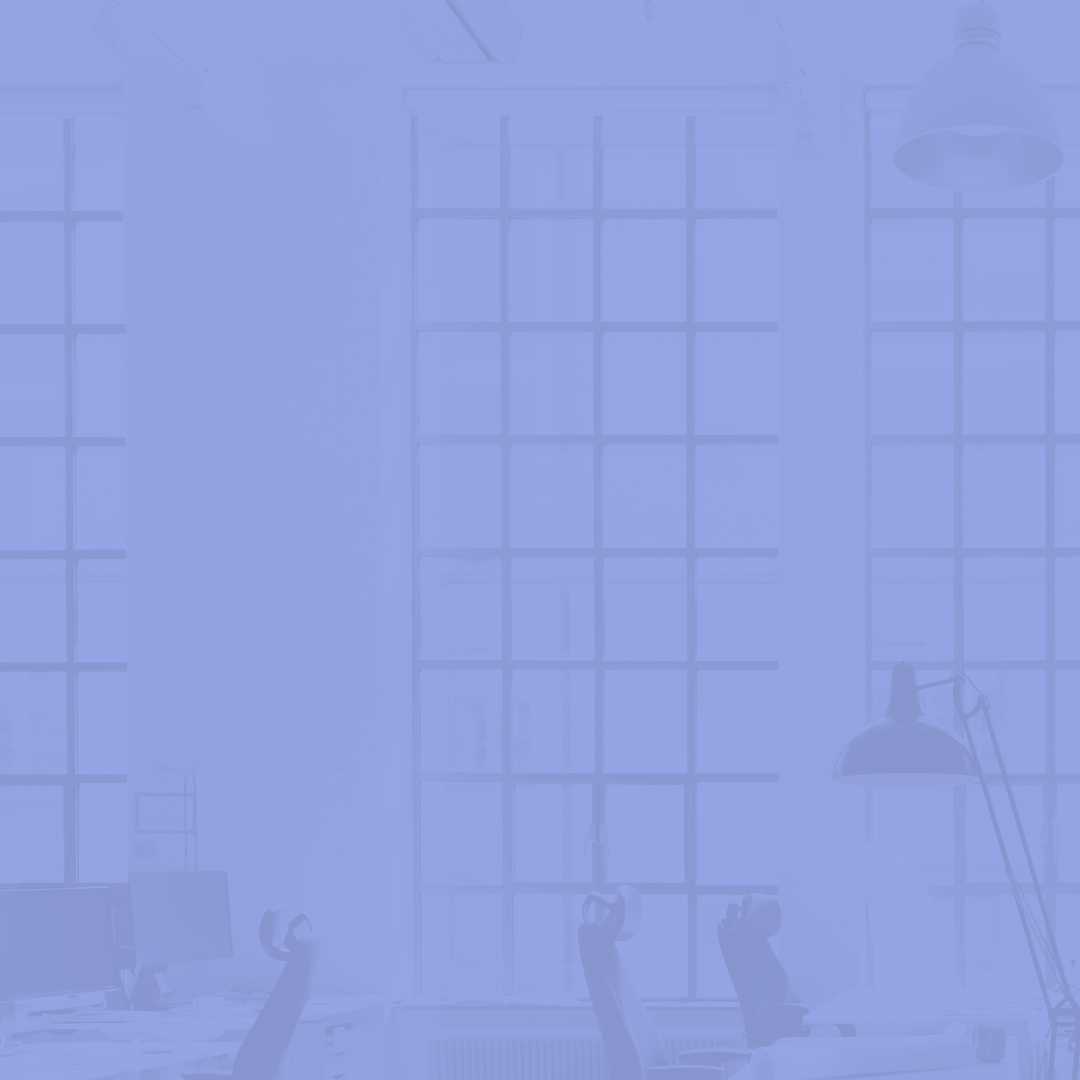 Protocol | Policy
Spectrum is forcing full-price plans on people seeking FCC benefit
Spectrum is requiring people to opt in to continue service at full price in order to enroll in the FCC's Emergency Broadband Benefit program.
Photoillustration: Rafael Henrique/SOPA Images/LightRocket via Getty Images
Spectrum is forcing customers who are eligible for a new federal subsidy for internet service to opt in to full-price plans once the subsidy runs out. The policy appears to skirt rules set forth by the Federal Communications Commission, which is running the Emergency Broadband Benefit program.
The $3.2 billion emergency broadband benefit, which launched earlier this month, gives people up to $50 off of their monthly internet bill. The stopgap funding was allocated in response to the pandemic and is expected to run out within the year. To protect people from being automatically enrolled in more expensive plans once the money runs out, the FCC required internet service providers to give consumers notice that the program is about to end and get customers' explicit consent before continuing their service at a higher price.
Spectrum, however, appears to be doing the inverse. Rather than giving potential applicants the option to continue their coverage at full-price, it's requiring them to do so in order to receive the benefit at all.
"Yes, customers opt in at the time of enrollment to continue receiving service once the program ends," Charter spokesperson Rich Ruggiero told Protocol on Tuesday. "Customers will receive notice 30 days before the program ends, and can make a decision about keeping or terminating their service."
Paloma Perez, a spokesperson for the FCC, said internet service providers "must collect that opt-in affirmation to continue providing the broadband service after the program ends, but they may do so at the time of EBB enrollment." But it's unclear whether a forced opt-in complies with the FCC's rules.
"If participating [Emergency Broadband Benefit] providers are making it harder for consumers to receive the support they need to get online, they need to knock it off," acting FCC chair Jessica Rosenworcel told Protocol. "I urge consumers who have faced this issue to come to us and share their experience at consumercomplaints.fcc.gov. It's one of the swiftest ways we can get to the bottom of what is going on and address it."
Requiring people to opt in in order to even enroll in the benefit program opens the possibility that people could forget to cancel their plans and be hit with higher monthly fees, which is what the FCC hoped to avoid with these rules. The Emergency Broadband Benefit is intended for low-income Americans, people living on tribal lands and people whose income was impacted by the pandemic.
In a frequently asked questions section of the Spectrum website, which lays out facts about the Emergency Broadband Benefit, Spectrum warns customers that when the emergency broadband benefit program ends, enrollees in that program will "continue to receive Spectrum Internet service at the undiscounted monthly rate of the plan you selected, subject to Spectrum's terms and conditions, which includes the right to terminate anytime without penalty."
As of Tuesday, two weeks into the program's implementation and after more than 1 million people had enrolled in the Emergency Broadband Benefit, Spectrum's FAQs made no mention of the opt-in requirement. Instead, the FAQ says, "We'll alert you of the last date or billing cycle that will include this benefit program. We'll also tell you if you qualify for a partial month benefit and the cost of your service after the program ends."
The FCC's Perez told Protocol that the commission is in contact with Charter "to ensure its webpage more accurately represents the FCC rules regarding the need for consumers to affirmatively opt in to continuing to receive internet service from Charter once the Emergency Broadband Benefit program concludes."
Digital equity advocates have been on the lookout for ISPs trying to impose hidden costs, fees and requirements on enrollees in the program. Last week, The Washington Post reported that Verizon was requiring existing customers to sign up for sometimes more expensive plans in order to receive the emergency funding.
"I'm sure we're going to hear more stories like this," Angela Siefer, executive director of the National Digital Inclusion Alliance, said about the Post's reporting at the time.
Siefer said that a key part of convincing people to sign up for the program is helping them understand the protections the FCC has put in place for consumers, including the opt-in requirement.
Update: This story has been updated to include additional comment from Charter and the FCC acting chair
Issie Lapowsky
Issie Lapowsky (
@issielapowsky
) is a senior reporter at Protocol, covering the intersection of technology, politics, and national affairs. Previously, she was a senior writer at Wired, where she covered the 2016 election and the Facebook beat in its aftermath. Prior to that, Issie worked as a staff writer for Inc. magazine, writing about small business and entrepreneurship. She has also worked as an on-air contributor for CBS News and taught a graduate-level course at New York University's Center for Publishing on how tech giants have affected publishing.
Email Issie
.
Get Source Code in your inbox
To give you the best possible experience, this site uses cookies. If you continue browsing. you accept our use of cookies. You can review our privacy policy to find out more about the cookies we use.