Want to better understand the $150 billion gaming industry? Get our newsletter every Tuesday.
Are you keeping up with the latest cloud developments? Get Tom Krazit and Joe Williams' newsletter every Monday and Thursday.
David Wertime and our data-obsessed China team analyze China tech for you. Every Wednesday, with alerts on key stories and research.
Want your finger on the pulse of everything that's happening in tech? Sign up to get Protocol's daily newsletter.
Do you know what's going on in the venture capital and startup world? Get the Pipeline newsletter every Saturday.
Do you know what's coming next up in the world of tech and entertainment? Get Janko Roettgers' newsletter every Thursday.
Hear from Protocol's experts on the biggest questions in tech. Get Braintrust in your inbox every Thursday.
Get access to the Protocol | Fintech newsletter, research, news alerts and events.
Your guide to the new world of work.
Launching on June 23.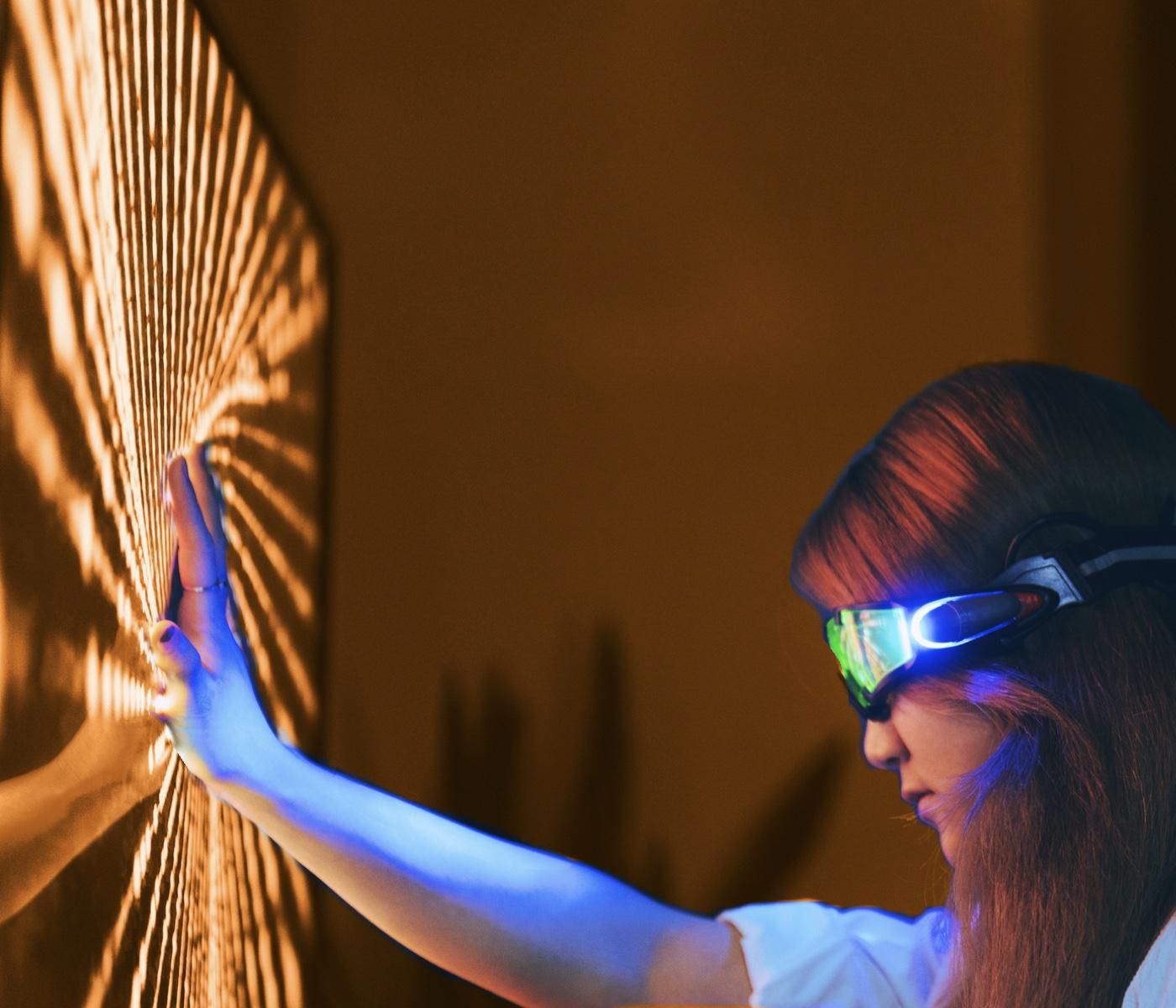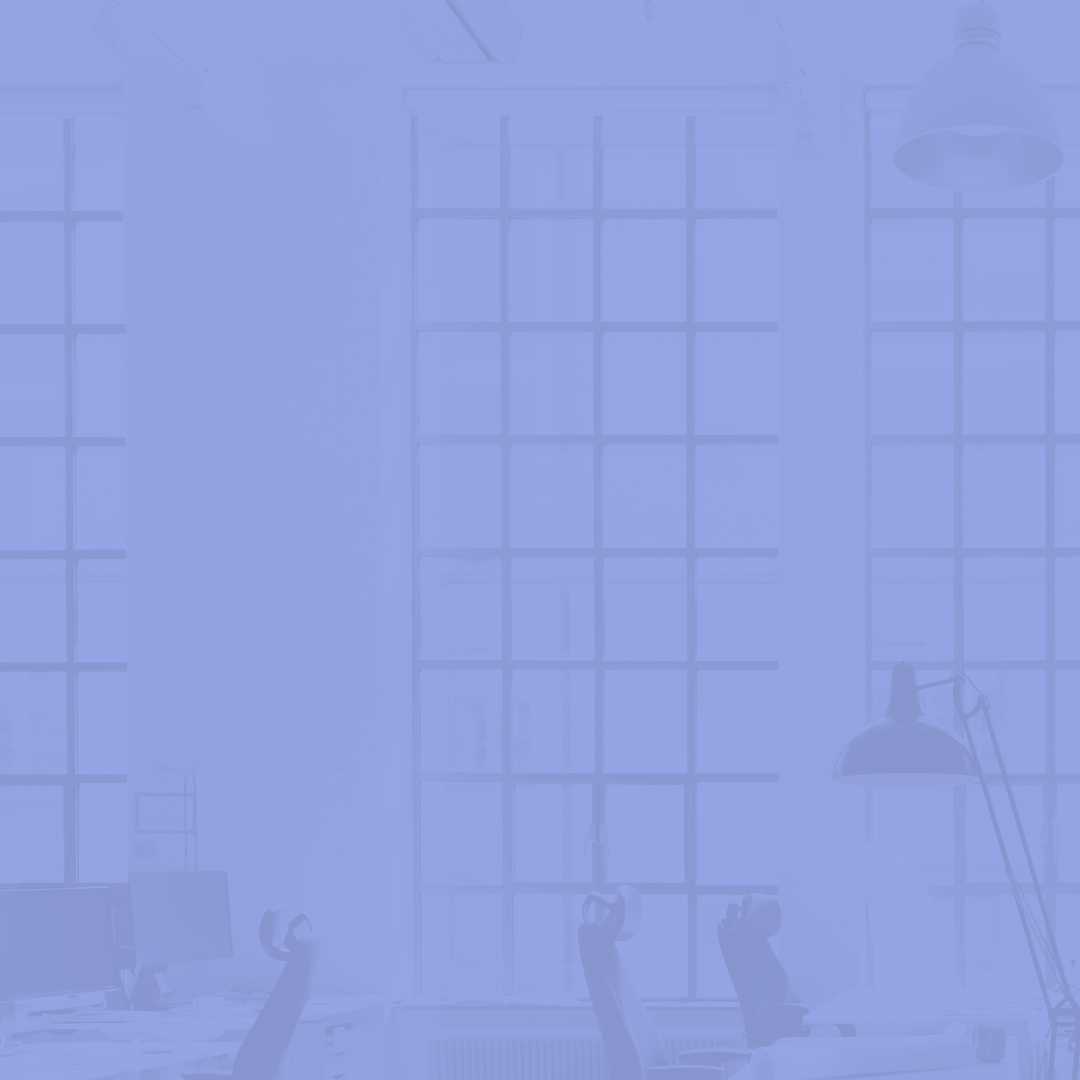 Protocol Tech Employee Survey
2021
Protocol's inaugural survey of tech workers dives deep into how employees across tech feel about the existential regulatory issues facing their industry.
Sign up for Protocol | Policy alerts.
Get news alerts and exclusive access to events and research.
Even people within the tech industry agree it's high time to reform Section 230, the law underpinning the modern internet — that is, if they know what it is. Only
62%
of respondents said they know what Section 230 is (the rest said they either don't know or are neutral). But of that
62%
, nearly three quarters —
71%
— said they agree the law needs to be reformed.
Read more.
Over
40%
of the tech employees we surveyed agree that Big Tech should stop working with law enforcement altogether. A smaller percentage — just under
34%
— disagree. This is in keeping with a trend of tech employee activists at companies like Microsoft and Google, who have called on their employers to end contracts with both law enforcement and the military in recent years.
Read more.
The Trump administration adopted a hawkish stance toward China's tech industry, placing dozens of companies on the country's trade blacklist and signing multiple executive orders aimed at barring Chinese social media apps — most notably TikTok — from the U.S. Tech employees by and large said they think the standoff should end, expressing an openness toward working more closely with Chinese tech firms.
Read more.
Congress is spending more than ever on AI-related initiatives, and the Biden administration has named investing in artificial intelligence R&D as a top priority. The key now is passing regulations to establish parameters around how the government and private entities can use AI, which can supercharge real-world biases and disproportionately harm people of color. Seventy-three percent of respondents said they agree that the government should regulate AI.
Read more.
More from Protocol | Policy