Source Code: Your daily look at what matters in tech.
To give you the best possible experience, this site uses cookies. If you continue browsing. you accept our use of cookies. You can review our privacy policy to find out more about the cookies we use.
source-code
source code
author
Shakeel Hashim
None
Want your finger on the pulse of everything that's happening in tech? Sign up to get David Pierce's daily newsletter.
64fd3cbe9f
Want to better understand the $150 billion gaming industry? Get our newsletter every Tuesday.
Are you keeping up with the latest cloud developments? Get Tom Krazit and Joe Williams' newsletter every Monday and Thursday.
David Wertime and our data-obsessed China team analyze China tech for you. Every Wednesday, with alerts on key stories and research.
Want your finger on the pulse of everything that's happening in tech? Sign up to get David Pierce's daily newsletter.
Do you know what's going on in the venture capital and startup world? Get the Pipeline newsletter every Saturday.
Do you know what's coming next up in the world of tech and entertainment? Get Janko Roettgers' newsletter every Thursday.
Hear from Protocol's experts on the biggest questions in tech. Get Braintrust in your inbox every Thursday.
Get access to the Protocol | Fintech newsletter, research, news alerts and events.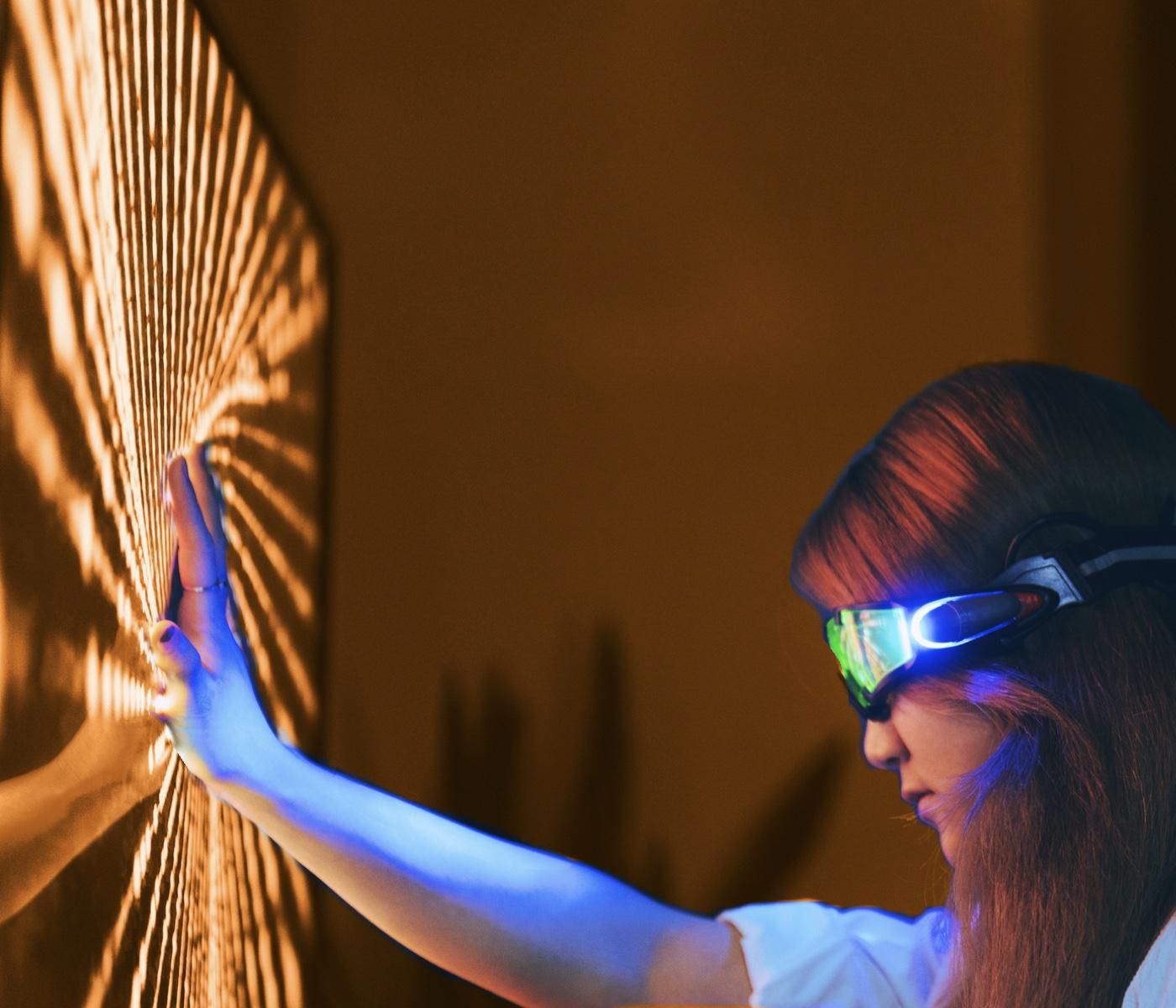 Forgive me if you've heard this one already: Mukesh Ambani is on a fundraising spree.
Actually, make that another fundraising spree. After Jio Platform's $20 billion raise earlier this year, sister company Reliance Retail has also begun selling stakes. On Wednesday, Silver Lake invested $1.02 billion in the company at a $57 billion valuation, while usual suspects KKR, L Catterton, Abu Dhabi Investment Authority and Saudi Arabia's Public Investment Fund were all reported to be in talks to invest, too.
But the big news came Thursday morning: Reliance has reportedly offered to sell Amazon a $20 billion stake in a deal that could reshape what's arguably the world's most interesting ecommerce market.
Reliance Retail is already a titan of Indian shopping. It owns the largest physical retail business in the country and controls around one-third of India's organized retail sector. But physical retail isn't enough: Earlier this year, Reliance Retail launched JioMart, a joint ecommerce venture with Jio Platforms, that has the express aim of giving Reliance control over India's huge unorganized retail market of neighborhood retail stores, called kirana.
The aim, Counterpoint Research's Tarun Pathak told Protocol, is to "enable these smaller kirana shops to digitize themselves." Considering there are an estimated 12 million of those mom-and-pop outlets in the country and their digitization is a relatively untapped market, the opportunity is significant.
When JioMart was announced, it was seen by many people as Reliance going up against Amazon and the Walmart-owned Flipkart, which both have large ecommerce operations in India. Both have typically focused on organized retail, though they're both also pursuing a kirana strategy. But Pathak thinks that's easier said than done, pointing out that it requires a huge field sales team to educate kirana owners and a large offline presence. That's something Reliance has plenty of, but "Flipkart or Amazon will take some time from that perspective," Pathak said.
Investing in Reliance Retail could be a way for Amazon to jump ahead. Rather than compete with Reliance, the two could work together to fight a common enemy: Walmart. A tie-up is also just prudent, Pathak argues, as a way of diversifying risk: "These are early times in the digital retail side of things, so what companies ideally will do [is] cover all the grounds, rather than sticking with a single strategy."
Amazon might get a good deal, too. In a note to investors on Wednesday, JPMorgan analyst Pinakin Parekh estimated that the market was valuing Reliance Retail at $70 billion to $75 billion, compared to the $57 billion valuation that Amazon might invest at, if its deal is based on Silver Lake's. For the world's richest man, a partnership with the world's seventh-richest man might be too good to turn up.
This article will appear in Friday's edition of Index, our weekly newsletter and the finance and economics of tech. Sign up here.
Shakeel Hashim
Shakeel Hashim ( @shakeelhashim) is a growth manager at Protocol, based in London. He was previously an analyst at Finimize covering business and economics, and a digital journalist at News UK. His writing has appeared in The Economist and its book, Uncommon Knowledge.
Get Source Code in your inbox
David Pierce's daily analysis of the tech news that matters.
To give you the best possible experience, this site uses cookies. If you continue browsing. you accept our use of cookies. You can review our privacy policy to find out more about the cookies we use.