Source Code: Your daily look at what matters in tech.
To give you the best possible experience, this site uses cookies. If you continue browsing. you accept our use of cookies. You can review our privacy policy to find out more about the cookies we use.
Want to better understand the $150 billion gaming industry? Get our newsletter every Tuesday.
Are you keeping up with the latest cloud developments? Get Tom Krazit and Joe Williams' newsletter every Monday and Thursday.
David Wertime and our data-obsessed China team analyze China tech for you. Every Wednesday, with alerts on key stories and research.
Want your finger on the pulse of everything that's happening in tech? Sign up to get David Pierce's daily newsletter.
Do you know what's going on in the venture capital and startup world? Get the Pipeline newsletter every Saturday.
Do you know what's coming next up in the world of tech and entertainment? Get Janko Roettgers' newsletter every Thursday.
Hear from Protocol's experts on the biggest questions in tech. Get Braintrust in your inbox every Thursday.
Get access to the Protocol | Fintech newsletter, research, news alerts and events.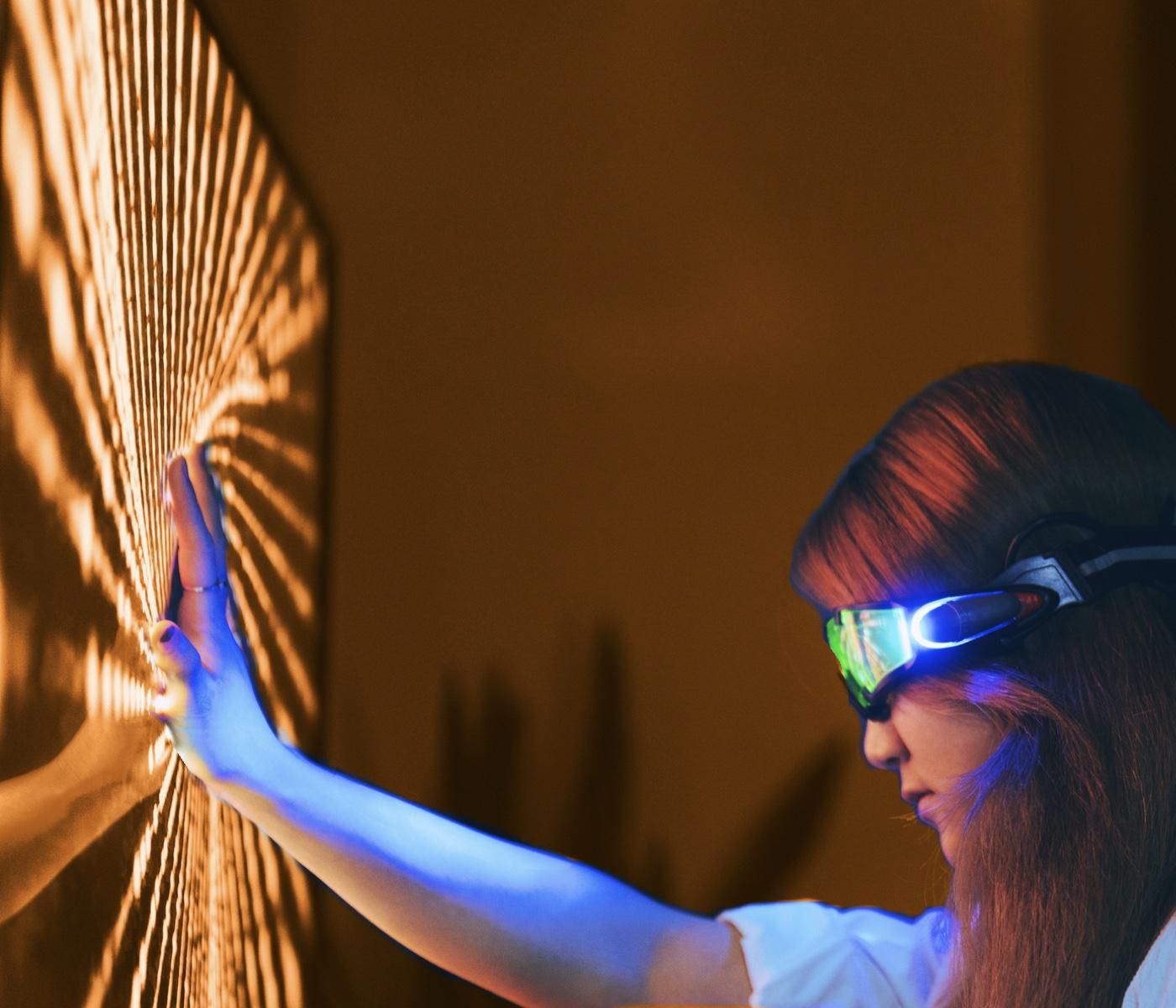 Facebook and Google are still banning political ads on their platforms, but that hasn't stopped Republican super PACs from spending millions of dollars on other platforms, including Hulu, to reelect Sens. Kelly Loeffler and David Perdue. The only difference: On those platforms, there's no way of knowing what the ads say.
After the 2016 election, Facebook and Google created imperfect but extensive databases of every political ad that runs on their sites, complete with information on who's running them and how much they're spending. But these measures are entirely self-imposed and haven't been adopted by the majority of companies, including large streaming platforms. When Facebook and Google decided to prohibit all political ads after the U.S. election — and then decided to extend that ban, likely through the end of the year — they more or less pushed all digital ad spending for the Georgia runoffs onto platforms that offer no transparency at all.
"We're not going to know what the content of these ads are," said Brendan Fischer, director of federal reform at the Campaign Legal Center. "It'll be much harder in the Georgia senate race to identify what digital messages these super PACs are disseminating to voters and make it harder to correct the record if misinformation is distributed."
The Campaign Legal Center reviewed Federal Election Commission filings for digital ads targeting the Georgia runoffs and found that as of Tuesday, the vast majority of the spending is coming from Republican super PACs. Americans for Prosperity Action, the Koch brothers-funded group, has reported $1 million in spending this month on digital ad expenses in support of Perdue and in opposition to his Democratic opponent Jon Ossoff. Another group, the National Victory Action Fund, reported $2.75 million in online advertising, email communication and SMS messages to support Loeffler and Perdue, though it's not clear what percentage of that went into ads.
The groups aren't required to say where their ads are running, but one group, FreedomWorks for America, reported spending about $346,000 in pro-Loeffler and Perdue ads directly on Hulu.
All in, the Campaign Legal Center found Republican super PACs have spent over $5 million on digital ads and outreach in the Georgia runoff, compared to under $700,000 in digital ads from Democrats. None of those ads are visible to anyone who wasn't targeted by them.
"Many of the ads are pretty ugly," Fischer said of the Georgia attack ads running on television. "We're seeing some of those kinds of inflammatory messages being disseminated in public. You could only imagine what kind of messages would be communicated in secret with targeted ads that are not otherwise publicly available."
This is not the first time the Campaign Legal Center has found millions of dollars in advertising flowing to platforms that don't disclose political ads. But Facebook and Google's ongoing ad ban essentially ensures that those platforms with no accountability are the only place digital political ads can go.
To Fischer, this is yet another data point to illustrate why Facebook and Google's self-imposed transparency initiatives are insufficient and why the country needs laws that make digital platforms subject to the same record-keeping and disclosure requirements that television and radio broadcasters are held to. New York state passed a law imposing disclosure requirements on digital political ads targeting the state, but federal efforts to pass such reforms through a bill called the Honest Ads Act have stalled out in Congress.
Democrats have vehemently
opposed
Facebook and Google's ongoing ad ban, arguing it gives Republican incumbents, both of whom are independently wealthy and may be able to afford bigger budget TV ads, a leg up. "Facebook and Google are putting their fingers on the scale for millionaire Republican candidates while ignoring the rampant disinformation on their platforms and engaging in their own version of voter suppression," Ossoff communications director Miryam Lipper recently told Protocol in a statement. "Facebook and Google should exempt Georgia Senate candidates from the ban."
Issie Lapowsky
Issie Lapowsky (
@issielapowsky
) is a senior reporter at Protocol, covering the intersection of technology, politics, and national affairs. Previously, she was a senior writer at Wired, where she covered the 2016 election and the Facebook beat in its aftermath. Prior to that, Issie worked as a staff writer for Inc. magazine, writing about small business and entrepreneurship. She has also worked as an on-air contributor for CBS News and taught a graduate-level course at New York University's Center for Publishing on how tech giants have affected publishing.
Email Issie
.
Get Source Code in your inbox
David Pierce's daily analysis of the tech news that matters.
To give you the best possible experience, this site uses cookies. If you continue browsing. you accept our use of cookies. You can review our privacy policy to find out more about the cookies we use.