Source Code: Your daily look at what matters in tech.
To give you the best possible experience, this site uses cookies. If you continue browsing. you accept our use of cookies. You can review our privacy policy to find out more about the cookies we use.
next-up
next up
author
Janko Roettgers
None
Do you know what's coming next up in the world of tech and entertainment? Get Janko Roettgers' newsletter every Thursday.
9147dfd6b1
Want to better understand the $150 billion gaming industry? Get our newsletter every Tuesday.
Are you keeping up with the latest cloud developments? Get Tom Krazit and Joe Williams' newsletter every Monday and Thursday.
David Wertime and our data-obsessed China team analyze China tech for you. Every Wednesday, with alerts on key stories and research.
Want your finger on the pulse of everything that's happening in tech? Sign up to get David Pierce's daily newsletter.
Do you know what's going on in the venture capital and startup world? Get the Pipeline newsletter every Saturday.
Do you know what's coming next up in the world of tech and entertainment? Get Janko Roettgers' newsletter every Thursday.
Hear from Protocol's experts on the biggest questions in tech. Get Braintrust in your inbox every Thursday.
Get access to the Protocol | Fintech newsletter, research, news alerts and events.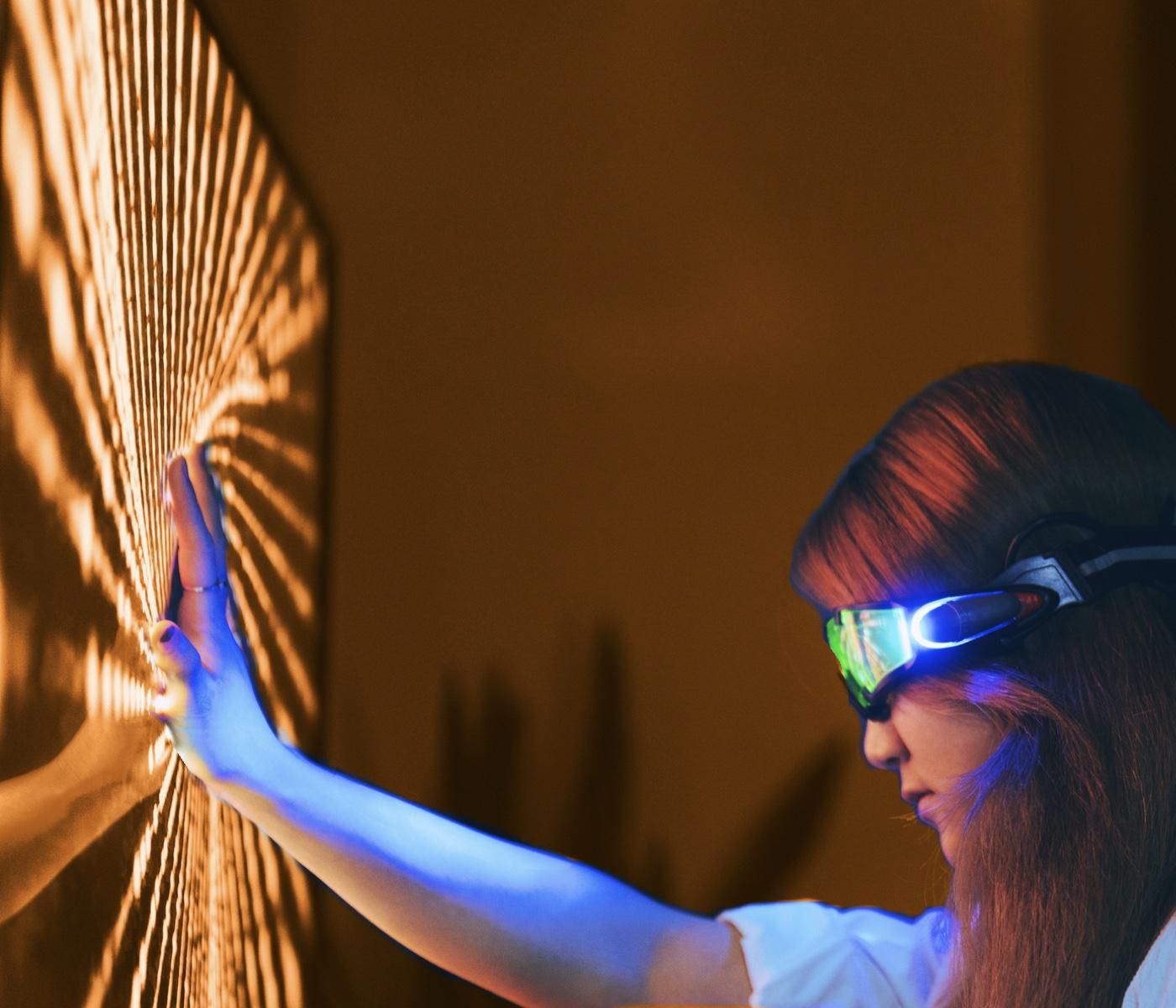 Streaming device maker Roku is taking another step to grow its user base beyond its hardware footprint: The company is launching a dedicated mobile app for the Roku Channel that will offer consumers access to thousands of free, ad-supported movies and TV shows as well as subscription video channels.
This move has the potential to further grow Roku's advertising revenue and pit it more directly against other ad-supported video services. However, it also shows how challenging it can be for a company that is still largely synonymous with streaming sticks and boxes to evolve its brand and widen its appeal to attract new audiences.
The new app, which is scheduled to launch in the coming weeks for iOS and Android, will allow people to stream ad-supported on-demand content without registering for a Roku account. The app will also offer free access to around 115 live and linear streaming channels. People who sign up for a premium add-on like HBO or Showtime through Roku's devices or website will be able to access it via the app as well. Roku isn't selling these subscriptions on mobile to avoid paying app store fees to Google and Apple.
The app is a notable expansion for the Roku Channel. However, it's not the first time for Roku to make this content available on mobile. Roku already integrated the Roku Channel into its mobile companion app in 2018.
That app has been popular among Roku users, but getting people who don't own a Roku device to download it has been challenging, admitted Roku VP Mark Ely. "Most people download the Roku app to use it as a remote control," he said.
Roku does have ways to grow the audience of the Roku Channel without having to rely on third-party platforms. On Monday, the company also announced two new streaming devices, including an ultracompact sound bar with integrated streaming device that will retail for just $130. In addition, Roku also continues to expand internationally. Just this month, it began selling its streaming adapters in Brazil.
Janko Roettgers
Janko Roettgers (@jank0) is a senior reporter at Protocol, reporting on the shifting power dynamics between tech, media, and entertainment, including the impact of new technologies. Previously, Janko was Variety's first-ever technology writer in San Francisco, where he covered big tech and emerging technologies. He has reported for Gigaom, Frankfurter Rundschau, Berliner Zeitung, and ORF, among others. He has written three books on consumer cord-cutting and online music and co-edited an anthology on internet subcultures. He lives with his family in Oakland.
Get Source Code in your inbox
David Pierce's daily analysis of the tech news that matters.
To give you the best possible experience, this site uses cookies. If you continue browsing. you accept our use of cookies. You can review our privacy policy to find out more about the cookies we use.