Source Code: Your daily look at what matters in tech.
To give you the best possible experience, this site uses cookies. If you continue browsing. you accept our use of cookies. You can review our privacy policy to find out more about the cookies we use.
next-up
next up
author
Janko Roettgers
None
Do you know what's coming next up in the world of tech and entertainment? Get Janko Roettgers' newsletter every Thursday.
9147dfd6b1
Want to better understand the $150 billion gaming industry? Get our newsletter every Tuesday.
Are you keeping up with the latest cloud developments? Get Tom Krazit and Joe Williams' newsletter every Monday and Thursday.
David Wertime and our data-obsessed China team analyze China tech for you. Every Wednesday, with alerts on key stories and research.
Want your finger on the pulse of everything that's happening in tech? Sign up to get Protocol's daily newsletter.
Do you know what's going on in the venture capital and startup world? Get the Pipeline newsletter every Saturday.
Do you know what's coming next up in the world of tech and entertainment? Get Janko Roettgers' newsletter every Thursday.
Hear from Protocol's experts on the biggest questions in tech. Get Braintrust in your inbox every Thursday.
Get access to the Protocol | Fintech newsletter, research, news alerts and events.
Your guide to the new world of work.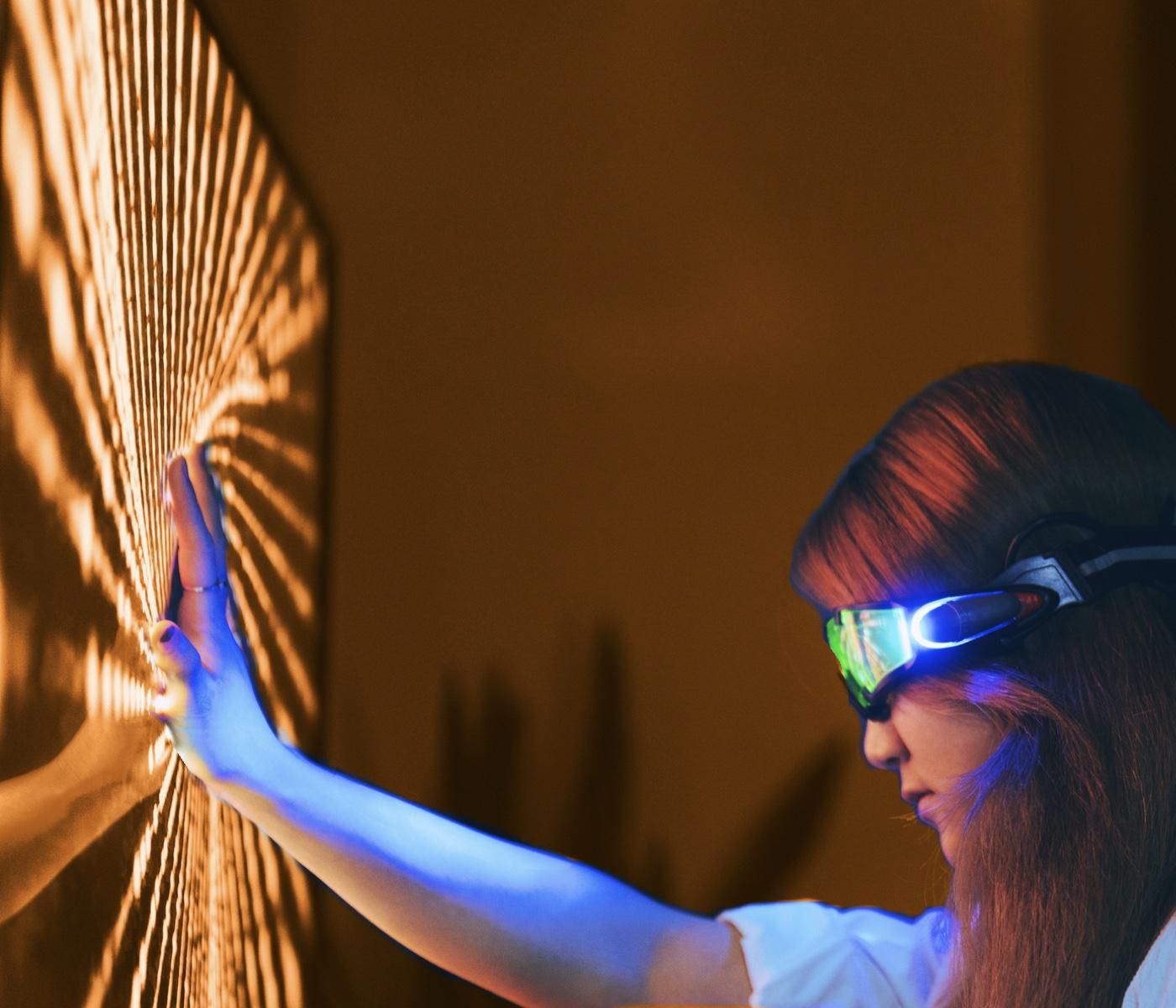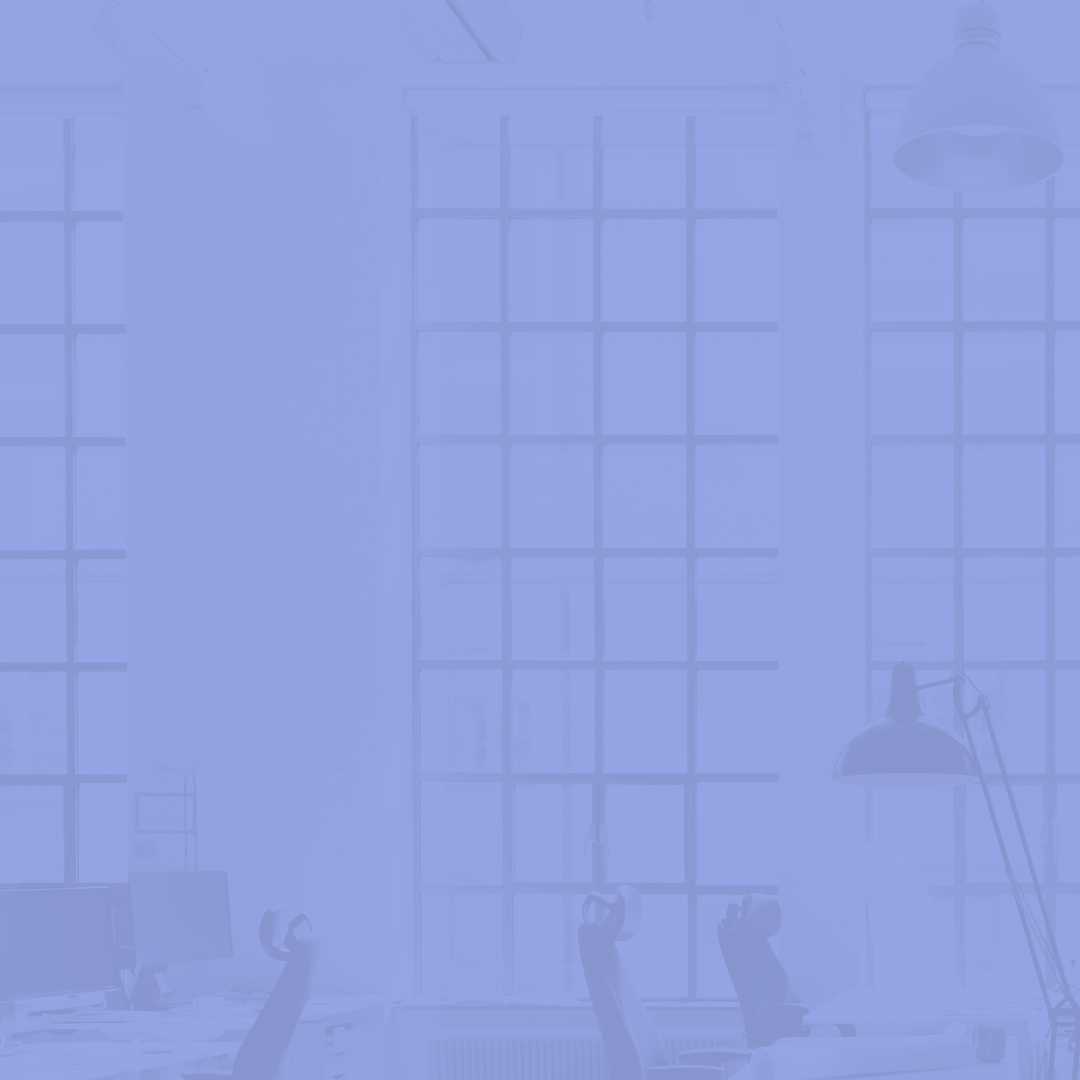 Scripps's response to cord cutting: Launch new TV networks
The company wants to encourage people to ditch cable and replace it with over-the-air antennas.
Photo: David Becker/Getty Images
Consumers are voting with their feet, abandoning cable television by the millions and flocking to streaming services like Netflix and Disney+. Veteran media company E.W. Scripps is responding to this trend with a contrarian move: launching two new TV networks next month.
Defy TV and TrueReal are being positioned as male- and female-centric, respectively. TrueReal will carry shows like "Storage Wars" and "Married at First Sight," while Defy's programming will include "Pawn Stars" and "Ax Men." It's the kind of reality TV fare you might know from cable networks like the History Channel or A&E — the very networks now struggling with pay TV subscriber defections.
The key difference between those cable properties and the new Scripps networks: Defy and TrueReal will primarily be available over the air, for free. Viewers just need to pick up an antenna for less than $20 to tune in. "Why is Scripps doubling down on over-the-air television? For us, it's really simple. It's the result of cord cutting," explained Scripps Chief Revenue Officer Michael Teicher in a recent conversation with Protocol.
Over-the-air television is nothing new to Scripps. The media company, which first launched as a newspaper publisher all the way back in 1878, has been operating local stations affiliated with major broadcasters like ABC and NBC in dozens of markets, including Denver, Las Vegas and Phoenix. Scripps has also been operating a handful of nationwide TV networks, including Bounce, ION and Court TV, which are all available over the air, and the company has seen the audience for these properties grow as people cut the cord.
"One out of four homes are now cable-free," Teicher said. "And those numbers are growing. We think that this is going to get down to around 50 million homes." At the same time, antenna sales are growing, and consumers are rediscovering over-the-air television, which is now available in compression-free HD. "There's a little over 40 million homes right now that are using digital antennas, and we believe that that's going to continue to grow," he said.
Ahead of the launch of the two networks in July, Scripps is now making the pitch that advertisers should follow consumers to over-the-air. The argument for that is fairly straightforward: Where else are they going to go?
"Cord cutting is leading to what we call self-bundling, and it's causing the single biggest headache that advertisers have," Teicher said. "When a consumer either cancels or pares down their cable subscription, they are self-bundling with services that largely don't carry ads. Every hour a consumer spends watching [subscription] services like Netflix or Disney is an hour that [advertisers] just can't reach them."
Granted, online video is not completely ad-free. Netflix, Prime Video and Disney+ do not carry ads, but Warner Bros. is rolling out an ad-supported subscription tier of HBO Max this week. Most of Hulu's subscribers do see ads, while some pay more for an ad-free tier. And then there is a growing number of free, ad-supported video services like Tubi and Amazon's IMDb TV, which pitch themselves to advertisers as the best way to reach cord cutters and younger viewers who never had cable to begin with.
Scripps isn't ignoring these trends. The company's Newsy news network is already available on a number of free streaming networks, as is Court TV. Scripps is looking to launch Bounce, its over-the-air channel for African American audiences, on linear streaming services in August.
Free TV, watched with over-the-air antennas as well as streaming services: Scripps is very much betting the house on it. Scripps acquired Ion Media and its ION over-the-air network for $2.65 billion in January. In March, it sold podcast ad provider Triton Digital to iHeartMedia, following the sale of the podcasting service Stitcher to SiriusXM last year.
And later this year, the company is going to become a cord cutter of sorts itself: Newsy, which in addition to streaming online has also been available on cable and satellite TV networks, will move away from pay TV and become a nationwide over-the-air news network. Coinciding with this and the launch of the two new networks this summer, Scripps will also make a promotional push to reintroduce audiences to over-the-air television, and perhaps encourage them to cut the cord along the way.
"We believe it's incumbent upon us as a company to really dial up the education and [teach] people how they can really make a dramatic shift in spending [with] a $15 antenna," Teicher said.
Correction: This story was updated June 3, 2021, to correct which networks Scripps bought in January.

Janko Roettgers
Janko Roettgers (@jank0) is a senior reporter at Protocol, reporting on the shifting power dynamics between tech, media, and entertainment, including the impact of new technologies. Previously, Janko was Variety's first-ever technology writer in San Francisco, where he covered big tech and emerging technologies. He has reported for Gigaom, Frankfurter Rundschau, Berliner Zeitung, and ORF, among others. He has written three books on consumer cord-cutting and online music and co-edited an anthology on internet subcultures. He lives with his family in Oakland.
Get Next Up in your inbox
Defining the future of tech and entertainment.
To give you the best possible experience, this site uses cookies. If you continue browsing. you accept our use of cookies. You can review our privacy policy to find out more about the cookies we use.