Source Code: Your daily look at what matters in tech.
To give you the best possible experience, this site uses cookies. If you continue browsing. you accept our use of cookies. You can review our privacy policy to find out more about the cookies we use.
source-code
source code
author
David Pierce
None
Want your finger on the pulse of everything that's happening in tech? Sign up to get David Pierce's daily newsletter.
64fd3cbe9f
Want to better understand the $150 billion gaming industry? Get our newsletter every Tuesday.
Are you keeping up with the latest cloud developments? Get Tom Krazit and Joe Williams' newsletter every Monday and Thursday.
David Wertime and our data-obsessed China team analyze China tech for you. Every Wednesday, with alerts on key stories and research.
Want your finger on the pulse of everything that's happening in tech? Sign up to get David Pierce's daily newsletter.
Do you know what's going on in the venture capital and startup world? Get the Pipeline newsletter every Saturday.
Do you know what's coming next up in the world of tech and entertainment? Get Janko Roettgers' newsletter every Thursday.
Hear from Protocol's experts on the biggest questions in tech. Get Braintrust in your inbox every Thursday.
Get access to the Protocol | Fintech newsletter, research, news alerts and events.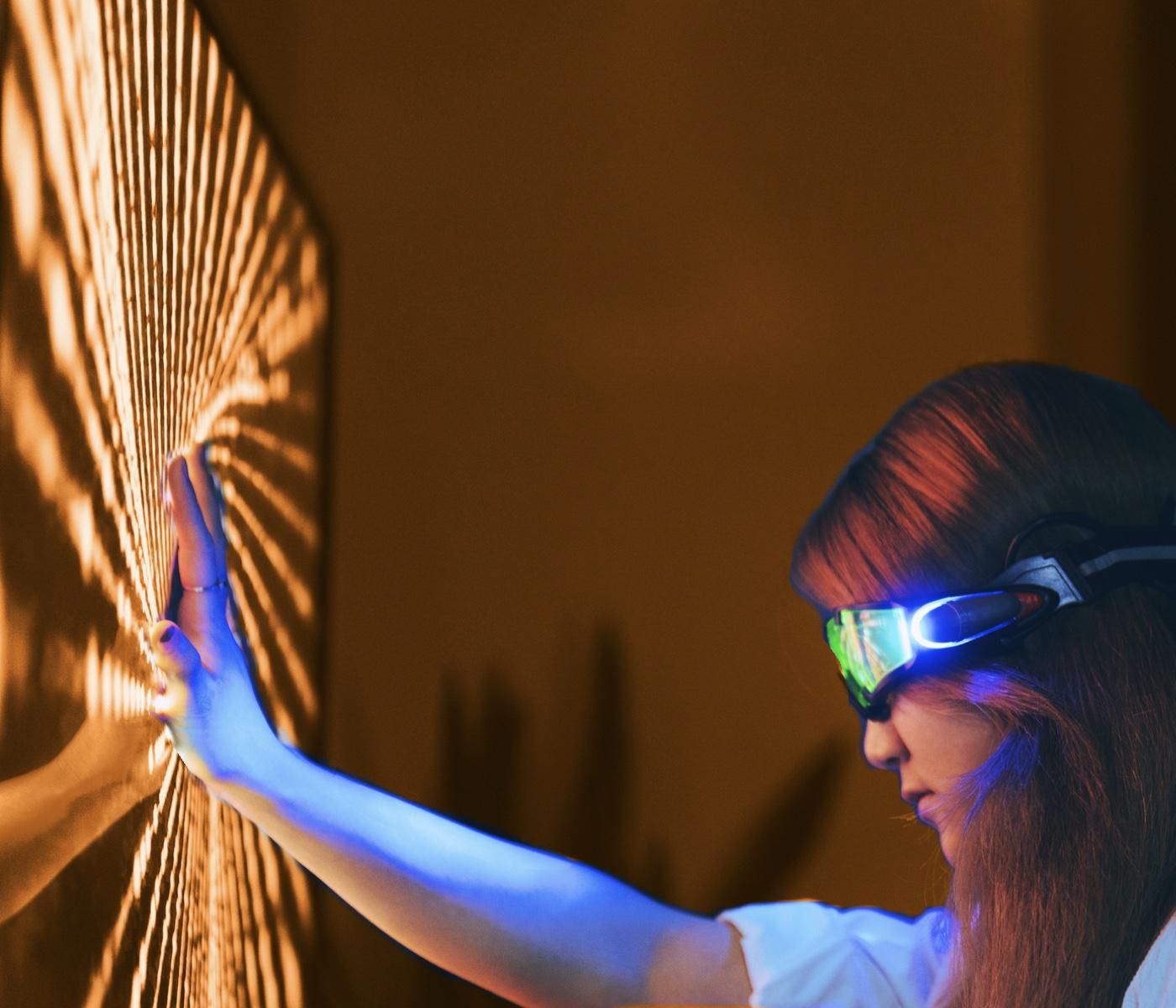 Sahil Lavingia, the CEO of commerce platform Gumroad, is raising $5 million in new funding. But he's not traversing Sand Hill Road looking for a few big checks. Instead, he wants that $5 million to come in a few hundred dollars at a time, from investors he's never met. Maybe even investors who no one would call "investors."
The backstory: Last fall, the SEC passed a new set of rules for "exempt offerings," which allow startups to raise funds by selling securities. The SEC acknowledged that its exempt offering rules had become "overly complex," and tried to make them simpler to understand.
The new rules increase the amount of money a startup can raise through Regulation Crowdfunding, which works like ordinary Kickstarter-style crowdfunding but involves selling equity instead of products and thus comes with many more rules attached. (Though not nearly as many as your average public company.) Reg CF, as it's known, used to only allow a company to sell $1.07 million in securities every year. Starting Monday, that number jumped to $5 million a year.
The rules also allow startups to "test the waters," which means they can talk much more publicly about raising money without actually raising money.
Gumroad feels an affinity to the crowdfunding approach: Given its product gives creators tools to sell stuff more easily, doing the same with Gumroad itself seemed only right. So after raising money last year from accredited investors, Lavingia is offering the same terms to the general public. "We are in the creator economy, and that's how we grow," he said. "Our creators advocate for us. And this is kind of the perfect next step: Let's get you on the cap table."
The campaign is happening on Republic, the platform hoping to bring retail investors to private companies in the way Robinhood has with public ones.
Anyone who qualifies — which is easier than becoming an accredited investor, but still not open to anyone — can invest between $100 and $10,000 in Gumroad. "There's a chance that this investment goes to zero," Lavingia said. But if it does, so will all the brand-name investors like Naval Ravikant.
What does your investment get you? A piece of the company and … not much else. Lavingia said he might do a monthly call for all investors, but has no plans to bring thousands of new people into the company's decision-making process.
These rule changes are probably going to make VCs crazy, since now there are easy ways to loop them out of the super-early fundraising that often brings the biggest windfalls. Lavingia, who has a history of trying new things in this space, seems pretty OK with that: "I think if VCs were really upset about rolling funds, they're really upset about just trying to skip the VCs at all if possible."
He's also hoping that this model — start with a lead investor who negotiates and does due diligence, then offer the same terms to the general public – becomes a go-to move for startups everywhere.
Will this change the way Gumroad is run? After all, it's one thing to take money from a bunch of rich investors, and quite another to have thousands of regular people bet their savings on you. Lavingia said … probably?
"I've been running Gumroad very, some would say, haphazardly over the years," he said. "I told the team I probably will be more aggressive. We may need a few deadlines."
David Pierce
David Pierce ( @pierce) is Protocol's editor at large. Prior to joining Protocol, he was a columnist at The Wall Street Journal, a senior writer with Wired, and deputy editor at The Verge. He owns all the phones.
Get Source Code in your inbox
David Pierce's daily analysis of the tech news that matters.
To give you the best possible experience, this site uses cookies. If you continue browsing. you accept our use of cookies. You can review our privacy policy to find out more about the cookies we use.