Source Code: Your daily look at what matters in tech.
To give you the best possible experience, this site uses cookies. If you continue browsing. you accept our use of cookies. You can review our privacy policy to find out more about the cookies we use.
next-up
next up
author
Janko Roettgers
None
Do you know what's coming next up in the world of tech and entertainment? Get Janko Roettgers' newsletter every Thursday.
9147dfd6b1
Want to better understand the $150 billion gaming industry? Get our newsletter every Tuesday.
Are you keeping up with the latest cloud developments? Get Tom Krazit and Joe Williams' newsletter every Monday and Thursday.
David Wertime and our data-obsessed China team analyze China tech for you. Every Wednesday, with alerts on key stories and research.
Want your finger on the pulse of everything that's happening in tech? Sign up to get Protocol's daily newsletter.
Do you know what's going on in the venture capital and startup world? Get the Pipeline newsletter every Saturday.
Do you know what's coming next up in the world of tech and entertainment? Get Janko Roettgers' newsletter every Thursday.
Hear from Protocol's experts on the biggest questions in tech. Get Braintrust in your inbox every Thursday.
Get access to the Protocol | Fintech newsletter, research, news alerts and events.
Your guide to the new world of work.
Launching on June 23.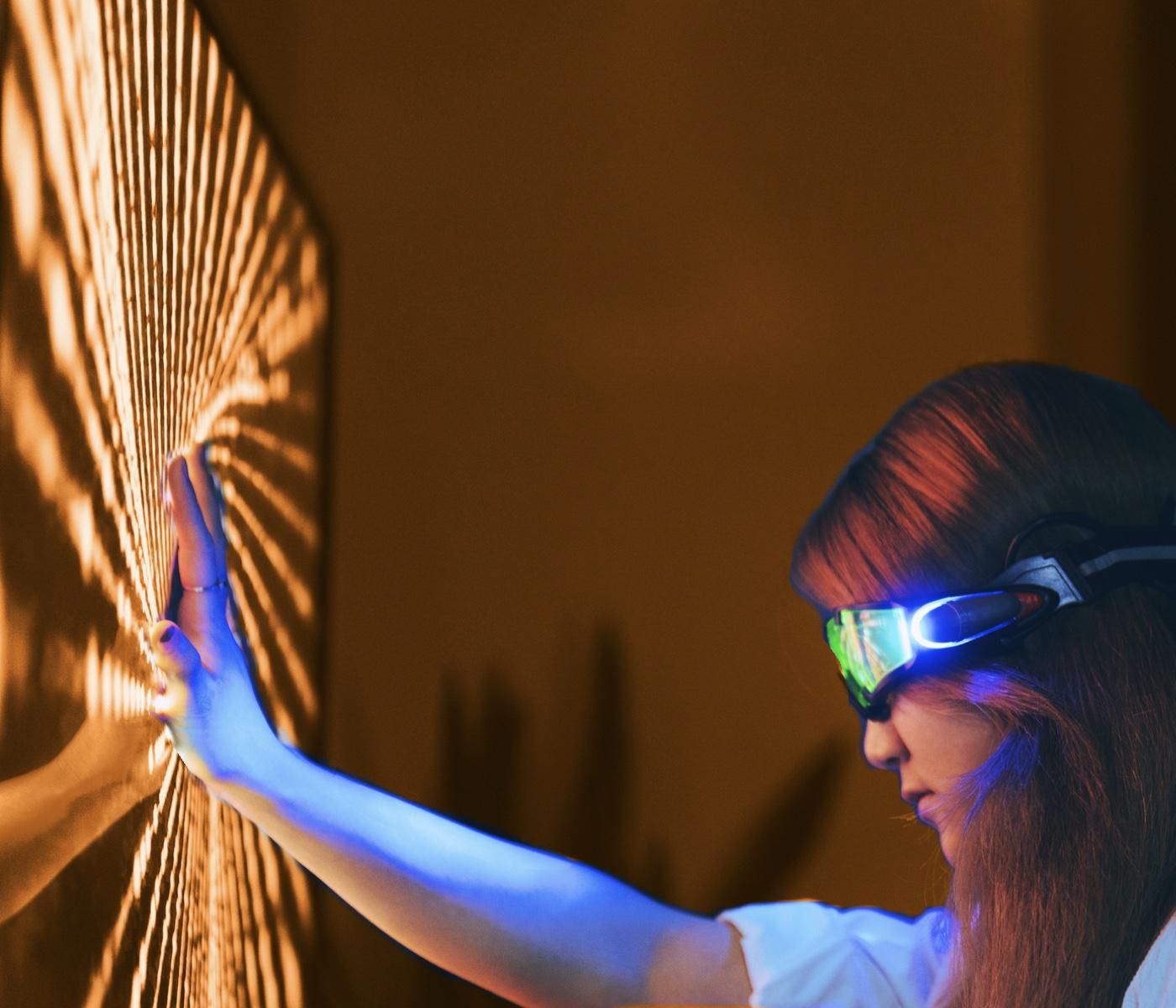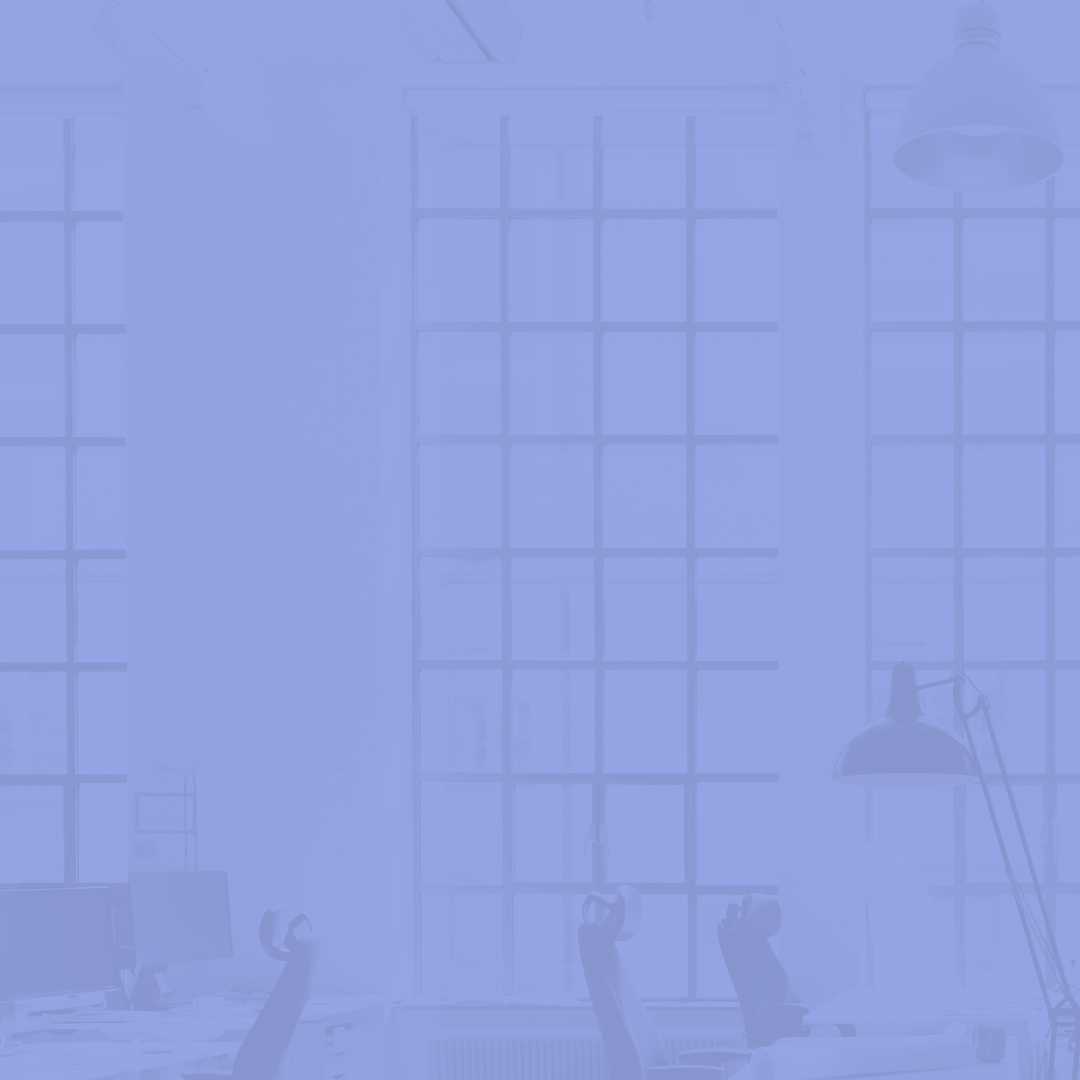 Sonos scored a point in its legal fight against Google: A German court issued a preliminary injunction against an Irish Google subsidiary for violating one of Sonos's patents, the speaker maker revealed Wednesday.
The injunction, which was issued by a Hamburg court at the end of April, prohibits Google from selling its cast technology in Germany. This could force Google to halt sales of its smart speakers, media players and phones in the country for the time being; the company may also be forced to stop distributing the YouTube Music app to German consumers.
The full ruling hasn't been made available in writing yet, making the actual effect it will have on Google's presence in the market uncertain. Google spokesperson José Castañeda said that the company had appealed the ruling.
"We are disappointed that Sonos has made false claims about our partnership and technology," Castañeda said via email. "We have appealed and are still awaiting the reasoning for the Court's ruling. And we will continue to work to ensure that our German customers continue to have the best experience using our products."
"We're grateful the court has acknowledged Google's blatant infringement of Sonos' IP," said Sonos Chief Legal Officer Eddie Lazarus in an emailed statement. "This decision marks a promising milestone in our ongoing effort to defend our innovations and stand up to the unfair practices of Big Tech."

Sonos filed a patent infringement lawsuit against Google at the beginning of last year. Google went on to countersue Sonos, and the conflict between the two companies is also being litigated in front of the International Trade Commission. The two companies have also been fighting with each other in courts in Germany, Canada, France and the Netherlands.
News of the court decision came as Sonos released earnings results for its fiscal Q2. In that quarter, Sonos was able to generate $332.9 million in revenue, which is a 90% increase over the same quarter in 2020. Adjusted earnings per share were $0.31, up from losses of $0.34 for the same quarter last year.
In a response to these results, Sonos adjusted its full-year guidance. The company now expects to generate between $1.63 billion and $1.68 billion in revenue in its fiscal 2021, which would represent a year-over-year growth of nearly 30%. It had previously forecast revenues of $1.53 billion to $1.58 billion.
Sonos CEO Patrick Spence told Protocol on Wednesday that he sees the company on an upward trajectory, in part due to new product categories like the portable Sonos Roam. "Our Roam preorders were 150% of what we expected them to be," Spence said, expressing optimism that many of those customers would add other Sonos products over time. "We are seeing the whole flywheel work."
Update (5/13): This post was updated with Google's response.
Janko Roettgers
Janko Roettgers (@jank0) is a senior reporter at Protocol, reporting on the shifting power dynamics between tech, media, and entertainment, including the impact of new technologies. Previously, Janko was Variety's first-ever technology writer in San Francisco, where he covered big tech and emerging technologies. He has reported for Gigaom, Frankfurter Rundschau, Berliner Zeitung, and ORF, among others. He has written three books on consumer cord-cutting and online music and co-edited an anthology on internet subcultures. He lives with his family in Oakland.
Get Next Up in your inbox
Defining the future of tech and entertainment.
To give you the best possible experience, this site uses cookies. If you continue browsing. you accept our use of cookies. You can review our privacy policy to find out more about the cookies we use.