×

Get David Pierce's daily analysis of the tech news that matters.
×

Receive a weekly briefing from Shakeel Hashim on the financial movements that matter to tech.
×

Understand what's coming next in the rapidly changing cloud industry with Tom Krazit.
×

Get Biz Carson's guide to what founders and investors are talking about in Silicon Valley and beyond.
×

Explore the technological possibility, power struggles and conflict of the future of entertainment with Janko Roettgers.
×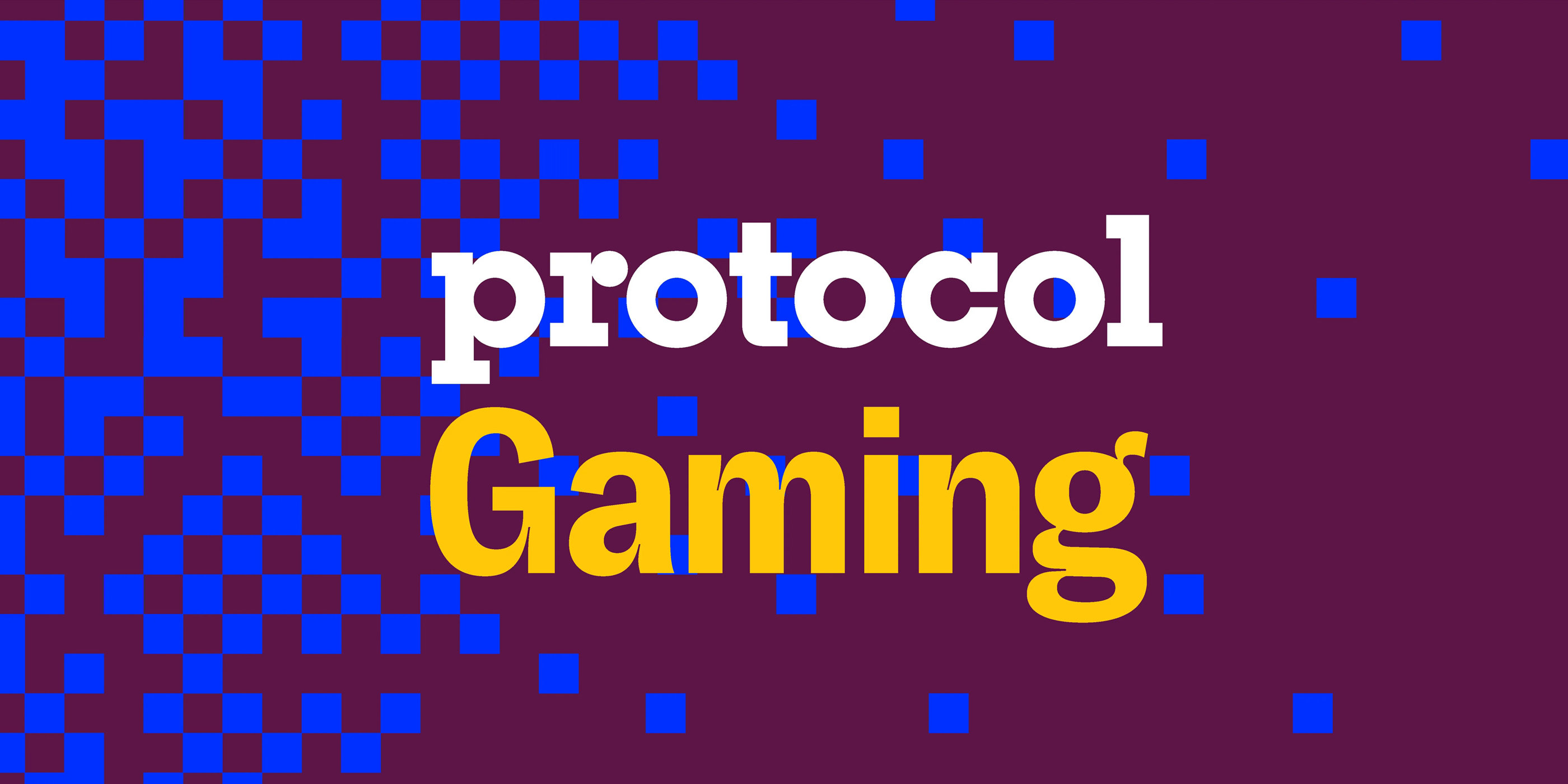 Navigate the business of video games — a $150 billion behemoth that can't be ignored — with Seth Schiesel and Shakeel Hashim.
Your five minute guide to what's happening in tech
×