Source Code: Your daily look at what matters in tech.
To give you the best possible experience, this site uses cookies. If you continue browsing. you accept our use of cookies. You can review our privacy policy to find out more about the cookies we use.
Want to better understand the $150 billion gaming industry? Get our newsletter every Tuesday.
Are you keeping up with the latest cloud developments? Get Tom Krazit and Joe Williams' newsletter every Monday and Thursday.
David Wertime and our data-obsessed China team analyze China tech for you. Every Wednesday, with alerts on key stories and research.
Want your finger on the pulse of everything that's happening in tech? Sign up to get David Pierce's daily newsletter.
Do you know what's going on in the venture capital and startup world? Get the Pipeline newsletter every Saturday.
Do you know what's coming next up in the world of tech and entertainment? Get Janko Roettgers' newsletter every Thursday.
Hear from Protocol's experts on the biggest questions in tech. Get Braintrust in your inbox every Thursday.
Get access to the Protocol | Fintech newsletter, research, news alerts and events.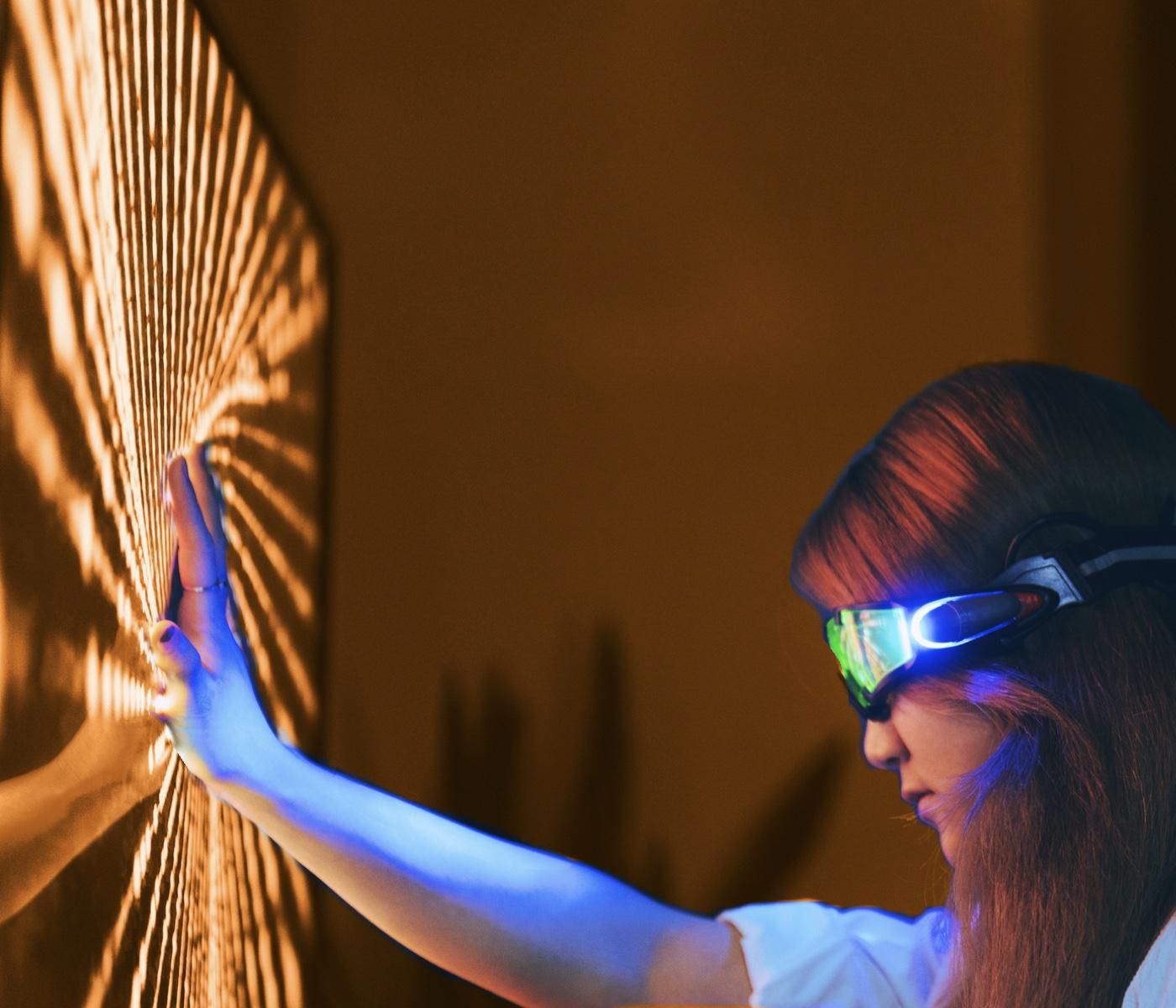 A coalition representing thousands of tech and advertising companies — including Google, Amazon and Microsoft — on Friday urged the Trump administration to rescind its ban on diversity training.
In a letter to the Department of Labor, the multi-industry group said the executive order, which would effectively ban most D&I training, amounts to an "unwarranted intrusion into private sector efforts to combat systemic racism."
"Broadly, this EO would undo progress made toward promoting racial equity and ensuring American businesses can attract the diverse talent they need to remain best-in-class," they wrote.
The coalition, which is led by the Information Technology Industry Council, includes the Internet Association, TechNet, the Entertainment Software Association and the American Association of Advertising Agencies, alongside other prominent tech groups. They have been quietly working to mobilize against the Executive Order on Combating Race and Sex Stereotyping since Trump signed it last month.
The order prohibits federal contractors from offering most kinds of D&I training. It's only the latest move in the Trump administration's battle against the spread of "race-based ideologies," or education that treats racial inequality as a pivotal force in American society. "This ideology is rooted in the pernicious and false belief that America is an irredeemably racist and sexist country," the executive order says.
The order's critics and lawyers say it could force companies with large federal contracts to decide between maintaining their multimillion-dollar deals with the government or continuing to hold educational workshops for employees about issues like unconscious bias and white supremacy.
The Department of Labor "supports the new executive order," a spokesperson told Protocol. "Race and sex stereotyping and scapegoating in training programs is prohibited by the new executive order," the spokesperson said. "Such training is contrary to the basic principles underlying equal employment opportunity (EEO). [DOL] is confident that federal contractors will be able to readily comply with the order as part of their EEO compliance programs." The department has set up a phone and email hotline to receive complaints about D&I programs that might violate the executive order.
It's likely that the executive order will be challenged in court. Jason Oxman, the president of ITI, told Protocol last month that legal action was one of multiple responses they are considering.
Update: This story has been updated to include comment from the Department of Labor.

Emily Birnbaum
Emily Birnbaum ( @birnbaum_e) is a tech policy reporter with Protocol. Her coverage focuses on the U.S. government's attempts to regulate one of the most powerful industries in the world, with a focus on antitrust, privacy and politics. Previously, she worked as a tech policy reporter with The Hill after spending several months as a breaking news reporter. She is a Bethesda, Maryland native and proud Kenyon College alumna.
Get Source Code in your inbox
David Pierce's daily analysis of the tech news that matters.
To give you the best possible experience, this site uses cookies. If you continue browsing. you accept our use of cookies. You can review our privacy policy to find out more about the cookies we use.