Source Code: Your daily look at what matters in tech.
To give you the best possible experience, this site uses cookies. If you continue browsing. you accept our use of cookies. You can review our privacy policy to find out more about the cookies we use.
source-code
source code
author
Mike Murphy
None
Want your finger on the pulse of everything that's happening in tech? Sign up to get David Pierce's daily newsletter.
64fd3cbe9f
Want to better understand the $150 billion gaming industry? Get our newsletter every Tuesday.
Are you keeping up with the latest cloud developments? Get Tom Krazit and Joe Williams' newsletter every Monday and Thursday.
David Wertime and our data-obsessed China team analyze China tech for you. Every Wednesday, with alerts on key stories and research.
Want your finger on the pulse of everything that's happening in tech? Sign up to get Protocol's daily newsletter.
Do you know what's going on in the venture capital and startup world? Get the Pipeline newsletter every Saturday.
Do you know what's coming next up in the world of tech and entertainment? Get Janko Roettgers' newsletter every Thursday.
Hear from Protocol's experts on the biggest questions in tech. Get Braintrust in your inbox every Thursday.
Get access to the Protocol | Fintech newsletter, research, news alerts and events.
Your guide to the new world of work.
Launching on June 23.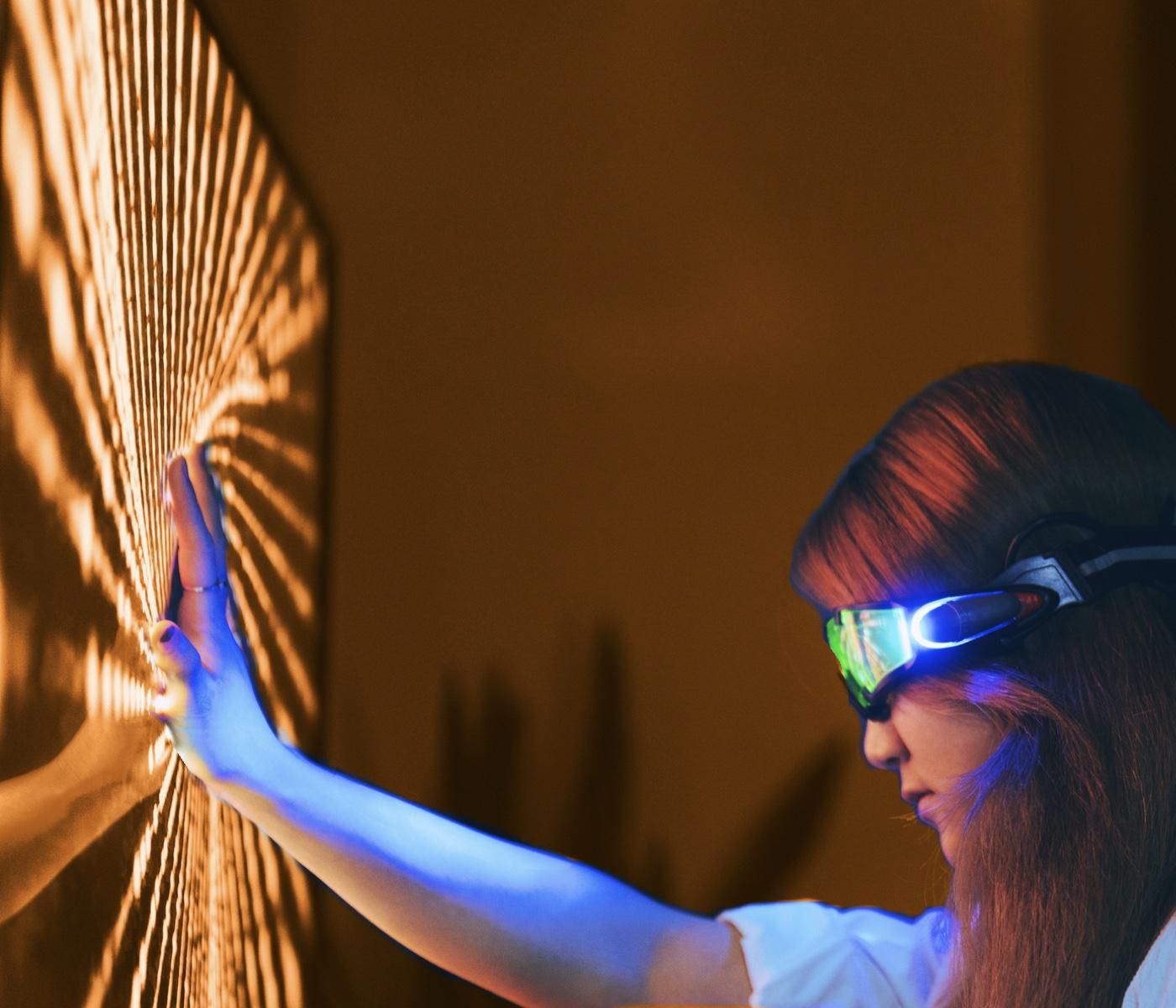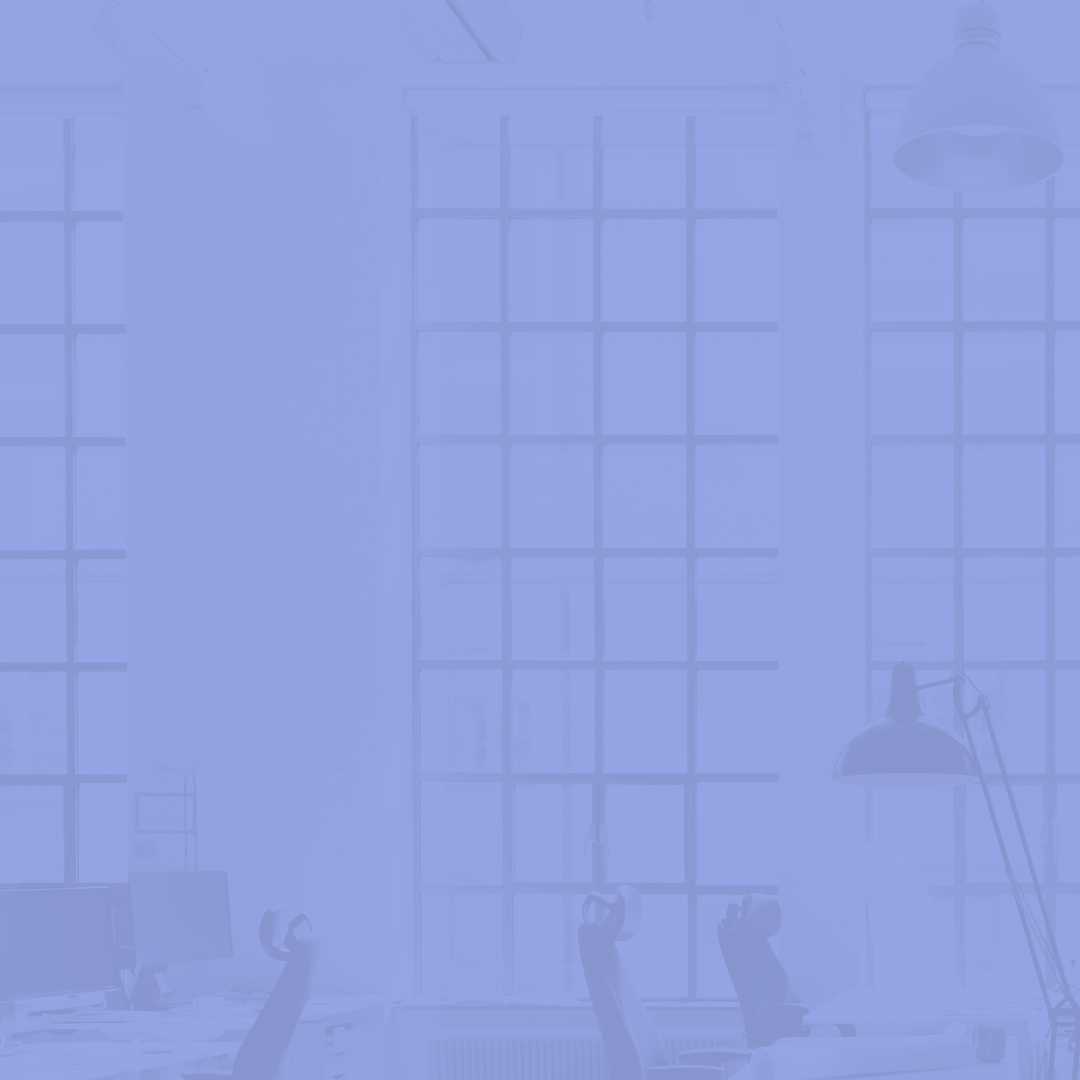 Revenue

EA (Q4): $1.39 billion (+12% YoY vs. $1.19 billion expected)
Activision/Blizzard (Q1): $1.79 billion (-2% YoY vs. $1.32 billion expected)

Earnings:

EA (Q4): $418 million (+100% YoY, above expectations)
Activision/Blizzard (Q1): $505 million (+13% YoY, above expectations)

Guidance:

EA: $5.525 billion for the fiscal year
Activision/Blizzard: $1.69 billion in revenue for next quarter
The big number: With so many people stuck at home, it seems like they've all turned to buying new games to pass the time. Both EA and Activision/Blizzard pulled in massive revenue this quarter, with EA growing 12% over the same period last year. While Activision actually shrank a bit, its $1.79 billion in revenue was still well above what analysts had been expecting for the quarter.
People are talking: According to Activision, one of its most popular games franchises was just as much to thank for its earnings this quarter as the pandemic. "Our business exhibited accelerating momentum entering the second quarter from the dual tailwinds of strong execution in the Call of Duty franchise following last year's increased investment, and increased engagement as people turned to our interactive content as they sheltered at home," the company said in a release.
Opportunities: Both EA and Activision seem to be making the most of this unprecedented time. "With more people staying at home, we have experienced, and are continuing to experience, heightened levels of engagement and live services net bookings growth to date," EA said in a release.
Activision said in its release that work-from-home orders haven't affected its ability to design and release games to date, and the company hasn't shifted any release dates for future games yet. Competitor Nintendo, which reports its earnings on Thursday, is likely to be in a similar boat. Its Nintendo Switch consoles are sold out across the U.S., and its most recent game, Animal Crossing: New Horizons, has become a cultural sensation.
Threats: As with every business right now, there's no knowing where this pandemic will go. People do still tend to spend on entertainment even in recessions, so there's the chance that games-makers will have little problem developing and shipping new games from home that people will want to buy. But for consumers looking for new consoles, any disruptions in supply chains could hurt game publishers if new users can't access their content. Similarly, in-store sales will likely to continue to dwindle if lockdowns continue; EA noted a roughly 3% drop in packaged sales compared to the same quarter last year. With stores closed, there's inventory going stale on shelves that gamers may no longer want when stores open back up. Who will want FIFA 20 when FIFA 21 is on the way?
The power struggle: There is the chance to get carried away here. Although it acknowledges the unknowns in the economy, rising unemployment, and slow retail sales, Activision says it believes "there is potential for overperformance if these risks do not materialize." Keeping gaming revenue up, especially for games that rely on frequent microtransactions and access to the internet, could be a challenge in a prolonged recession.
Mike Murphy
Mike Murphy ( @mcwm) is the director of special projects at Protocol, focusing on the industries being rapidly upended by technology and the companies disrupting incumbents. Previously, Mike was the technology editor at Quartz, where he frequently wrote on robotics, artificial intelligence, and consumer electronics.
Get Source Code in your inbox
To give you the best possible experience, this site uses cookies. If you continue browsing. you accept our use of cookies. You can review our privacy policy to find out more about the cookies we use.